Editor's Picks
How to Shop the Nordstrom Anniversary Sale
posted on July 21, 2016 | by Amanda Holstein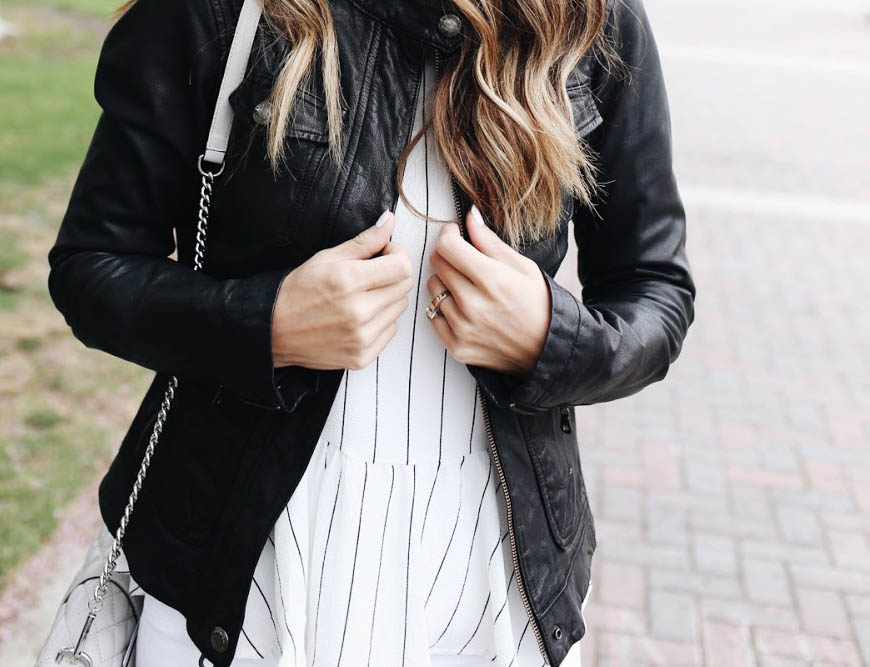 Shopping a sale can be intimidating and stressful, especially when that sale only comes around once a year. I often get too overwhelmed by a major sale that I end up missing out and not buying anything. Well, not this year friends. It's time that we take advantage of the famous Nordstrom Anniversary Sale.
The Nordstrom Anniversary Sale is one of the biggest sales of the year because it features new, on trend items that you can only snag on sale now before they go back to full price. They're not just giving you a deal on their leftover summer styles, they're giving you access to brand new fall styles before the season even begins. Pretty cool, right? And, tomorrow is the day it's finally open to the public (until now it was just early access for card members).
Although it may be difficult to think about fall fashion when it's 85+ degrees, I promise you it's worth your time. To make things a bit easier, I've organized the sale for you in a way that I find less overwhelming. And if you see something you like, just click the image to shop it! Let's get started :).
1. Start with your basics.
I think the hardest part about taking advantage of the Nordstrom Anniversary Sale is getting into the fall mindset in July. I mean, who wants summer to go by quicker than it already is? Well, let's put the fall thing aside and focus on your fashion basics. What items do you need in your closet now, that you wear pretty much all year round? Is your denim game lacking? Do you need better layering tees? What about your shoes? Let's focus on these pieces first and fill the gaps in your closet with key pieces.

2. Then look for pieces you can wear now and into fall.
Now that you've replenished your closet with those basics you wear all year round, it's time to satisfy your current shopping cravings. Look for pieces you want now that can also transition into fall. For example, long-sleeve dresses, sleeveless tops you can layer under a cardigan, and sandals you can wear into early fall.

3. Now focus on fall trends.
After beginning to think about what you'll wear in the fall, it'll now be easier to shop for fall trends. Look for new denim silhouettes, bell-sleeved tops, fringe details, moto jackets, and of course, plaid button-downs. And boots! Lots and lots of boots :).