Fun Things To Do
Lessons Learned in the Kitchen with Grandma
posted on July 27, 2016 | by Amanda Holstein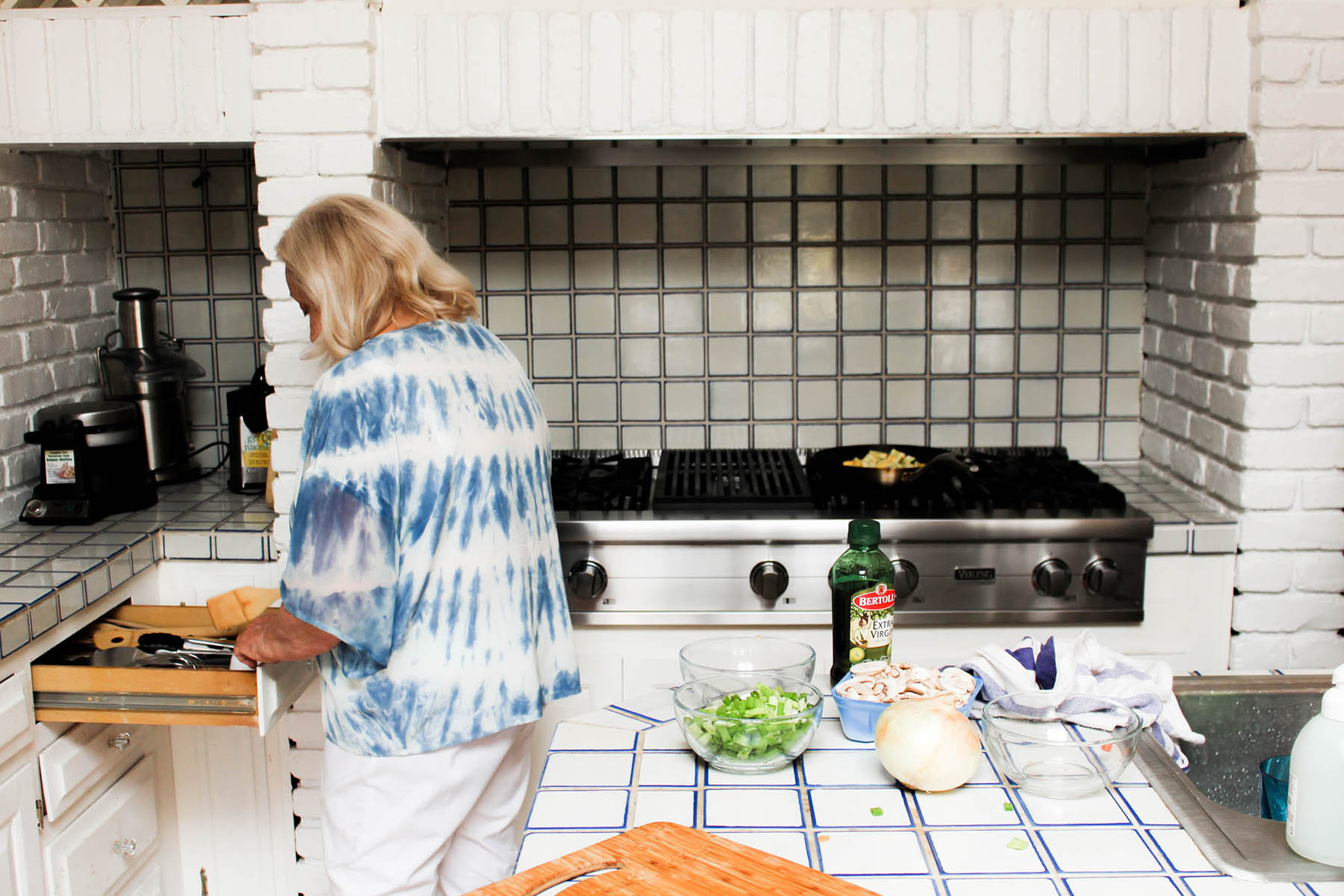 If you've ever wondered where my love for style comes from, I can confidently tell you it's been passed down from my grandma. A self-made interior designer, talented hostess, and Etsy shop owner, grandma Audrey is the OG lifestyle blogger. And yes, she has her own blog.
The one thing I did not get from grandma is my ability to cook. She is the master of the kitchen, as is my mama, and I'm, well, incredibly uncomfortable with a knife in my hand. Leave me to my own devices and you can find me eating boxed mac-n-cheese for dinner or my go-to bowl of cereal. So when grandma is around, I'm always volunteering to be her sous chef when the opportunity arises. I make the effort to learn what I can, and here's what I've got for you so far.
Color makes everything look yummier.
This couscous with roasted veggies clearly makes the case for that. We just made sure to use three kinds of peppers for a variety of color. Her go-to salad dressing (that tastes amazing) is just balsamic vinegar, olive oil, honey, and dijon mustard.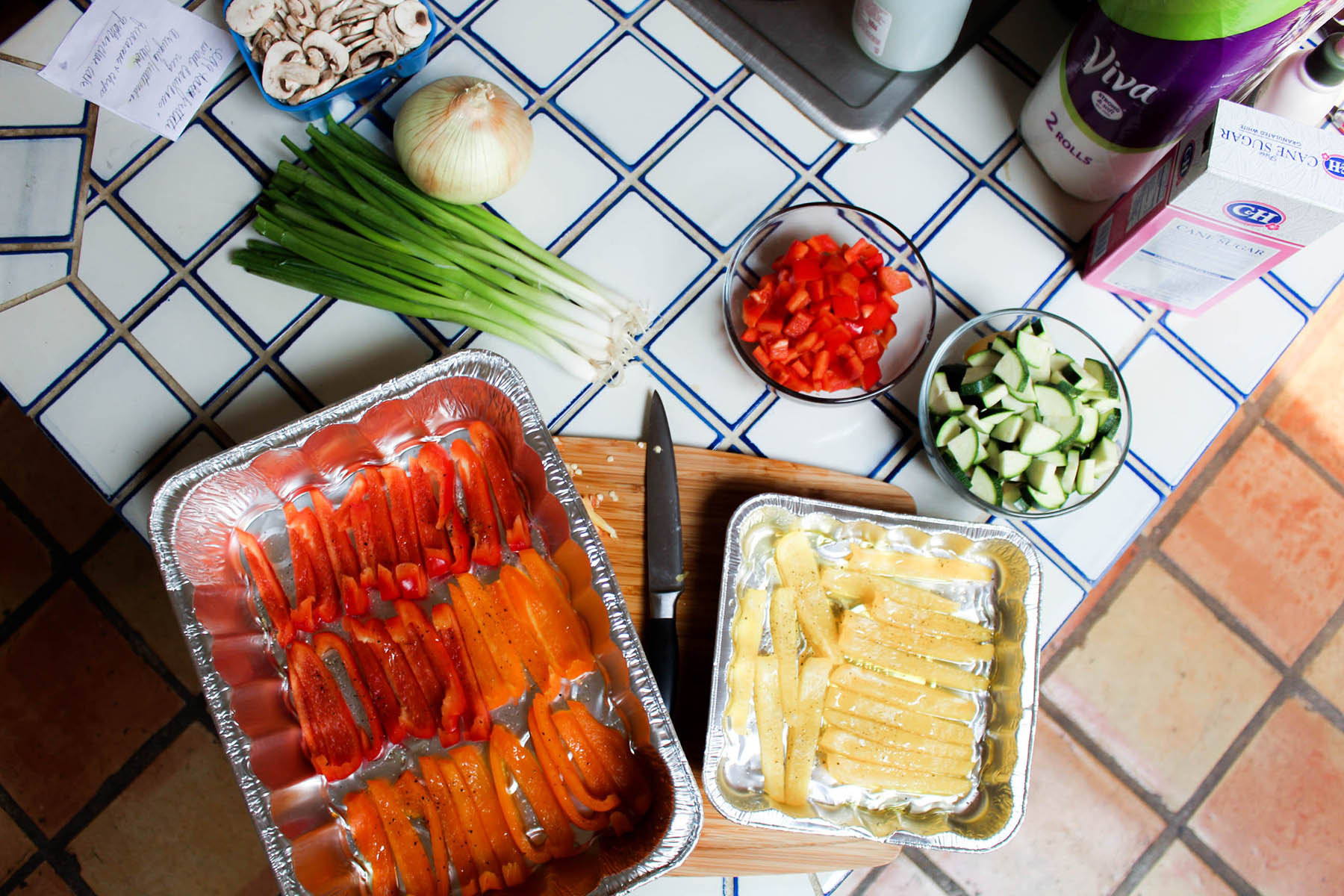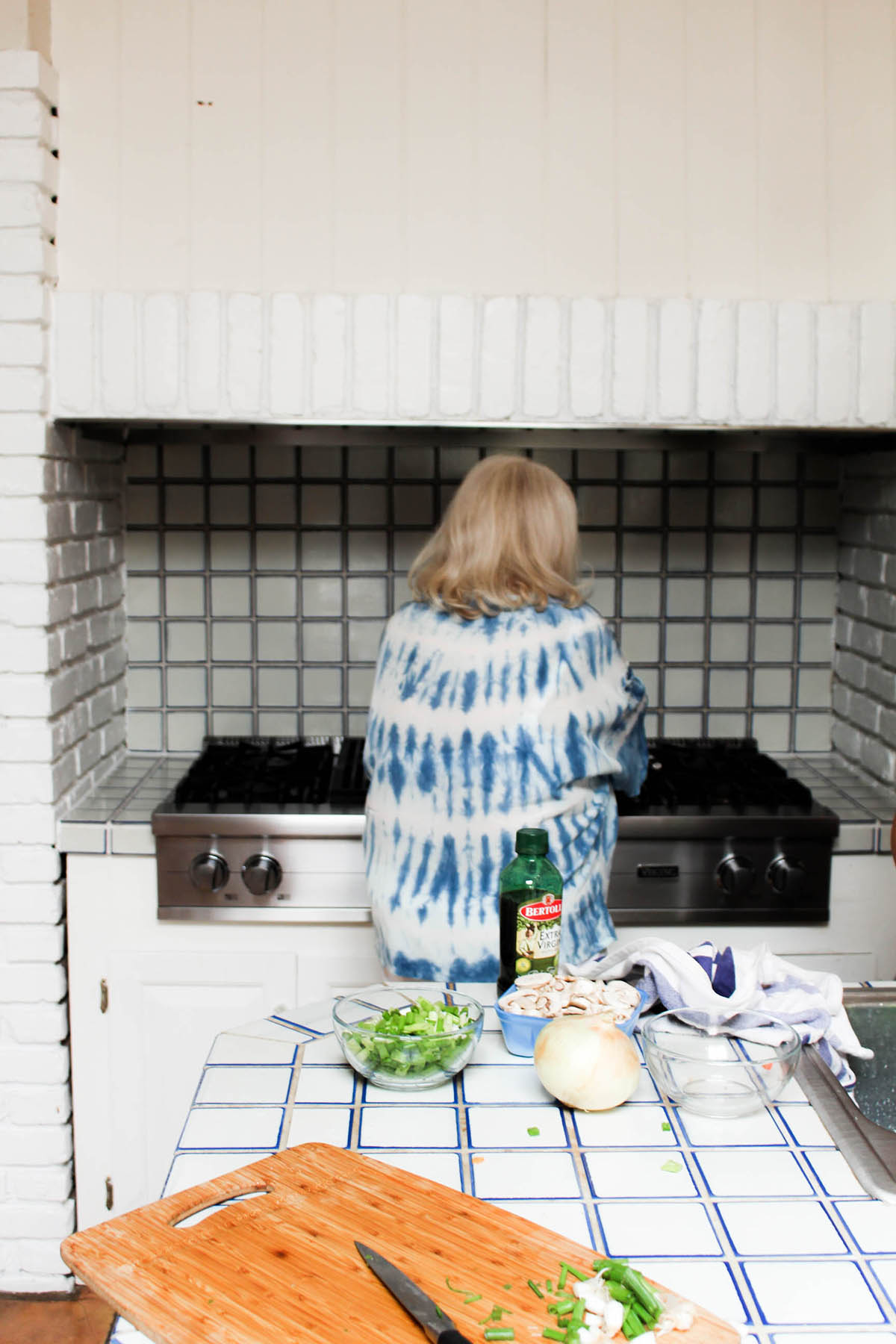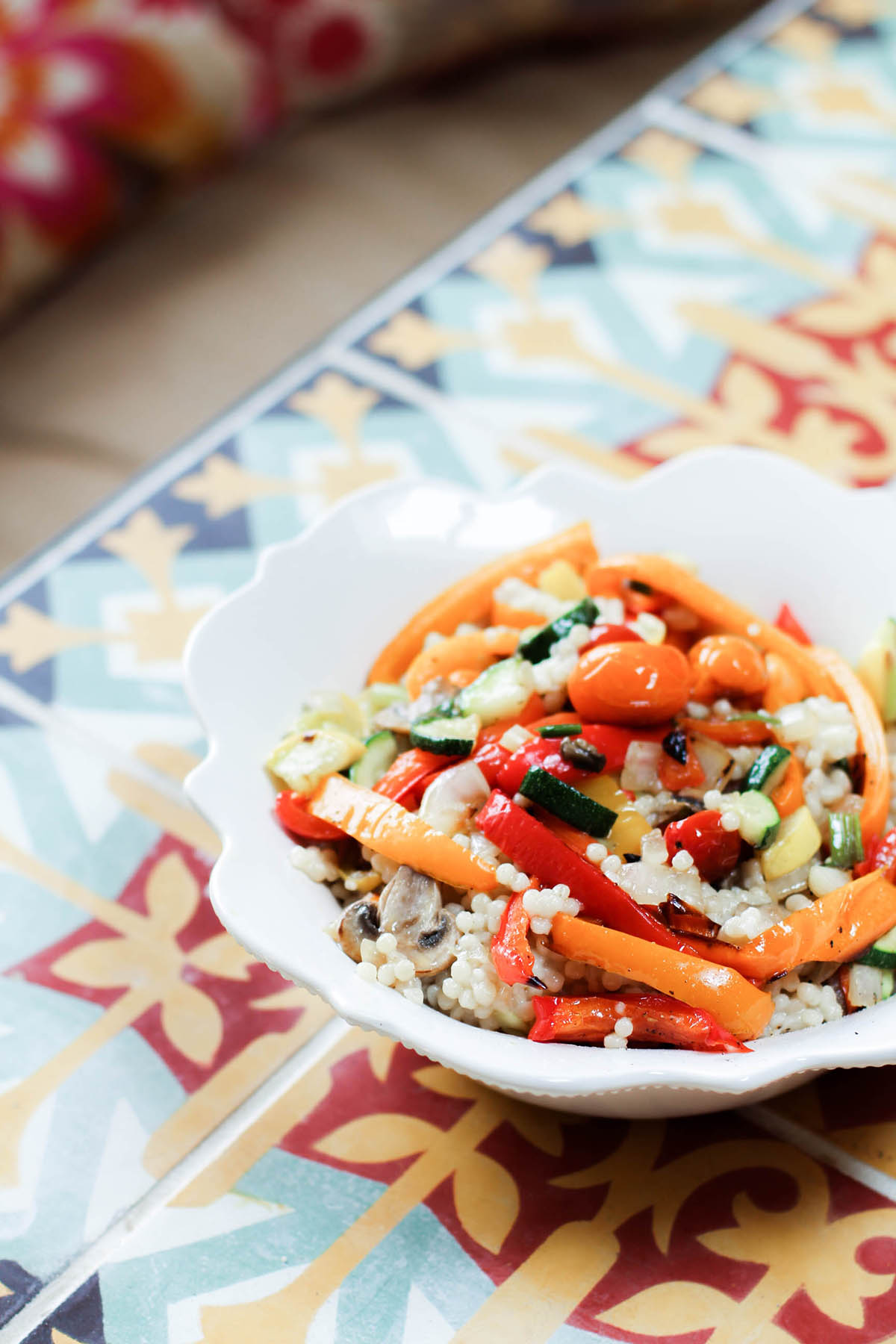 The key to roasted veggies is olive oil, garlic salt & pepper.
Just toss the veggies on a cooking sheet, add these three ingredients, and pop them in the oven at 350º for about 20 min. So easy!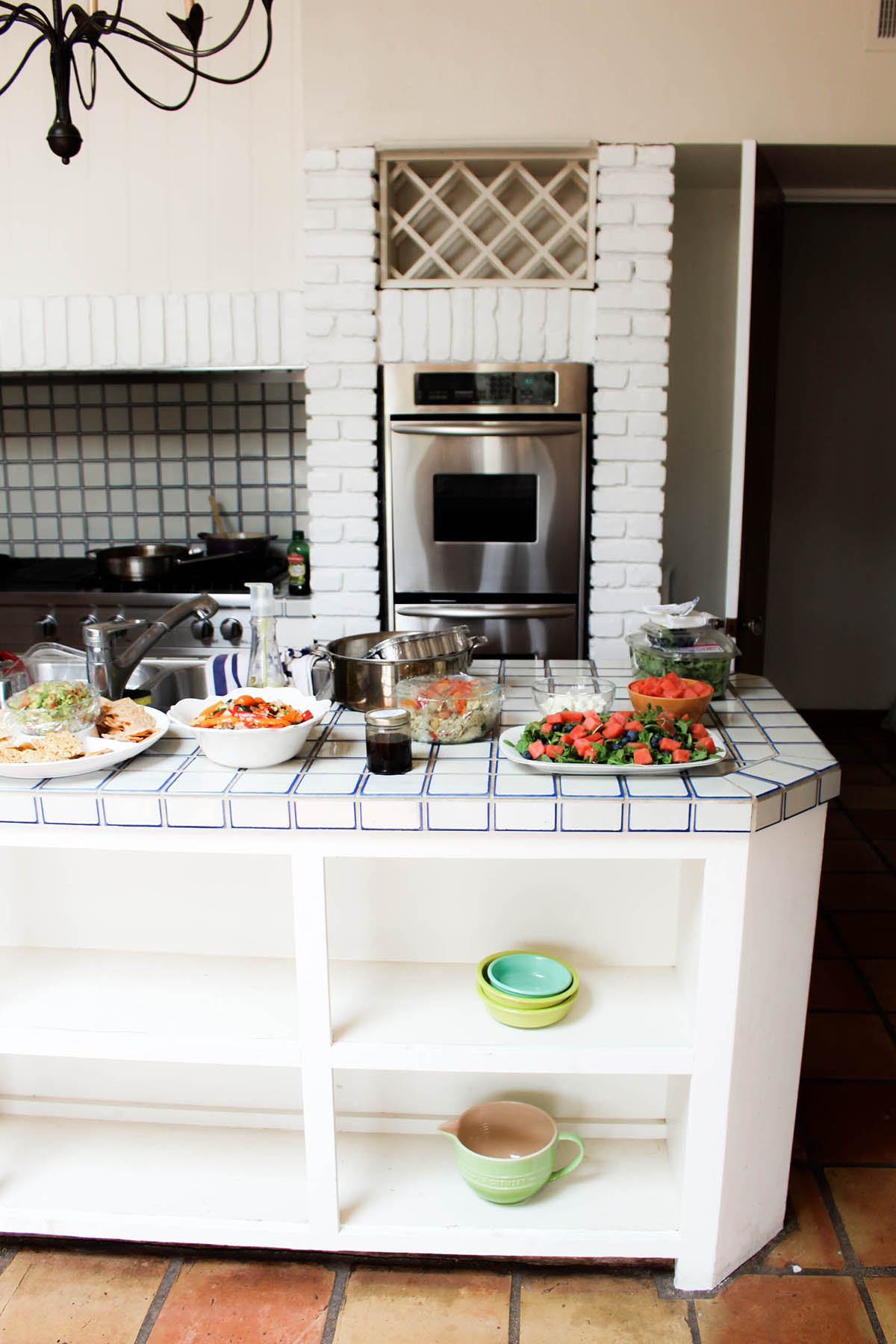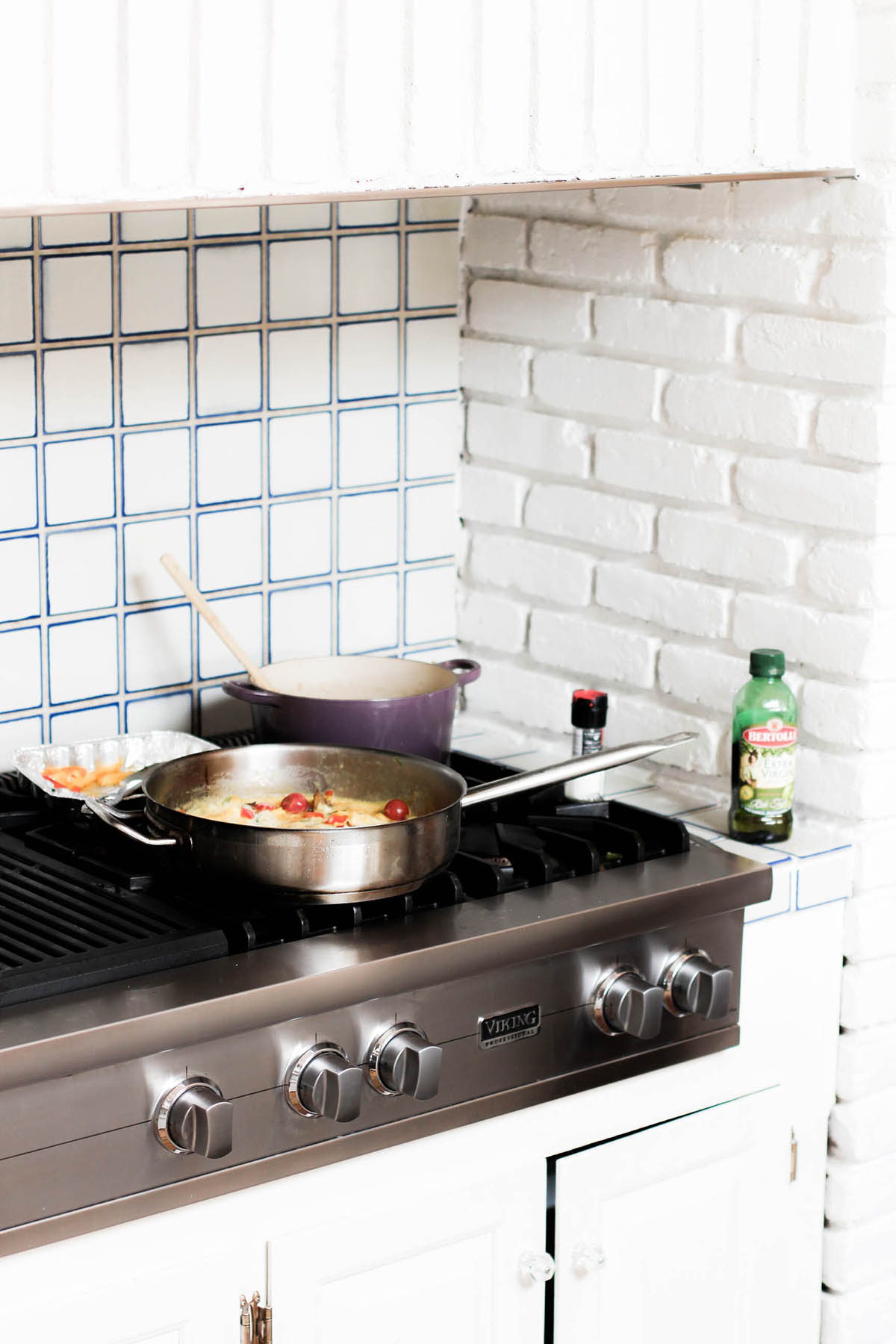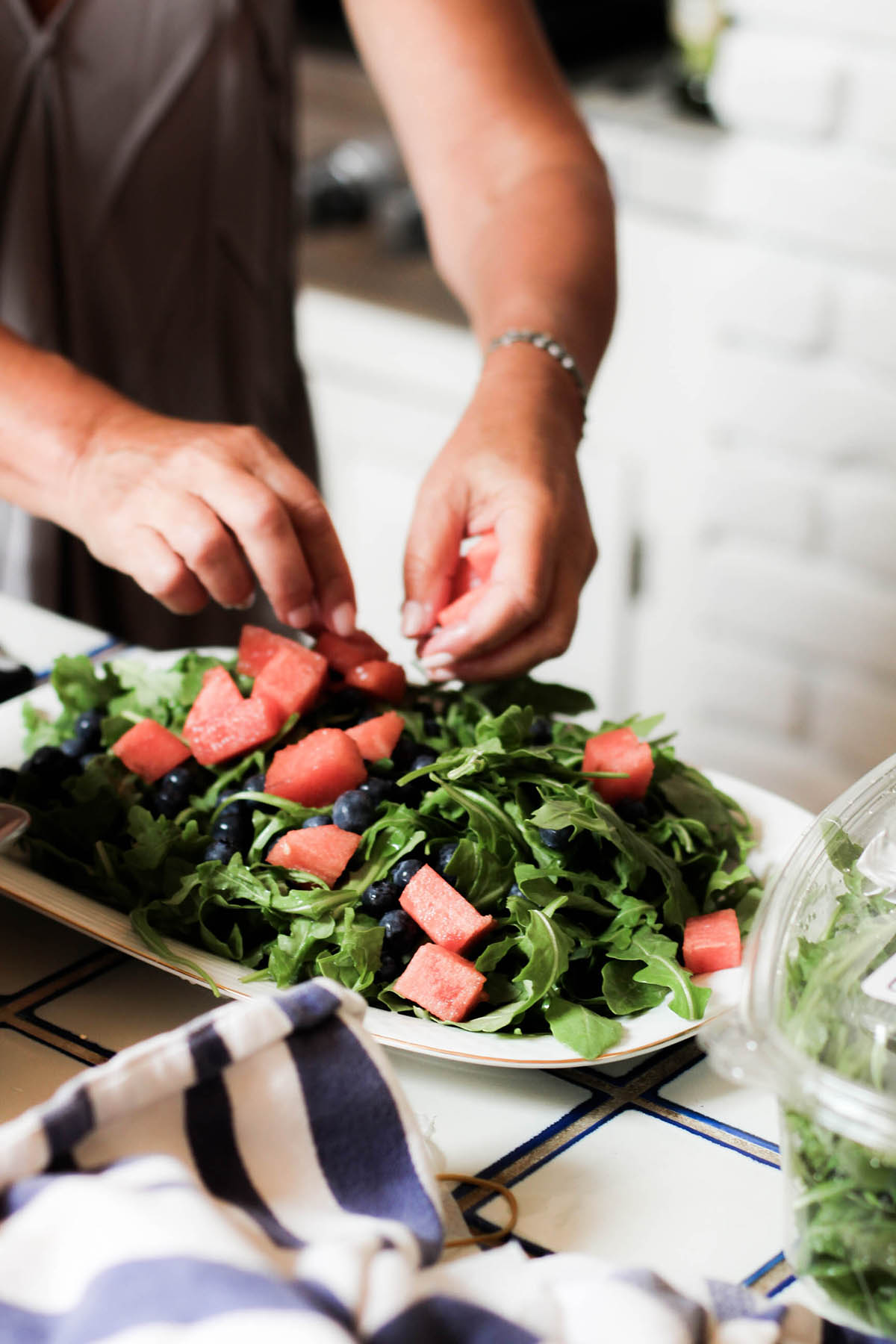 A frittata looks fancy but is insanely easy to make.
If you ever want to impress your friends, but have no idea how to cook, make a frittata! Start as if you're making an omelette but don't stir up the egg. Let it sit on the stove until it's just about ready, then pop it in the oven for a couple minutes (you can just leave it in the pan!).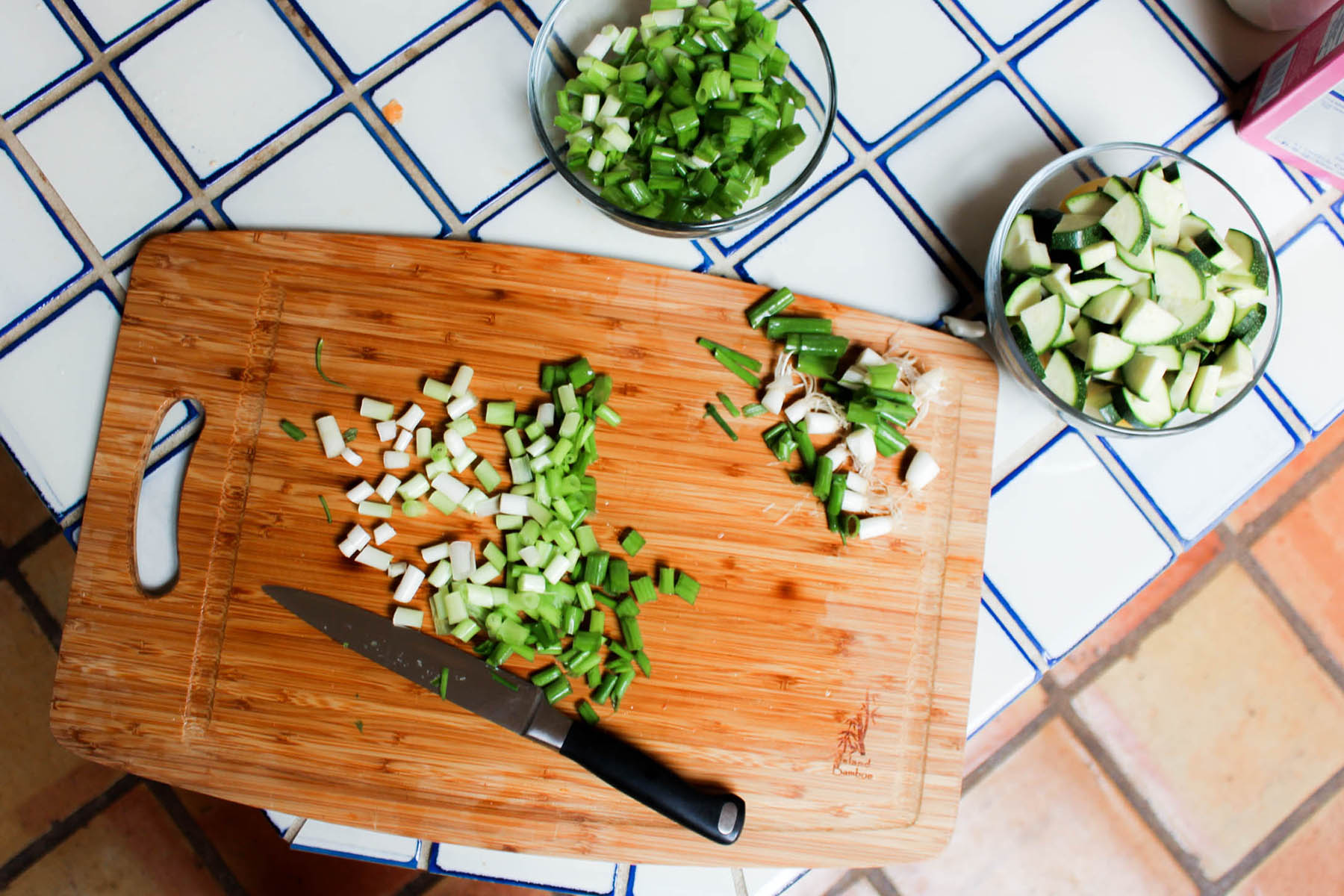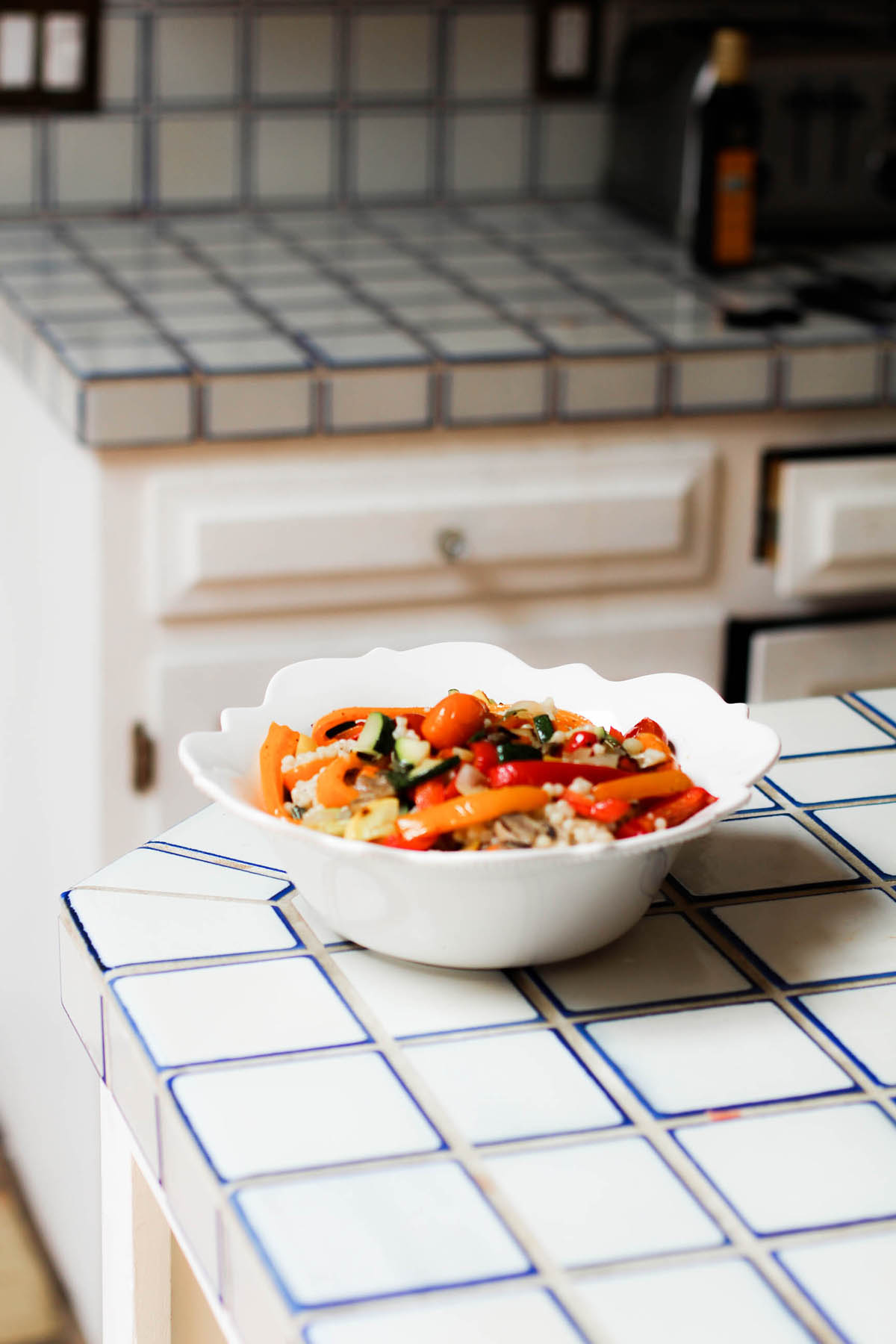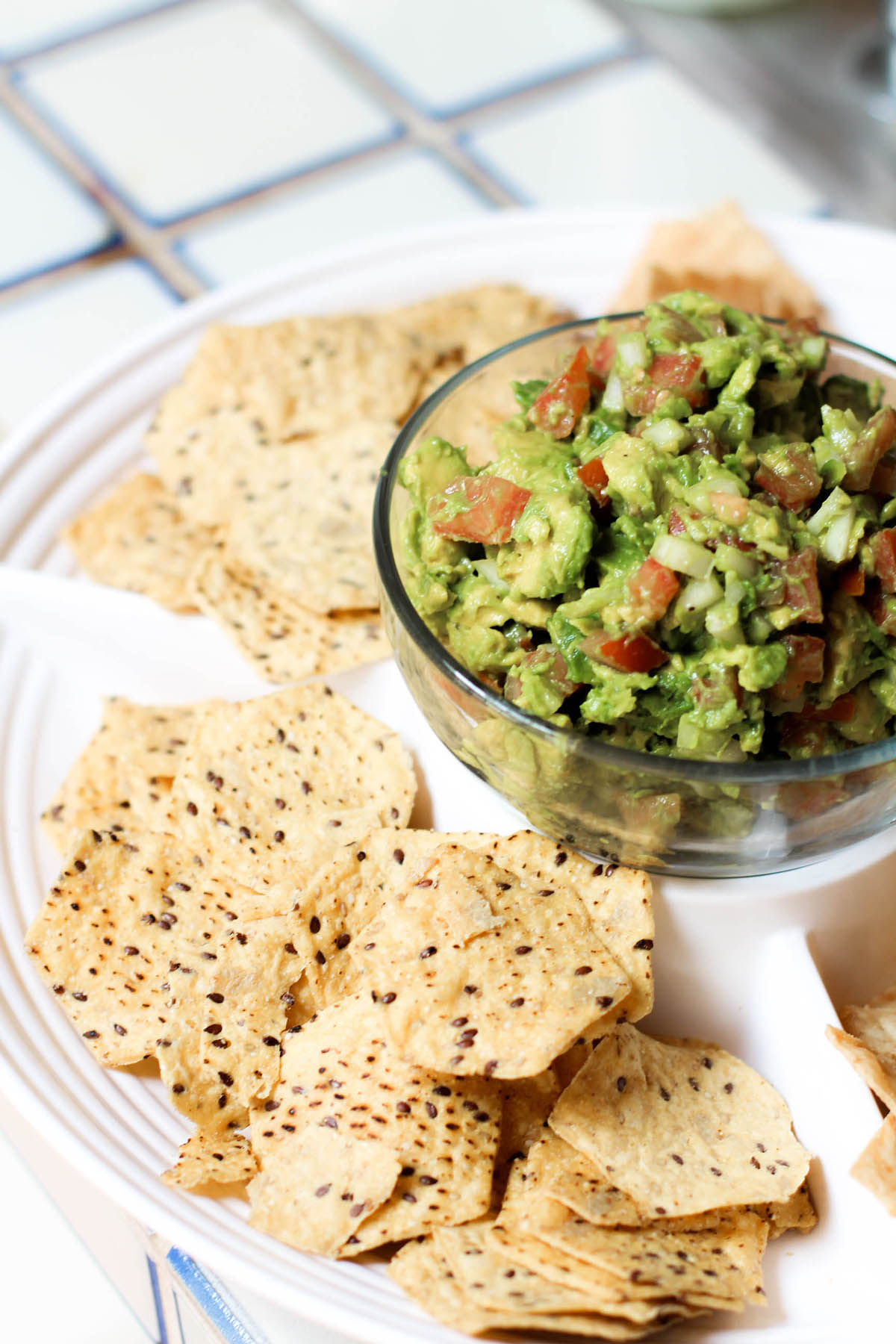 This go-to salad dressing (I make it all the time!).
Mix equal parts balsamic vinegar and olive oil. Add a teaspoon of honey and a teaspoon of dijon mustard. Mix until blended. If you can put them all in a jar and shake, even better.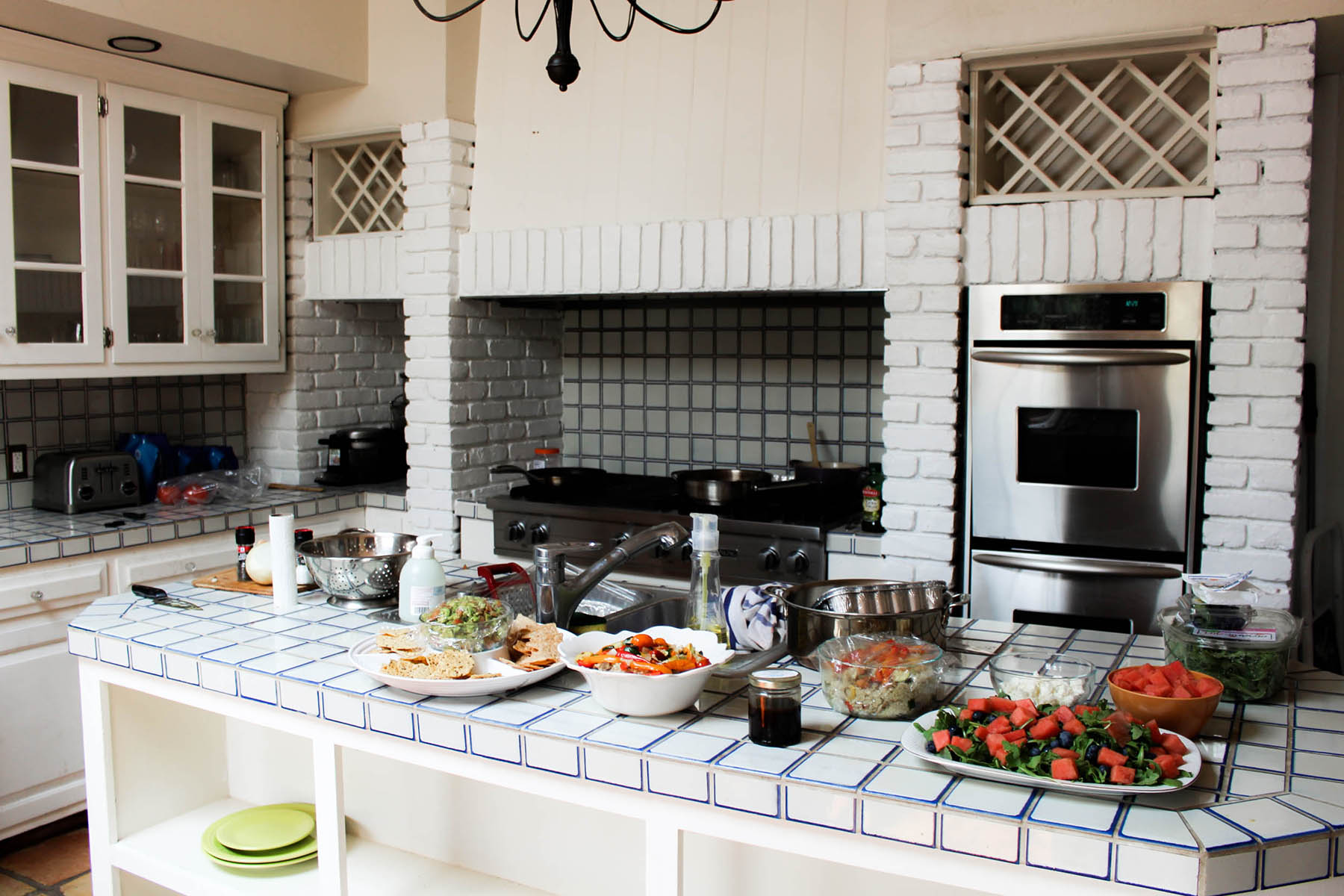 Any easy cooking tips you've learned recently??