Self Improvement
Where to Find Daily Inspiration (on Your Phone!)
posted on July 28, 2016 | by Amanda Holstein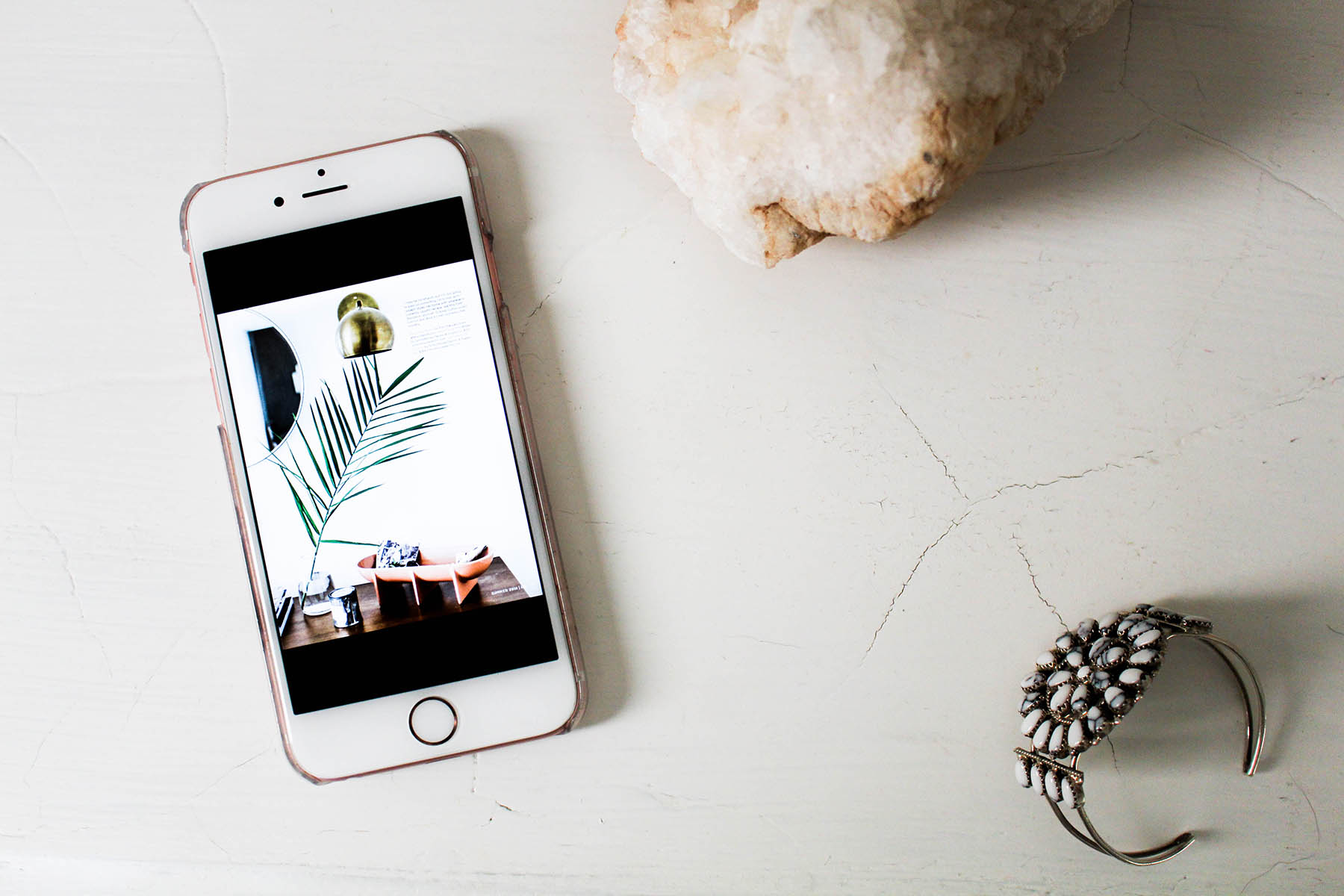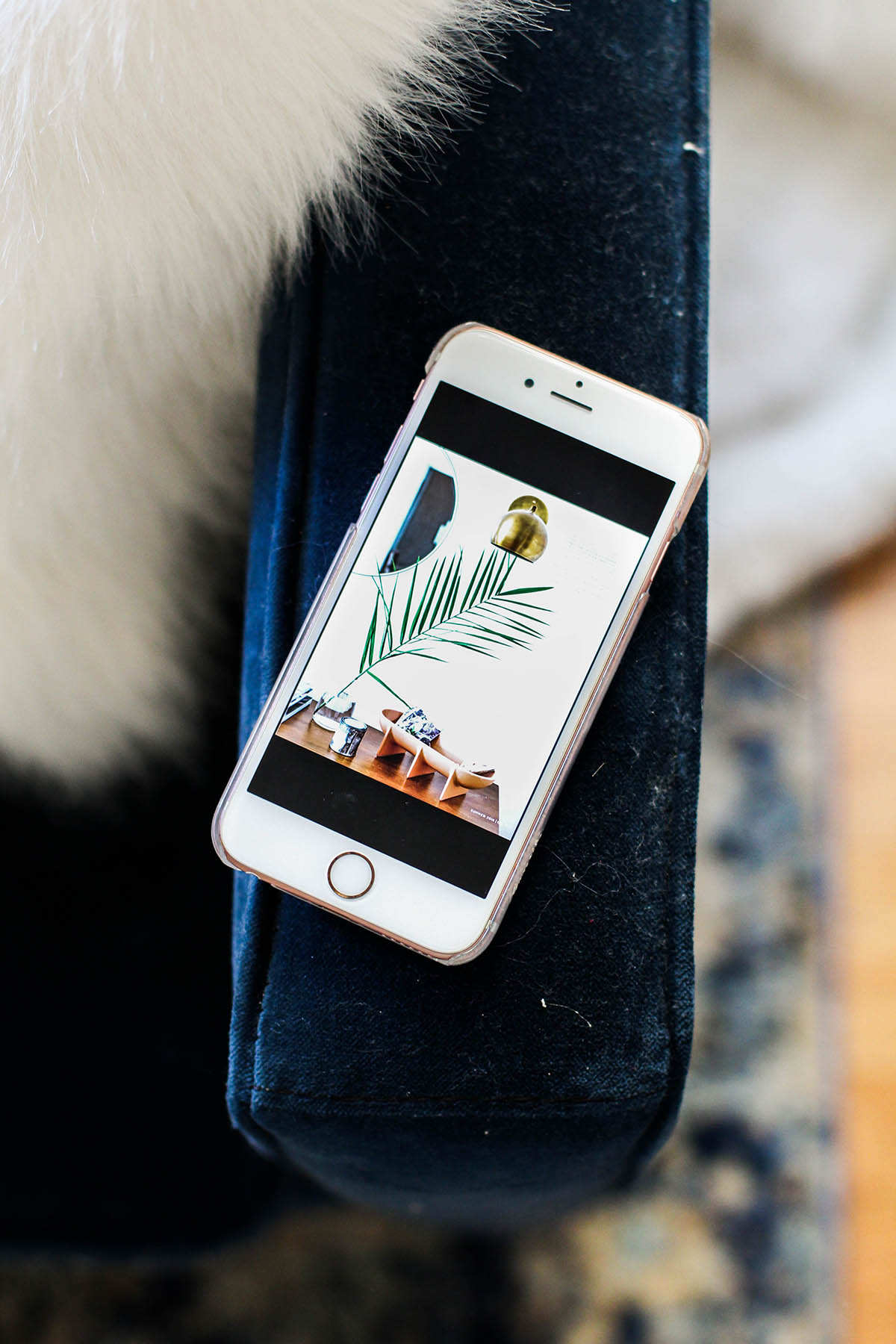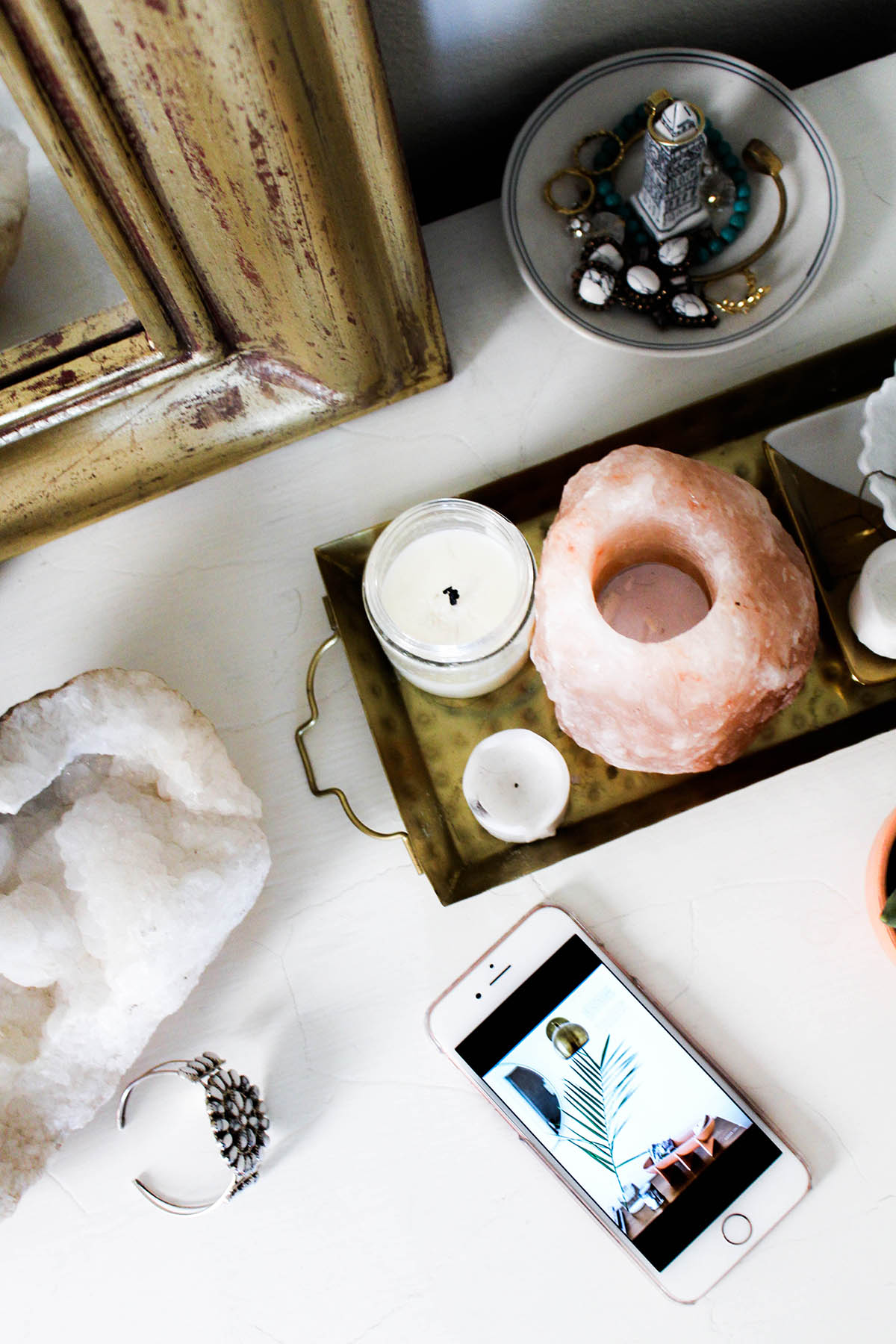 While I always recommend changing your surroundings and exploring new places to find inspiration, that's not always possible with a busy schedule and a limited budget. So I make sure to have fresh content to discover on my phone at all times. Yes, with Instagram and Pinterest of course, but also with my latest obsession: Texture.
Texture is an incredible new app that allows you to read all of your favorite magazines in one place (on your phone or tablet). Instead of buying individual magazines or subscribing to them one by one, you pay just $9.99 a month and get unlimited access to some seriously beautiful content. Plus, you can personalize your feed so you can get to your favorite magazines and latest stories quickly. I'm addicted! Personally, some of my daily reads are Domino, Real Simple, Bon Appetit, Better Homes & Gardens, Time, and New York Magazine.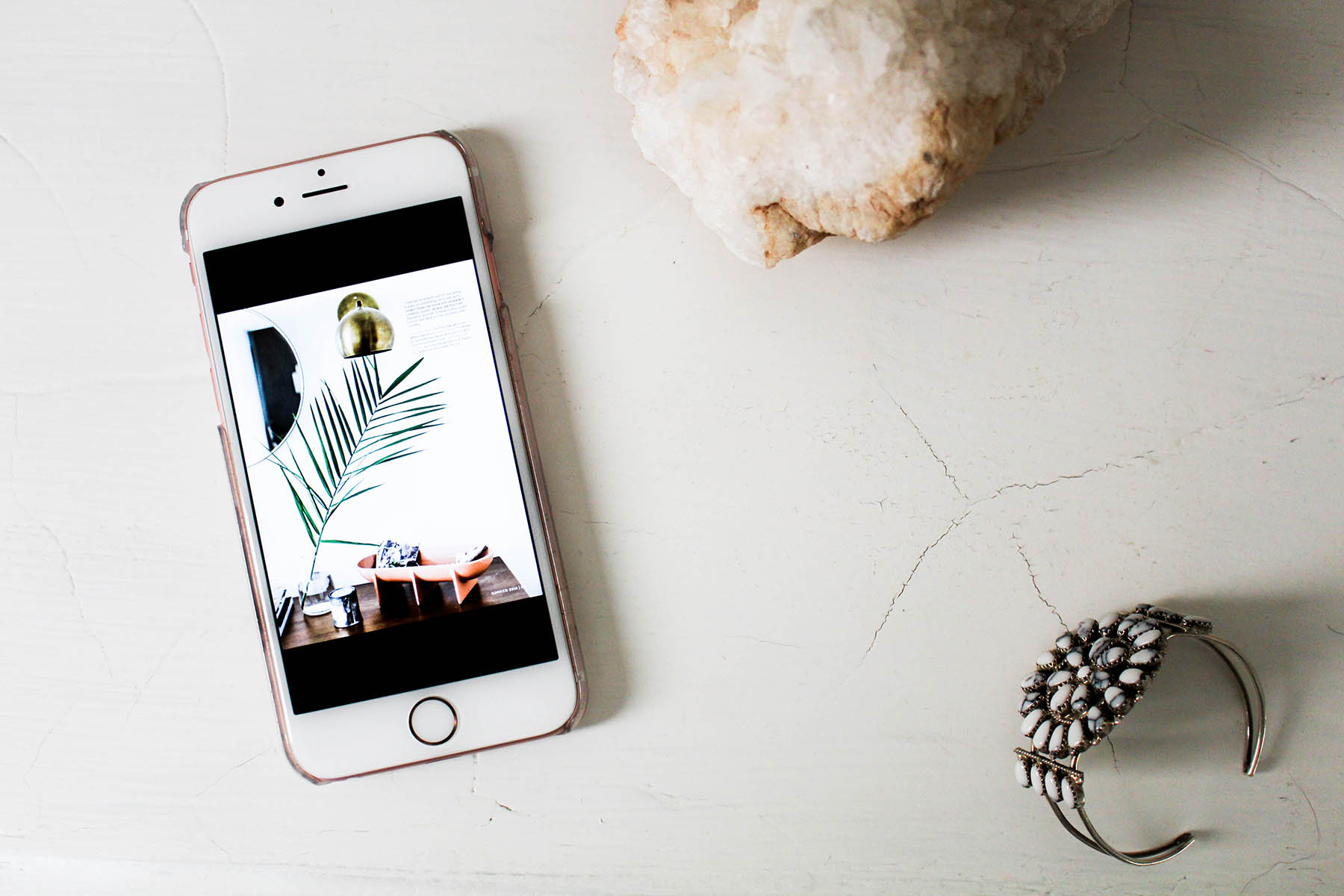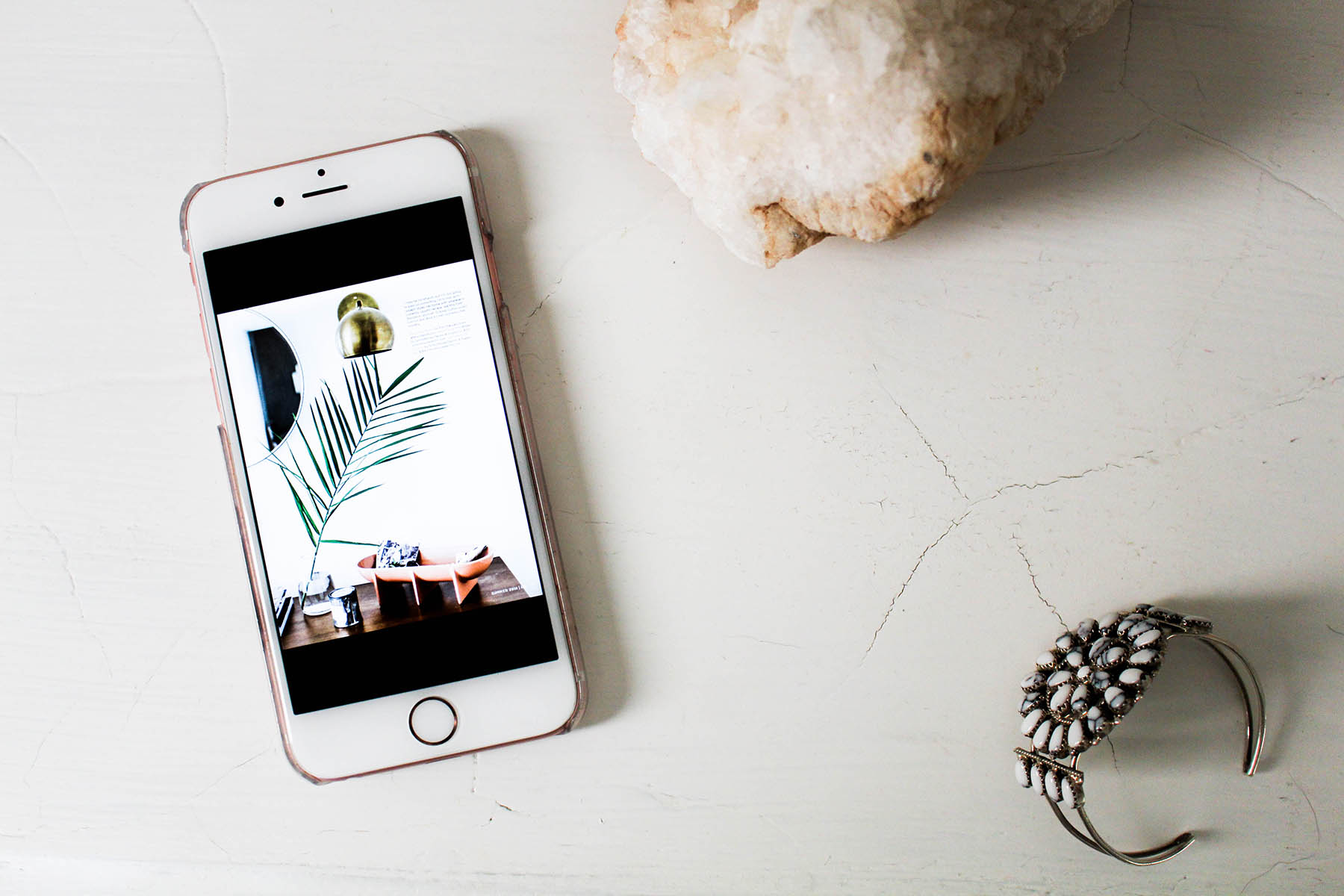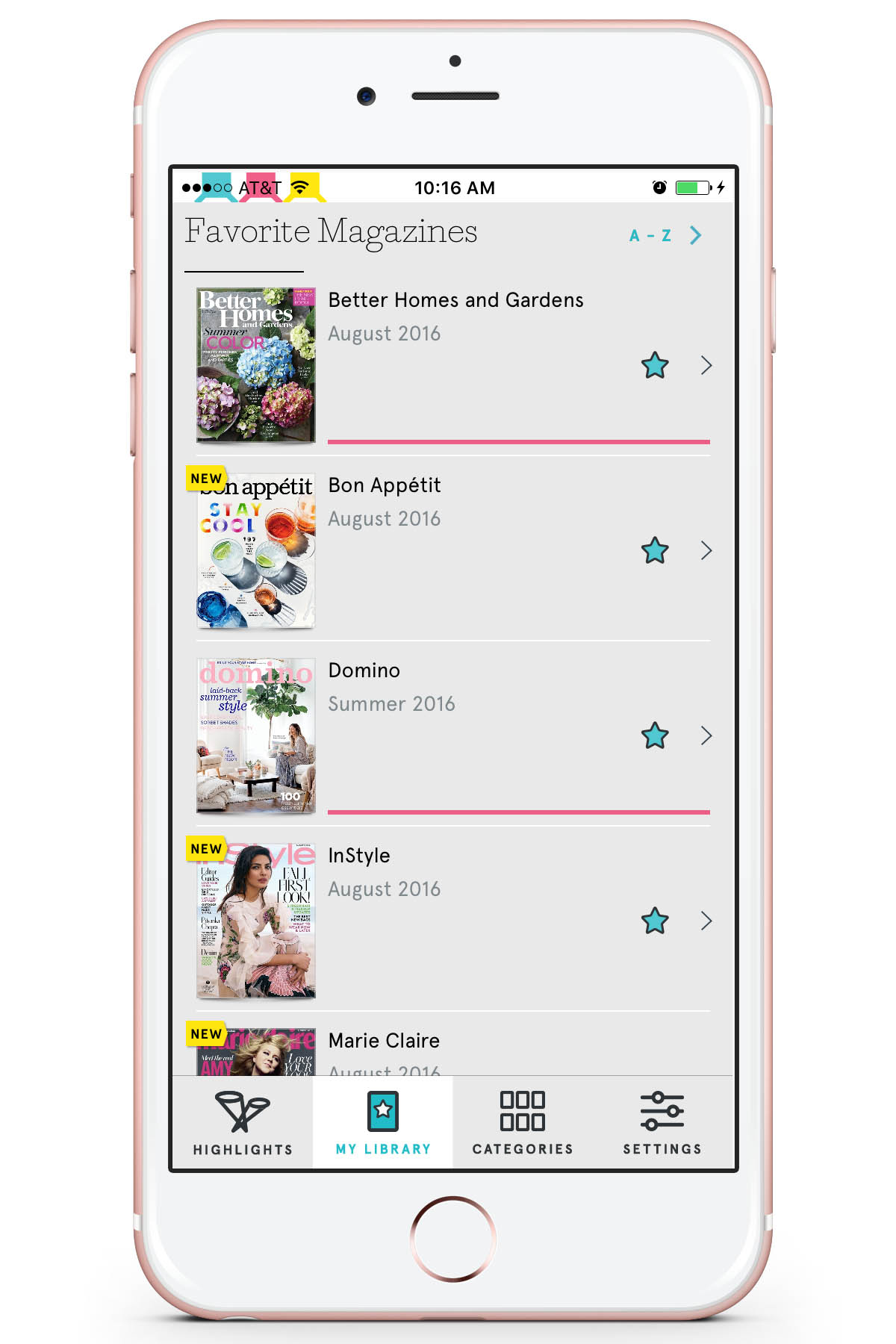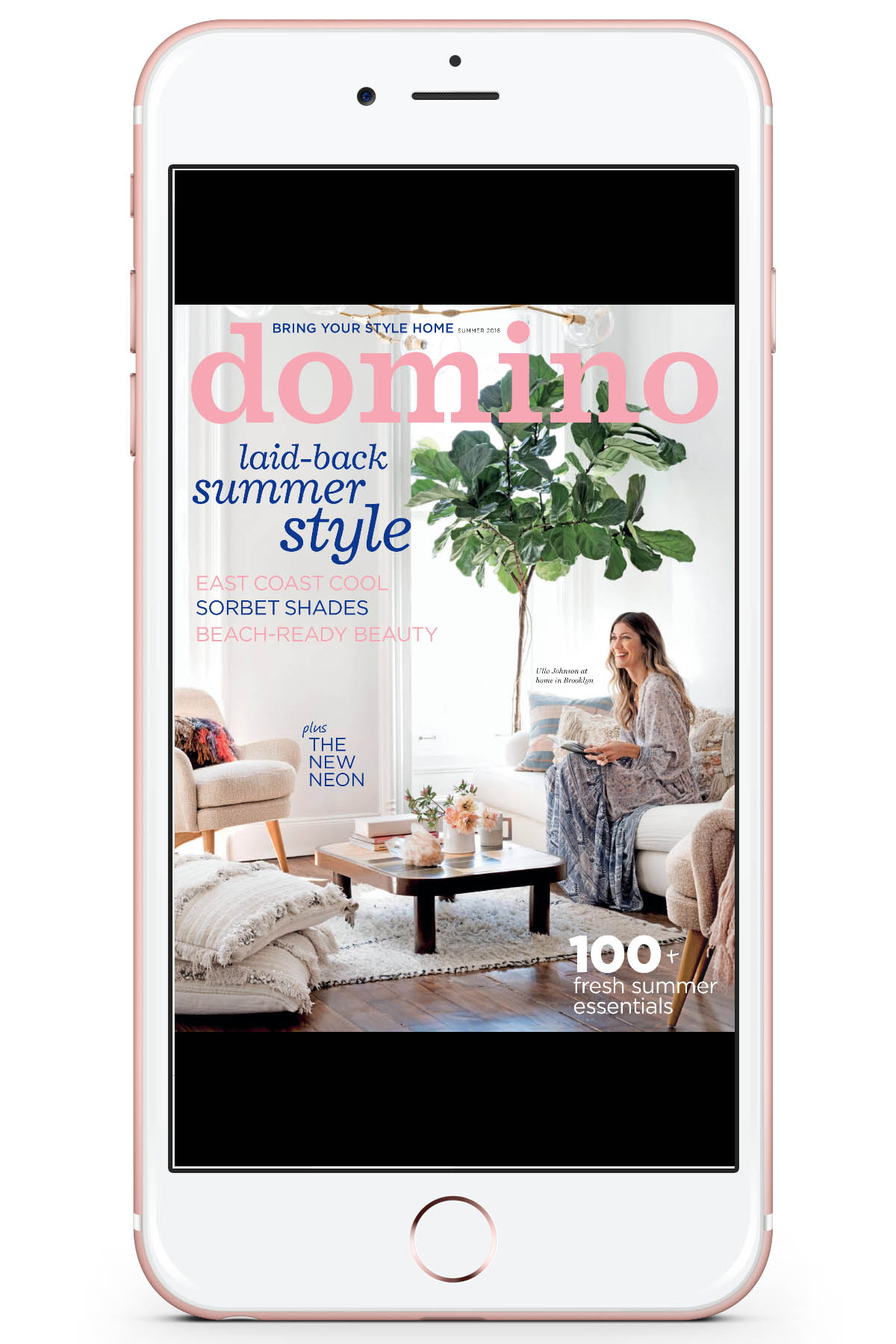 While I could totally read these online, there is something really unique about the magazine format that helps to inspire my own content. The styling is always really creative, the layouts are unique, and even the text overlays give me ideas that I can use on my blog. After scrolling through some content on the app, I put together a mood board of some images from the magazines that are inspiring me this month! Take a looksy and make sure to download the app!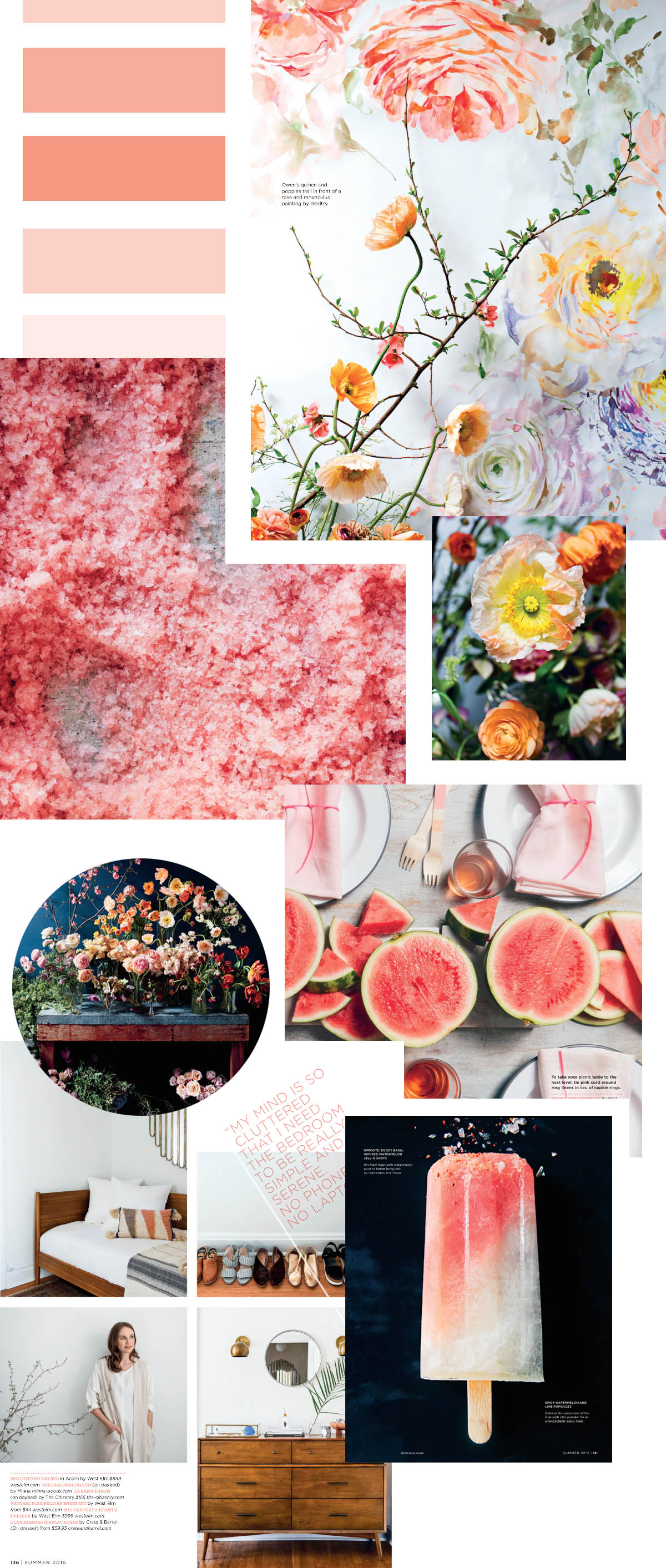 // Thank you to Texture for sponsoring this post. And thank you for supporting the brands who support this blog.