Hair
3 Easy Hairstyles for Lazy Days
posted on February 20, 2017 | by Amanda Holstein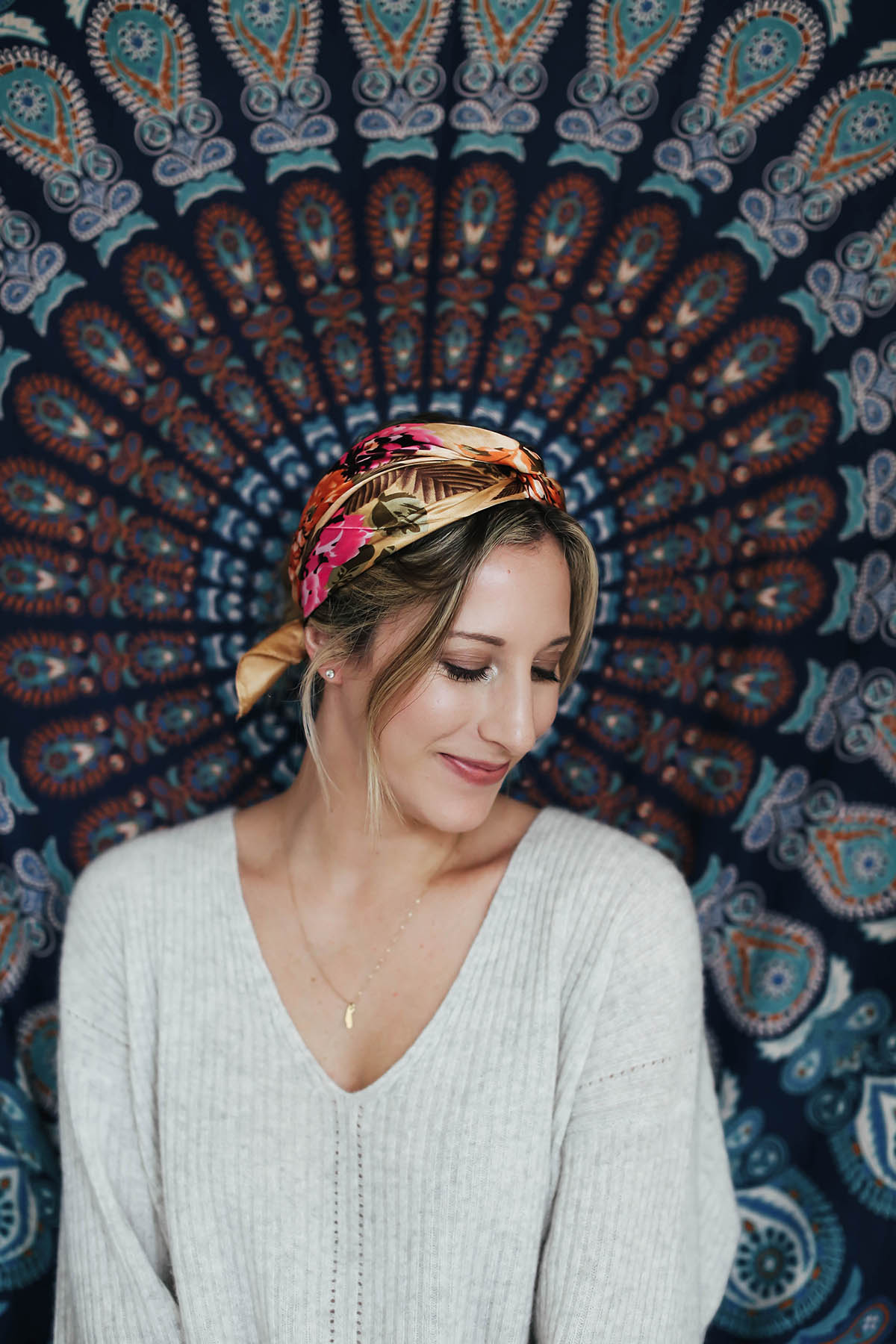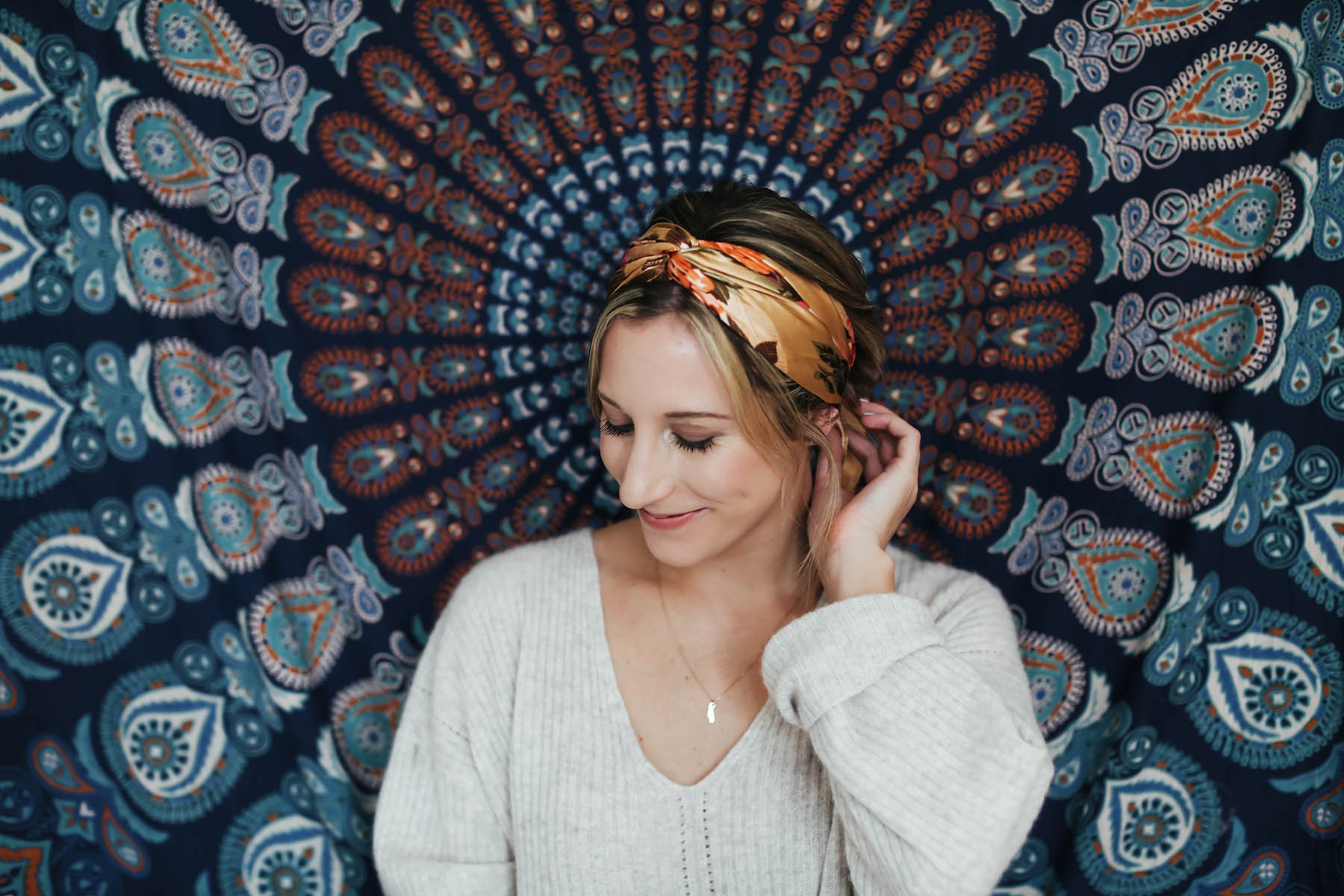 While I'd love to wake up with perfectly tousled waves and no frizz, that's clearly not the reality. In fact, my hair looks like a mix between a lion's mane and an 80s backup dancer. It's not a pretty picture. And since I don't have time to curl it every morning, I have a few go-to hairstyles for those lazy hair days. Check out some of my favorites below!
Two Buns
One of the reasons I love this playful look is that it channels The Spice Girls, and no hairstyle can be wrong if it channels The Spice Girls, right? Start by adding dry shampoo or texturing spray to make sure the hairstyle holds.
1. Start by dividing your hair down the middle.
2. Pull one half into a messy bun at the back of your head.
3. Repeat on the other side.
4. Pull each bun apart slightly to thicken them.
Twists into a Bun
A low, messy bun is one of my go-to styles when I just need to throw my hair back. But to step it up a notch, I've been adding these romantic twists to the look. Start by spraying the front two sections of hair with hairspray to help the twists stay in place.
1. Start twisting the hair at the front of your head, just below your part. Continue twisting along your hairline and past your ear towards the back fo your head.
2. Use your hairspray on the twisted section to help keep it in place. Then use a clip to secure it to your head for later.
3. Repeat on the other side, then use a clear elastic to secure all of your hair into a low ponytail.
4. Pull the rest of your hair back into a messy bun. Pull the hair at the back of your head out of the bun a bit to create some volume. Take out a couple pieces in the front, just above your ears and spray everything with a ton of hairspray.
Scarf Headband
Another way to take your low, messy bun to the next level is to add a head scarf. Wear this with a simple tee and jeans and you'll all of a sudden look more pulled together.
1. Start by pulling your hair back into a messy bun.
2. Fold your head scarf into a long rectangle so it looks like a headband. Wrap it around the back of your head, under the bun.
3. Take the two sides and cross them over at your hairline.
4. Twist the two sides of the scarf one more time to create a sort of "knot" at the top of your head.
5. Bring the two sides of the scarf back around and double knot it just beneath your bun.
6. Slide the headband back slightly and pull some pieces out from underneath to create a messy look.

Shop The Post