Ask Amanda
Self Improvement
Ask Amanda: I Feel Overwhelmed by Everything I Want to Do
posted on December 1, 2017 | by Amanda Holstein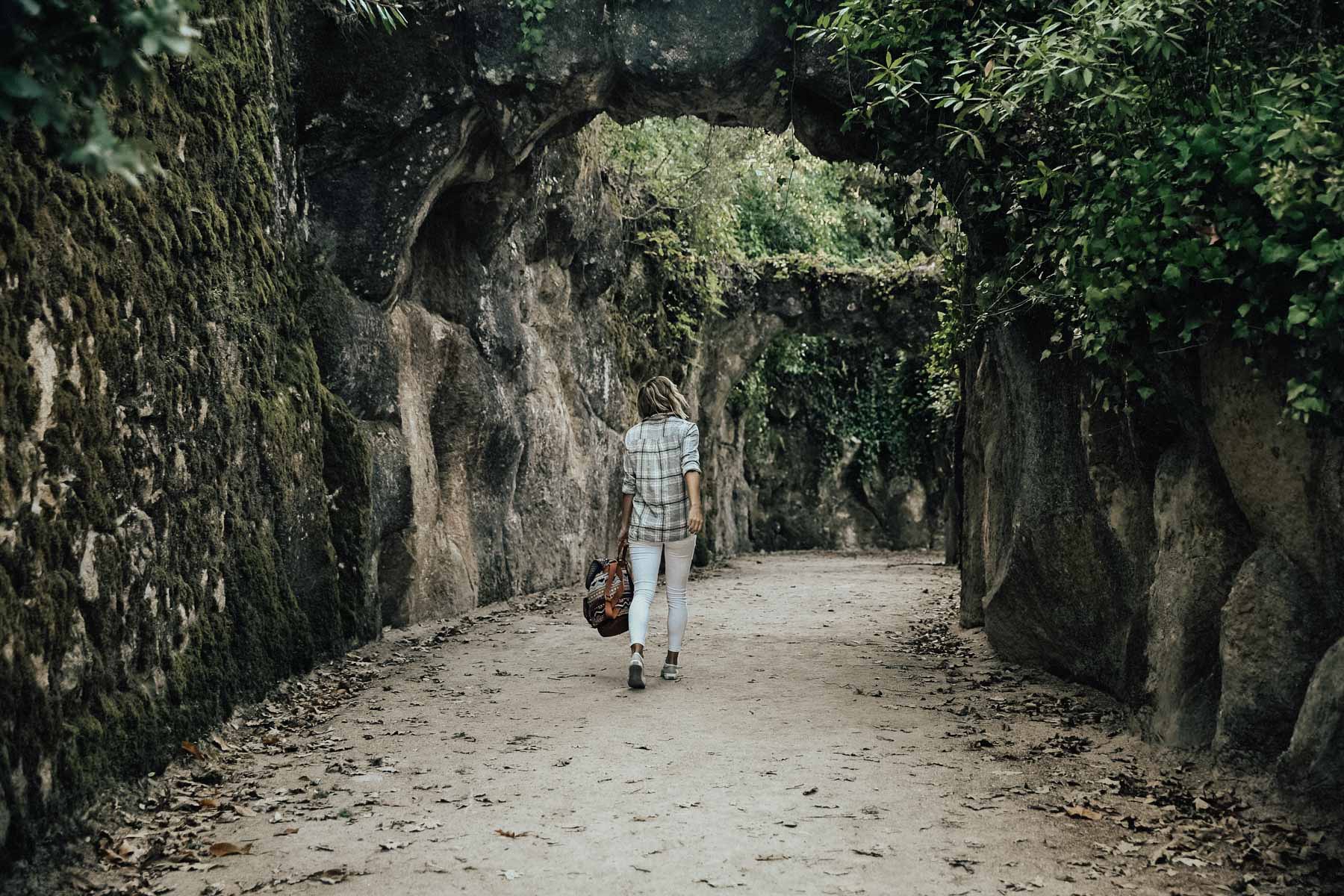 Question:
Hi Amanda,
I'm 24 and I'm a single mom. My daughter, Wylie, is almost 5. I work FULL-TIME. I'm about to finally start college. I just broke up with a boy.
I want to do a lot of things. All of those things find me in a stalled, sort of uninspired place. I want to blog. I want to make. I want to connect. I want to teach yoga again. I also might wanna go to law school. ha.
I'm not sure what I'm asking. But do you have any advice?
– Josie
Answer:
Hi Josie!
That's great that you have so many things you want to do! While it's inspiring, I totally get that it can be overwhelming as well. I think you need to just pick one thing to start with and see where it takes you. Whether that's starting a blog (which will lead you to make things & connect), trying an art class (will also lead you to make things & connect with others), or look into teaching yoga again — ask yourself which one your heart is truly pulling you towards right now, at this moment in time, and go for it. That doesn't mean you're choosing one over the others or that the others won't happen. It just means you're starting with one and seeing where it takes you.
I think once you just start with one thing, you'll find some clarity. It will lead you down a path and you can see where it goes.
Good luck!
Amanda