Cleaning & Organizing
7 Organization Tricks That Changed My Life
posted on September 30, 2015 | by Amanda Holstein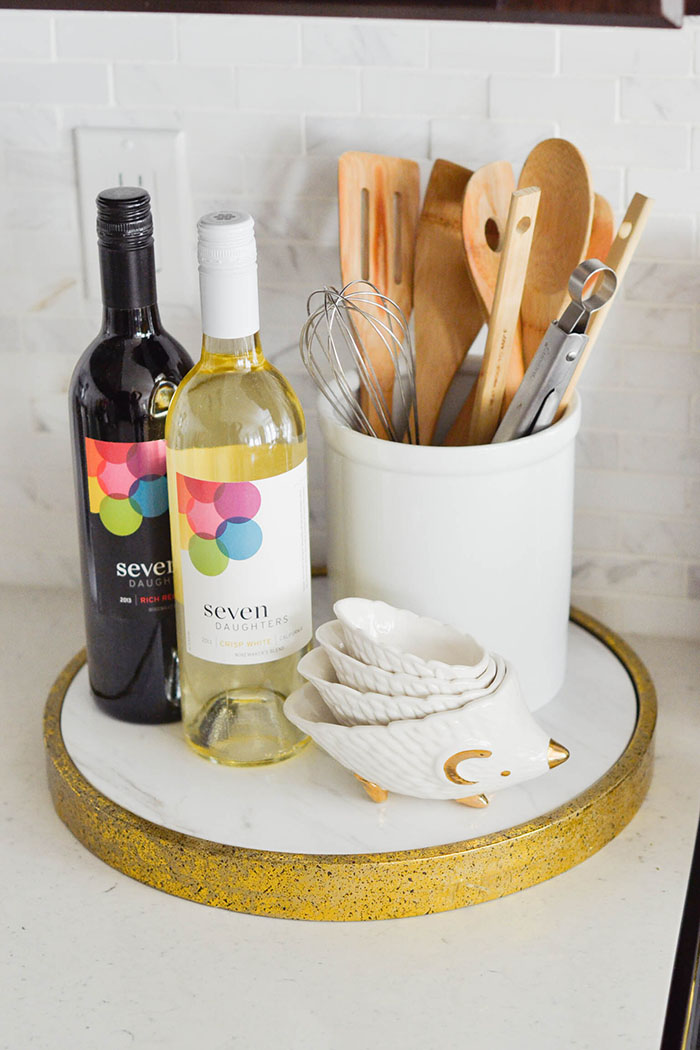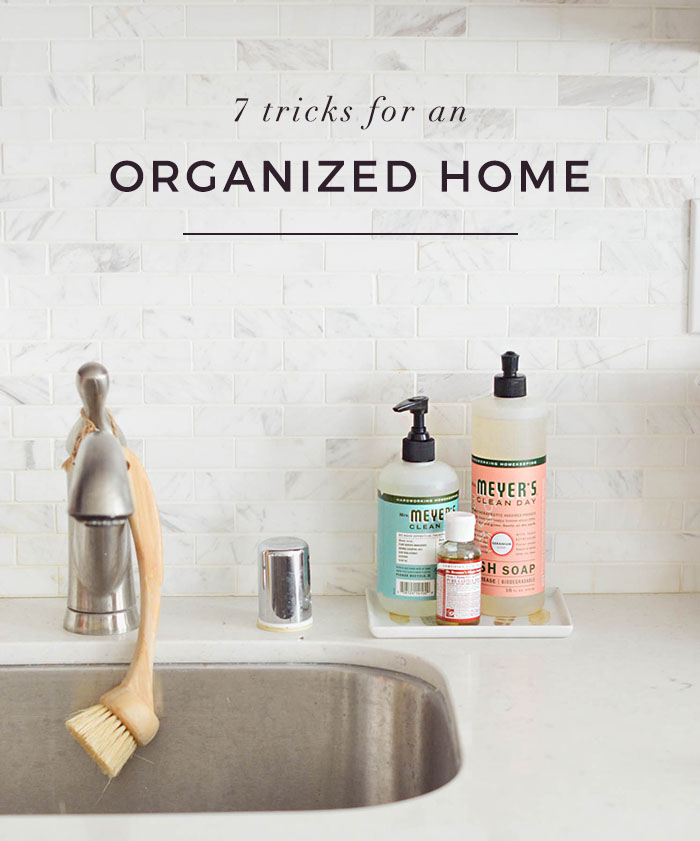 With an apartment full of boxes and lacking furniture, the only thing keeping me sane is my knack for organization. I've always been really into organization. In fact, I was the kid who lined up her stuffed animals in a specific order and laid out her outfit the night before. So it's no surprise that some of those habits are kicking in now when things are a bit chaotic. Want to get in on my organization tricks? Here are some of my go-tos below.
1. Have a Place for Everything
The biggest organizational trick that will seriously change your life is this: have a place for everything and always put things back in their place. Holy moly this makes such a difference, even for the smallest things like your scissors or your hairspray. If everything has a place and you're diligent about putting things back in place, you'll never lose anything. (Or when you do, you'll freak out even more because it should be in its place). It's worth it, I promise!
2. Baskets & Bins
I am the queen of using baskets & bins to keep organized. With all of my random craft materials, paints, tools, and more, I find this storage solution to be the easiest and most effective. I love using an old crate next to my couch for my blankets as well. This is also great for the semi-lazy who just want to toss everything into one place!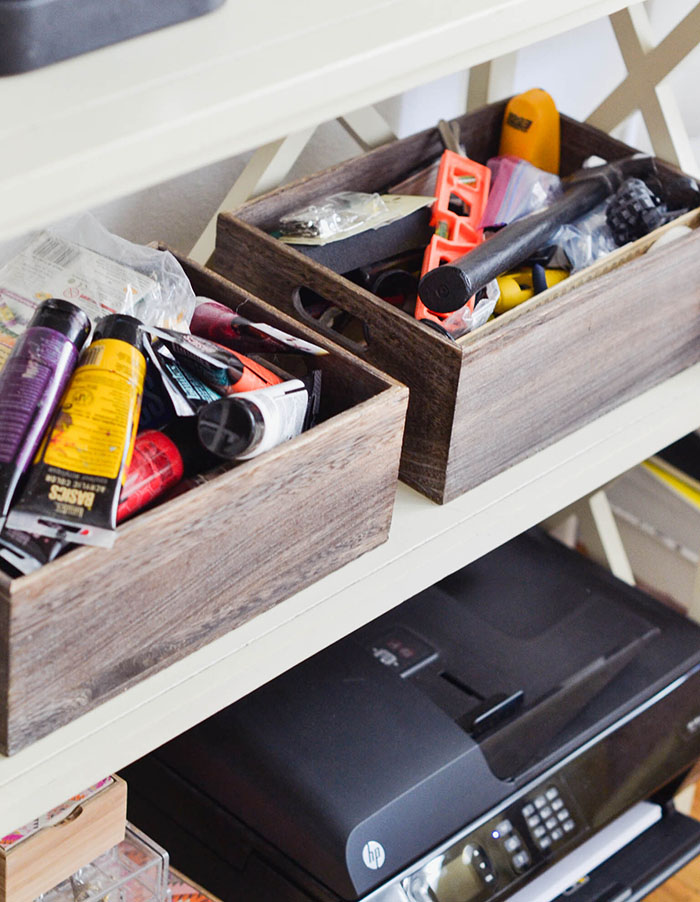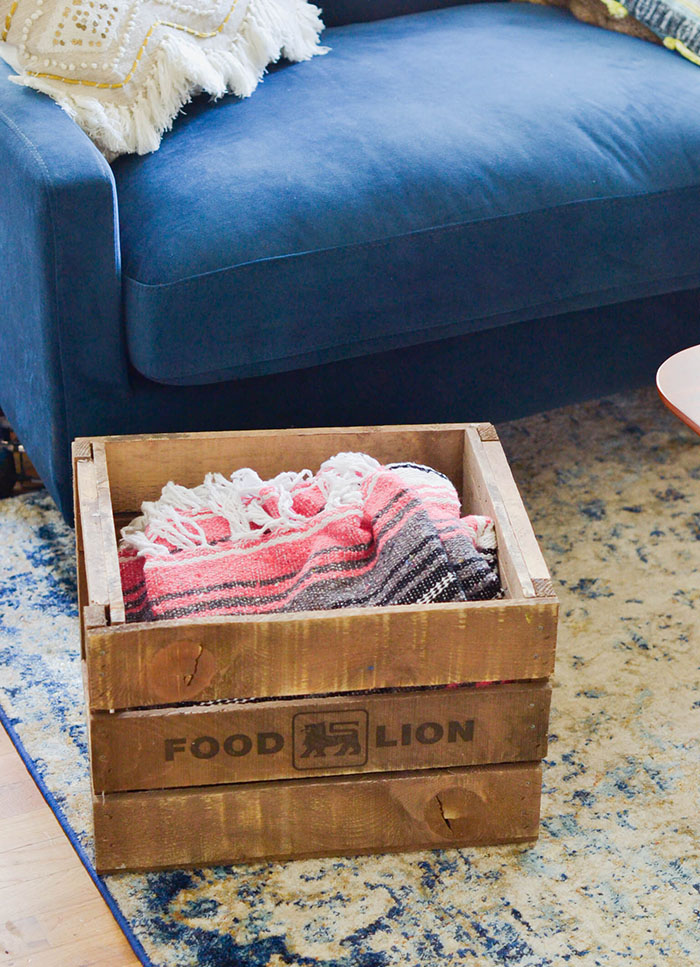 3. Trays
Trays make everything look better. Seriously, stick a tray under it and all of a sudden you look like you have your sh*t together. I especially like using trays in the kitchen where the countertop can often get cluttered. I use one next to my stove to keep my cooking essentials organized, like my spoons and my Seven Daughters Wine of course, and even have a small one by the sink for soaps.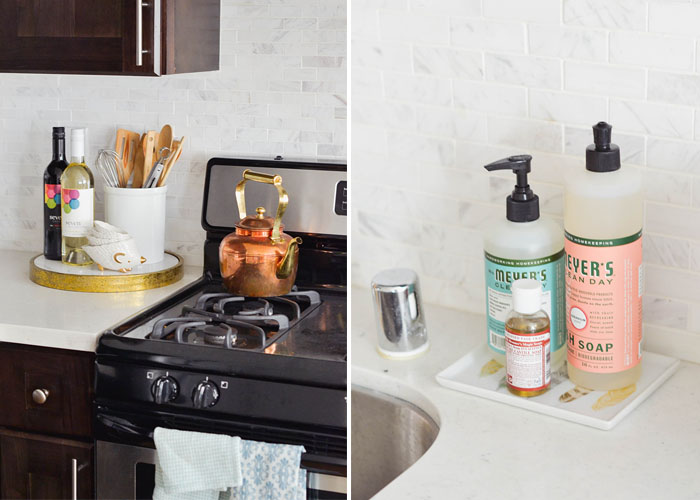 4. Bookmark Folders
I recently started taking advantage of the bookmark folders my browser has to offer and it has seriously made my life SO much easier. I have ones for my blog, content I want to share, my favorite shops, utilities (like paying my online cable bill), and more. I even have folders within my folders — crazy I know. They not only keep your content organized, but they also act as a reminder to pay your bill or to check out a new store. Use them, they're amazing!
5. Shoe Storage
This one is a major space saver for those of you with small closets. You've probably seen this before, but I couldn't help but mention it because it seriously works. Alternate the direction of your shoes and you'll be able to fit SO many more within the same space!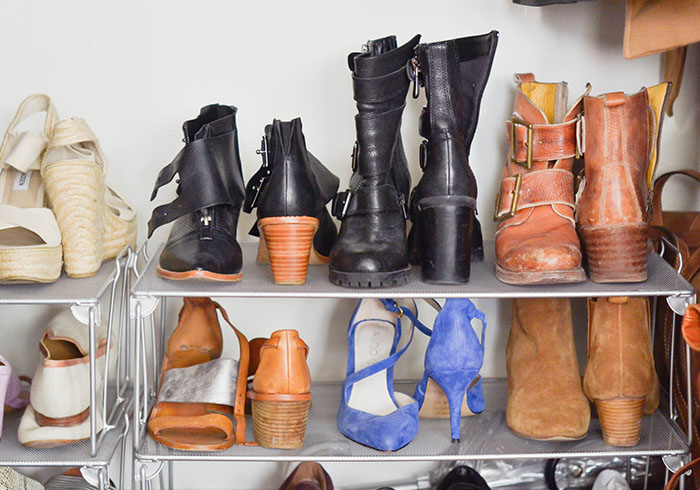 6. Nightly To-Do Lists
I've always been pro to-do lists, but it wasn't until I started working from home when I realized just how useful they could be. Since I am so not a morning person, I often wake up wondering what I need to do today and having no clue. So I started making to-do lists each night to prep myself for the next day. That way when I wake up, I can just hop on over to my list and get started without having to try and remember what I need to do!
7. Roller Carts
An incredibly versatile piece of furniture, the roller cart has become my apartment staple. I have two (for now) that I've used in all different ways — for bathroom organization, as a bedside table, to store my art supplies, as a coffee cart, and more! Mine is from World Market but IKEA has some great ones as well.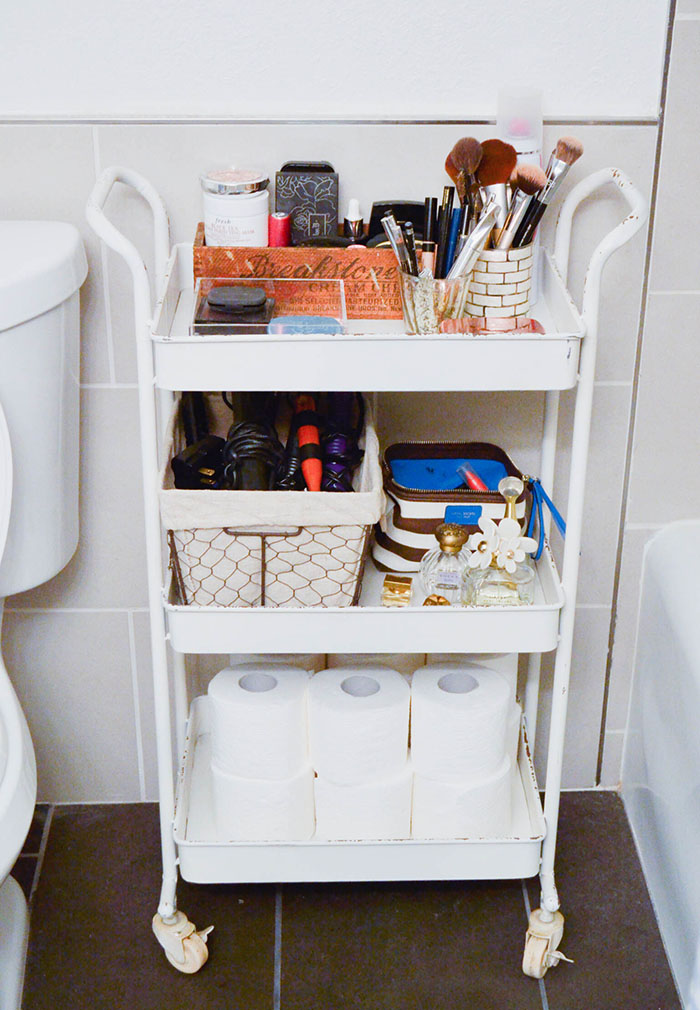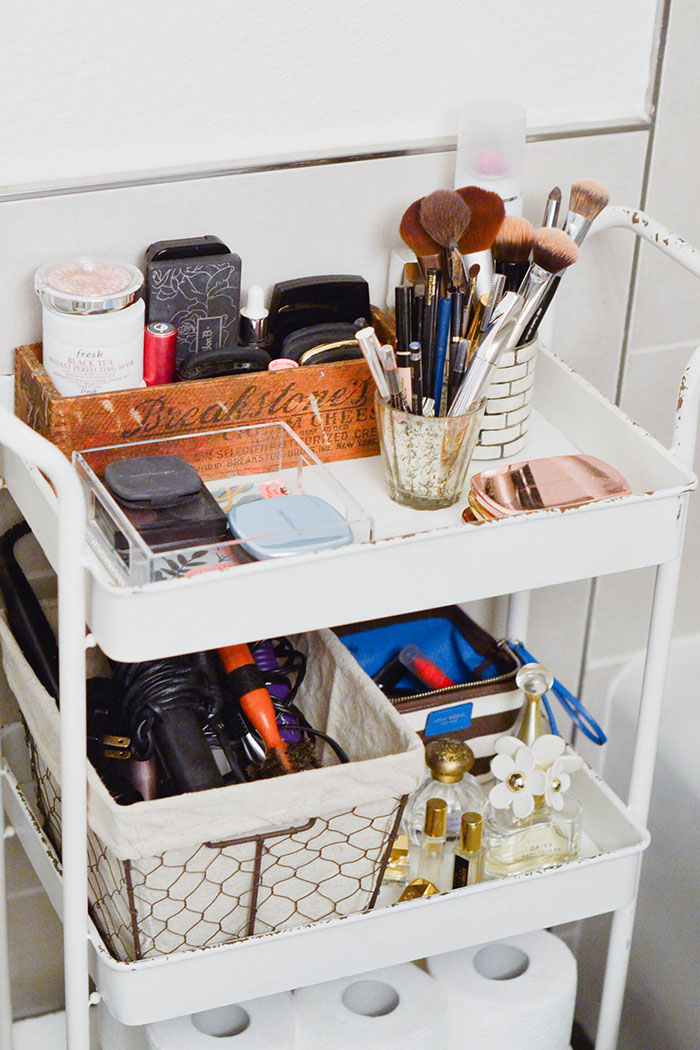 // This post is sponsored by Seven Daughters Wine. I love wine :).