Self Improvement
5 Ways to Enjoy Some Me-Time Throughout Your Day
posted on April 5, 2018 | by Amanda Holstein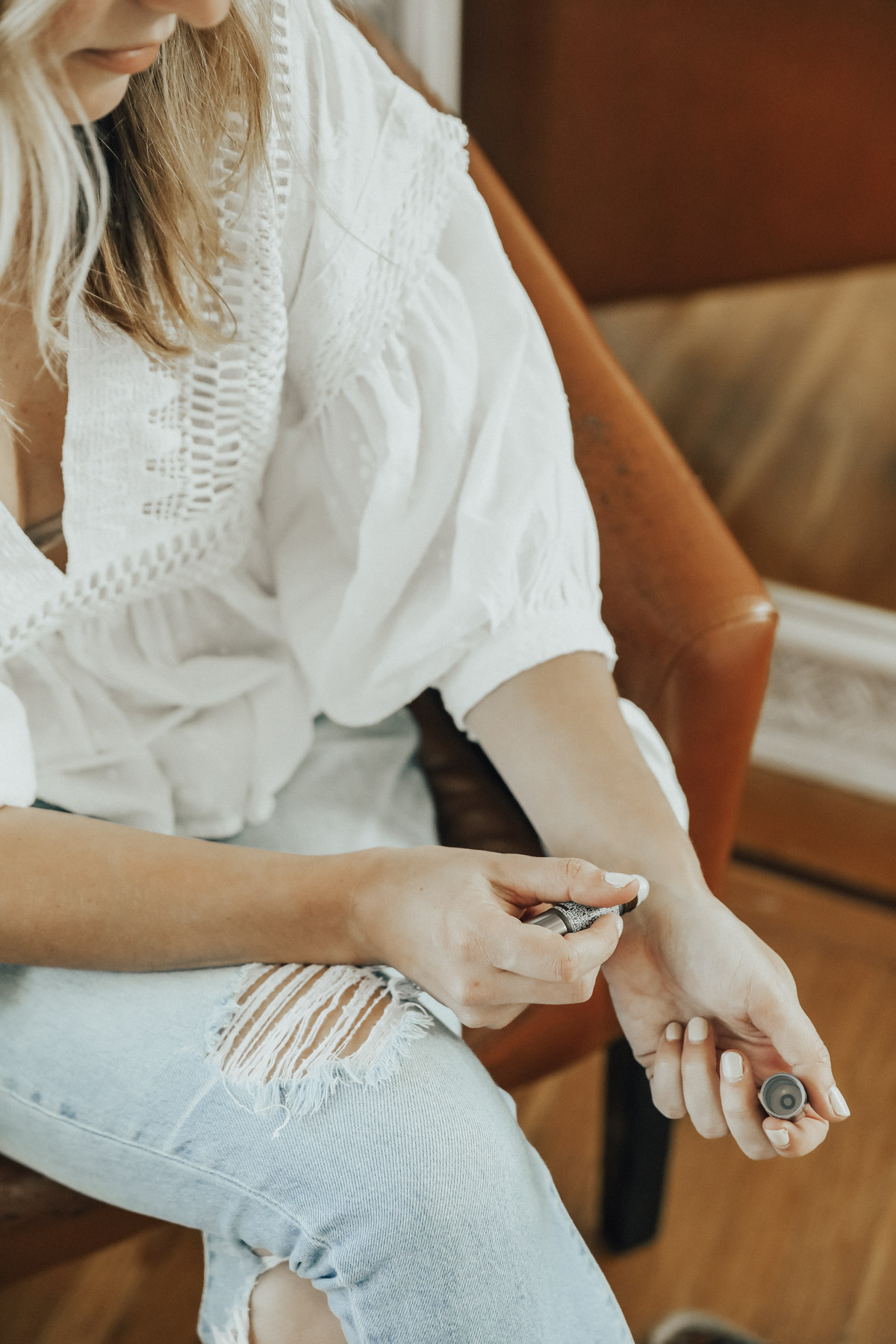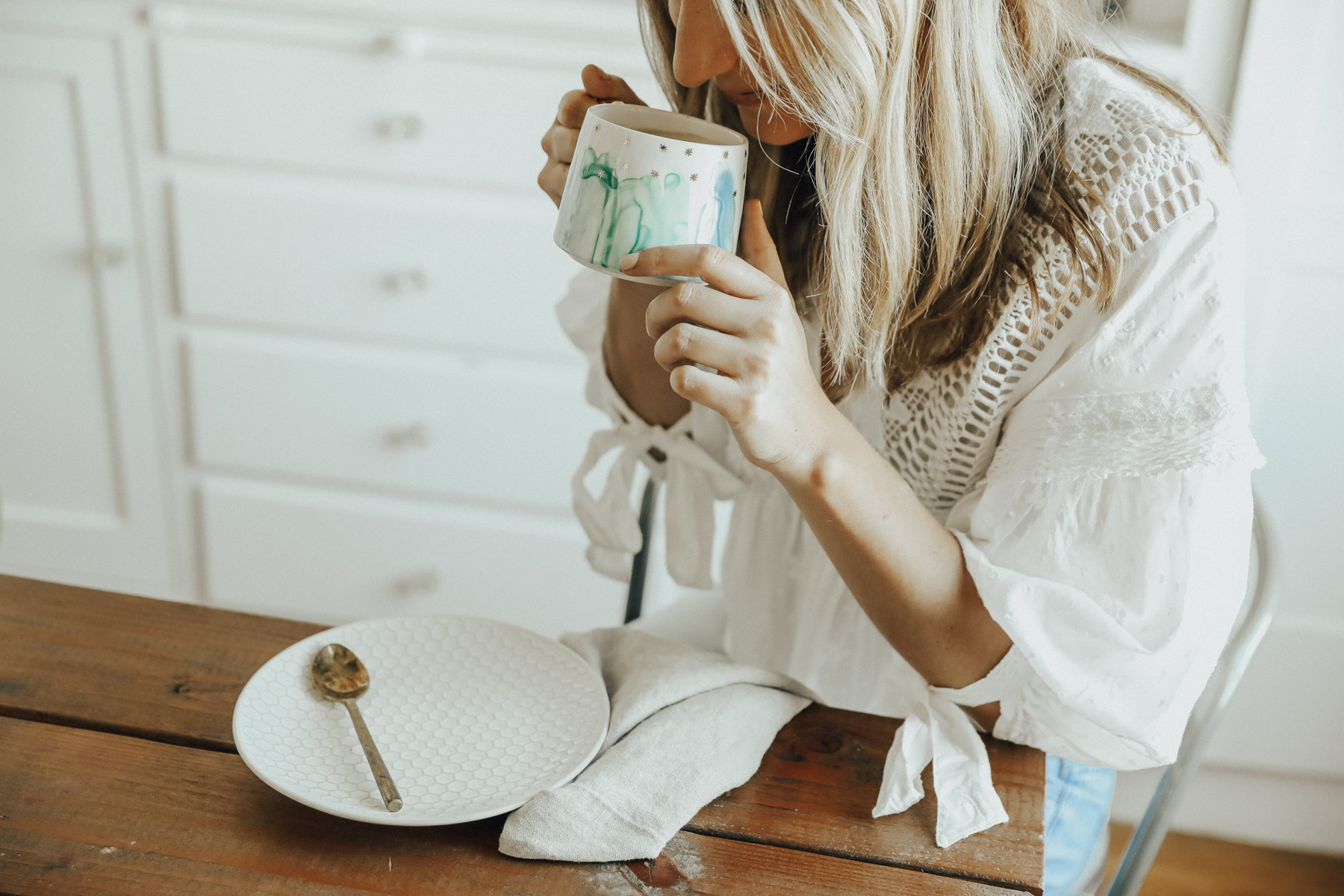 Whether you have a stressful day at work, your family is in town for the weekend, or it's just any old Tuesday, we all need our me-time throughout the day. It's so important to break up your day, regroup, and get some time to yourself. But since it can be hard to justify taking time out of your day, I've come up with some super simple ways to create those stress-free moments.
1. Enjoy your coffee without distractions.
It may sound simple, but it sure is effective. Have you ever tried just enjoying your coffee solo without your phone or any other distractions? It's actually super relaxing. You can actually take your time making the perfect cup and truly focus on the yummy taste. If this sounds like the perfect me-time for you, then you're gonna need a legit cup of coffee.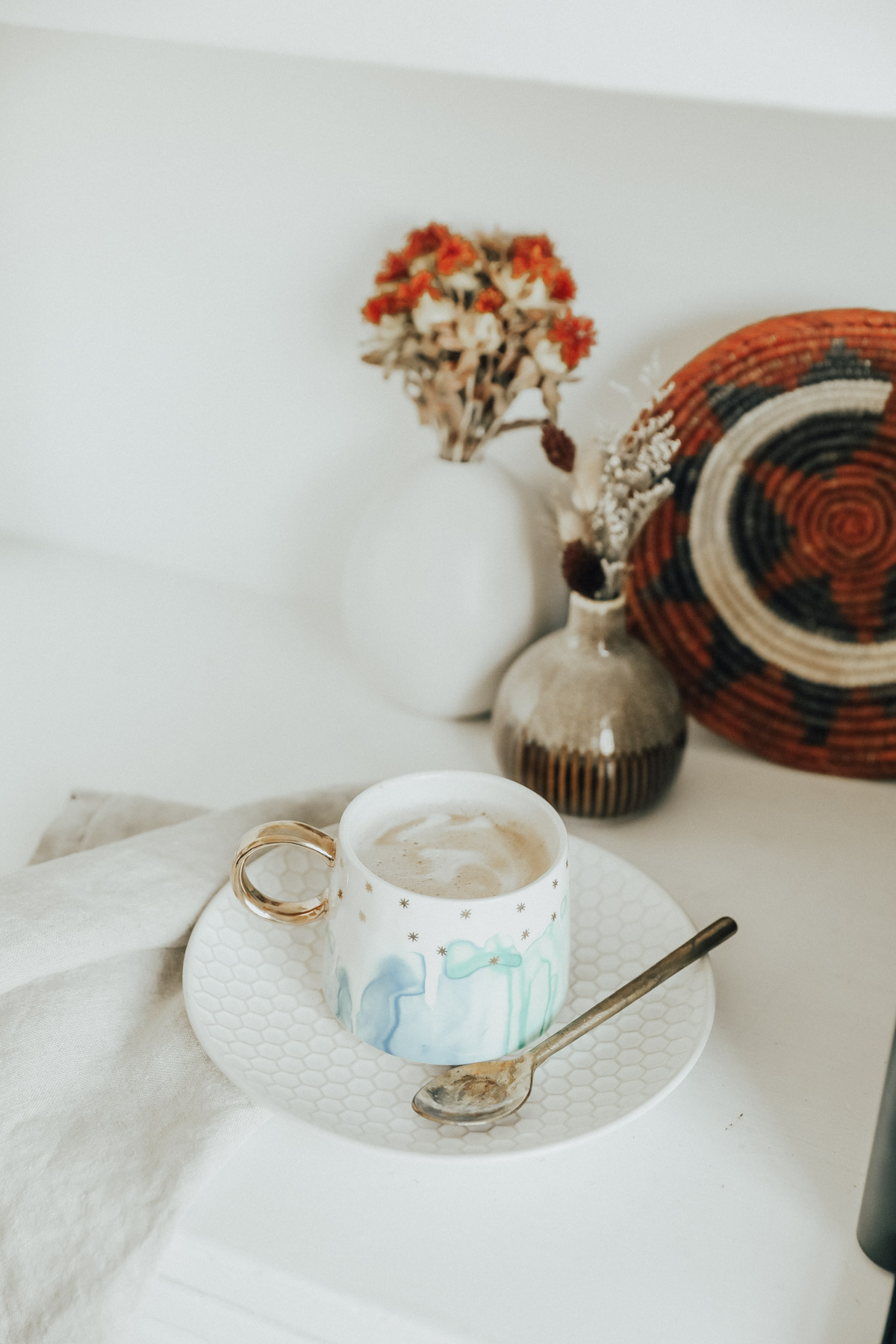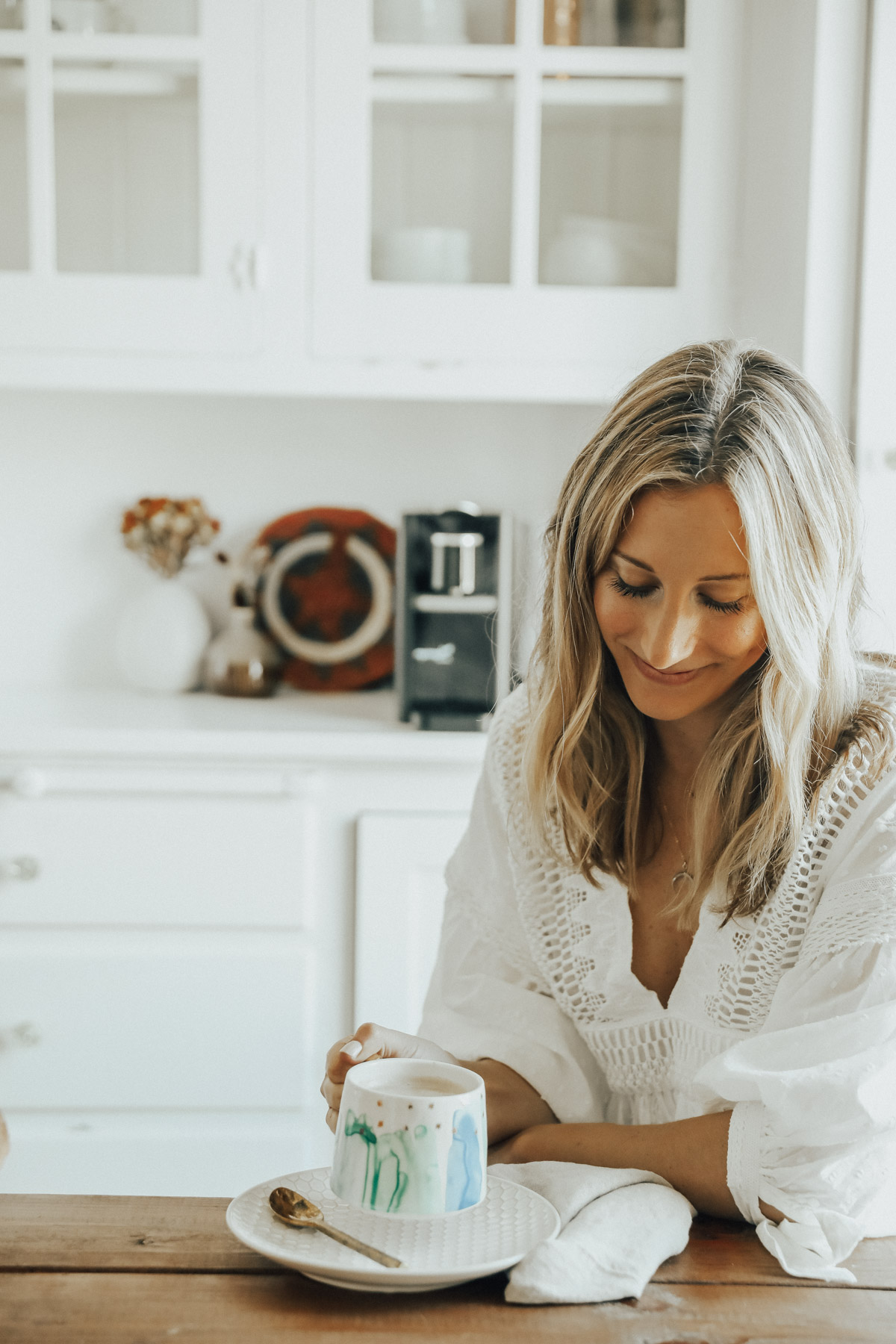 I finally got myself an (affordable) espresso machine for this exact reason. It's helped me slow down in the morning and really enjoy this part of the day. I've been loving my Espressotoria Capsule System. I love how sleek and compact the machine is and how incredibly easy it is to use! Combine their delicious espresso capsules with their easy-to-use milk frother, and you get a gorgeous latte you get to make yourself. If you're interested in trying one, Walmart.com is having a great deal! When shoppers buy six Espressotoria Coffee Capsule Packs they receive a FREE Espressotoria Machine! How crazy is that?!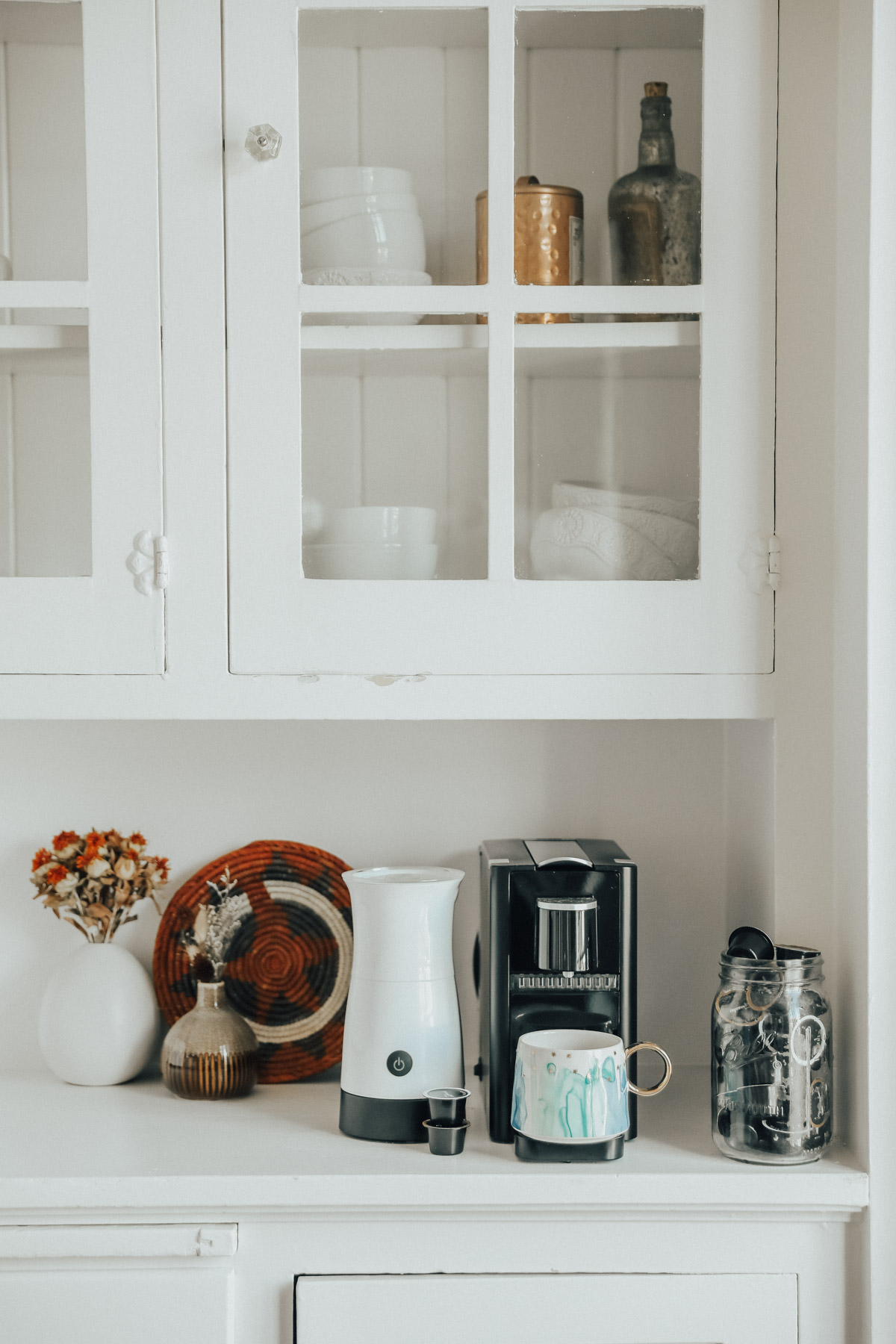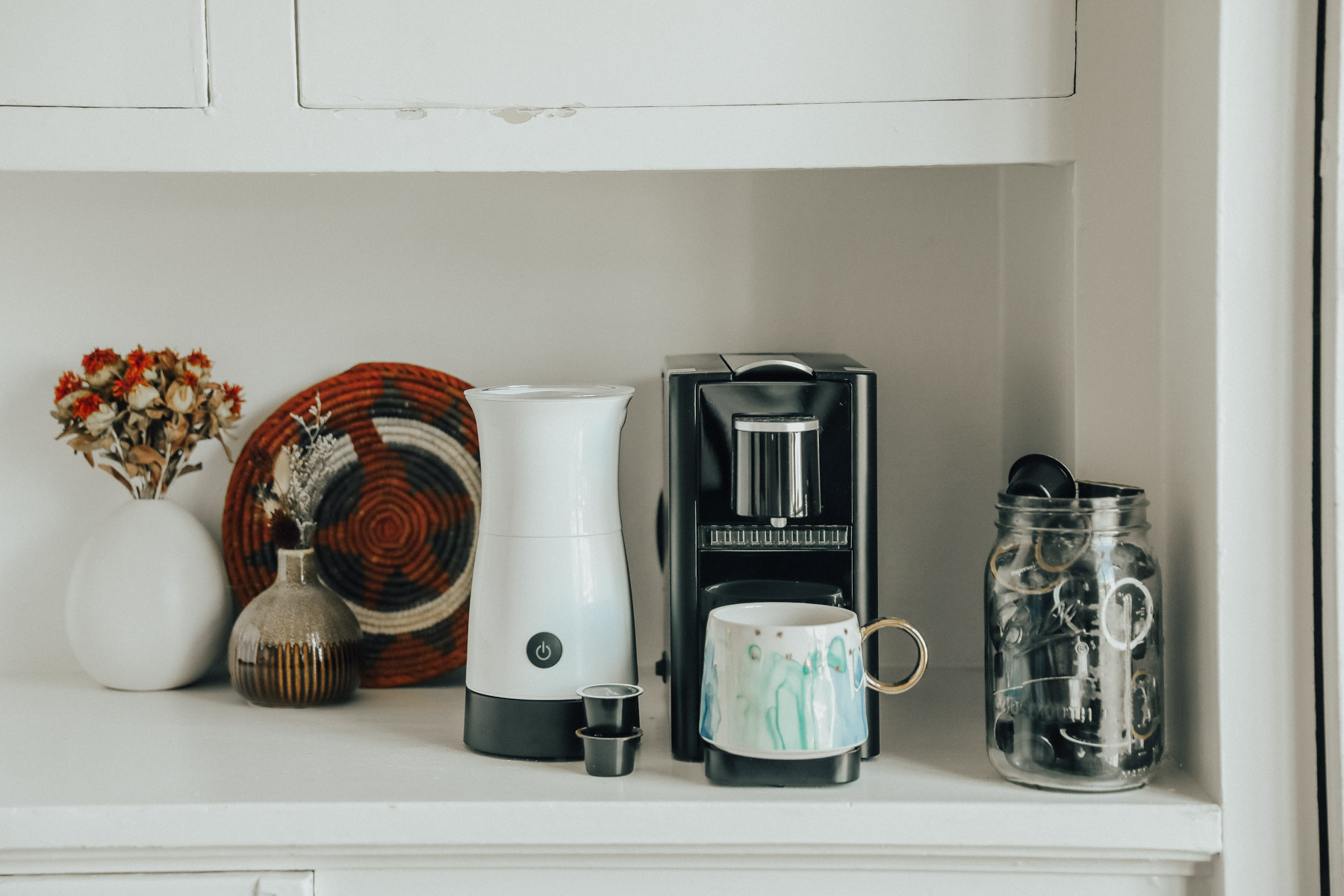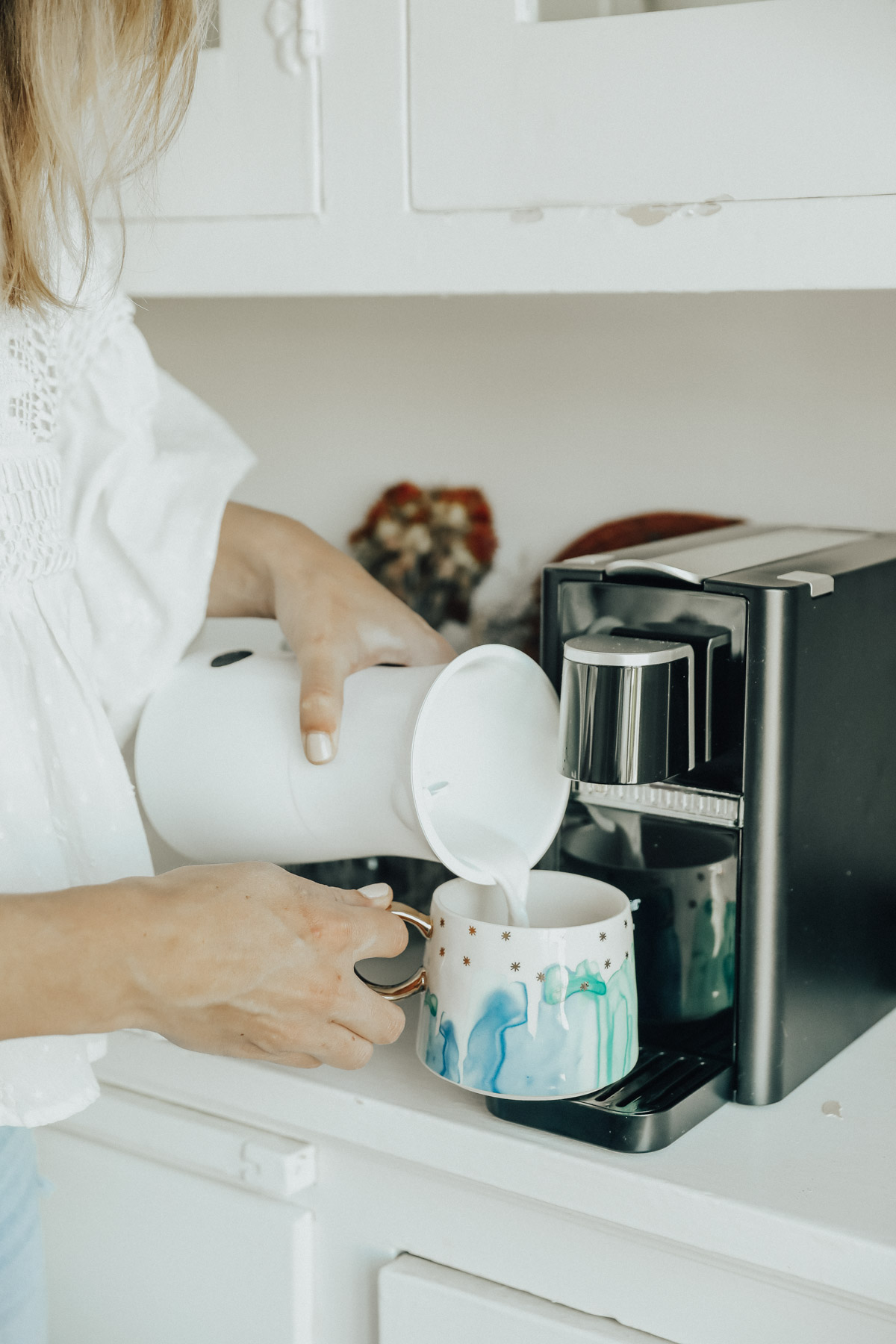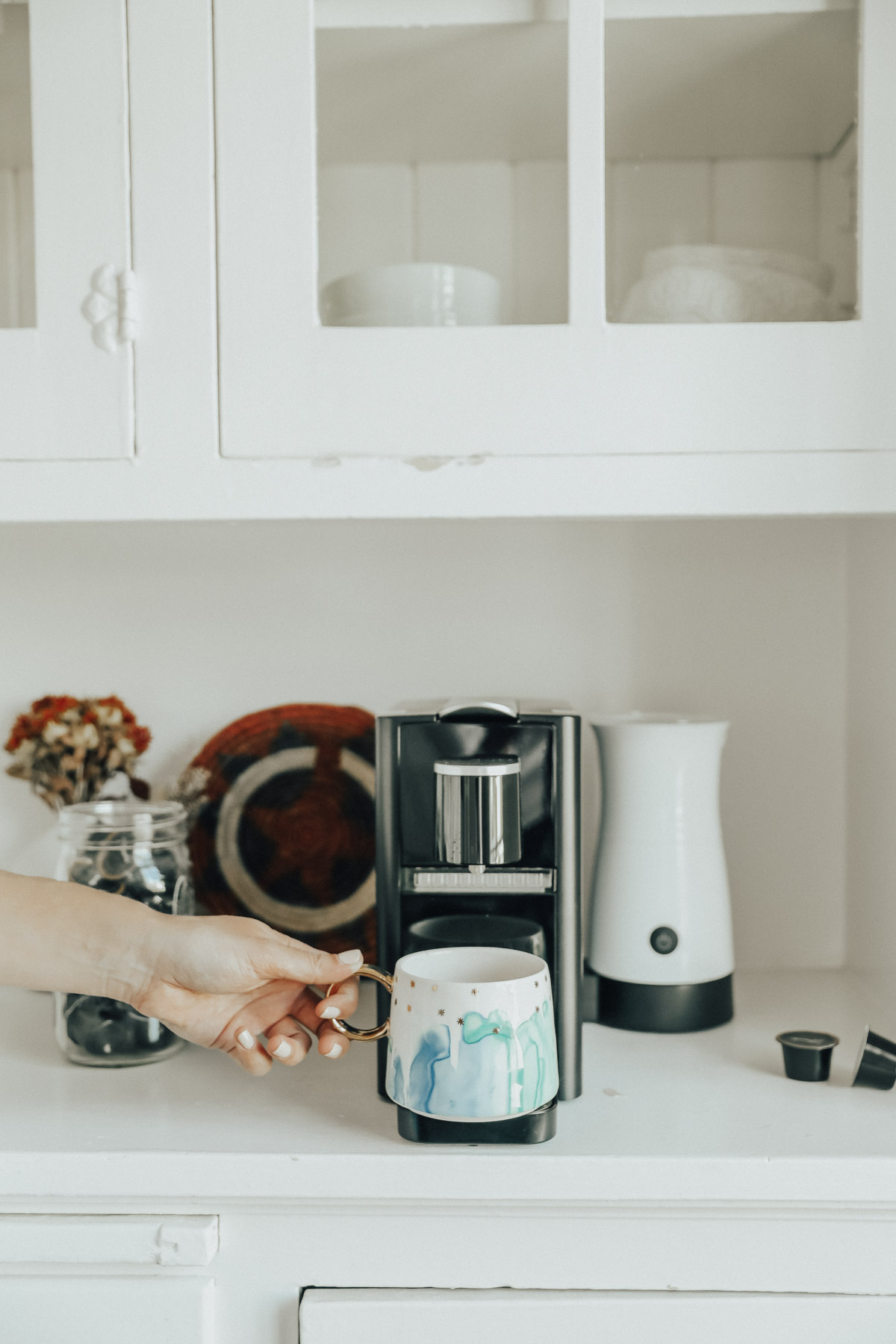 2. Write down a few thoughts.
We often feel so stressed throughout the day and forget to take a moment and ask ourselves why. I suggest taking some me-time to write down your thoughts, whatever they are. Let your mind just vent, without having to figure everything out. Getting all these thoughts down on paper helps relieve your mind of some of that anxiety you may be feeling. It's a great way to break up your day and get some perspective on those things that may be stressing you out.
3. Apply essential oils.
For a super quick escape from your day, try rolling on some essential oils to your wrists or hands. Then take a moment to breathe in the calming scent, deeply. If you're on your way to a meeting or in your car running errands, you can literally do this anywhere. It's a simple way to create a peaceful moment at any point during your day.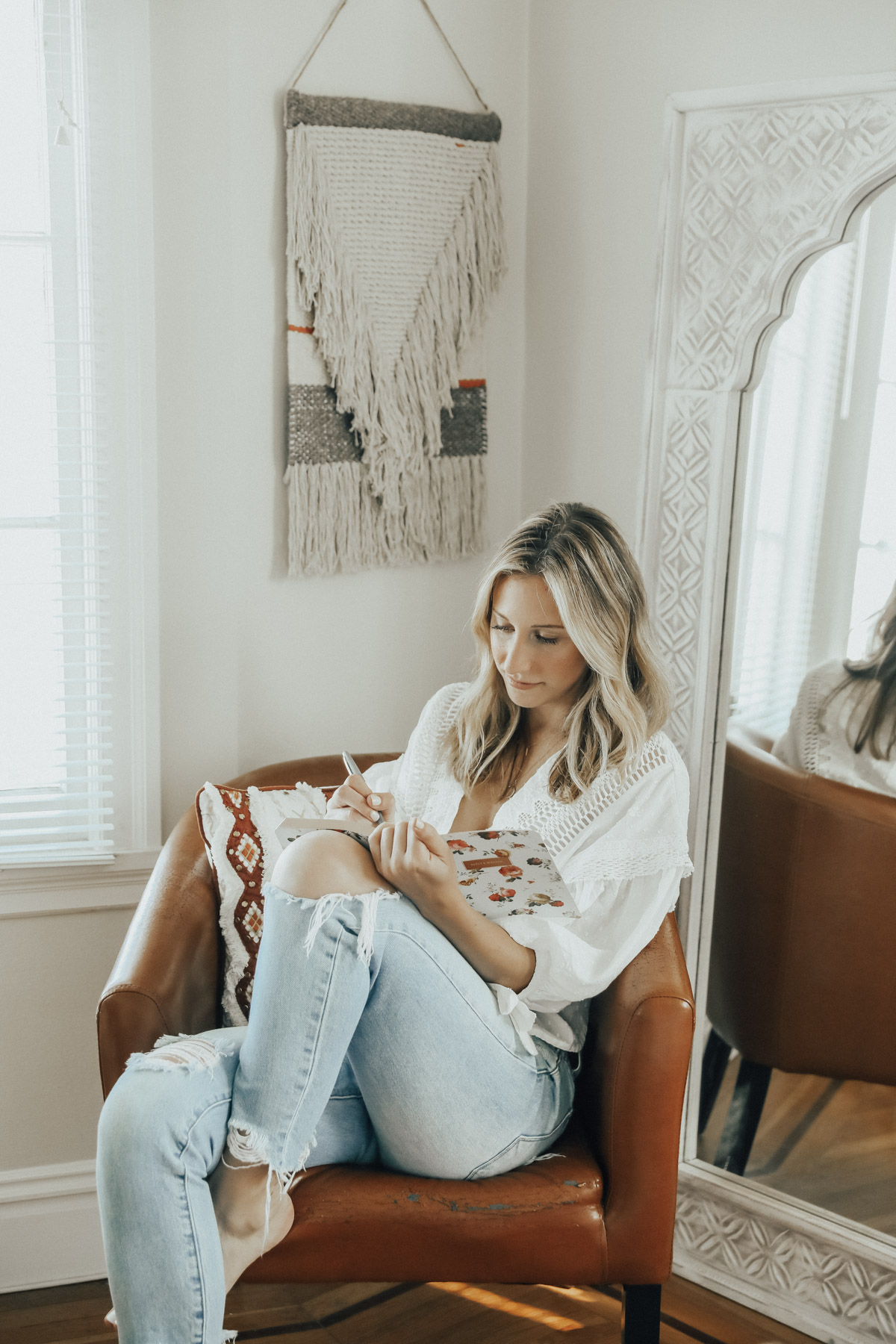 4. Get outside.
I've said it before, but it really does work! Take a minute to go outside. If you have some time, go for an actual walk. If not, just step outside and breathe. It's amazing what fresh air can do for your mind and body. Don't look at your phone or bring any distractions. Just get outdoors, even for a few minutes, to break up your day and refresh.
5. Take a 10-minute reading break.
Find a fun book that's completely unrelated to work and keep it with you in your bag. In between meetings or before you head back from lunch, just take a quick 10 minutes to read. Reading is such a great escape from your everyday routine, especially when you find a good fiction book that keeps you hooked.
Thank you Espressotoria for sponsoring this post.

Shop The Post