Dating & Relationships
7 Must-Dos When Visiting Your Boyfriend's Family for the Holidays
posted on December 22, 2015 | by Amanda Holstein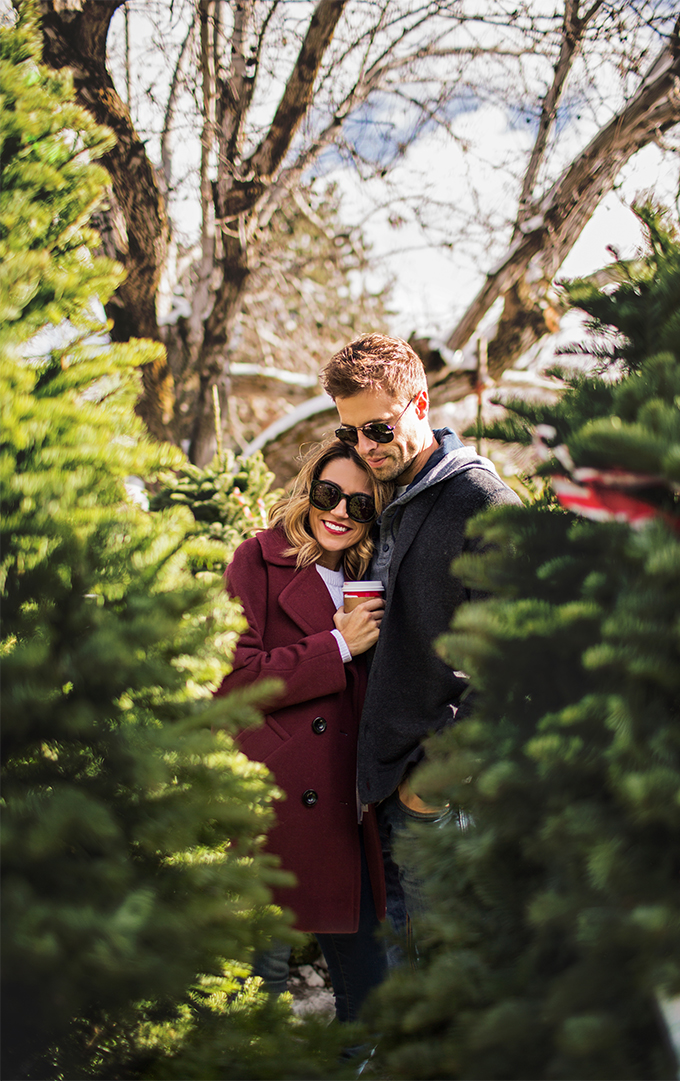 While the holidays can be stressful at your own family's house, spending it with your boyfriend's family can be even more nerve-racking. If you're lucky enough to feel comfortable around his family (I'm so thankful that I do!), there are still a few things to keep in mind to get through your visit with them still on your side!
1. Bring your own gifts
If you really want to make an impression and show his family that you truly care, I think it's important to bring your own gifts. It's easy to let your boyfriend do the work and just add your name to the card, but if you want to build your own individual relationships with each family member, doing something special for each individual (even if it's just writing a card or baking something) is a great idea.
2. Offer to help
No matter what the situation, you should always lend a helping hand. Whether his mom is cooking or his sister is decorating the tree, make sure to get involved (even if your boyfriend is not).
3. Have open communication with your boyfriend
It's important to feel like you have your boyfriend's support throughout the visit, so make sure to speak up if you're feeling uncomfortable or need something from him. Even if you just need some reassurance or a quick "you're doing great", tell him that!
4. You're allowed to have alone time
Don't feel pressure to be "on" 100% of the time. It's difficult to be in a new environment with people you may not be completely comfortable with yet, so if you're starting to feel tired or anxious, give yourself a break. Tell your boyfriend you need some alone time and just close the door to his room for a while. You're allowed to rest – it is vacation after all!
5. Defer to their rules
No matter where you are, I think it's important to respect the way your host runs their home (even if it doesn't make sense to you). Maybe they have a certain way of sitting at the table, or they take their shoes off before entering the house, or prefer you sleep in different rooms — no matter what it is, make sure to take note and be as respectful as you can.
6. Clean up after yourself
Just because your boyfriend lets his mom clean up after him when he's home, doesn't mean you should too. Take the initiative and put your dishes in the dishwasher or your towels in the laundry. You'd be surprised how thankful his mom will be!
7. Be yourself & don't try too hard
Do your best to be yourself and to let your personality come through, but also remember that you are a guest at their holiday celebration and that the focus will be more on his family, not on you. The visit will revolve around them and their tradition, so it's okay to step back a bit and not try too hard to win them over. Let them enjoy their family time and be thankful you get to spend it with them!