Dating & Relationships
Outfits
What to Wear on a First Date
posted on May 26, 2016 | by Amanda Holstein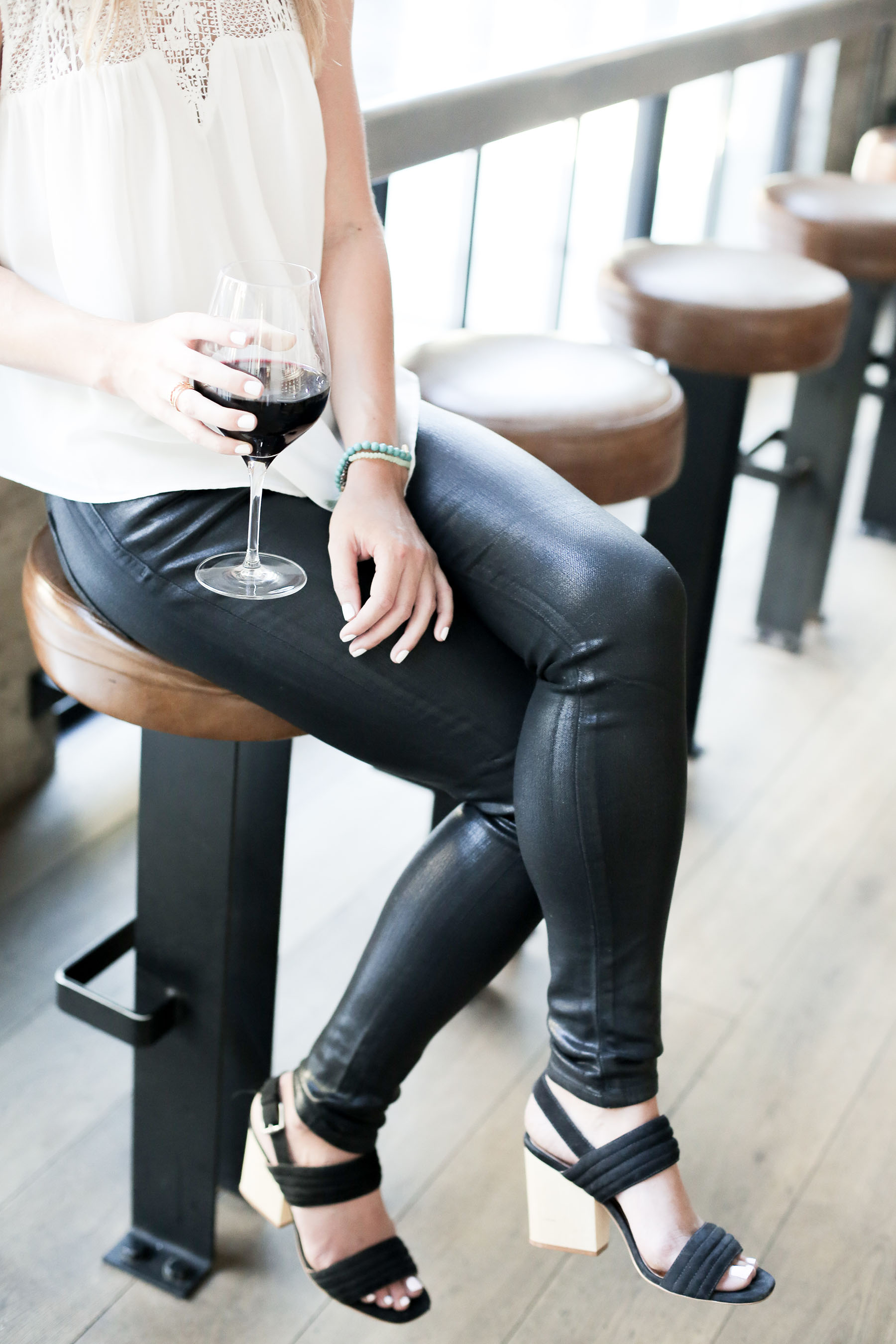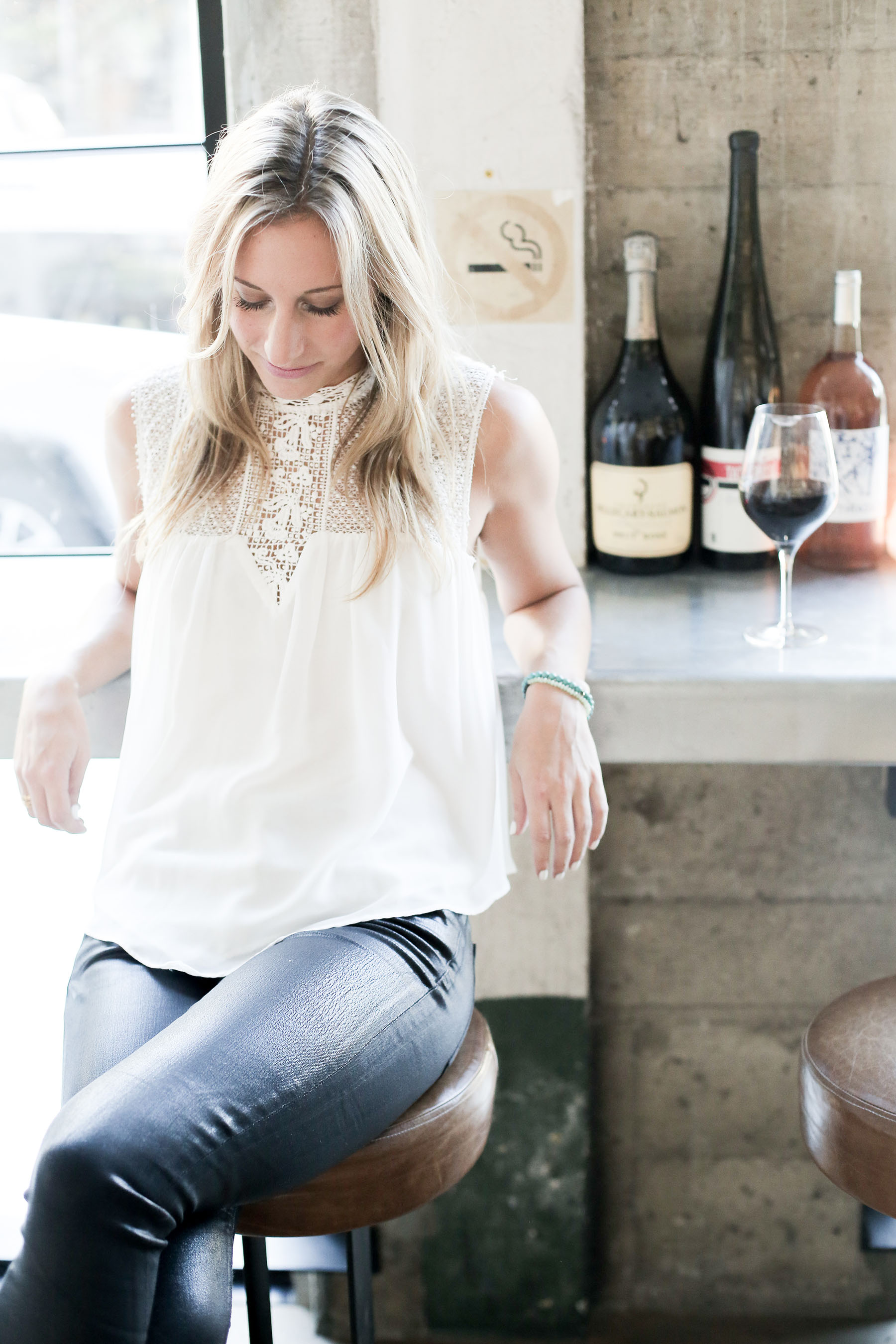 We've all been there — trying on fifteen different outfits for your roommate, begging for their honest feedback, struggling to put together that perfect look for your first date. My advice? Go for something that makes you feel comfortable, beautiful, and (most importantly) like yourself. Don't try to be sexy or cool or anything in particular — just choose something you feel pretty in.
Since I'm always wearing something white and textured, this top would have been the perfect choice for my first date with my boyfriend! I love how the lace adds a romantic vibe and, most importantly, I feel like myself in it. To boost up my confidence and add a touch of sex appeal, I would add these leather pants. They're not only flirty, but they're super stretchy too, so I wouldn't have to worry about feeling uncomfortable and could just focus on being myself.
I remember actually wearing something pretty similar on my first date with my boyfriend almost two years ago! I wore stretchy, black ripped jeans and a super soft gray sweater from Free People, paired with some brown ankle boots of course. I totally felt like myself, so my confidence and personality could shine through. That's really the most important!
Shop The Post