Decor & Styling
Creative Spotlight: 1767 Designs Wood Wall Art
posted on October 10, 2016 | by Amanda Holstein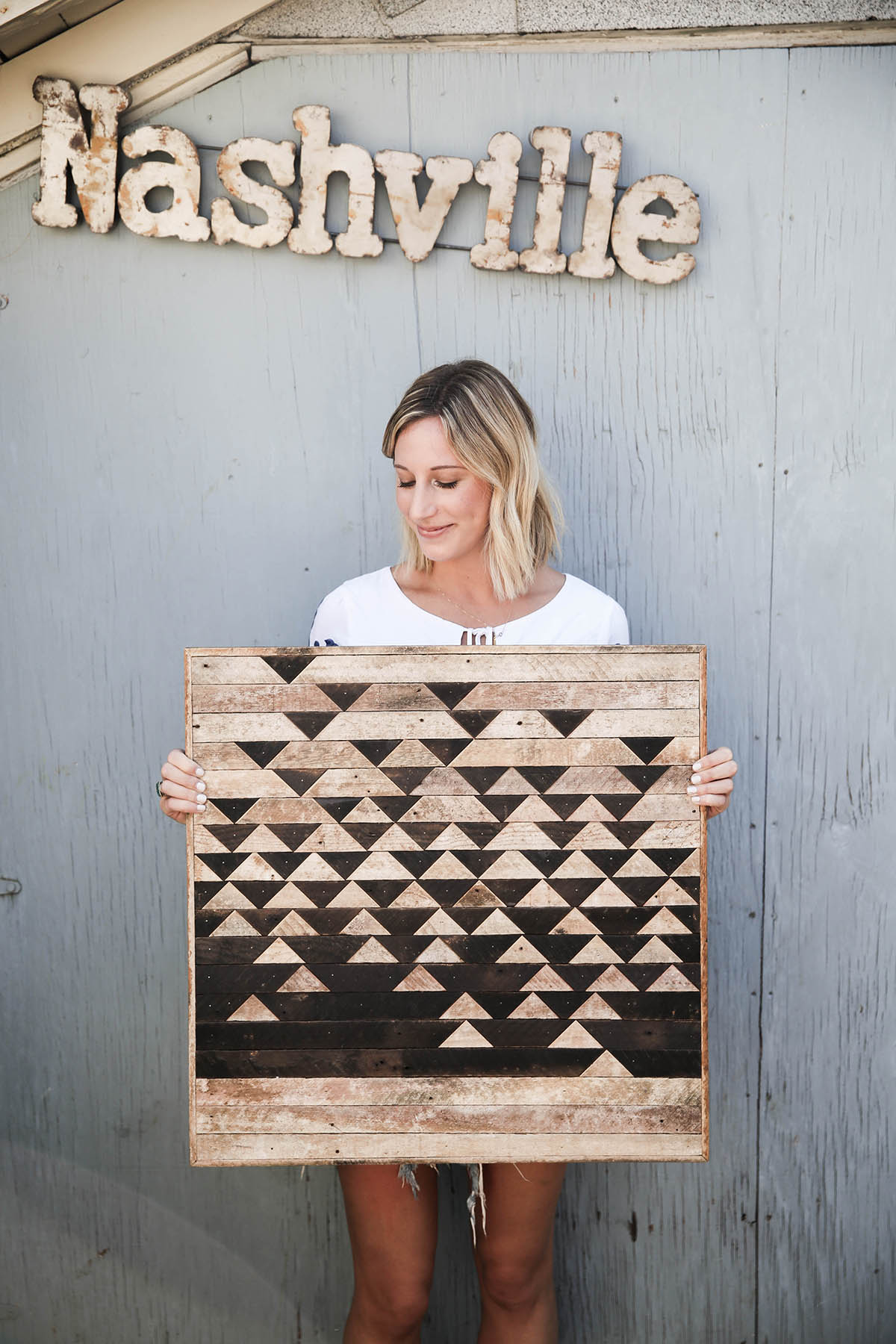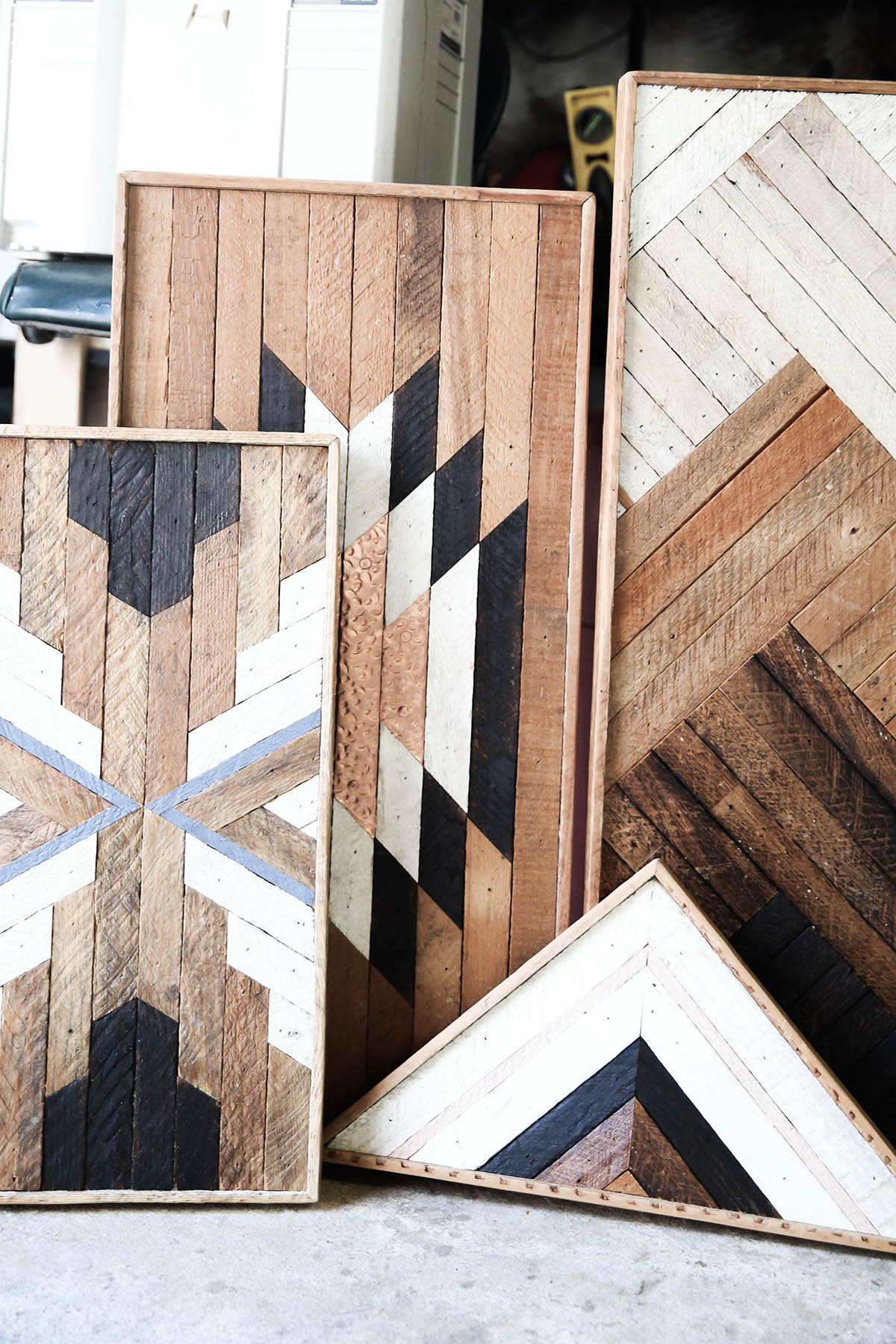 On our trip to Nashville, we kept noticing these beautiful pieces of wooden artwork everywhere we went. They were hanging in the Airbnb we stayed in, displayed in tons of restaurants, and for sale at many of the boutiques. After seeing this particular piece again and again, we decided to do some research.
How They Got Started
A California native, Patrick Hayes is the founder of 1767 Designs. After moving to Nashville a few years ago, he was having trouble finding exactly what he needed for his new home. So, like any resourceful creative, he decided to make it himself. He began experimenting with wood by burning it, cutting it, and rearranging it into different shapes. With help from some of his buddies and a noticeable talent, he quickly became known for his unique, art deco inspired designs.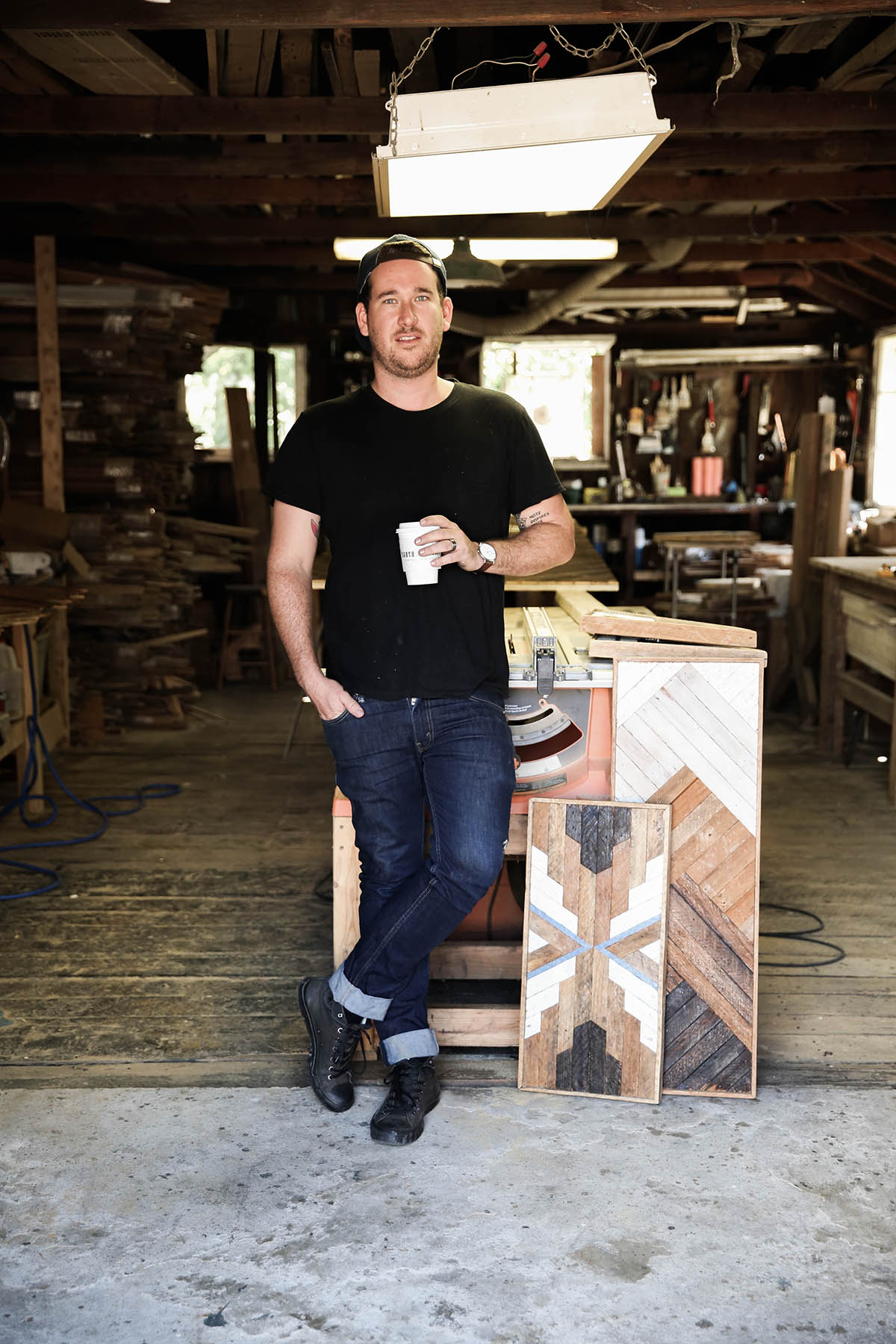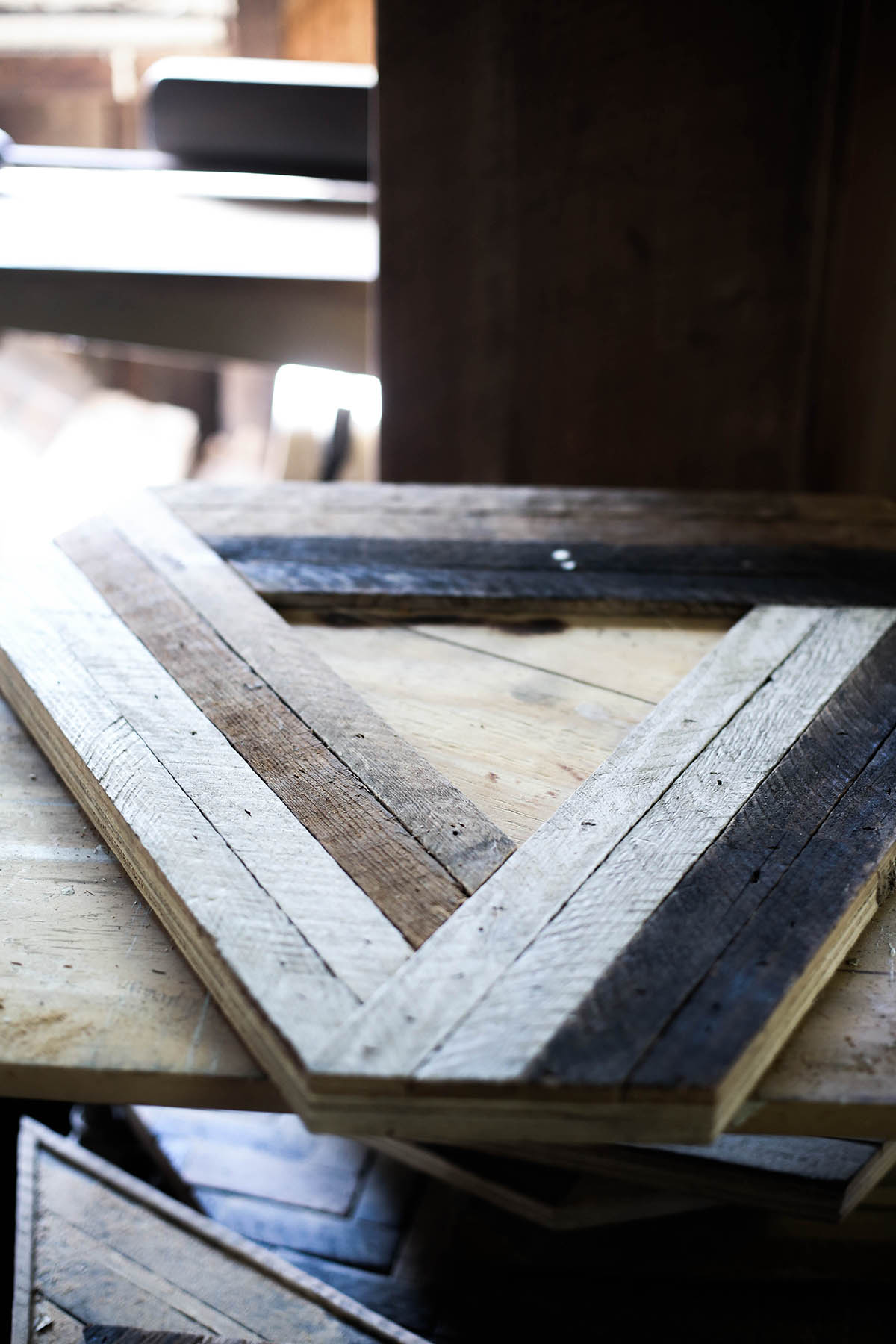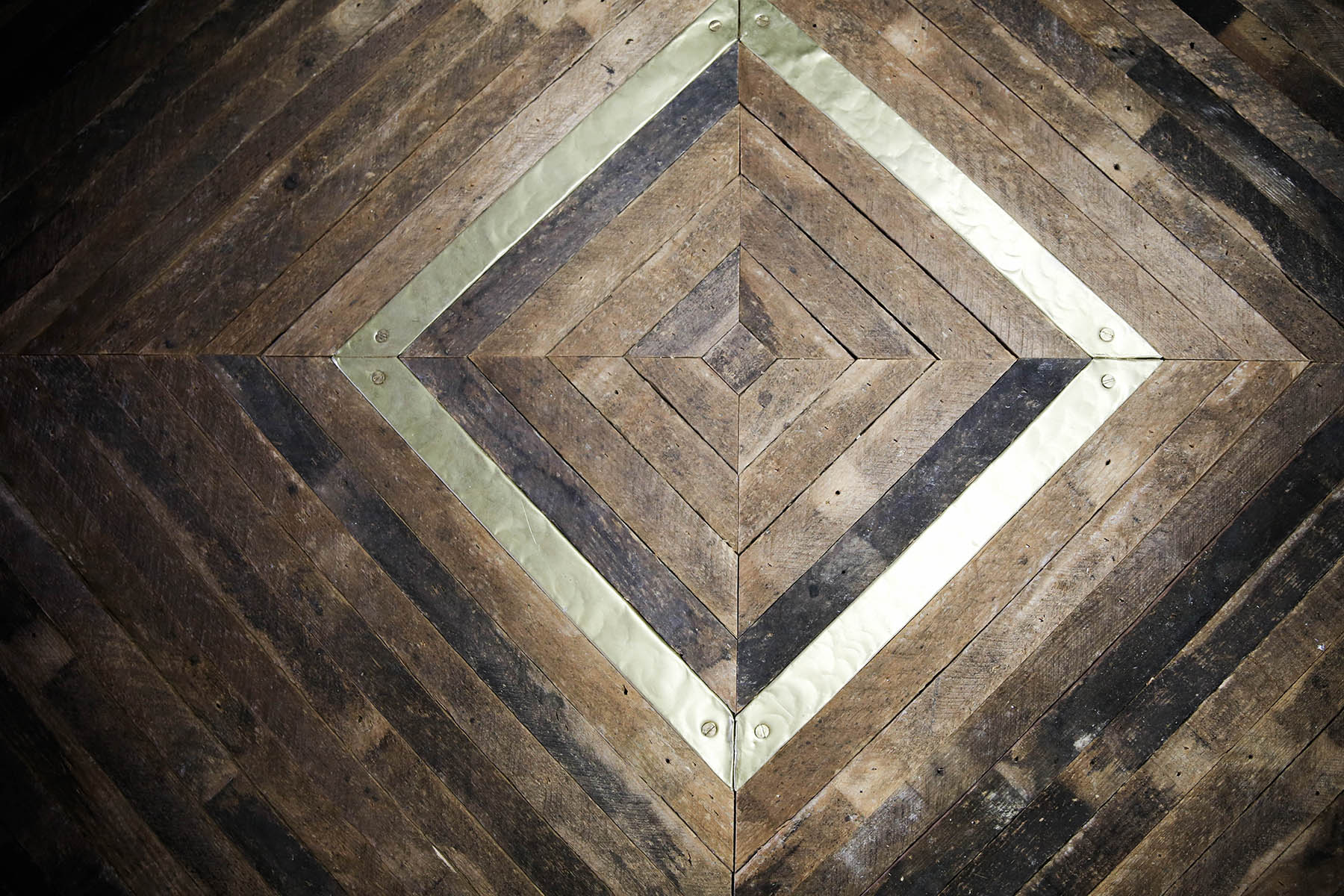 What Makes Them Unique
Besides the incredibly intricate work that goes into each piece, what I love most is how all of the wood comes from old houses around Nashville. To honor their heritage, 1767 Designs always includes the address of the house and the date it was built on the back of each piece. And the name? 1767 represents the distance from Patrick's hometown of Huntington Beach, CA to his new home in Nashville. Do yourself a favor and buy one of his incredible pieces for yourself right here!