Skincare
4 Products That Will Save Your Dry Winter Skin
posted on February 8, 2017 | by Amanda Holstein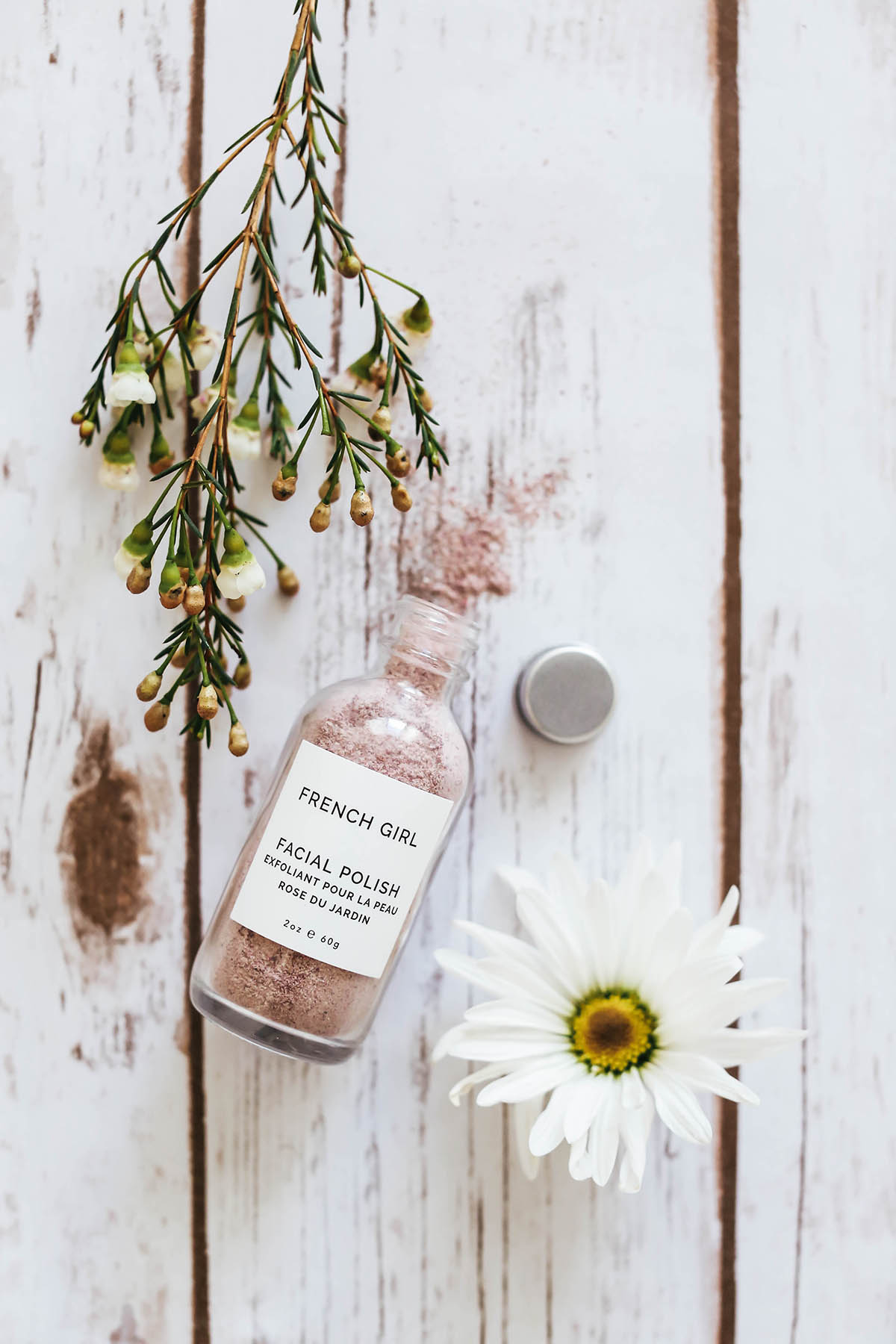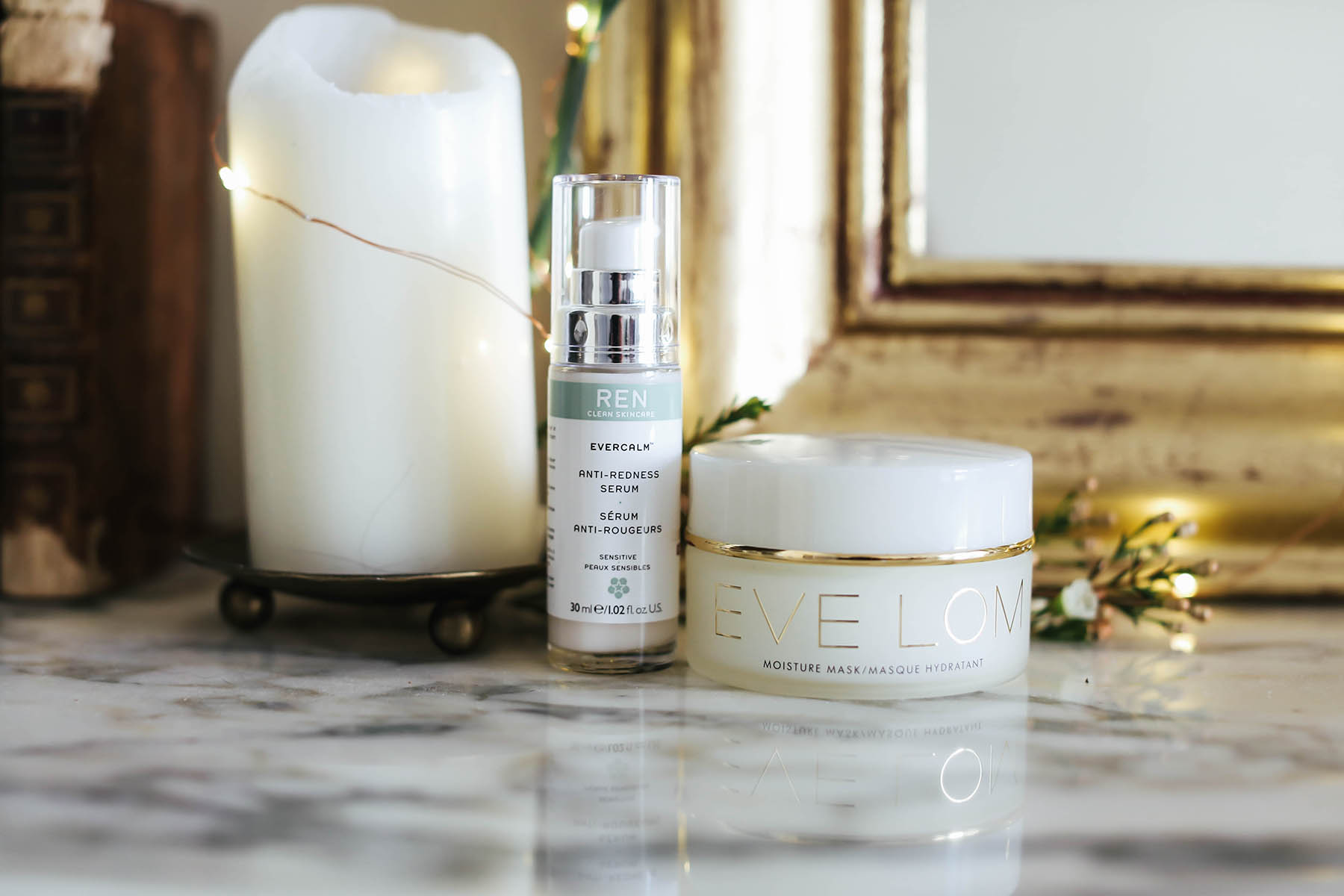 I know firsthand how brutal winter can be on your complexion. As someone with naturally dry skin, I have an especially tough time during these frigid months. Rather than continuing with my regular skincare regimen, I make a point to bring in a few extra products each winter to help combat my dry, sensitive skin. I was so excited to get to experiment with some of the new skincare products Anthropologie is now carrying, and I discovered some secret weapons I just had to share with you. These four products will help resolve your most frustrating winter skin woes, including redness, dull skin, and more.
Serum for Redness
If your skin tends to get a little red during the winter, this serum is a must! Ren EverCalm Anti-Redness Serum is my savior this time of year. It's formulated for sensitive skin and works to strengthen the skin's barrier, decongest, and reduce swelling. Plus, its lightweight formula is perfect for layering under your moisturizer.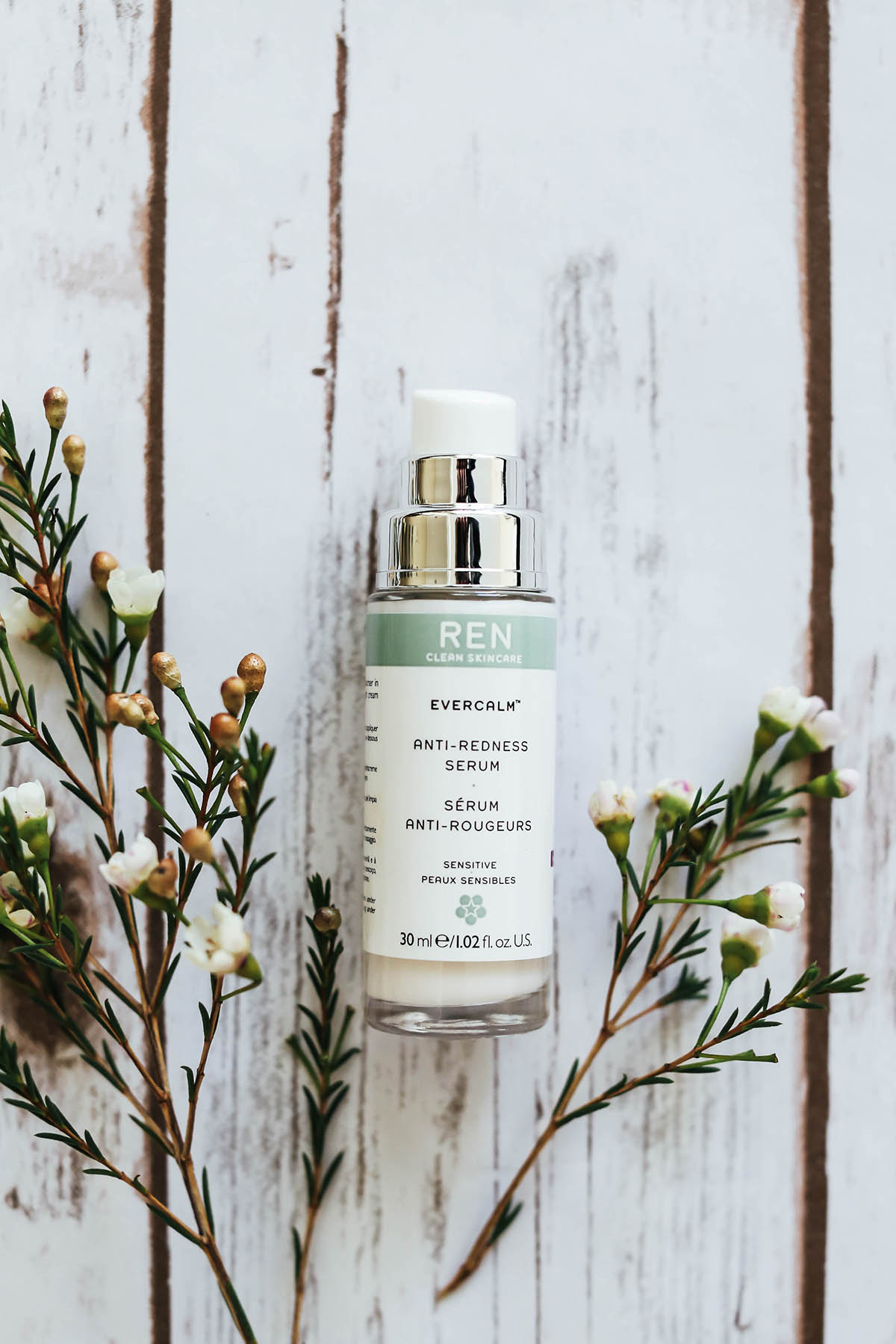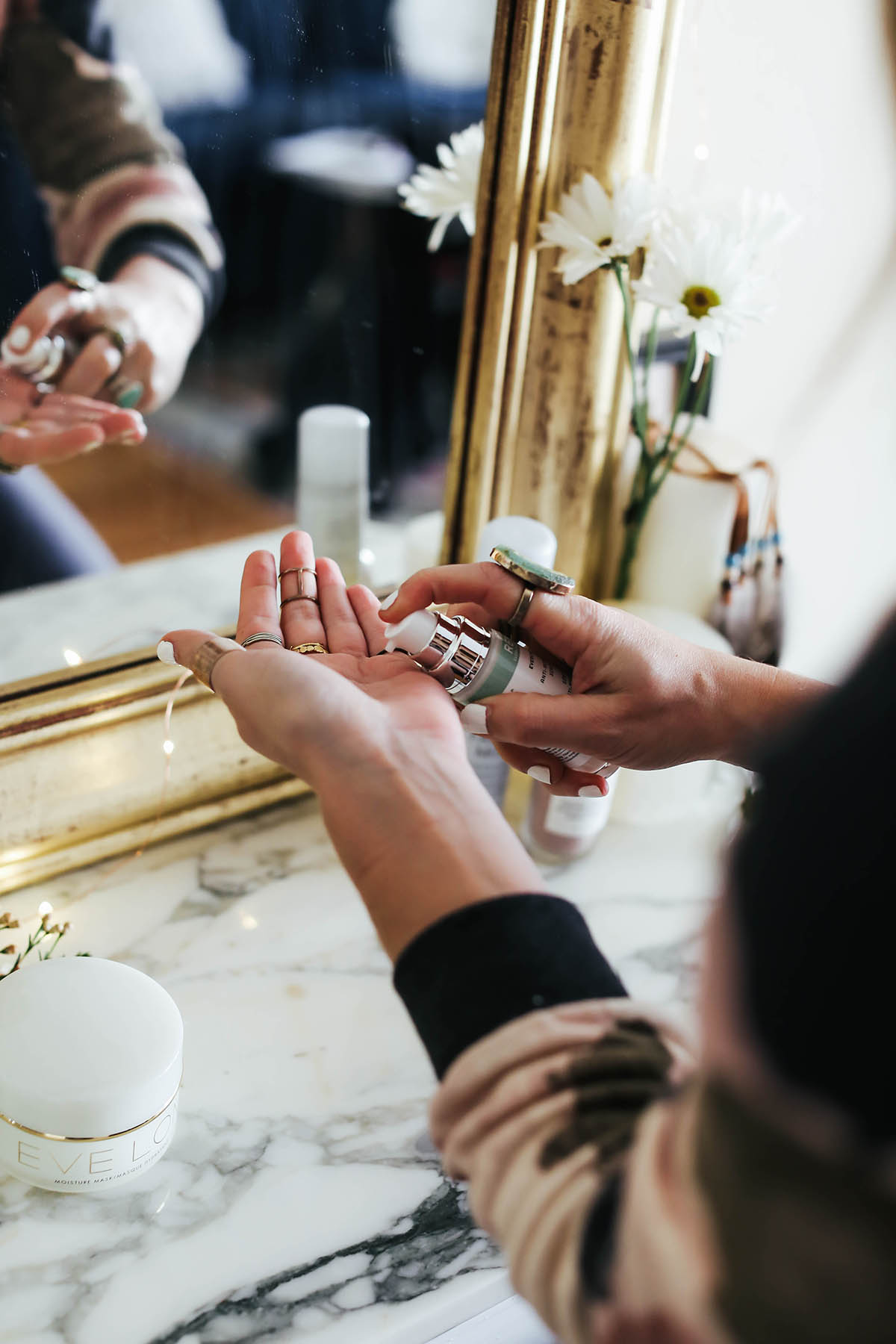 [/one_half_last]
Exfoliant for Dull Skin
Dull winter skin is usually the result of dead skin cell build-up, so exfoliating is key. My favorite all-natural exfoliant is by far French Girl Facial Polish. It contains organic botanical powders that gently & effectively exfoliate without over-drying. Use this baby two to three times a week and your skin will thank you!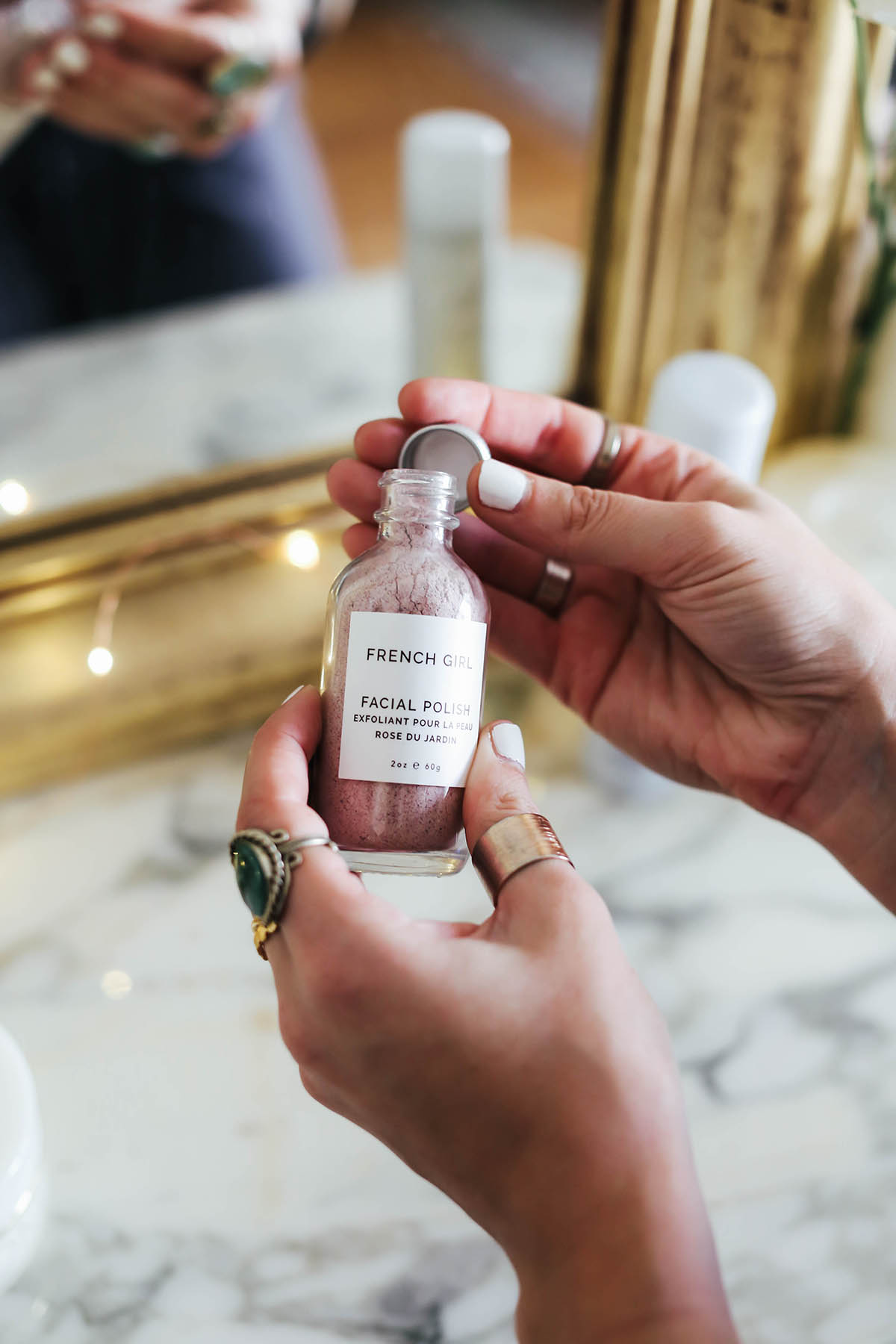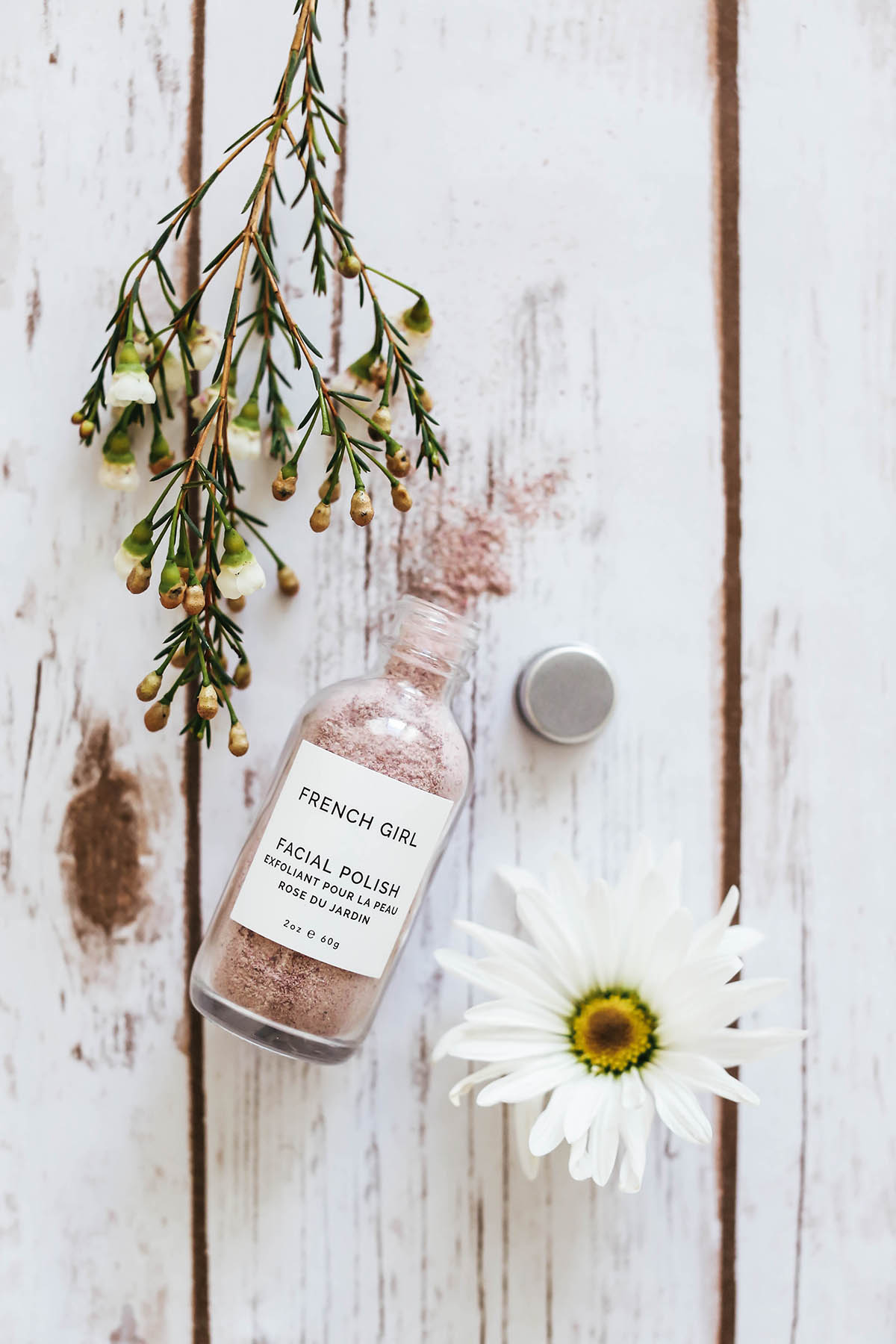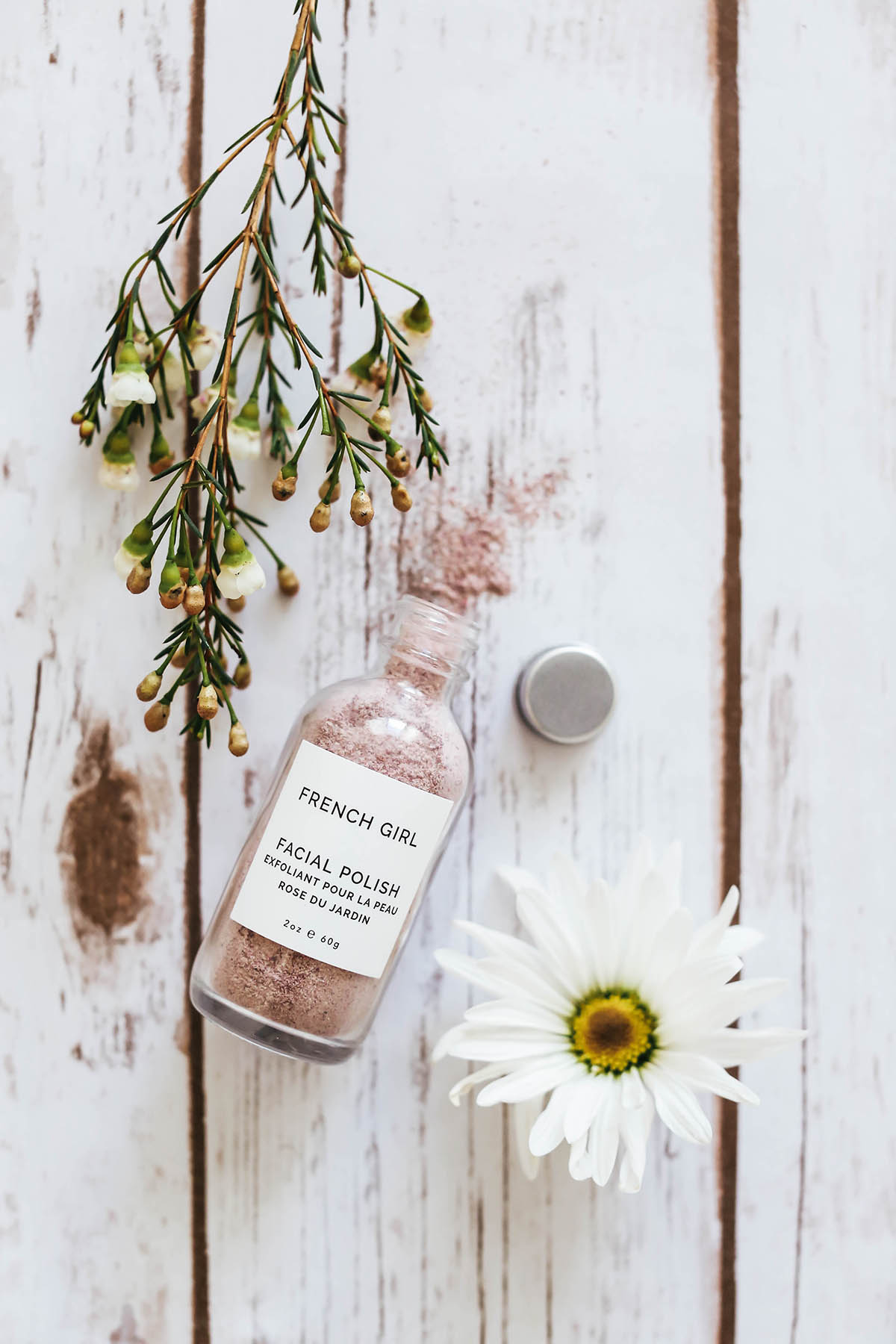 Mask for Deep Hydration
If you're in need of some serious hydration during the winter (like I am!), I highly suggest using Eve Lom Moisture Mask a couple times a week. I don't know what I did before this product! It's like having a mini spa treatment in your own home. It's packed with vitamin E and botanical extracts, both essential for restoring moisture.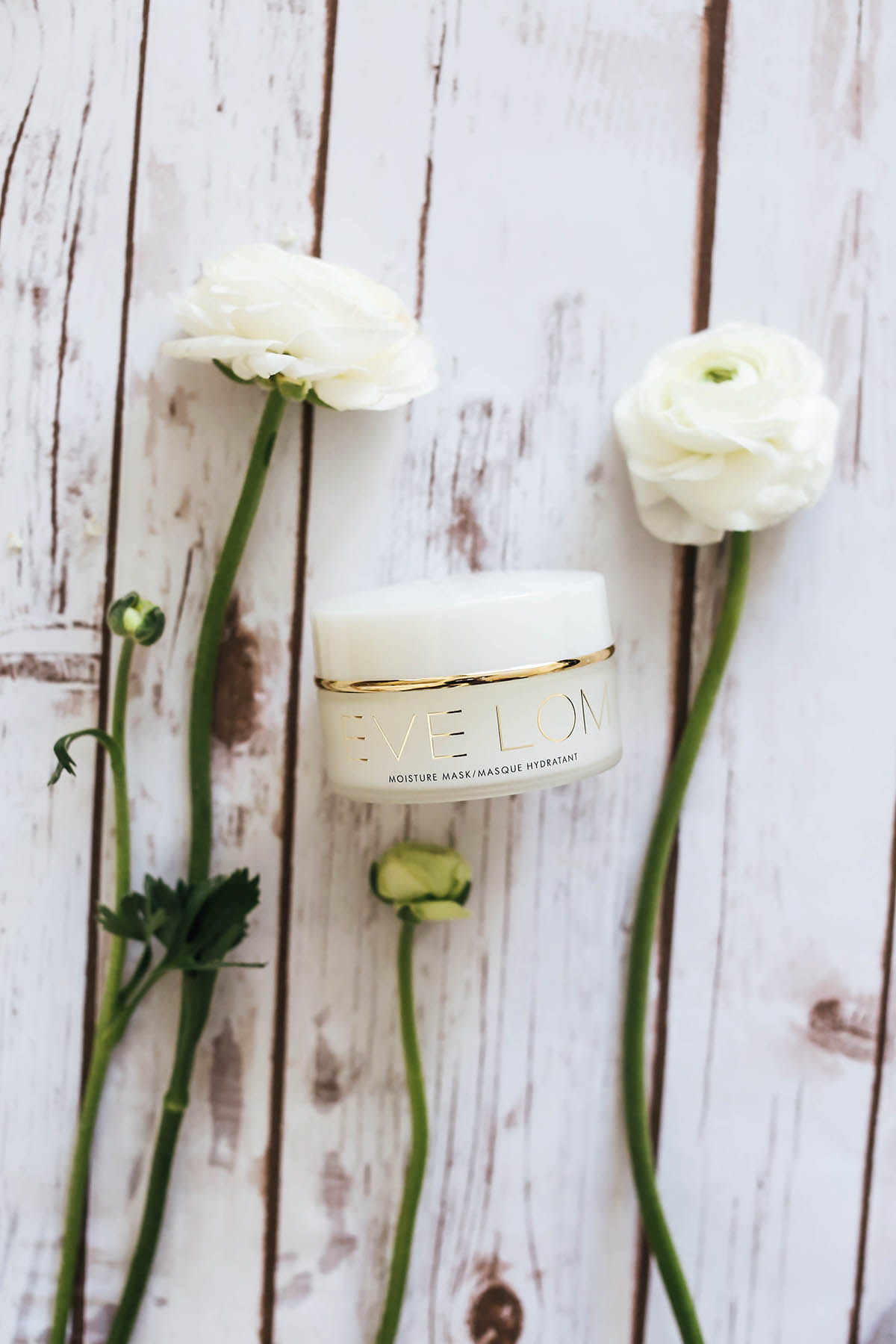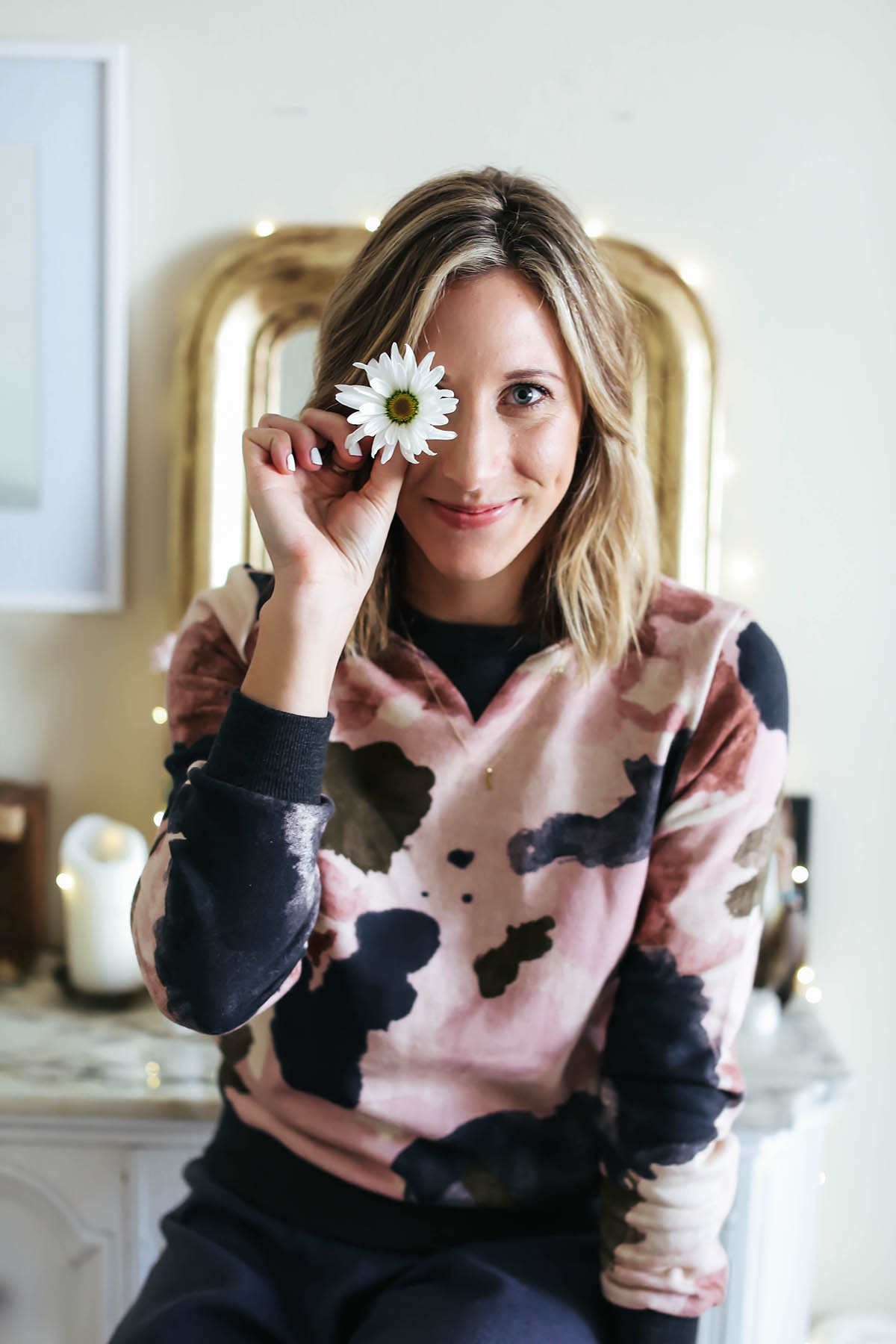 Mist for Moisture Throughout the Day
If you've ever experienced that intense gust of wind while walking to get your mid-day coffee, you know how much it can dry up your skin in an instant. That's why I love carrying around a product I can reapply throughout the day for added moisture. Maya Water Facial Mist gives you that perfect dose of mineral-rich water (straight from Norway!). A quick spritz and you'll feel immediately hydrated and refreshed.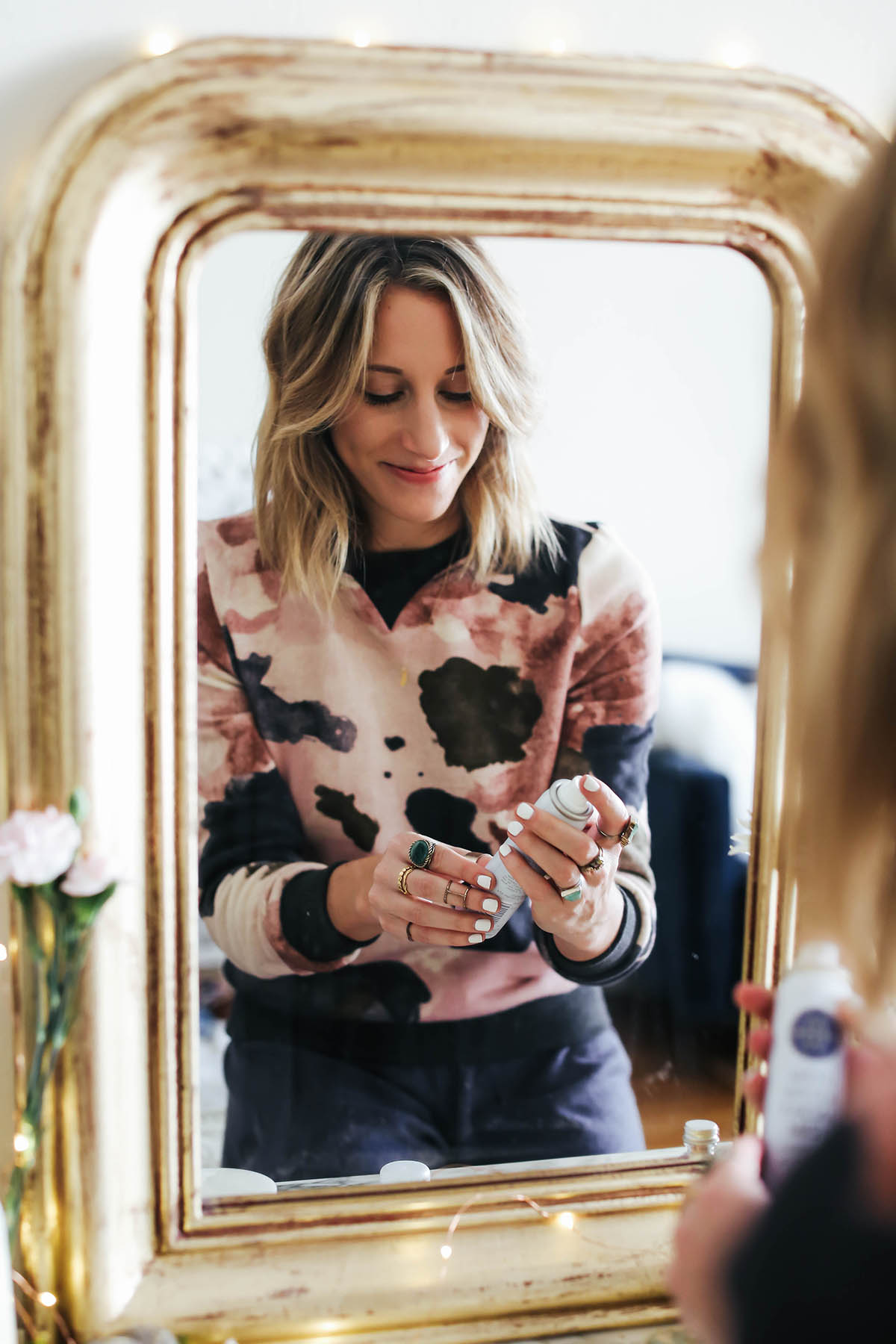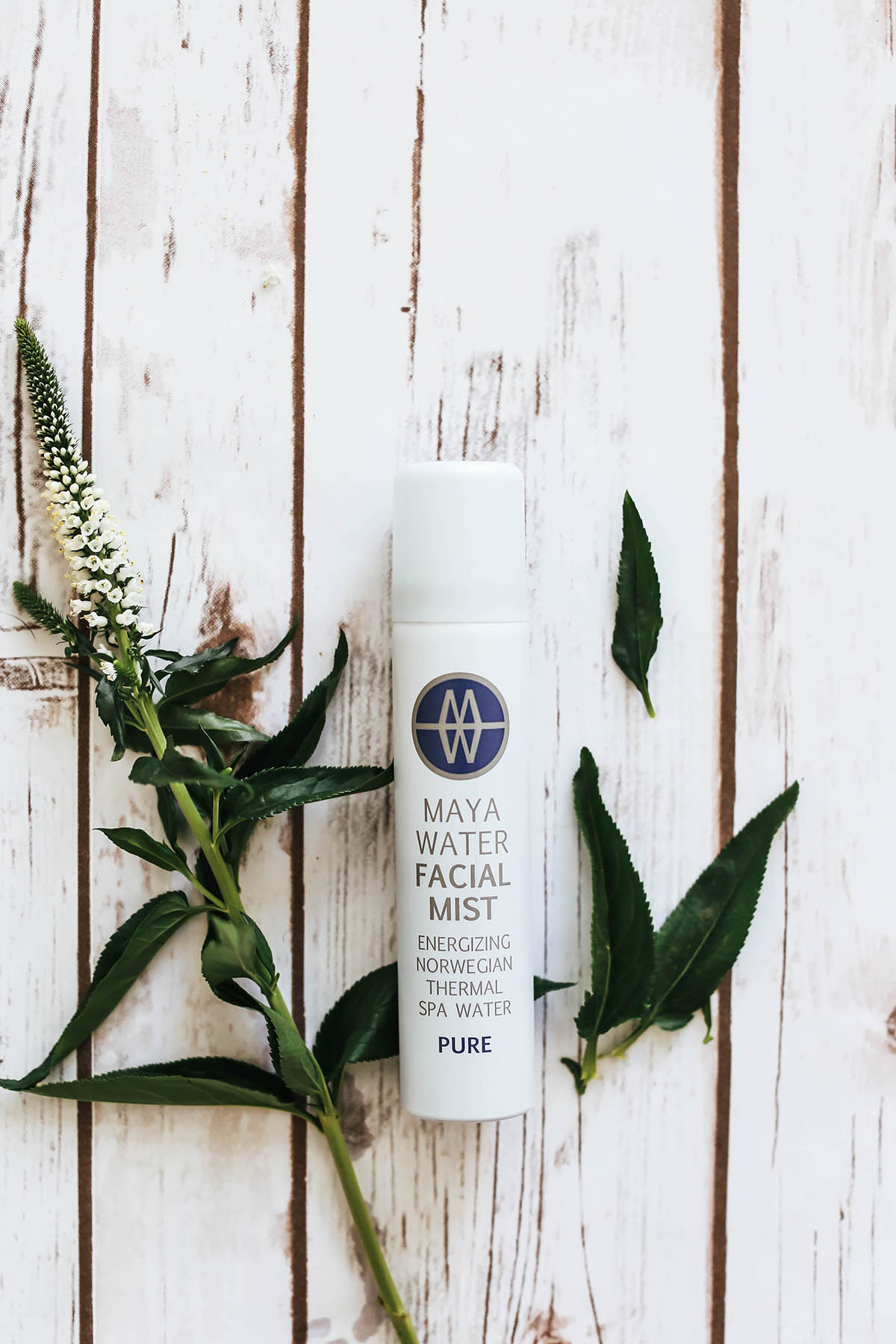 Add these four must-have products to your winter skincare routine and you'll be fully equipped to handle any skin-suation that comes your way!
Shop The Post