Makeup
The 5 Minute Face
posted on December 2, 2013 | by Amanda Holstein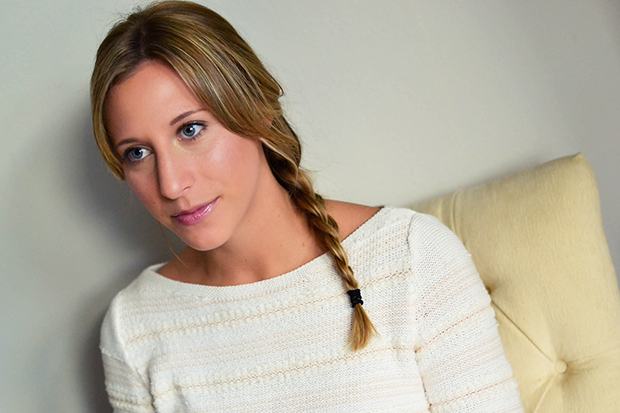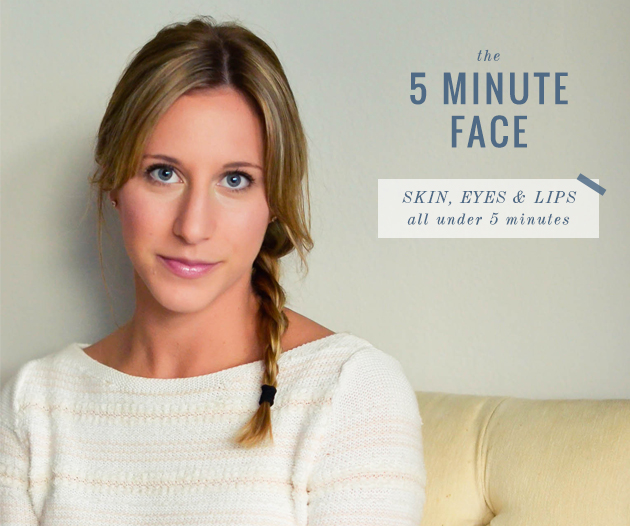 I gotta say, for a girl, I'm pretty good at getting ready quickly. Of course, I have my longer routine for when I'm getting ready for bigger events or just have the time. But every girl should have their go-to 5 minute face they can rely on when they're running late or need to get ready fast. After many years of makeup trials and figuring out what works for my skin, I think I've finally nailed it (although in a few months I'll probably have switched it up yet again). But for now, I'm quite happy with this makeup routine. Here's how to do it yourself:
Step 1: Liquid Foundation
I am a huge fan of starting off your makeup routine with liquid foundation, specifically BB cream. It's important to moisturize your skin in order to get that healthy glow that some makeup can take away. I apply my Smashbox Camera Ready BB Cream (in Light/Medium) with the Beauty Blender, an amazing sponge that blends the makeup evenly and naturally into the skin. For those of you who might be wondering, I do use a regular face moisturizer before this during the colder months, but skip it in the warmer months when my skin has more natural moisture.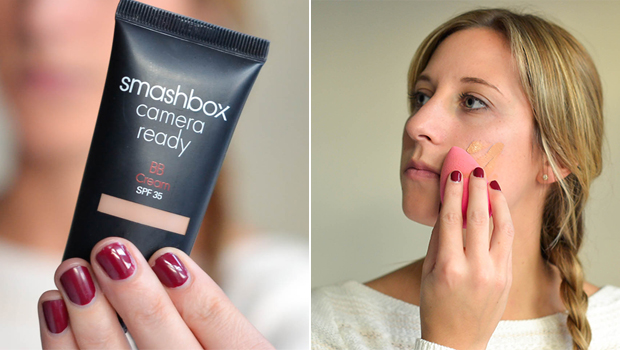 Step 2: Concealer
Next up is your under eye concealer and blemish concealer. I use two different products to conceal because your under eye concealer should be moisturizing and brightening, while your blemish concealer should be more matte. I use Benefit Fakeup Concealer for under my eyes and Benefit Boi-ing Concealer for blemishes. When applying your under eye concealer, use your middle finger and gently dab the product into the skin. Your middle finger is apparently the warmest finger and blends the product in best. You also want to dab instead of swipe so that you avoid pulling on the skin.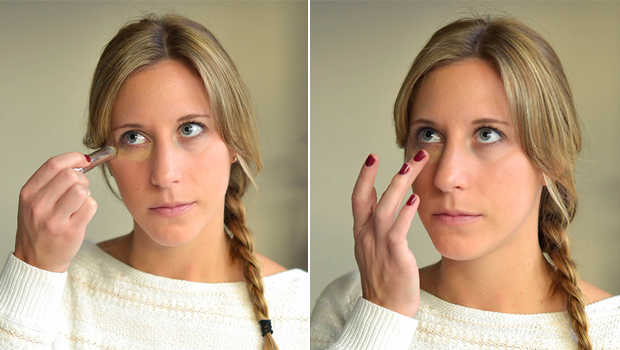 Step 3: Powder
Powder is important for setting the liquid foundation. You can either use a translucent powder if you feel you have enough coverage with your liquid foundation, or use a colored powder for more coverage. I use BareMinerals Ready Foundation (in Medium Beige) to set my BB Cream and even out my skin tone. You only need a tiny bit, otherwise you can get that cakey look, and no one wants that. Use a buffer brush and gently swirl the powder into the skin.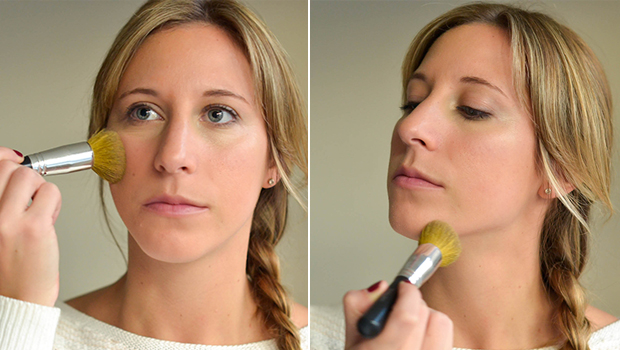 Step 4: Bronzer
Use a large fluffy brush to apply your bronzer. Sweep it across your forehead, cheeks, and neck (don't skip your neck!). I like to take a little extra and brush it in the hallows of my cheeks. Finish with just a touch on your nose and chin. And let me just tell you about this bronzer I've been using. Oh my god. The smell. It's like you're on vacation in Tahiti. Seriously, nothing more I can say – you have to try it! It's the Buxom Hot Escapes Bronzer (in Tahiti). I'm in love.
Step 5: Blush
If you ever need to liven up your skin, blush will do the trick. Use a fluffy brush, one a bit smaller than your bronzer brush, and dab on the apples of your cheeks and slightly up towards your temples. I like to mix up my blush color. Try a petal pink one day and a coral the next! This one is BareMinerals Ready Blush in The Tease.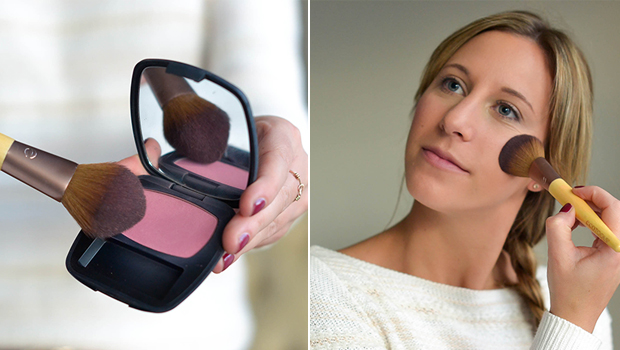 Step 7: Highlight
This is the step that gives you that subtle glow. Use an angled brush and swirl the highlight powder on your cheekbones and up beneath your eyebrow. Dab a touch in the corners of your eyes as well using your finger. This also helps blend in your blush so it looks more natural. I use BareMinerals Illuminating Mineral Veil.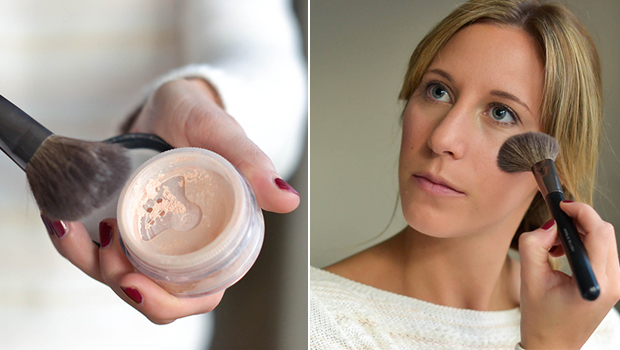 Step 8: Eyes & Lips
Keep your eyes and lips simple for your quick 5 minute face. Just add two coats of mascara and a swipe of lipgloss to finish the look. I opt for my all time favorite mascara, Covergirl LashBlast Volume, and this pretty NARS Lipgloss in Angelika.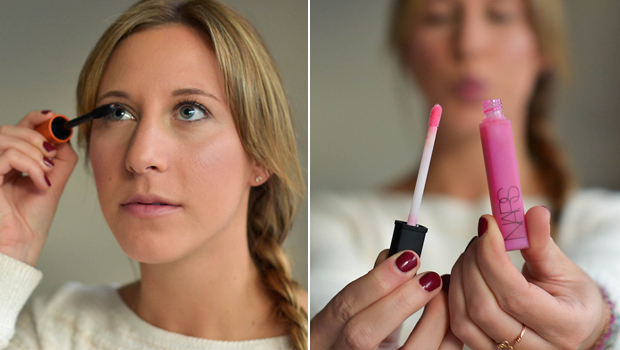 And you're done!