Travel
5 Off-the-Beaten Path Summer Trip Destinations
posted on June 19, 2018 | by Chloe Gibson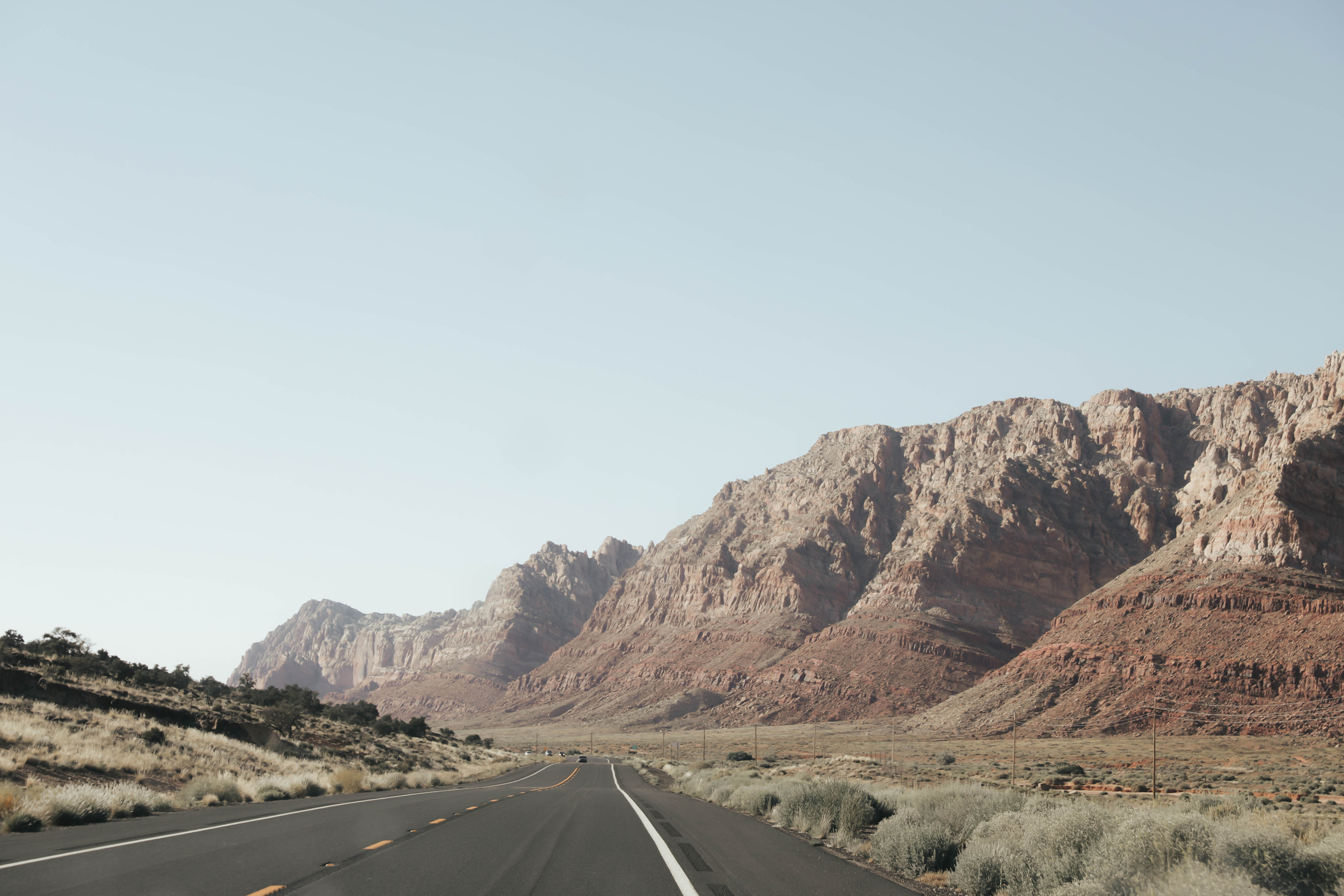 Summertime is all about packing your bag and hopping on a plane or jumping in the car and going somewhere new and exciting. The trouble is, most places classified as "new and exciting" are swarming with other anxious tourists ready to experience the best that destination has to offer just like you. Want to know my secret solution to saying goodbye to situations like this and leaving the crowds behind? Venturing off the beaten path.
I understand wanting to hit up the classic places like NYC and Los Angeles, but I feel like some of my best memories from traveling were made when I ended up in the most unexpected places. With this in mind, I put together my short list of some really great off-the-beaten-path summer destinations.
Buffalo, Minnesota
I'm actually headed to Buffalo for the first time this summer and I cannot wait. My boyfriend and I have been wanting to experience lake life in Minnesota for quite some time but didn't want to go to one of the overly popular destinations. We found a super affordable cabin on Buffalo Lake and rented it for a week in July. I have a feeling it's going to be the highlight of my summer. I mean, is there anything better than hanging out at the lake on a hot summer day?
Hampton Beach, New Hampshire
There's no question I'm definitely obsessed with New England. My mom lives in New Hampshire, which is why I've been lucky enough to explore it as much as I have. The coastline there is such an unexpected place to have an amazing summer adventure. I feel like it's a location where you'll find mostly locals, not hundreds of tourists. In addition to going to Buffalo, I'll also be heading east to New Hampshire and you bet your bottom dollar I'll be heading to Hampton Beach.
Saint Simons Island, Georgia
A friend of mine is from Georgia, and I remember growing up she'd always have stories of spending summers at the beach there. Honestly, I don't even think I realized Georgia had a coastline until I met her. But I'm sure glad she introduced me to the idea because it's definitely a place I'd like to visit for a beach vacation. She always said Saint Simons Island was one of her favorite local spots, so it must be good.
Eugene, Oregon
When people think about visiting Oregon, Portland is usually the first place that comes to mind, which is of course why I'm suggesting Eugene. Eugene's actually got quite a bit going for itself. First, it's just as close to the amazing PNW coast, so if you want to go to the ocean, it's definitely still an option. And second, Nike was born there and it's home to the famous Steve Prefontaine! I also hear there's amazing wine country surrounding the area, and that alone is enough to convince me it's worth a visit.
San Luis Obispo (SLO), California
This is another destination inspired by a friend. I met her while studying abroad in London, and when she told where she was from, she described it as a place that has the best of both worlds when it comes to California living. SLO has the beaches of Southern California, but with Northern California vibes because of its forest surroundings. Now that I've been to both SF and LA, I'd say SLO sounds like an amazing change of pace.
Are you obsessing over an off-the-beaten-path destination? I want to know where so I can add it to my list!