Styling Advice
5 Styling Tips That Will Up Your Fashion Game
posted on March 14, 2016 | by Amanda Holstein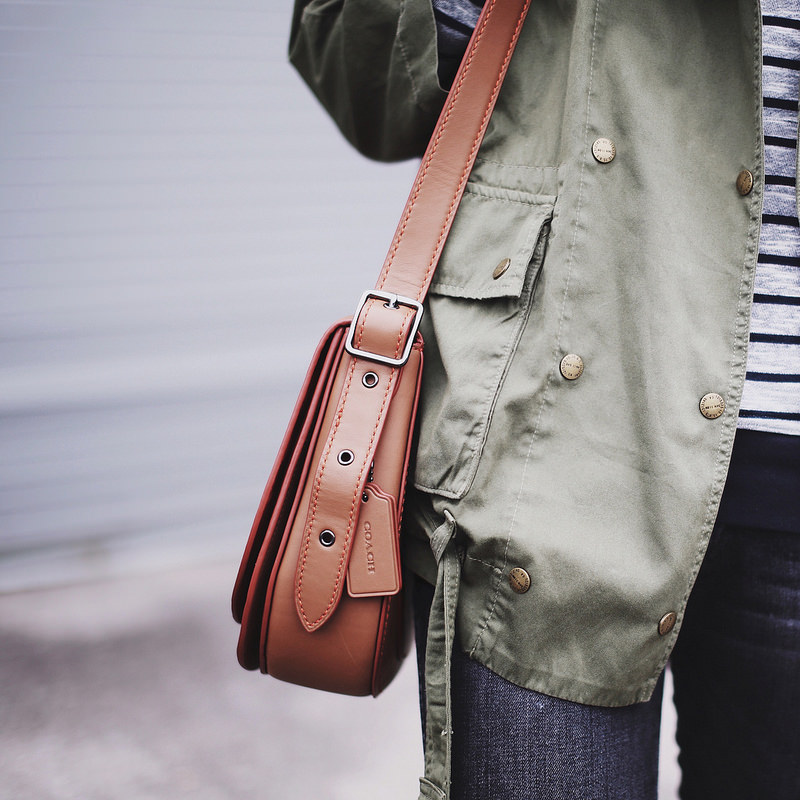 Do you ever browse Pinterest or your favorite blogs and wonder why that simple t-shirt and jeans looks so much better when they wear it? It happens to me all the time. I'll even buy the same outfit, and for some reason, it just doesn't look as cool as that photo I liked on Instagram.
The secret is a handful of simple styling tricks that elevate even the simplest of outfits. So when you put on that shirt you've been so excited about and the outfit doesn't meet your expectations, or you throw on an easy t-shirt and skinny jeans and feel too blah, try one of these easy styling ideas!
1. Try a Half Tuck
I'm a sucker for a good half-tuck. Whether I'm wearing a simple sweater or plain tee, I love how tucking just the front of the shirt into my jeans makes the outfit that much cooler. Remember this old half tuck tutorial from a couple years back? I love how it still applies today!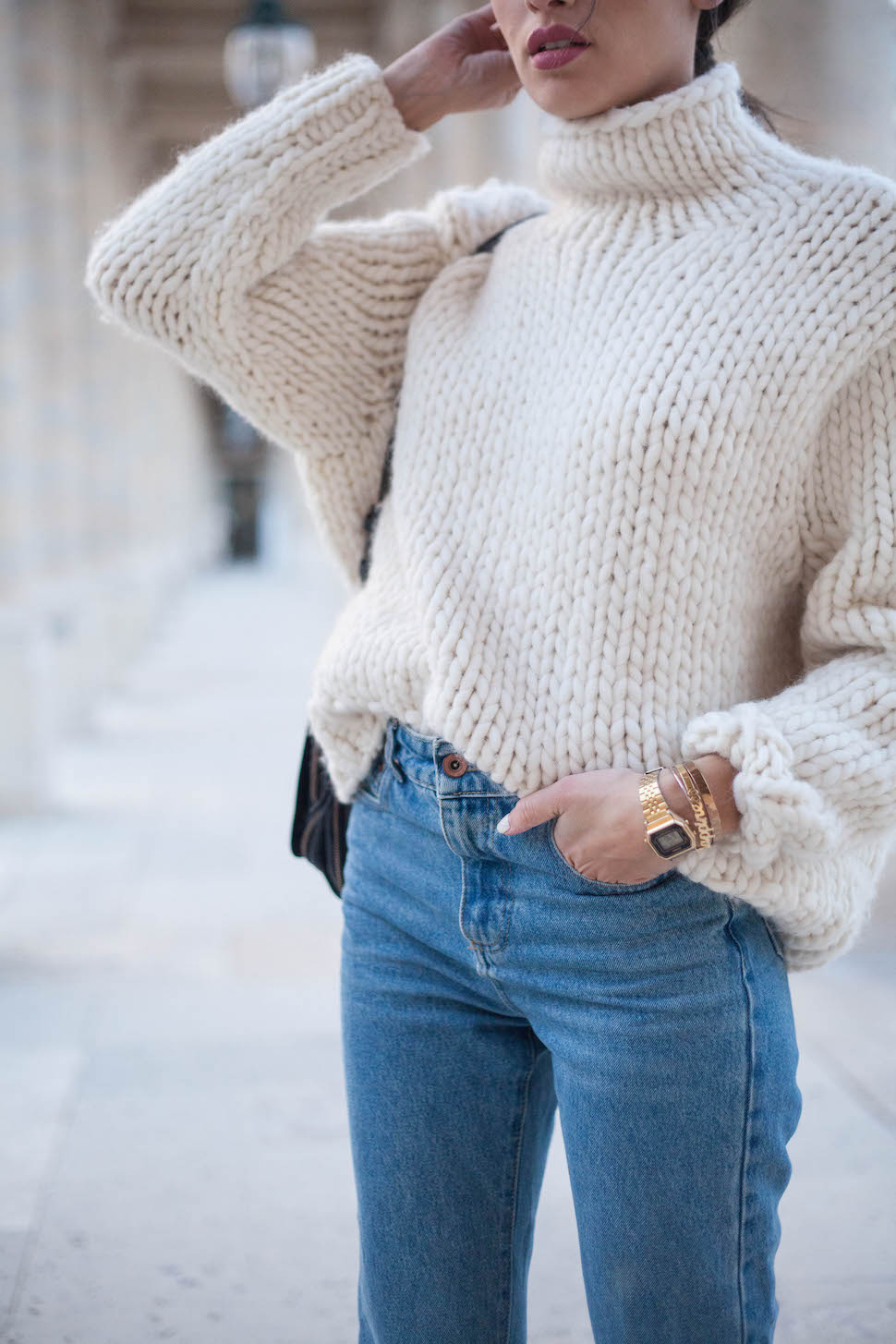 image via Alex's Closet
2. Add a Hat
You know when you pass a girl on the street and she just looks super cool and stylish? I bet she's wearing a hat. Seriously, there's something a bit throwing on a hat that just makes any outfit, even the boring ones, so stylish.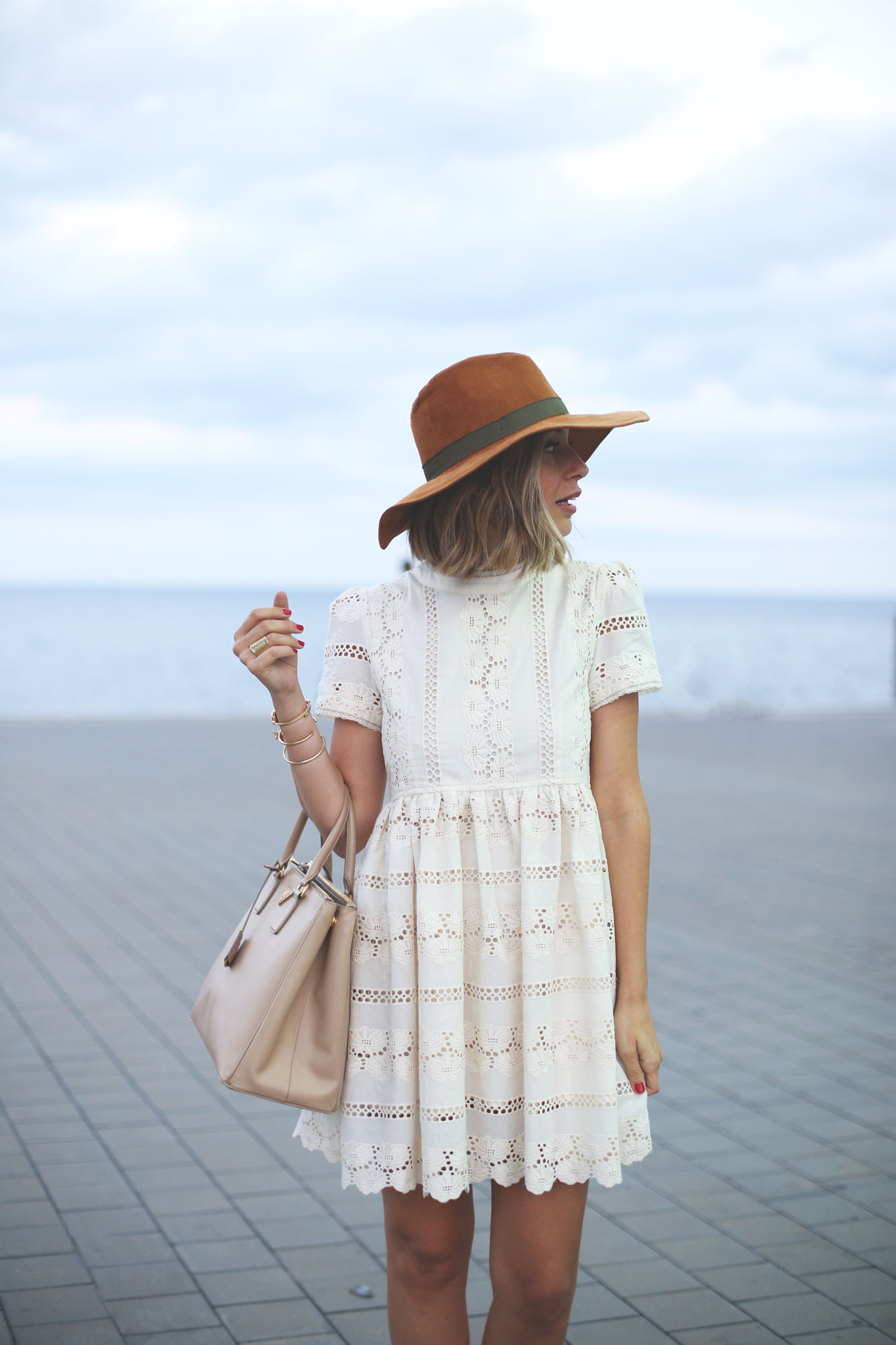 image via My Showroom
3. Roll Your Sleeves
If you're wearing a button-down, a long-sleeve tee, a chunky sweater, or even a leather jacket, try rolling up the sleeves. It's amazing how something that subtle can change the whole vibe of the outfit and make it feel complete.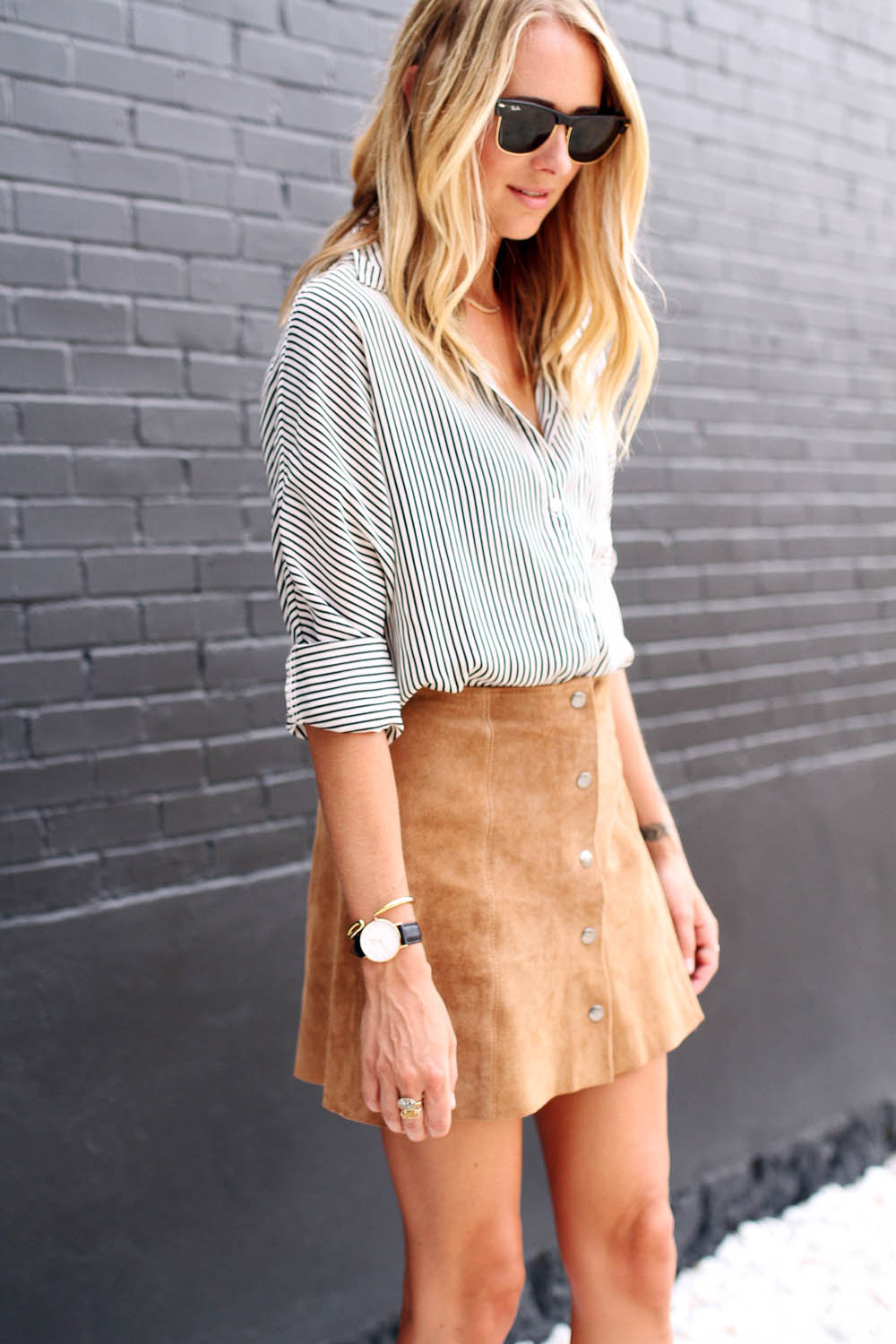 image via Fashion Jackson
4. Layer with Stripes
Layers are great for giving an outfit more depth. But sometimes throwing on a cardigan or a jacket isn't ideal. Try adding a striped tee under your top, letting it peek out at the bottom and at the sleeves. The extra layer and classic print will give your simple outfit that boost it needs.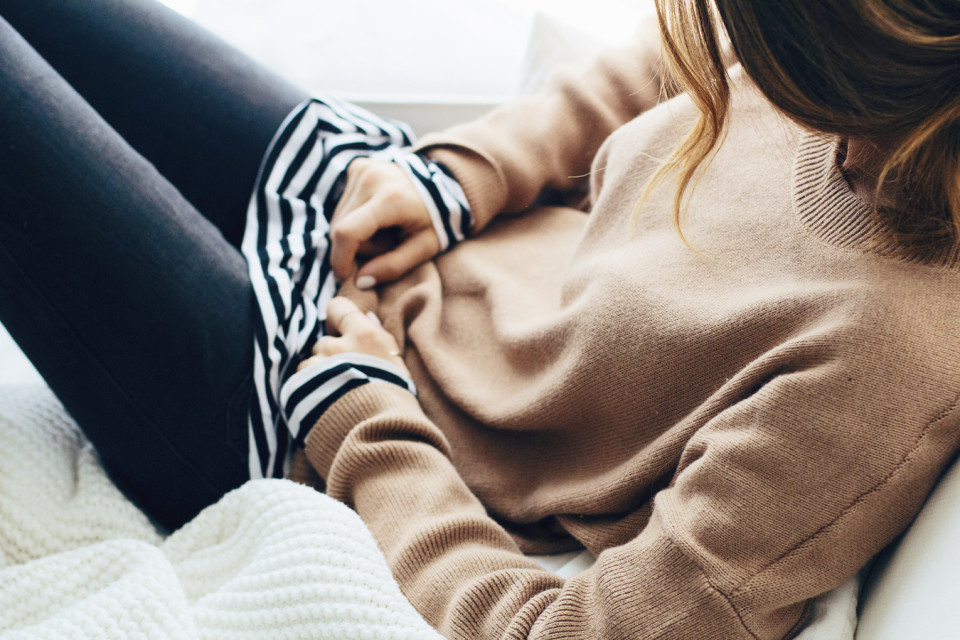 image via Lindsay Marcella
5. Roll Your Jeans
As you know from this infamous post, I pretty much always roll my jeans (my skinny & boyfriend jeans, that is). I'll try a quick cuff or a couple small rolls, and I just love how it adds a stylish touch to any look.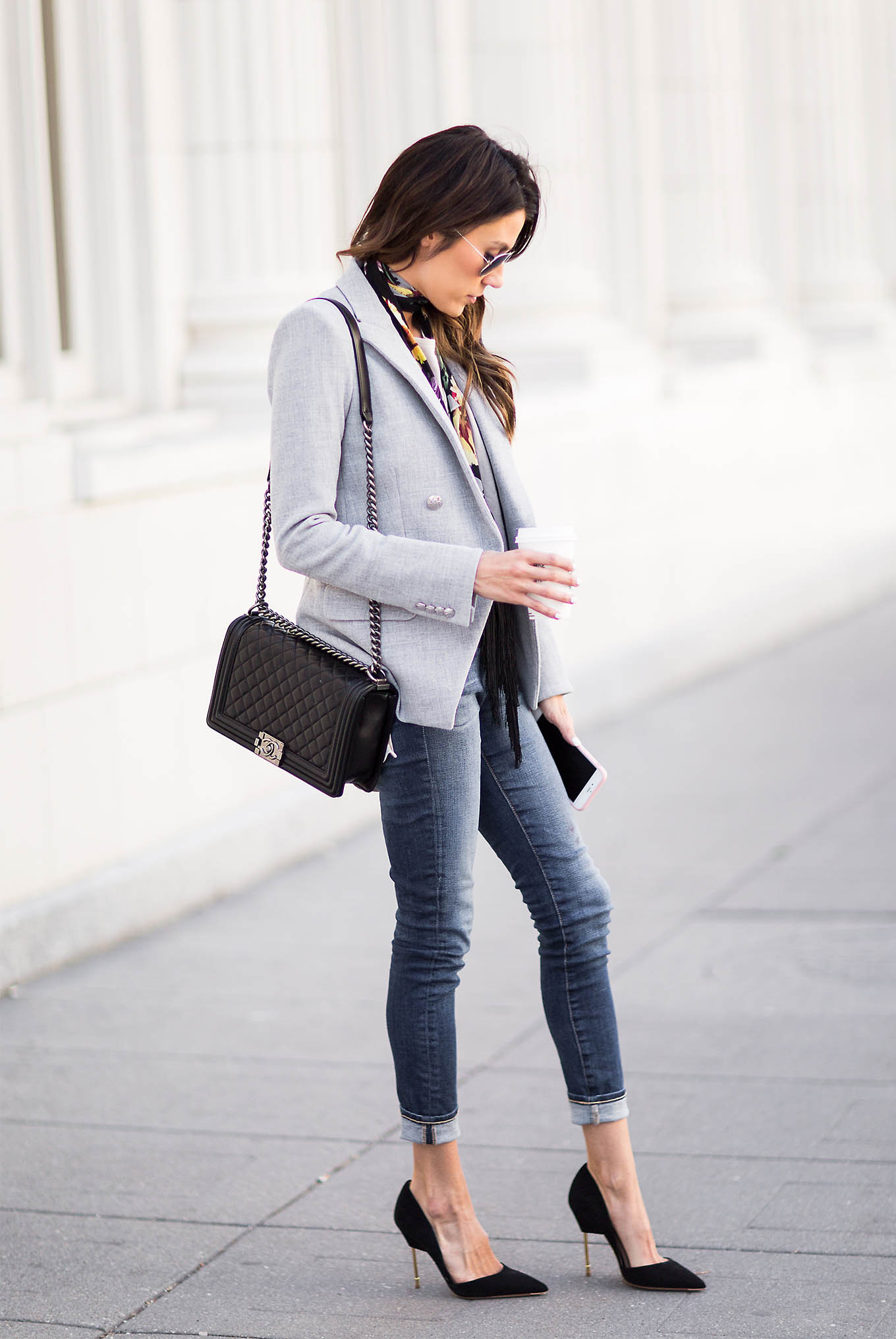 image via Hello Fashion