Self Improvement
5 Ways to Stay Healthy in the Dorms
posted on November 1, 2017 | by Chelsea Becker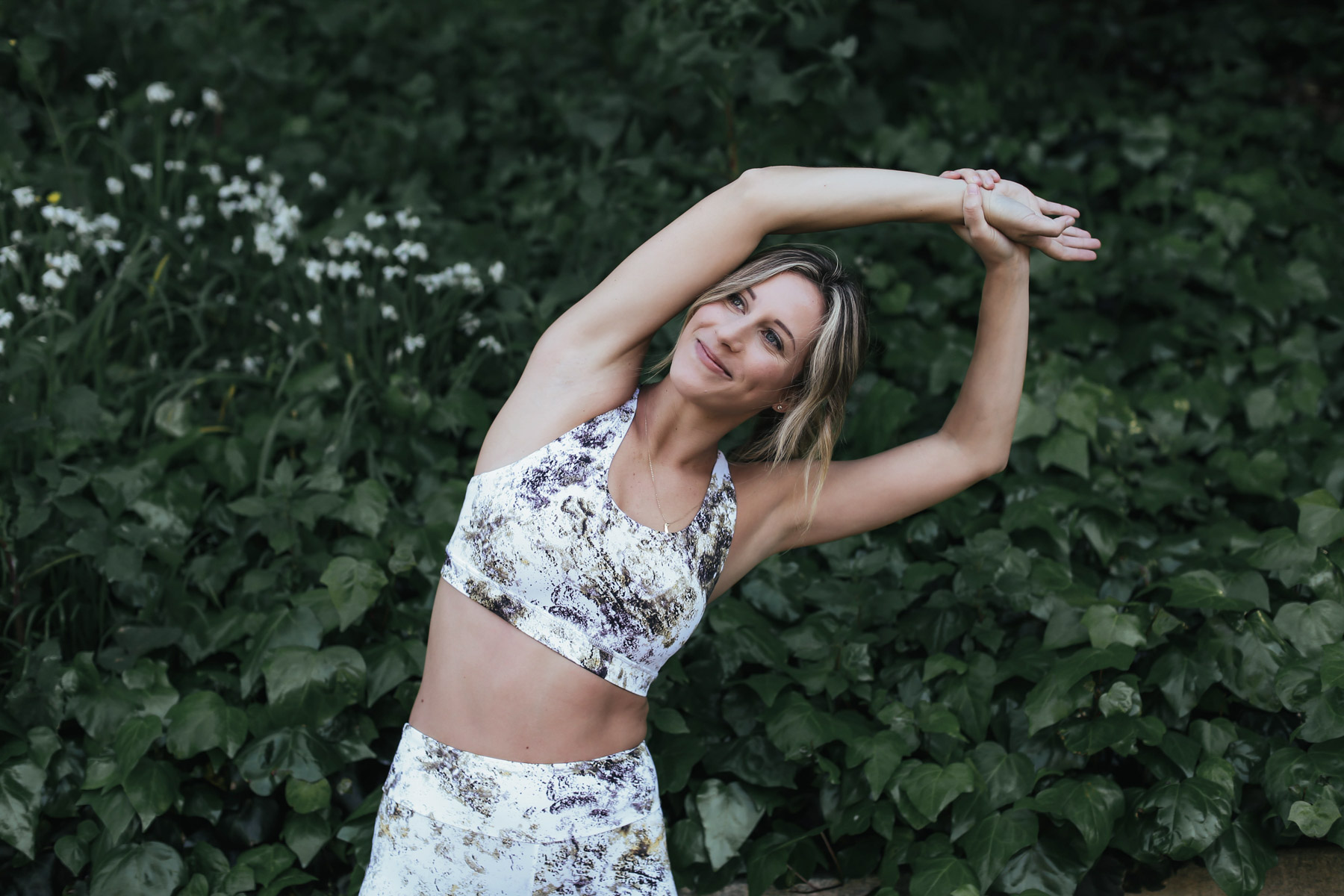 Happy November! While this month is a favorite for most people, it's not necessarily the healthiest time of year. Between everyone and their mama being sick, to super nutritious Thanksgiving meals (kidding), it's easy to feel unhealthy in November. And when you live in a dorm with limited healthy resources and a ton of germs, it's even harder. That's why we thought it'd be smart to put together a list of ways to stay as healthy as possible. Because sharing a room with a stranger is hard enough!
Go on morning walks
Ugh, I know, a 9:45 a.m. class is already brutal, but going on daily morning walks will seriously change your life. Getting fresh air is a break from stale dorm rooms and exercising can strengthen your immune system. I'm not asking you to go to boot camp every day, but heading outdoors for a brisk 30 minute walk can do wonders. Plus, you can listen to a podcast while viewing walk of shamers.
Use an oil diffuser
If you're stressed about getting sick for finals, pick up an oil diffuser. Diffusing certain essential oils (like tea tree) can remove toxins and pollution from the air, and purify it from germs. Some people even swear eucalyptus and peppermint for congestion and headaches, so it's a no-brainer to keep on.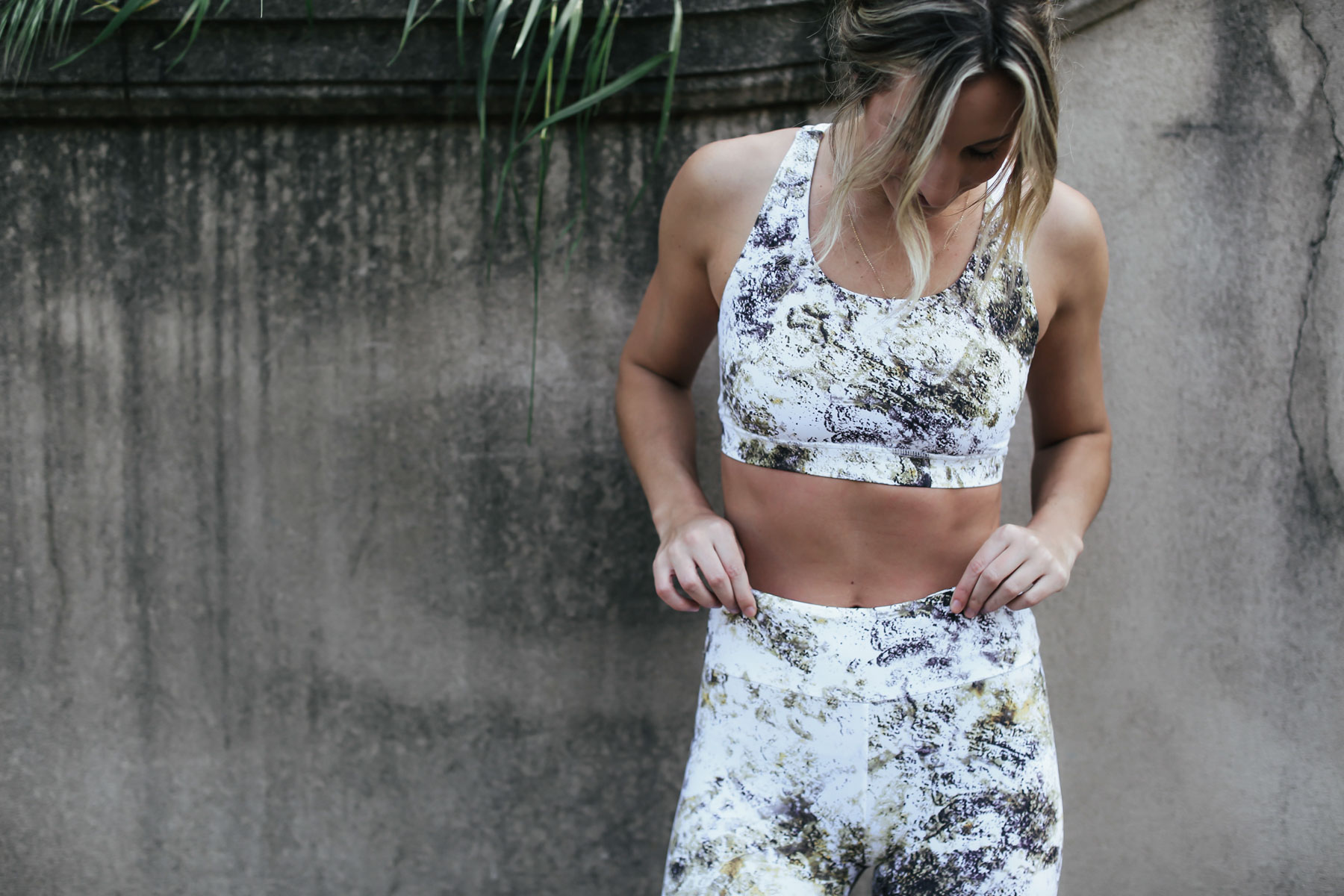 Live by the 80/20 rule
Coming from a girl who gave the Freshman 25 a run for its money, if there's one regret about dorm living, it's how much I consumed in that cafeteria. And the food wasn't even that great! Something about buffet lines of whatever I wanted made me go crazy, and I ended up feeling bad about myself for much the year.
Instead, stick to the 80/20 rule (eating healthy 80% of the time, treating yourself 20%) to maintain your energy, and to nurture your body correctly. This might mean bringing food to your friend's house or passing on beer that night, but if health is a priority, I suggest it!
Up the Vitamin C
The great part about most dorms? Free OJ! During this time of year, do yourself a favor and pair your breakfast with a big glass of orange juice (preferably something as natural as possible). Even if you have to buy some from the grocery, make sure you're getting in enough of the cold-fighting vitamin.
Take the stairs
I lived on the 8th floor, and I'm pretty sure the only time I ever stepped foot on the stairs was during a fire drill. Be better! Even if you're on Floor 2, take the stairs unless you're carrying a bunch of stuff. Little habits like this can make a big difference. Bonus points if you take the stairs for class, too.
Do you have any tips for staying healthy in the dorms?