Ask Amanda
Career Advice
Ask Amanda: How to Decorate Your Office Cubicle
posted on June 5, 2015 | by Amanda Holstein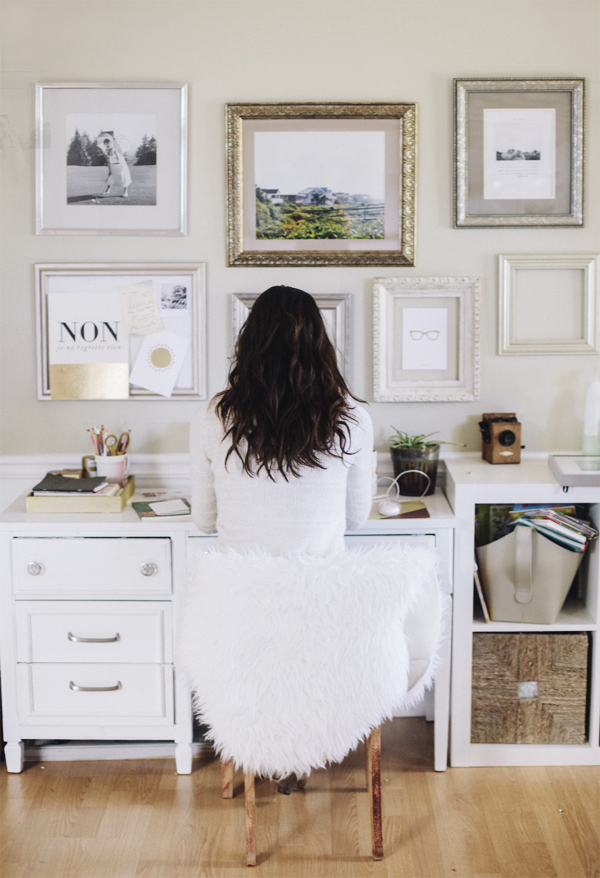 Question:
I just started a new job and I got my very own desk (YAY!). It's a pretty small desk and I have two computers on it, but I want to find some way to liven up the area and make it more fun. What do you think I should have on my desk? I also have a large wall divider next to it; any ideas what I could pin on it? Thanks!
Answer:
How exciting! Congrats! Office desks and cubicles can definitely be drab and cold, so I highly recommend sprucing them up with some decor. For your desk, look to file holders, folders, organizational trays, and calendars to brighten things up. For your walls or cubicle divider, try colorful thumbtacks or washi tape to hang up important reminders, personal photos, or even art. Here are some office cubicle decor products I'd recommend below!
NEED SOME ADVICE? CLICK THE "?" OVER TO THE LEFT TO SUBMIT!
DON'T WORRY, I WON'T PUBLISH ANYTHING WITHOUT YOUR PERMISSION…DUH.