Makeup
How To Transition Your Makeup Routine For Spring
posted on April 11, 2018 | by Lauren Abraham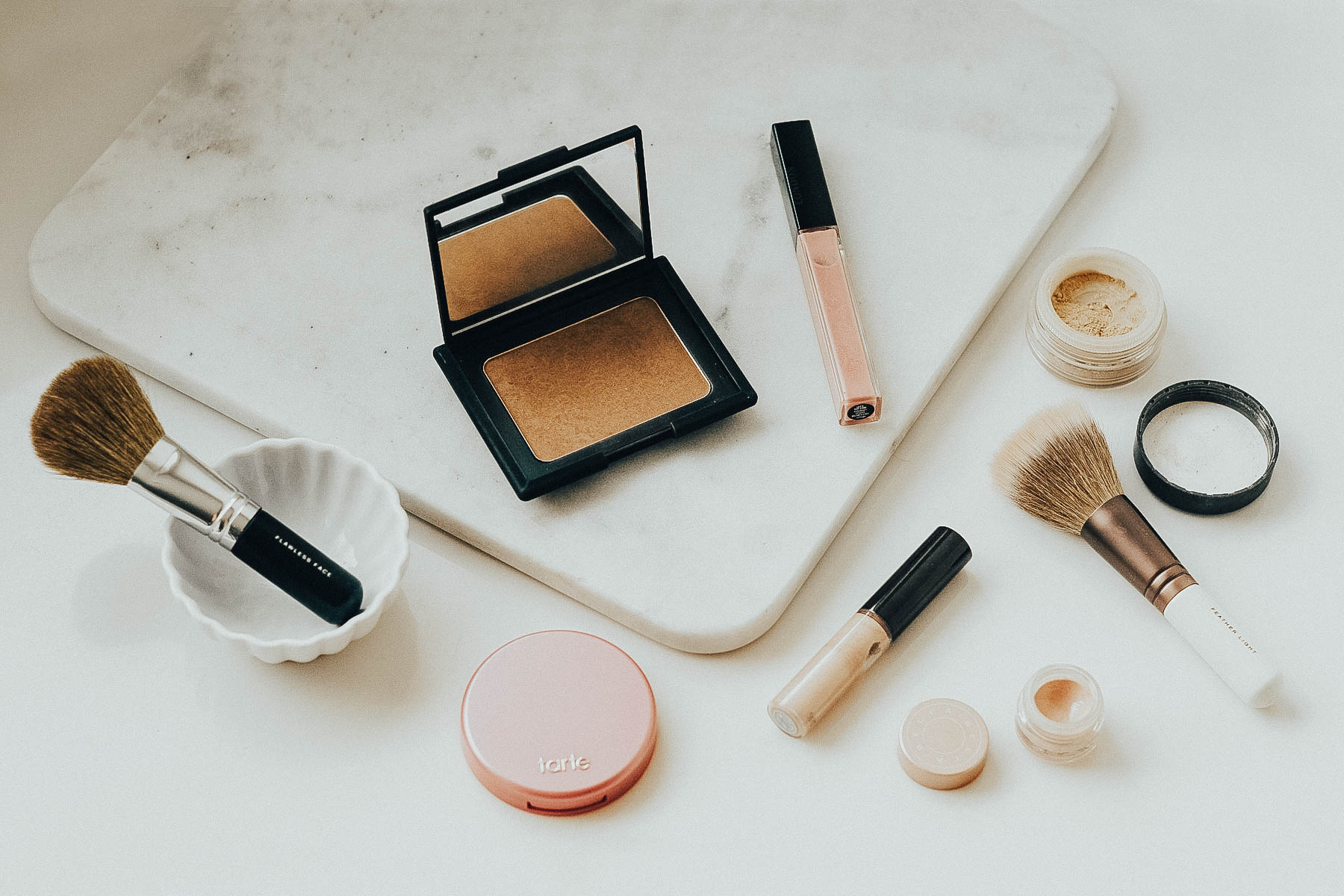 Spring is officially upon us, and just like our wardrobes change from season to season, your makeup routine can, too. With warmer weather around the corner, it's a good time to switch up some of your products for ones that are more lightweight and natural…and you might even want to play with some color!
So how can you transition your makeup routine for spring? Follow along as we show you some simple ways to 'spring clean' your makeup bag and change up your look for the new season.
Protect your skin
First thing's first! If the fresh spring air is calling your name and you find yourself spending more time outdoors, it's so important to protect your skin. The sun's harsh rays are extremely damaging, and while taking the extra step to apply sunscreen might seem like a hassle, you'll thank yourself later.
Luckily, there are so many great options for sunscreen nowadays, so you don't have to worry about feeling greasy or smelling funny. An amazing one from the drugstore is the Aveeno Smart Essentials Daily Nourishing Moisturizer.
Sunscreen should be a year-round habit – no excuse! However, if there is a time of year to wear it, it's now.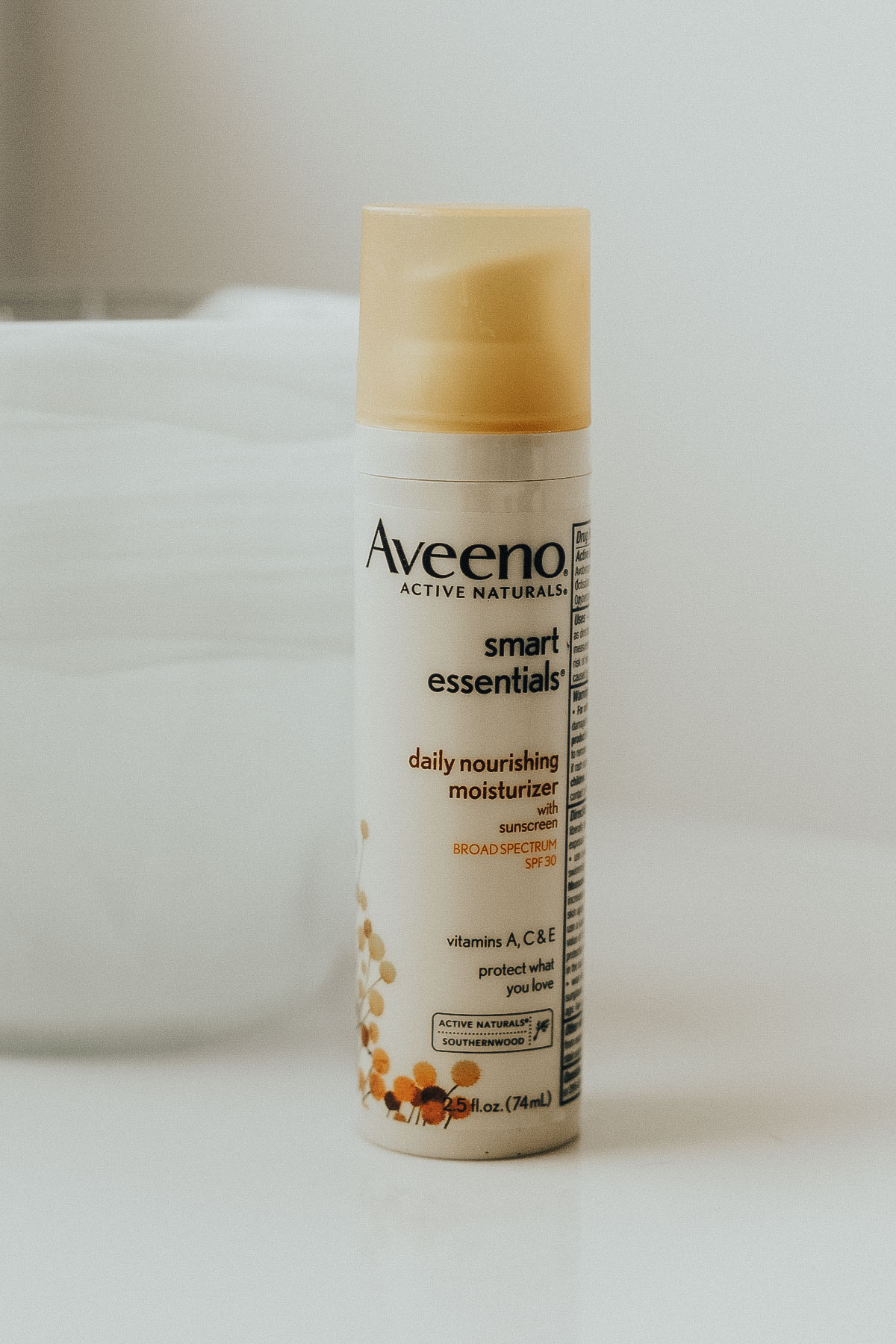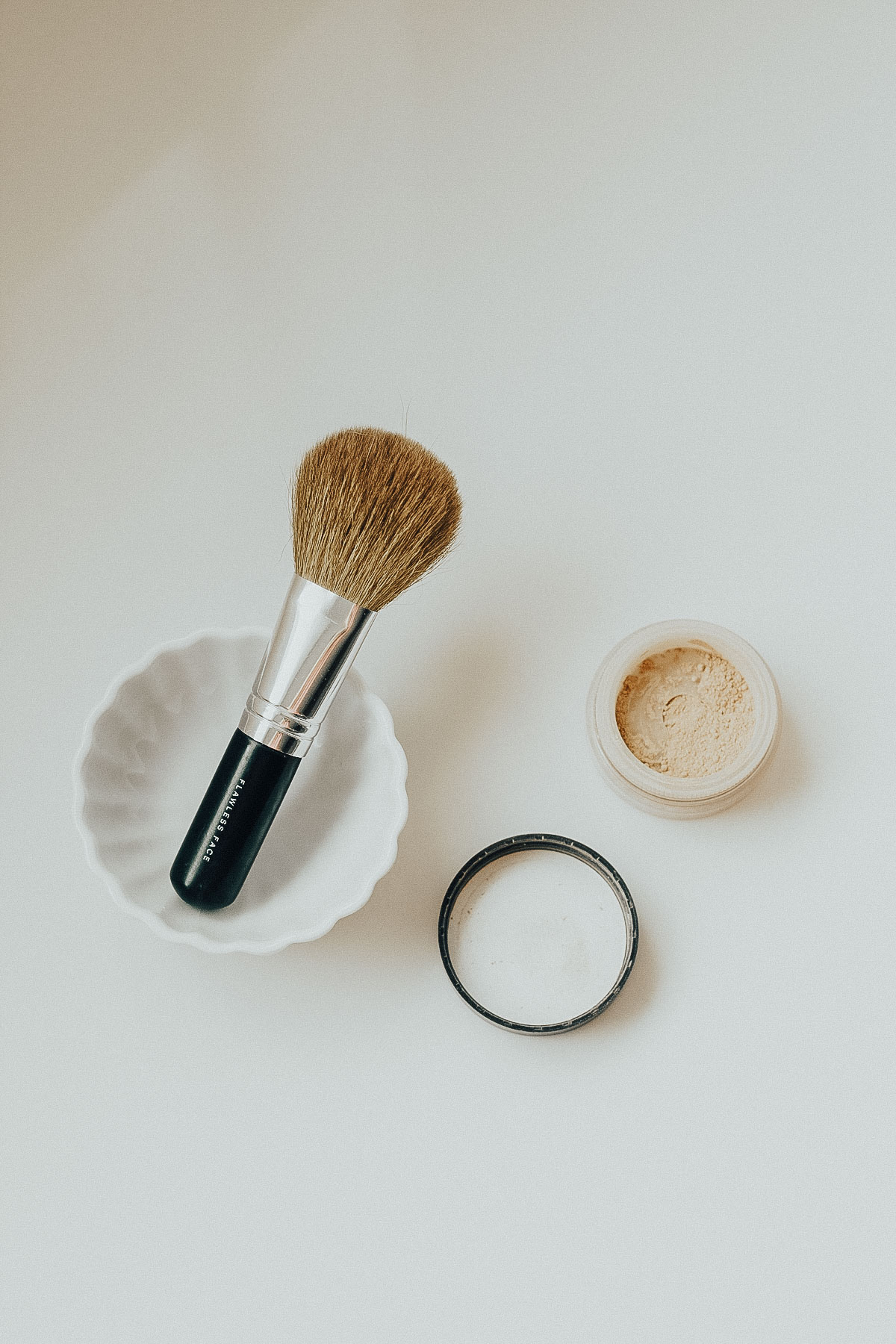 Lighten up
If your normal foundation isn't holding up to this new change in weather, opt for something lighter like a tinted moisturizer or even a mineral powder foundation. Chances are, you won't find your makeup melting off quite as fast and your skin will feel like it can breathe!
The bareMinerals Original Foundation is an amazing option if you're still looking for some coverage, but want a lightweight feel. Plus, it blends into the skin effortlessly so you almost can't mess it up, which means less time spent doing your makeup in the morning! It's a win-win all around.
Add a pop of color
There's no better time to play with color than spring. Swiping on a fun lip shade is a quick way to revamp your look, whether it's a lipstick or sheer gloss with a hint of color. MAC's 'Blankety' is the perfect everyday pink, and if you're more of a gloss girl, try Butter London's lip gloss in 'The Big Day.'
If experimenting with lip colors isn't your thing, don't feel left out! Try dusting on a brighter blush shade. Don't be fooled by how the color looks in the pan, either. When applied lightly, Tarte's Amazonian Clay Blush in Dollface is a pretty pink that adds the perfect flush to your cheeks.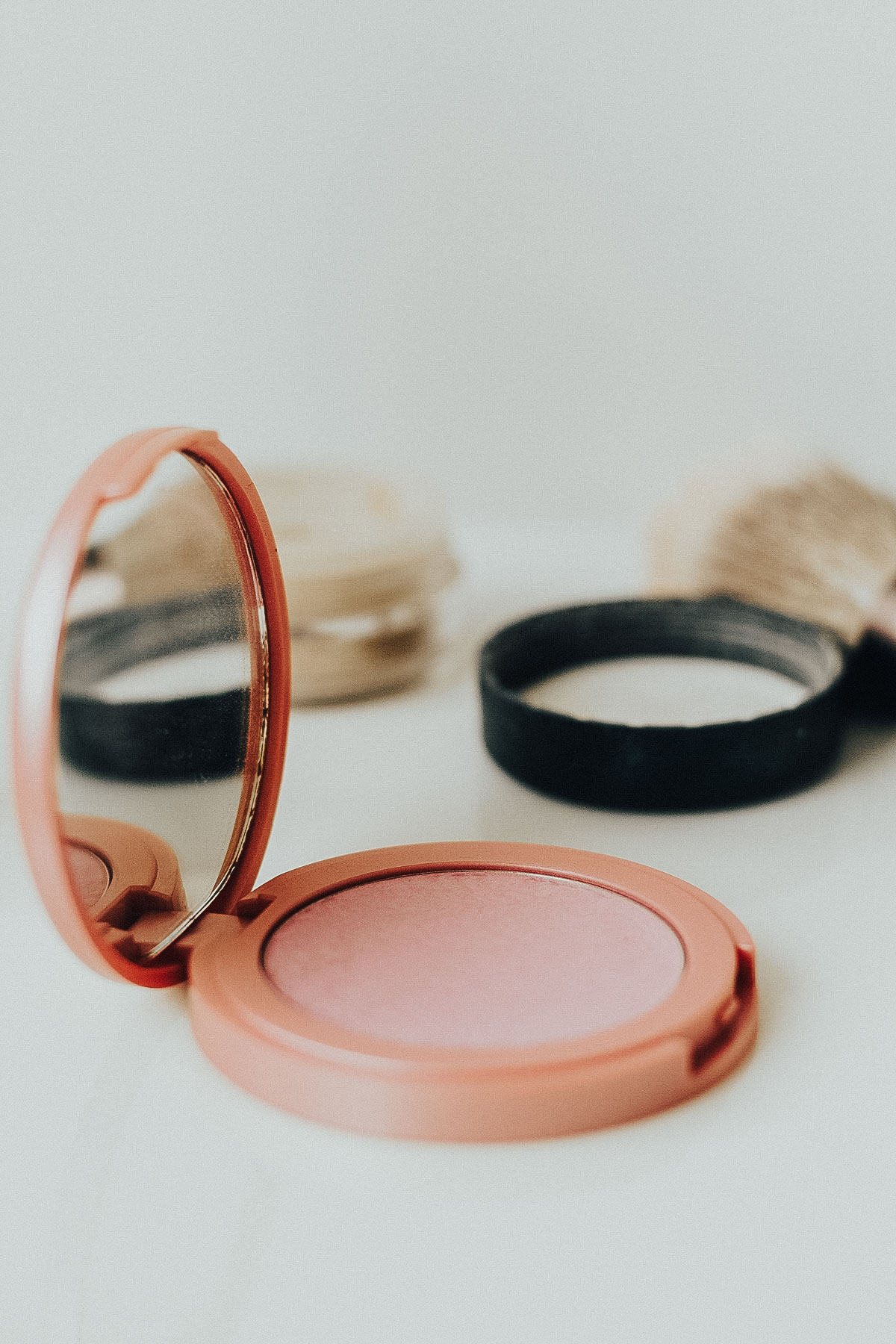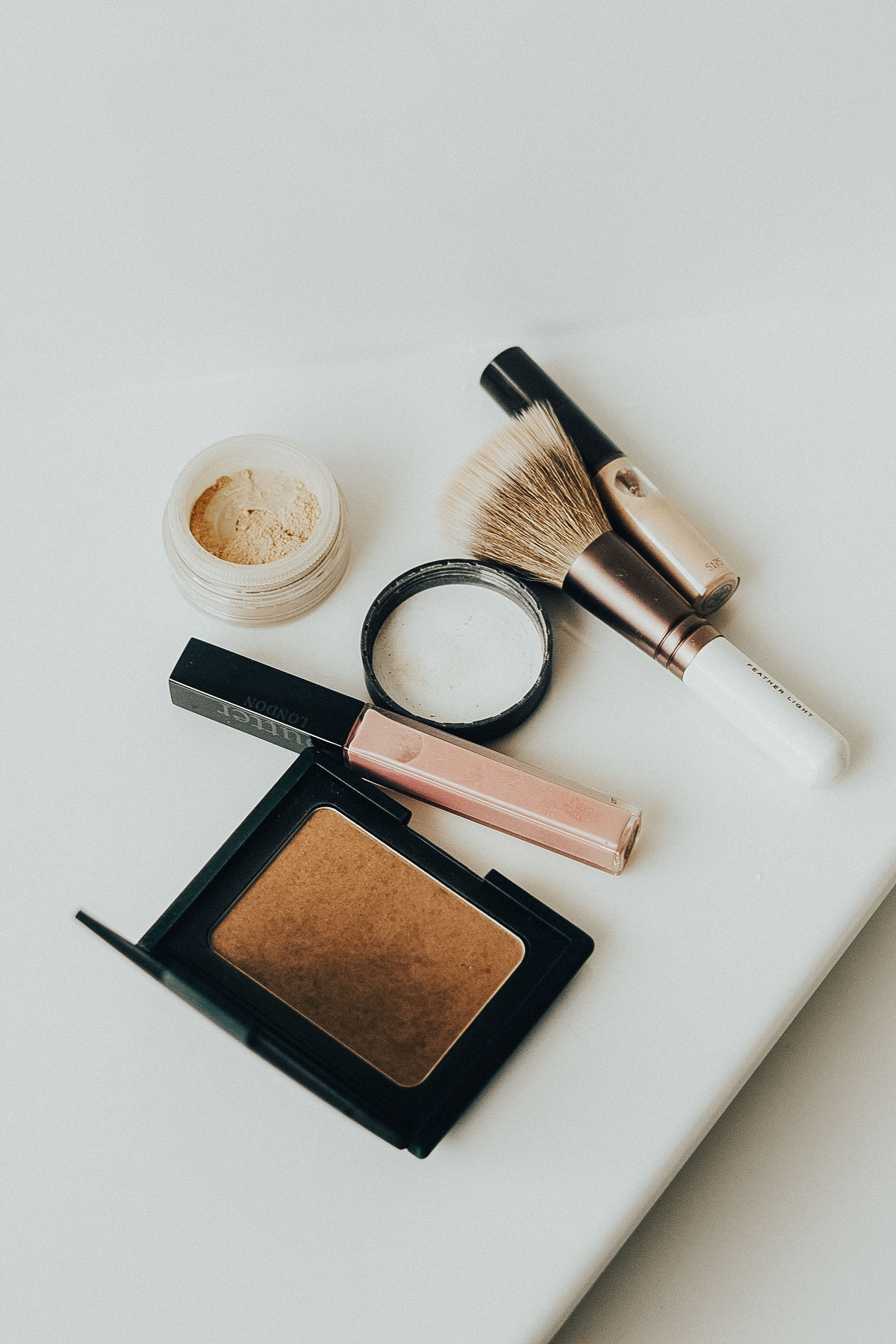 Explore the bright side
Nothing says 'spring' like a fresh, dewy complexion. For that wide-eyed and awake look, try a salmon-toned under eye concealer (it will counteract any blue/purple tones), like Becca's Under Eye Brightening Corrector. A little goes a long way, so dot it and blend wherever you want to add some brightness to your face, like under the eyes, down the bridge of your nose, your cupid's bow, chin, and center of the forehead.
Go for the glow
Bronzer is an easy way to add warmth and definition to your face without having to think too much. The shade 'Laguna' by NARS is a cult favorite – it adds the prettiest golden glow that works on all skin tones! It's also an amazing eyeshadow shade when you're in a pinch.
To add even more glow, try out a liquid highlighter. This type of formula is often more natural looking and will only enhance the glowiness you've already got going on.
Have fun with it
There's no right or wrong makeup look when it comes to spring – it's all about what makes you feel best! With each year brings new trends, and if you want to try one out, don't be afraid to jump on the bandwagon. With confidence, you can rock anything.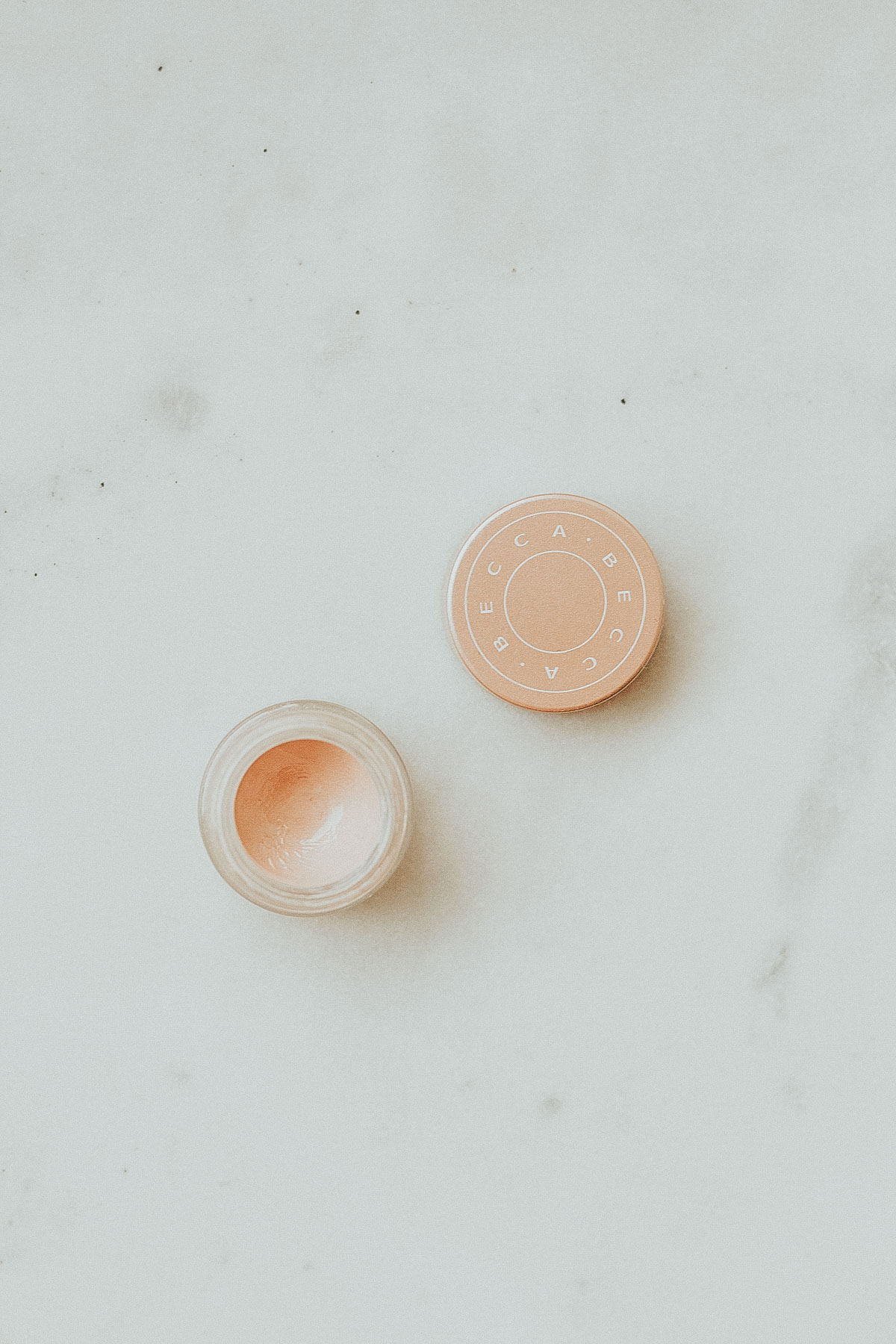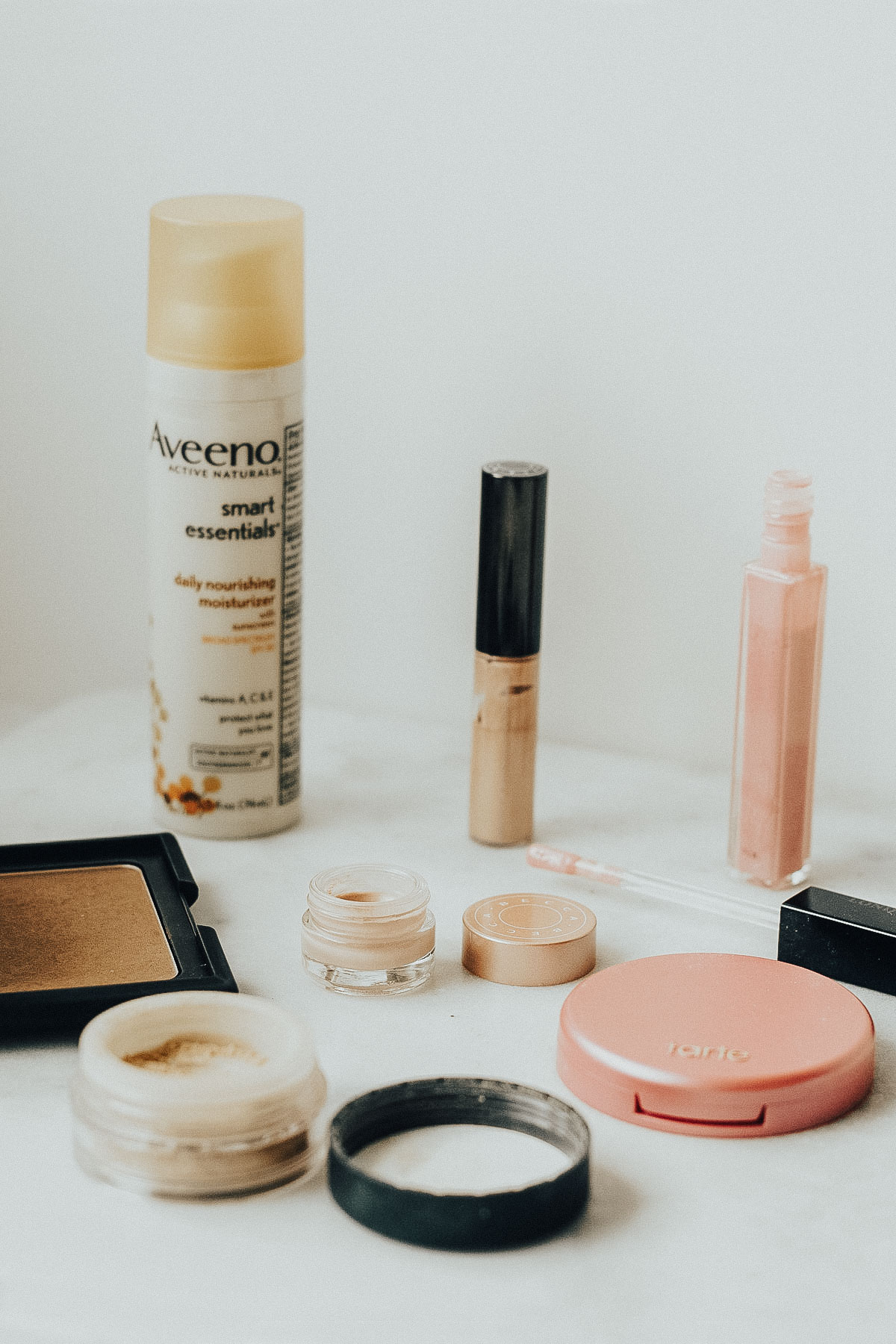 What are your spring makeup routine staples?
Let us know in the comments below!
Shop The Post