Makeup
How To: A Natural Makeup Look in 3 Min
posted on July 17, 2014 | by Amanda Holstein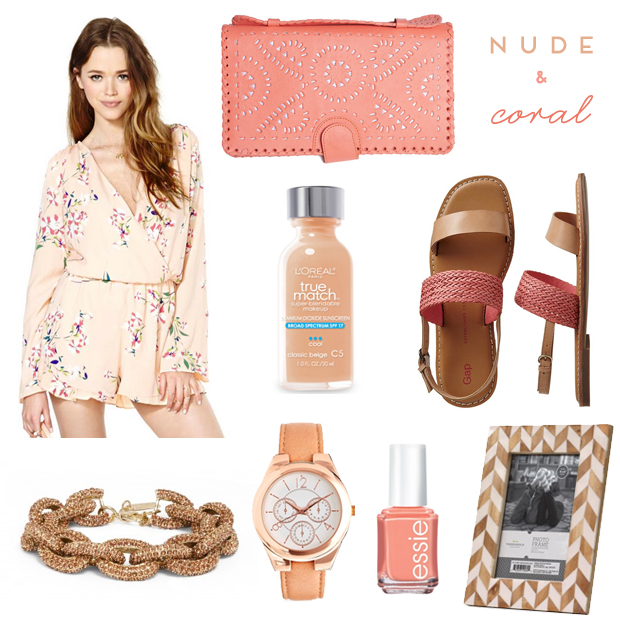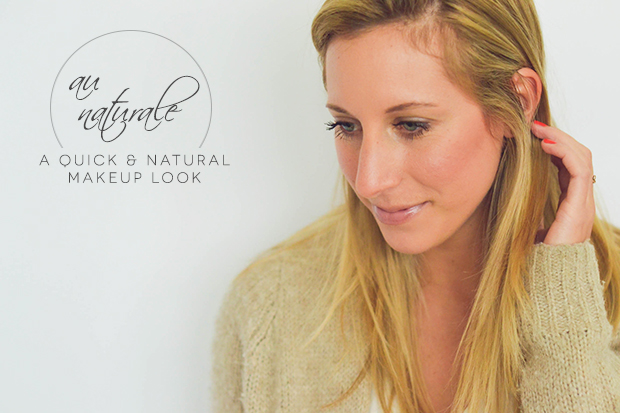 Every girl needs a go-to makeup look that's quick to apply and looks flawless & natural. The most important product you need to create the perfect natural makeup look is the right foundation that truly matches your unique skin tone. To be honest, I don't often rely on drugstore makeup, especially when it comes to my skin, but when I tried L'Oréal Paris True Match liquid foundation, I fell in love. First of all, they have so many shades, and although that may seem overwhelming, they've created a super simple way to help you choose the right shade online. And it actually works! When I took the online test, I kept getting a shade that I would never have chosen for myself, but when I tried it, it was exactly the right color. Try the test yourself here and check out my shade below.
Besides the benefits of being able to choose the exact shade for your skin tone, the foundation is also super light, smooth, and easy to apply. I just applied it with my hands and rubbed it in like lotion. The formula is so light but covers and smooths out my skin really well. Just look at those results: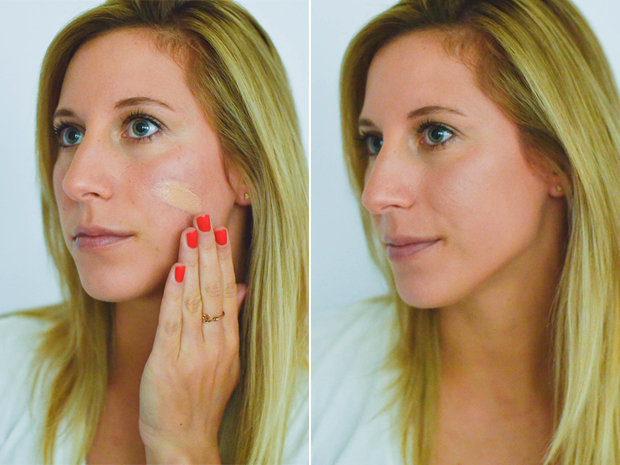 Now that you've got the right product to create a natural makeup look, follow the quick steps below to create the complete 3 minute look yourself: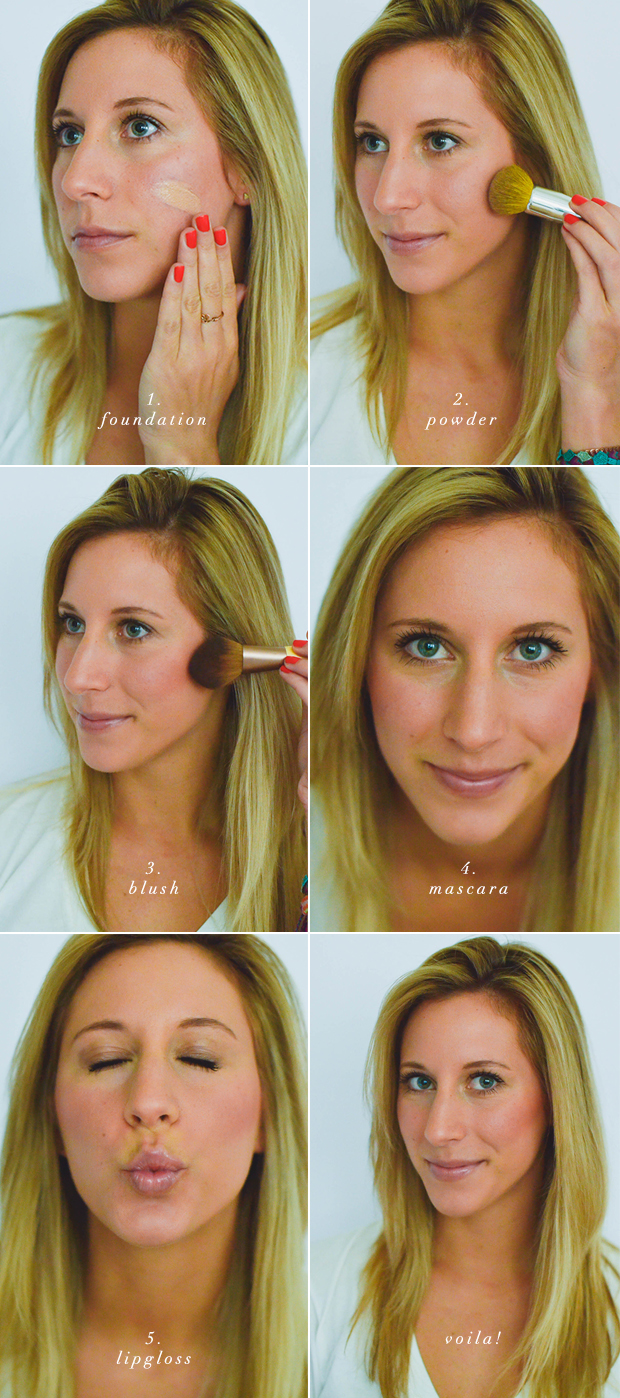 After applying the L'Oréal Paris True Match liquid foundation, set it with just a touch of powder. Add a peachy blush for a more natural glow, then finish off with mascara and your favorite nude lipgloss. In 3 minutes you have a clean, fresh look that almost looks like you aren't wearing any makeup at all!
To enhance that natural look, I recommend wearing colors that will bring out your skin. In the summer, those colors are corals, peaches, and the like. They go perfectly with the natural finish of L'Oréal Paris True Match liquid foundation. Don't you think?
// Compensation for this post was provided by L'Oréal Paris via AOL Media. The opinions expressed herein are
those of the author and are not indicative of the opinions or positions of L'Oréal Paris or AOL.