Travel
5 Tips for Booking the Perfect Holiday Stay
posted on December 12, 2018 | by Sanhita Mukherjee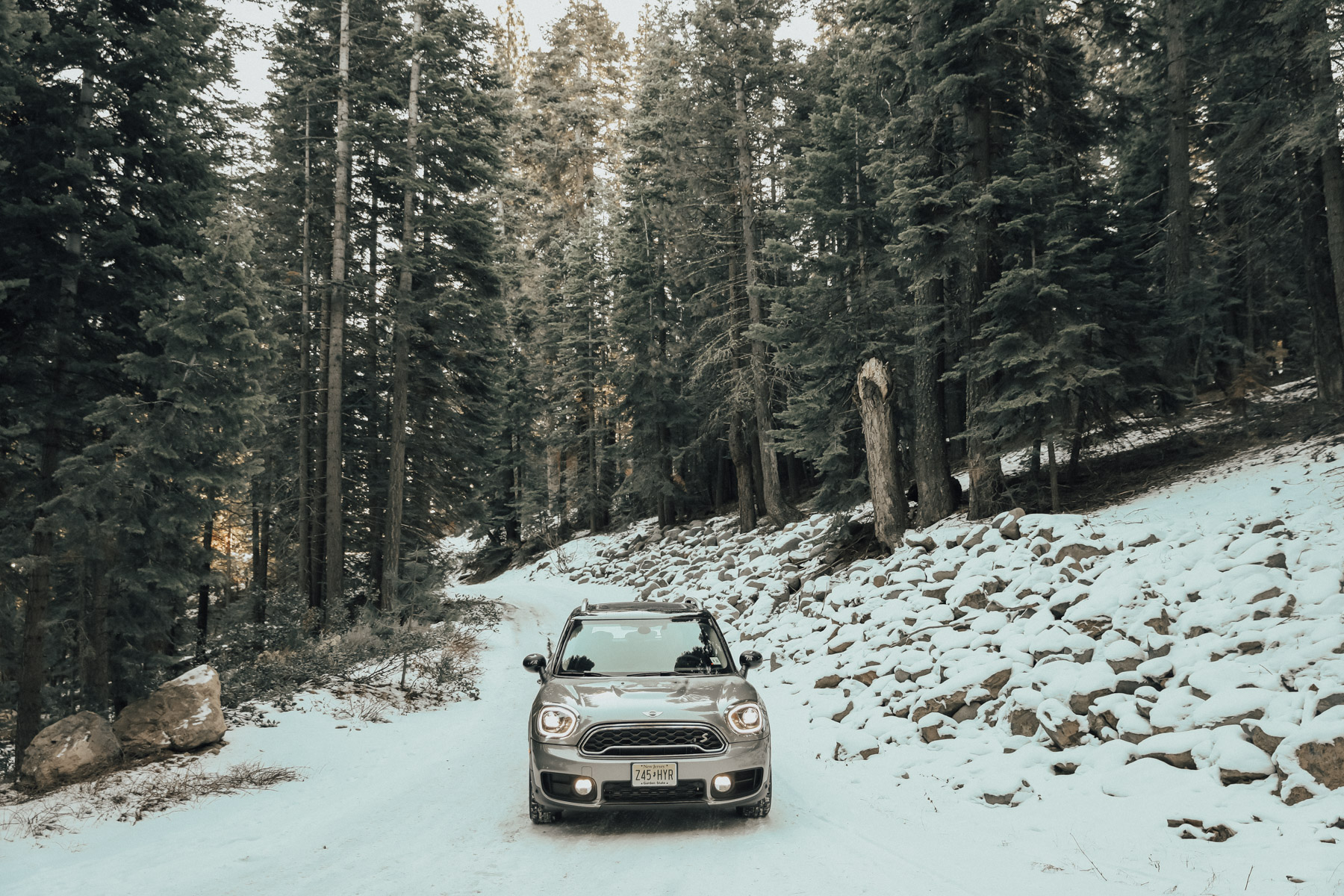 I have always loved traveling and exploring new places. But in my early twenties, if you asked me what kind of places I liked to stay at while on a holiday, I'd have given you a pretty blank look. To me back then, hotels were just places where you dump all your luggage – and come back to occasionally for a shower and a few hours of sleep. As long as the room was cheap and had a secure lock, I was good.
Ask me now though, and I will tell you that looking up and booking the perfect stay is one of the most fun things to do before a trip. (Does Instagram have anything to do with that? Maybe!) But I really do love discovering adorable places to call home, when I'm in a new city.
If you're off on a vacation this holiday season, and would love to make the most of your stay, I have a few tips for you.
Consider your personality type
This is so important, but it is something most of us don't even factor in. No matter how popular that buzzing hostel is, if you value your personal space, you're going to feel exhausted in a shared dormitory. Irrespective of how Insta-worthy that hillside cottage is, if isolated getaways are not your thing, you will get bored.
Before you book your holiday accommodation, consider what your idea of a good time is. I usually like cozy apartments or cottages that have lots of private spaces and comfy nooks where I can read or chat. On a trip to Bali last month, my friends and I decided to spend the last couple of days at a quiet little villa. One of my best memories of this trip is of the morning we spent at the private pool – cannonballing into the water, laughing our heads off, and then eating scrambled eggs by the pool. Though we had a pretty tiring day afterwards, that relaxed morning helped me feel happy and rested – just the way vacations are meant to feel.
Take advantage of the facilities to cut down on your budget
When you're traveling as a twenty-something, chances are, you have a strict budget to stick to. Your hotel or Airbnb can help you out here more than you'd imagine.
For instance, if you are a late riser, and don't really want a fancy breakfast, choose Airbnbs that include breakfasts as a part of the deal. This way, you still get to eat something before heading out for the day, and you have money left over for city tours or for shopping. Alternately, you can look out for places that have a stocked fridge for the guests or a fully-functional kitchen where you can cook up say, one meal every day.
Likewise, a listing with great WiFi connectivity lets you get away with a cheaper international data plan on your phone. Some hosts offer facilities like washers and dryers, or have bikes or cycles for guests to use. These little benefits add up to a lot of money saved on laundry and travel bills. One Airbnb I stayed at even had tie-ups with local cafes where guests could enjoy a 10% discount on the bill!
Read all the reviews!
I know, this is an obvious one, right? But if you're anything like I used to be, you just skim through the first few reviews and make your choice. But sometimes, it's the details you pick up from the more in-depth reviews that make all the difference. Look out for red flags about the neighborhood or problematic details about the people there.
A couple of years back, my boyfriend and I were going to Italy, and we found the most gorgeous little bed-and-breakfast in Florence. It was close to the historical center, had fantastic amenities, was within our budget – and the first few reviews were pretty positive too. But then we scrolled down on the reviews. While some people said the hostess was very friendly, others found her pushy, with no respect for guests' private space. There were even some rude responses from the hostess herself! We figured it was one of those instances where personalities clash and escalate into big issues. We eventually decided to give the place a miss – and I'm so glad we did.
Remember that some facilities may be season specific
It's easy to fall in love with a private pool or a bougainvillea-draped balcony. But if these are the deciding factors for choosing a particular hotel or inn, do consider the season in which you'll be traveling.
If it happens to be cold or raining the week you're there, you are probably not going to be able to enjoy that outdoor pool or breakfast on that charming balcony. Likewise, a private sauna or steam room might sound heavenly – but not so much if you happen to be traveling in peak summer.
Keep an eye out for details that may affect you
You might not want particular facilities, but if the BnB you're looking at provides them, you may end up being affected regardless. For instance, if you do not have a pet, you may not care about whether or not the BnB welcomes dogs in its premises. But if you are allergic or are scared of dogs, other guests bringing in their pets may put a dampener on your vacation.
Similarly, if you suffer from asthma or breathing difficulties, you may want to check whether they allow smoking on their premises. If you want some peace and tranquility on your vacation, but the place you choose is known to be popular for hosting weddings and other events, call them to find out if they have anything scheduled on the days you are there.
Do you have any other tips to add?