Makeup
How to Get That Dewy Makeup Look
posted on September 28, 2015 | by Amanda Holstein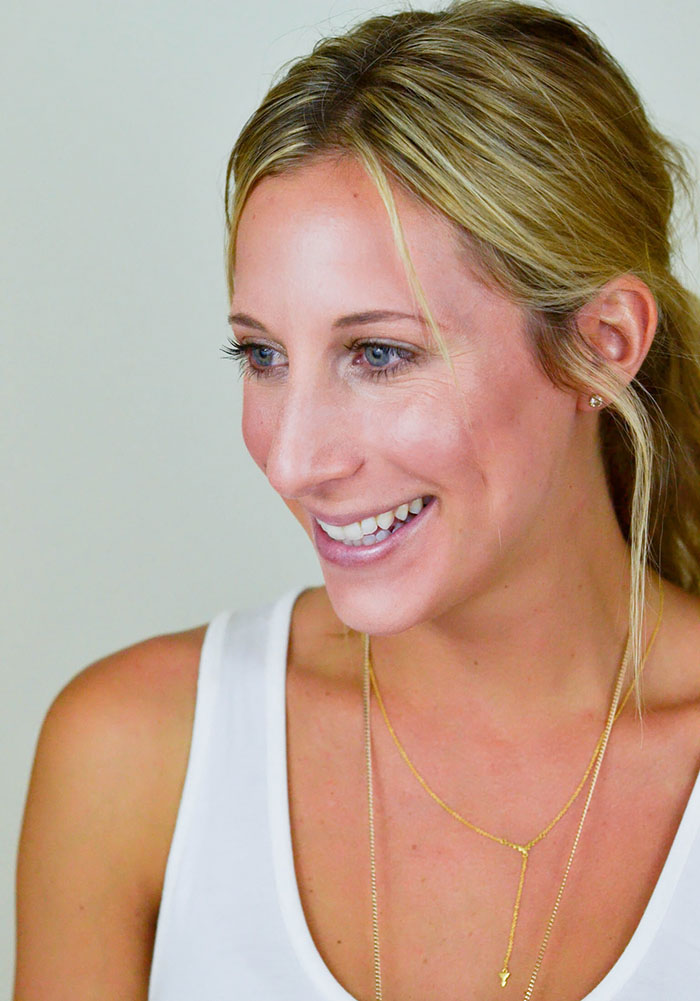 I've always wanted super soft, glowing skin, but because mine errs on the dry side, it's always been difficult to get that dewy look. Then I discovered my latest obsession: facial oil. Sounds like something you wouldn't want to put on your skin, right? But the right facial oil can be the perfect ingredient for a dewy makeup look. Just follow the step-by-step tutorial below using these recommended products.

The first trick to a dewy makeup look is to prep your skin with a mixture of facial oil and a brightening moisturizer. Here I'm using Botanics Triple Age Renewal Facial Oil and Botanics All Bright Radiance Balm (both available at Walgreens!). Then apply your tinted moisturizer or liquid foundation using your hands, instead of a brush. The heat of your hands is better for creating that really moisturized look.
Next apply Botanics Radiance Highlighter Pen under your eyes, the lower part of your forehead, the bridge of your nose, and your chin. Use your fingers again to blend into the skin. Try No7 Perfectly Bronzed Mosaic Bronzer on your cheeks — I like the blush/bronzer combo to keep the look more simple and natural.
Swipe a cream shimmer on your cheekbones and onto your entire lid. Circa Beauty Color Saturated Eye Crayon is perfect for this step. After I apply my makeup, my skin can quickly lose some of its moisture from all of the products, so I like to dab a touch more facial oil onto cheekbones and forehead. Gently pat the product into your skin and only use a drop!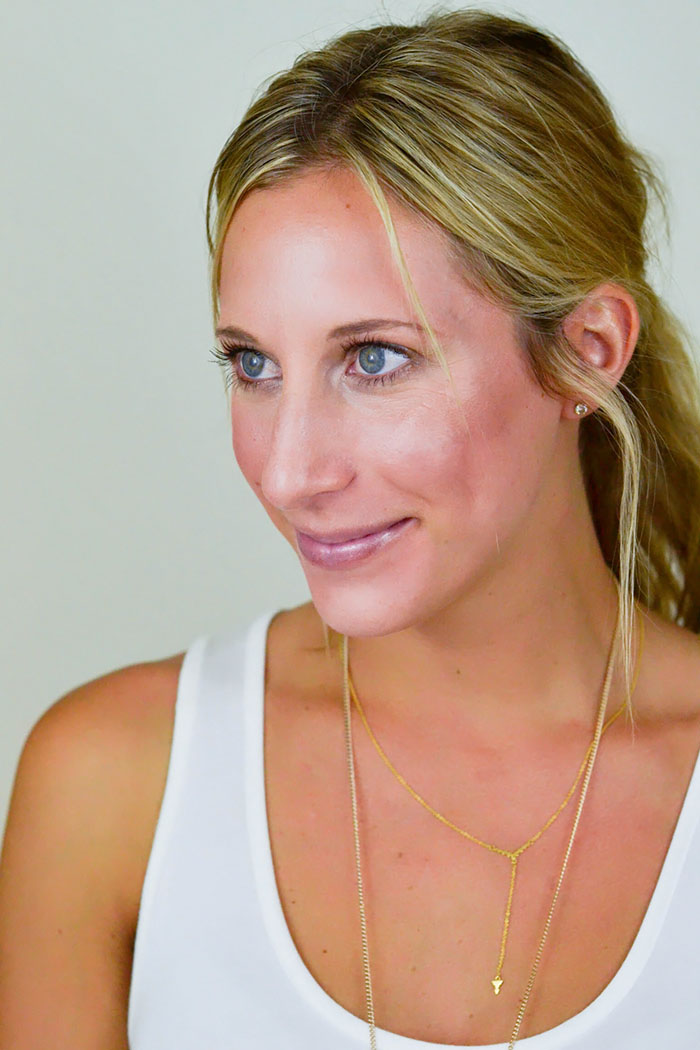 // This post was sponsored by Walgreens through their partnership with POPSUGAR Select.
While I was compensated to write a post about Walgreens Beauty, all opinions are my own.