10 Tips to Snagging Your Next Apartment
posted on April 26, 2013 | by Amanda Holstein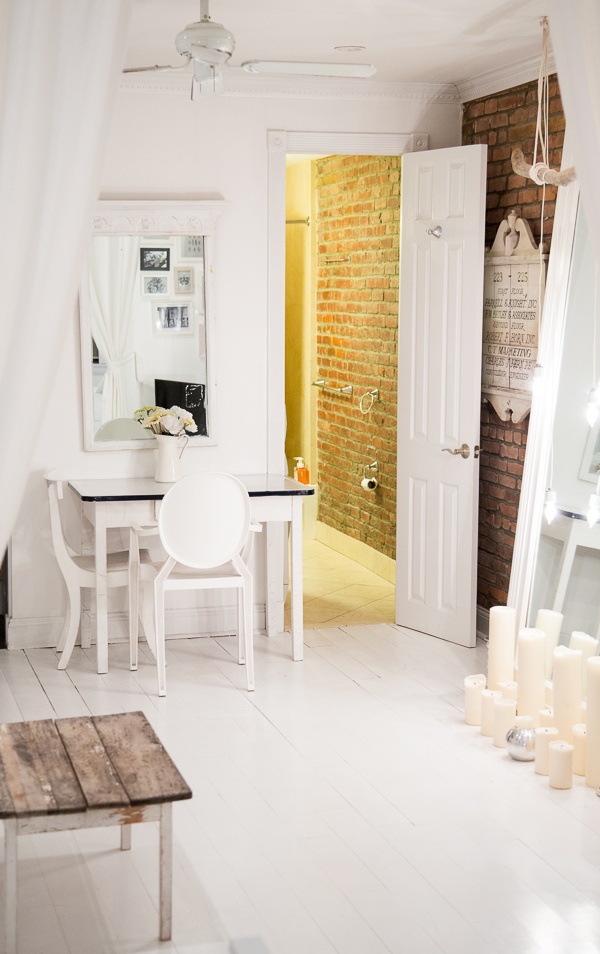 Where to Find It:
1. Padmapper: This site is visually perfect and so easy to use. I love that you can see each apartment on a map and save the ones you want to remember for later.
2. Craigslist: This is usually my next step after Padmapper as it has a more extensive list.
3. Listings on these sites usually lead to individual realty sites where you can find further listings.
Get Organized:
Create a spreadsheet with
– Address
– Neighborhood
– # of Bedrooms
– Price
– Contact Info
– Status (have you emailed? called? when do you plan to see it?)
What to bring:
– Notebook & Pen
– Checkbook
– Contact info for past landlords, jobs, and managers
– Print out copy of credit report (just in case)
What to ask:
– What are the lease terms? 1 Year? 6 Months?
– Are there income requirements? (Do you need to make 2x the rent? 3x the rent?)
– Does the owner allow a cosigner? (In case you don't meet the income requirements)
– Laundry in the unit? In the building?
– Have they received a lot of applications?
– Who covers utilities?
– How much storage space/closets does it have?
My Secret Tips:
1. Call, don't email. You'll get a faster response.
2. Make an appointment to see the apartment before the Open House. Remember, it's first come first serve. If you get your application in first and it goes through, the apartment is yours.
3. Speaking of first come first serve, be ready to take it on the spot.
4. Be aggressive! It's competitive out there.