Editor's Picks
5 Winter Coats on My Wishlist
posted on October 21, 2020 | by Megan Lierley
Does anyone else feel like finally, seven months into *gestures frantically* this, you're finally like, OK, I don't actually want to live exclusively in sweatpants anymore? If you're not there yet, good for you—it has been the most comfortable time period of my existence and there is certainly something to be said for the money and time I've saved while not giving a damn about fashion for the better part of a calendar year. But, as someone who has always been interested in fashion, I guess there was always going to be a breaking point, and as we enter late October, I've hit it.
Perusing my favorite fashion blogs and brand websites felt like seeing an old acquaintance on the sidewalk—omg, you! Haven't thought about ya in a while but hey, it really is great to see your face! If you, too, are slowly coming around to the idea of wearing real clothes again in 2021, I've rounded up five jackets I found—and loved—once I poked my wary head out of sweatpantslandia and into a hopeful, fashion-forward winter.
1. The coziest, chicest teddy coat from my fav French brand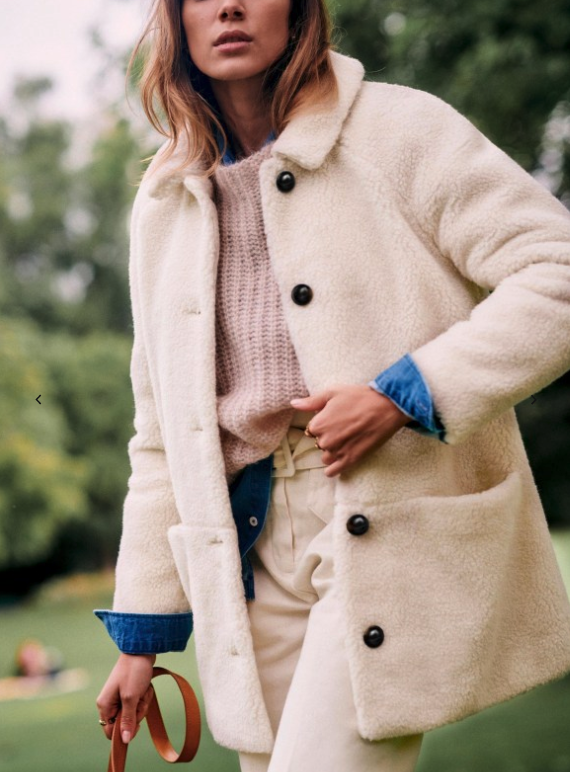 Isae Coat / $250
2. A retro puffer for neighborhood dog walks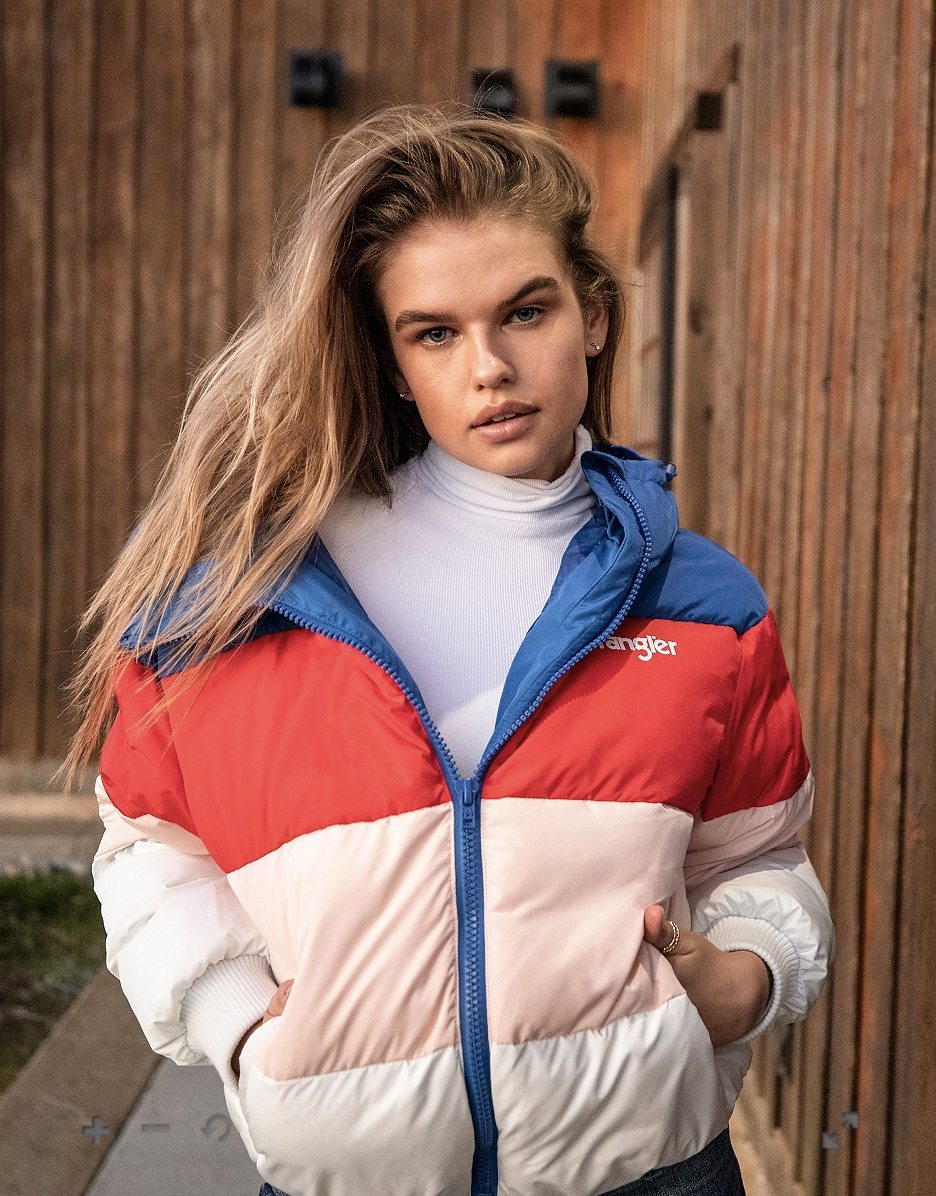 Women's Wrangler Rainbow Hooded Puffer Jacket / $159 // or rent it for $30
3. The army green jacket you've been eyeing for years and it still hasn't gone out of style so you should probably just own it
Tie waste military jacket / $148
4. The blazer designed for drinking PSLs and reading the classics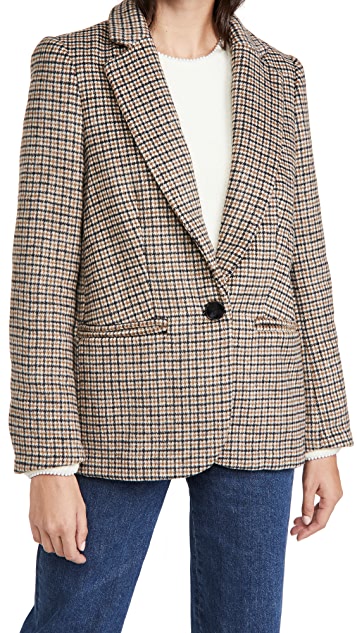 Harlow blazer / $178
5. The Scandinavian chic raincoat I want in every color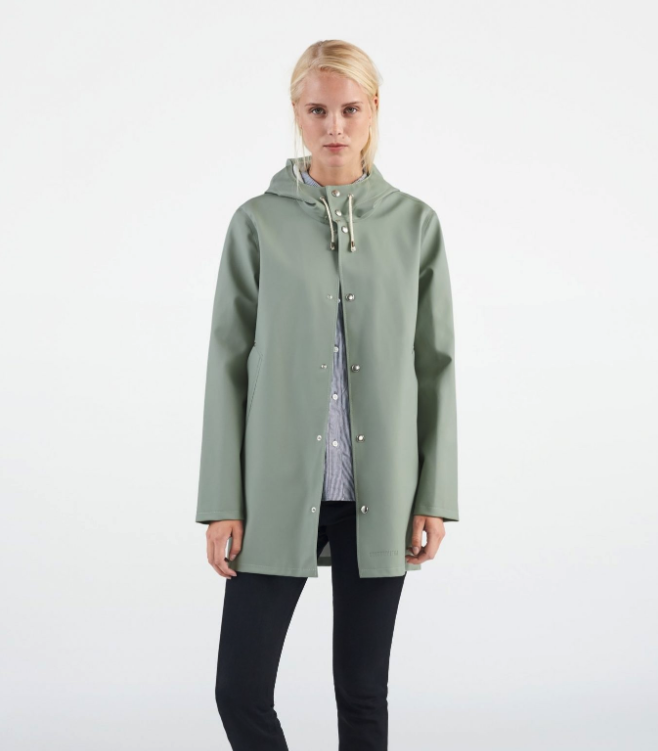 Stutterheim raincoat / $295
Which is your favorite? Which amazing coats did I miss?