Styling Advice
5 Fashion Dupes You Can Find on Amazon
posted on August 15, 2018 | by Joslyn Kramer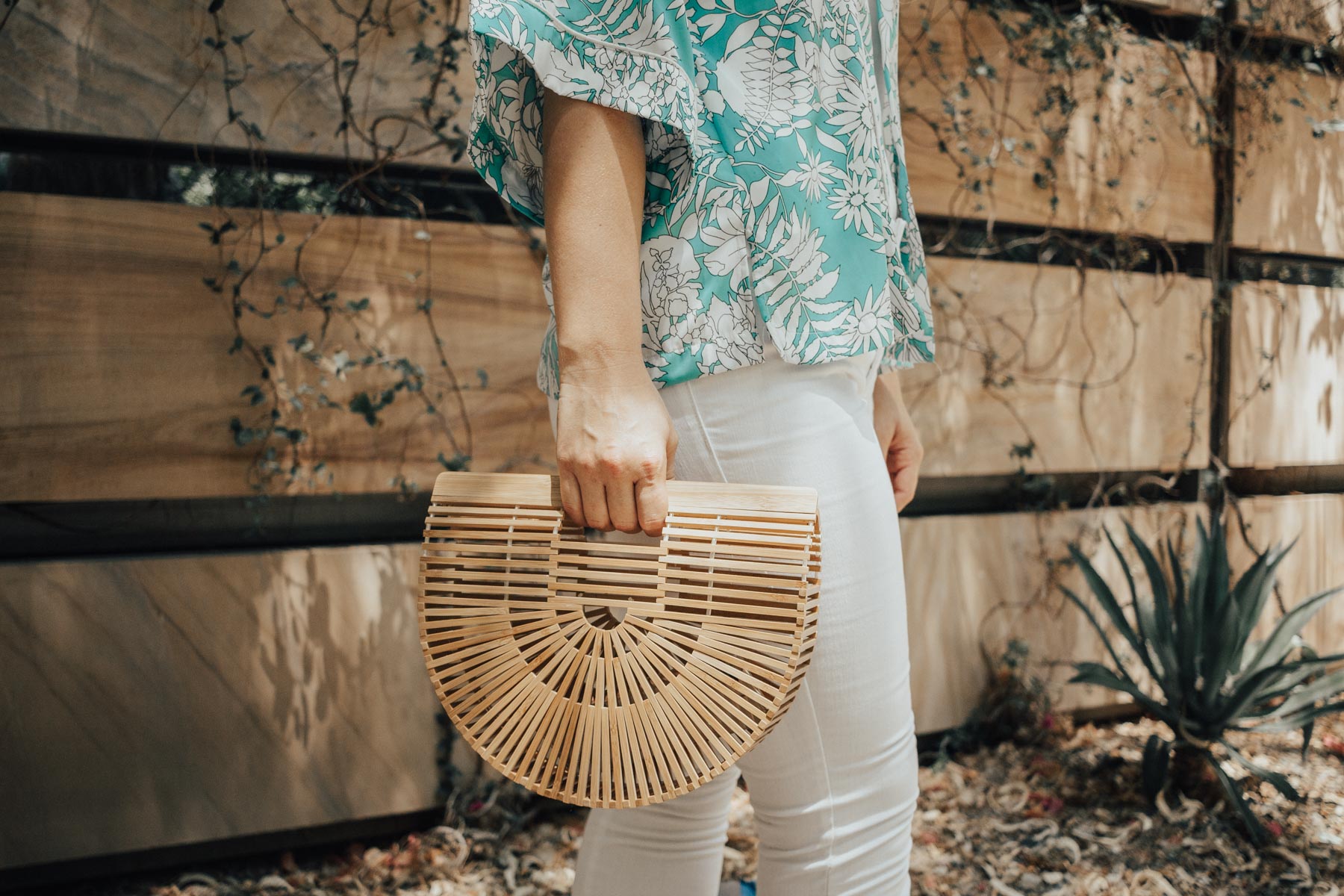 Hi guys! I'm Joslyn from Desert Bloomed and I am super excited to share some fashion dupes with you all! It's hard out here for a babe on a budget, so even though I love and want to participate in some of the latest summer trends, my wallet has other plans. I have found great deals on Amazon so you don't have to sacrifice style to pay the bills. Here are 5 I'm currently loving most.
Cult Gaia Bamboo Bag
I remember scrolling through Instagram at the beginning of the summer and I could not believe how many people had this same bag! Wicker and bamboo are super trendy this year and I am all about it. When I looked it up I was pretty shocked to see the $148 price tag, and that's just for the small size. I immediately turned to Amazon where I found this dupe for more than half the price! As well as plenty of other types of bamboo bags in different colors.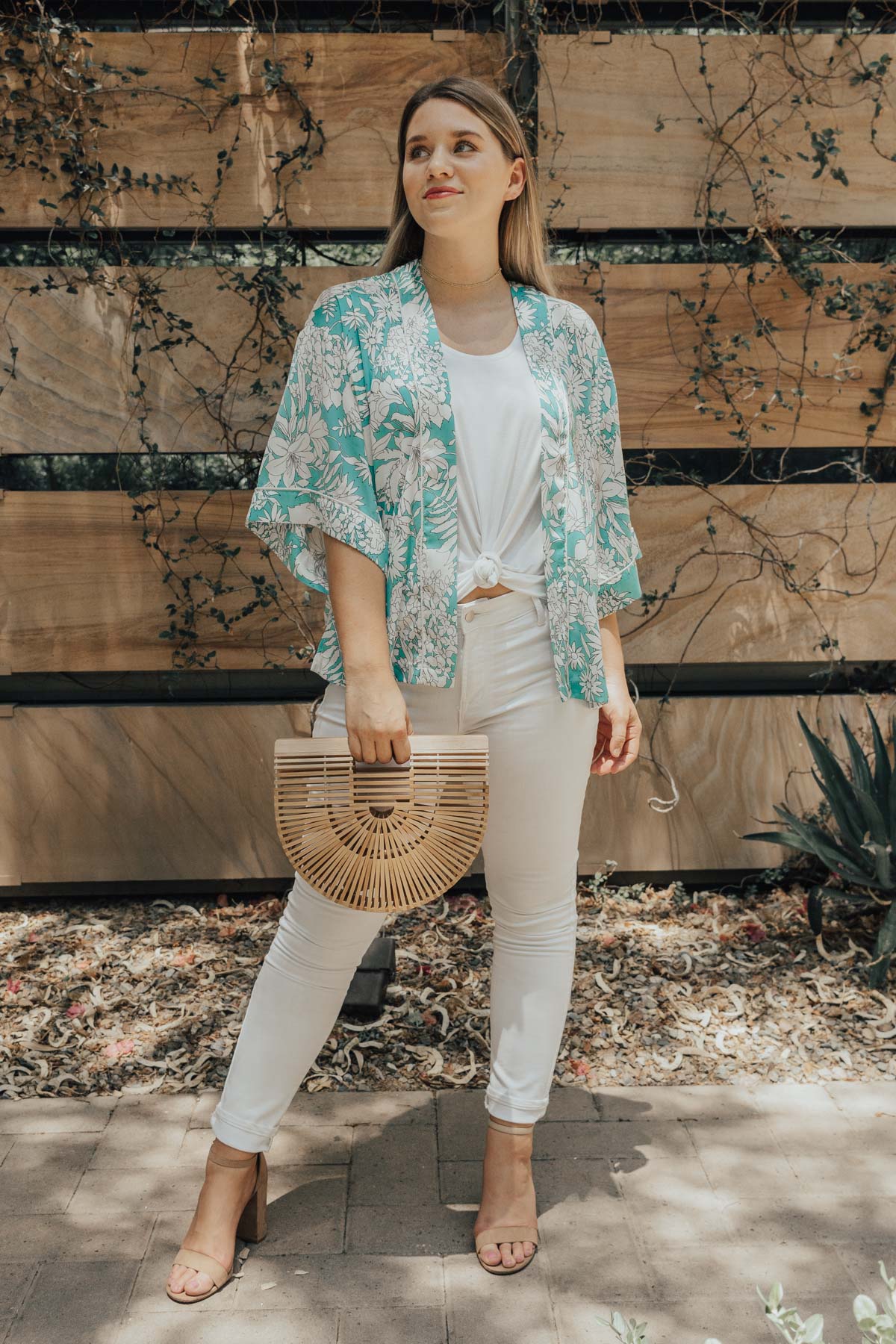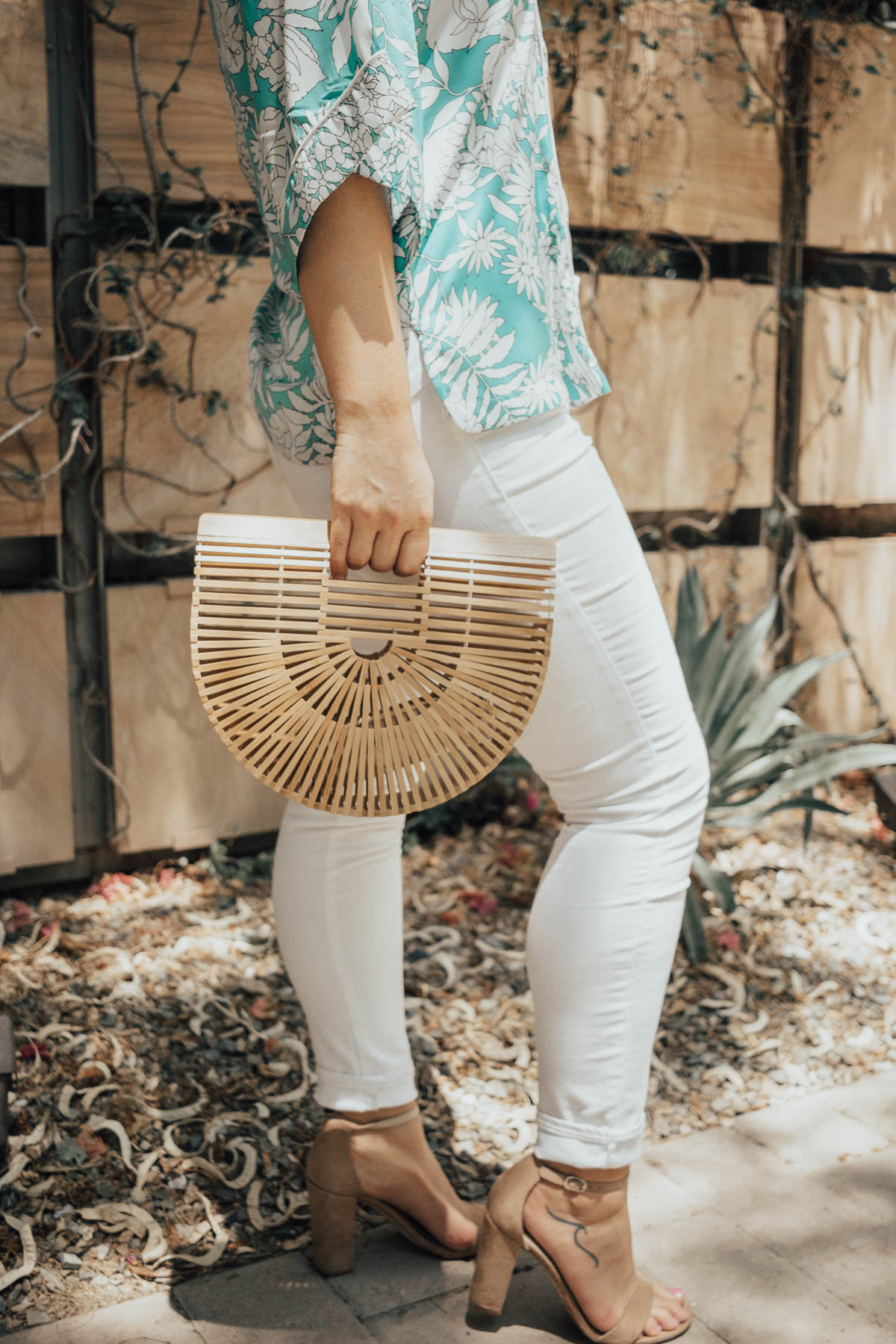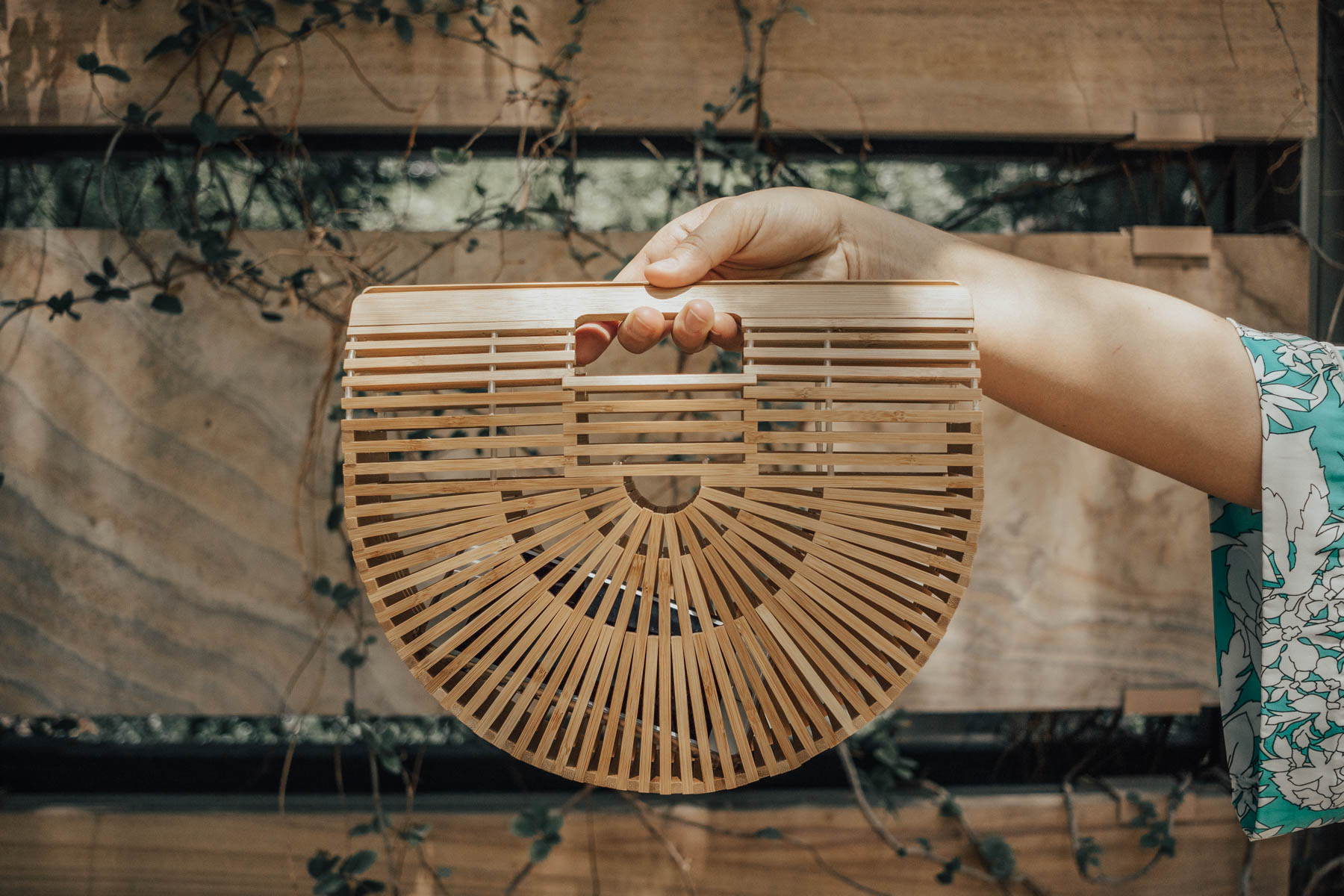 Dainty Gold Choker
I'm not a huge jewelry person, but I love myself a minimalist necklace! You can wear it with absolutely everything and it makes even the most basic of outfits a little fancier. I was so excited when I found this one on Amazon for only $10.99.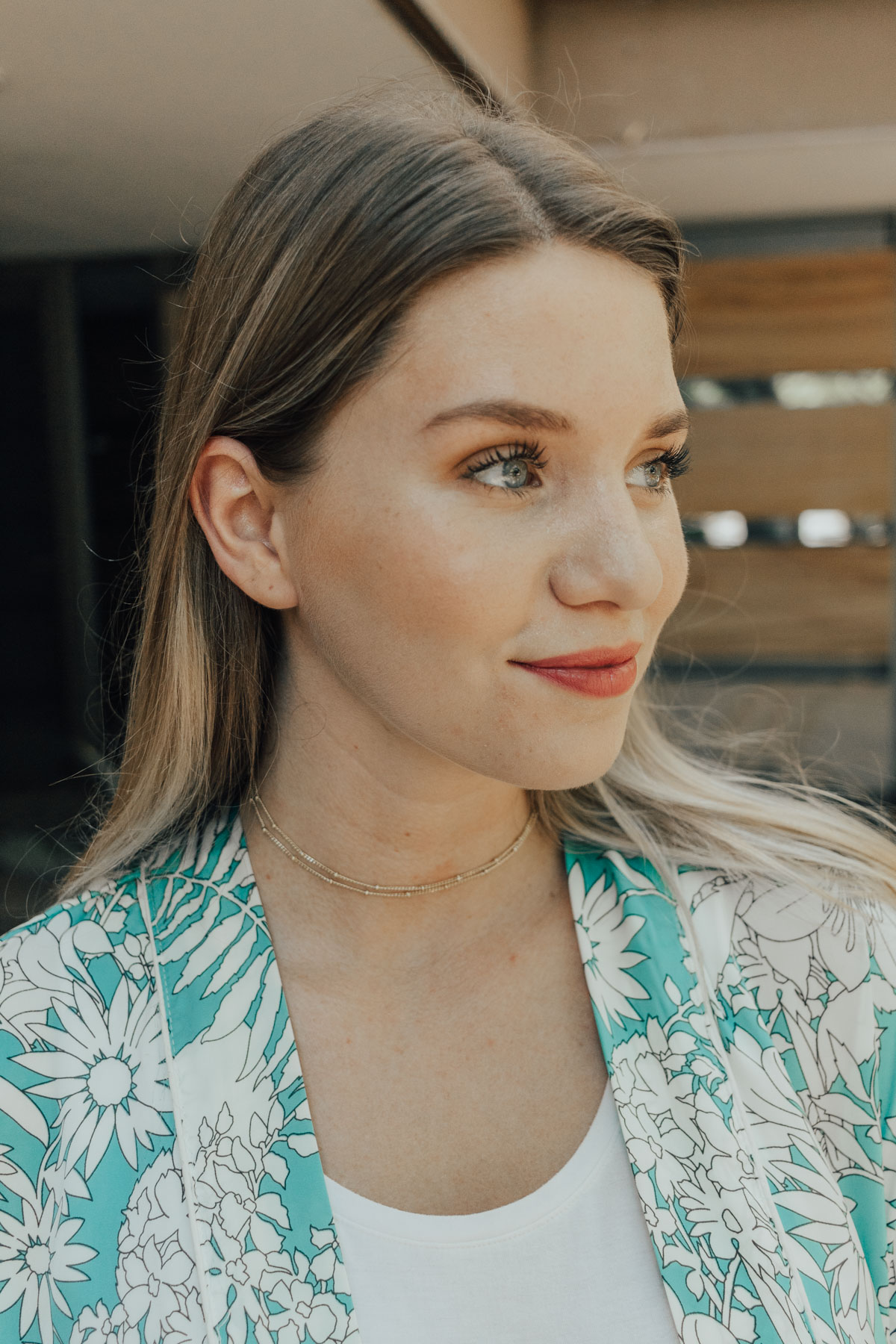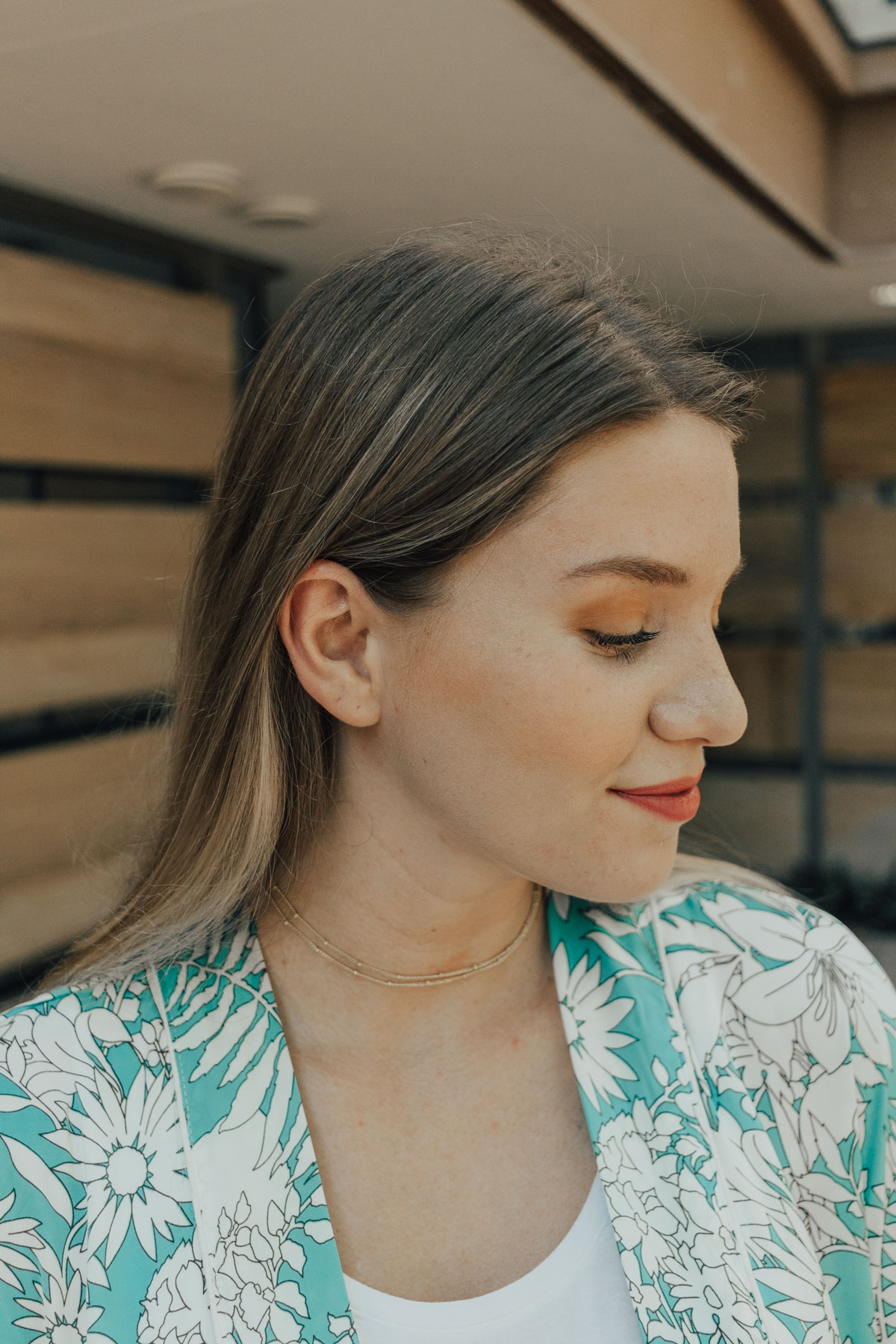 Net Tote Bag
I have seen many a blogger toting this bag around, filling it with flowers or taking it to the farmer's market. But some of the prices tags are outrageous. On Amazon, you can get this pack of two for $10! I love mine. I've used it as a beach bag, a grocery bag, a flat lay accessory and now I'm going to keep one hanging in my kitchen for produce.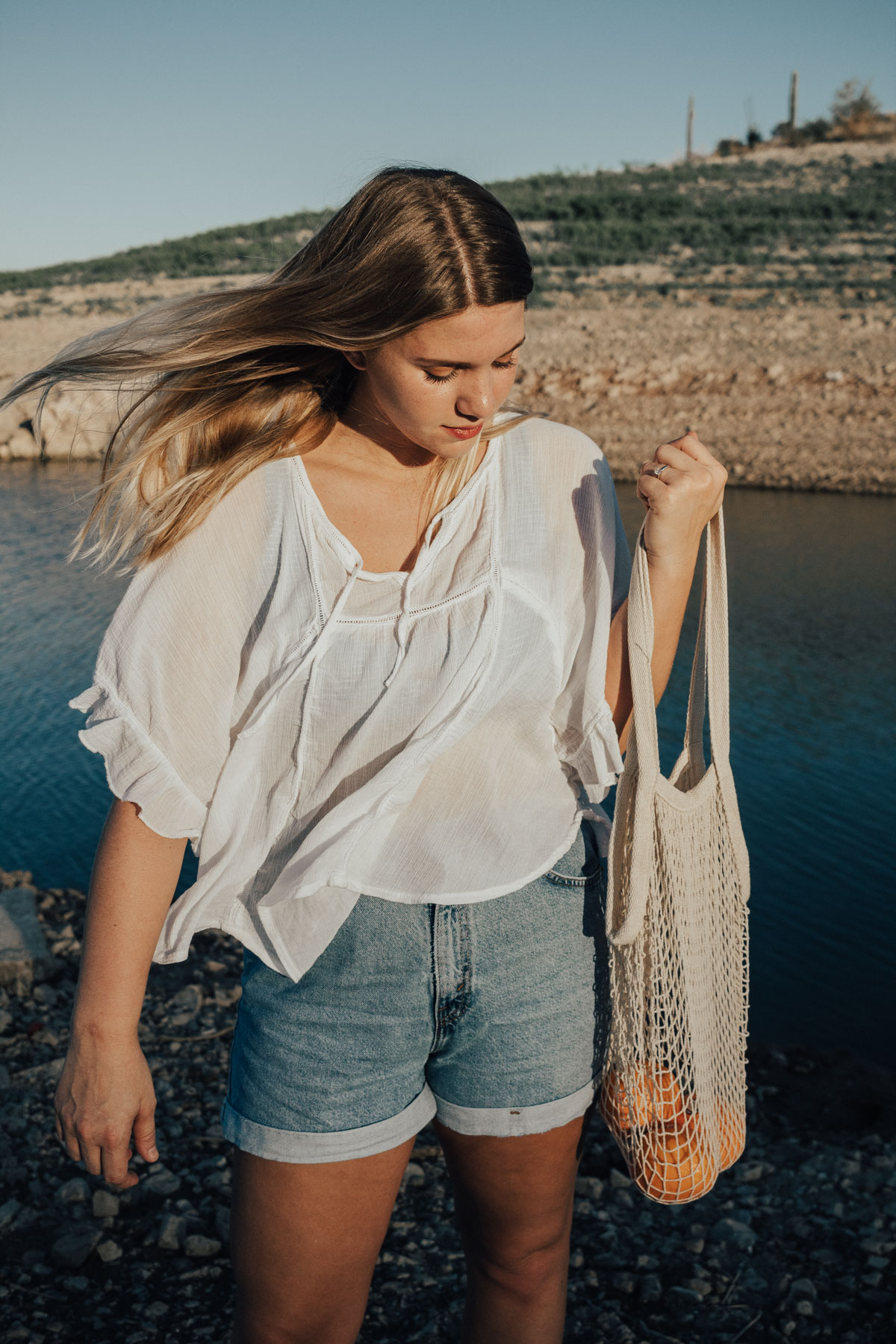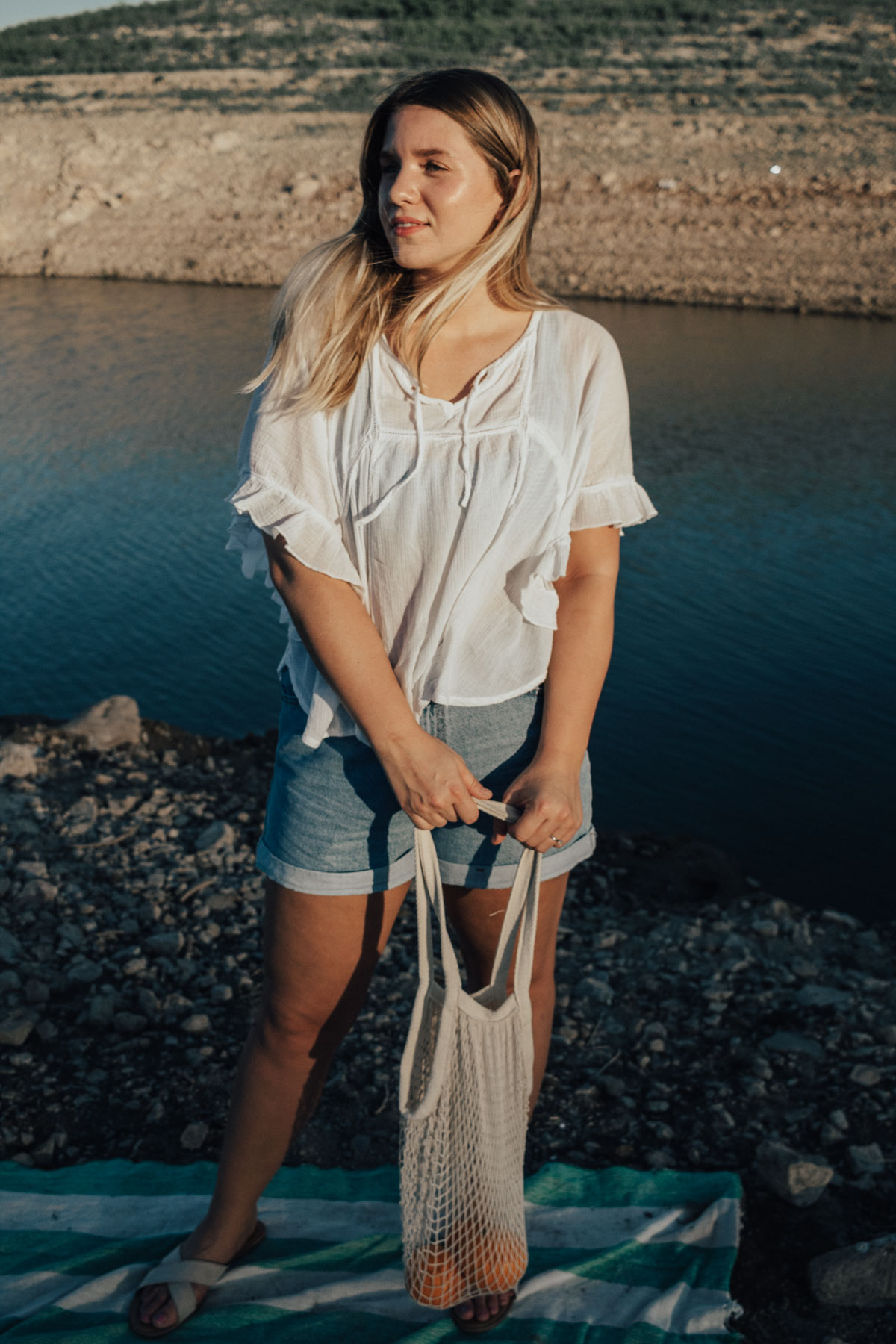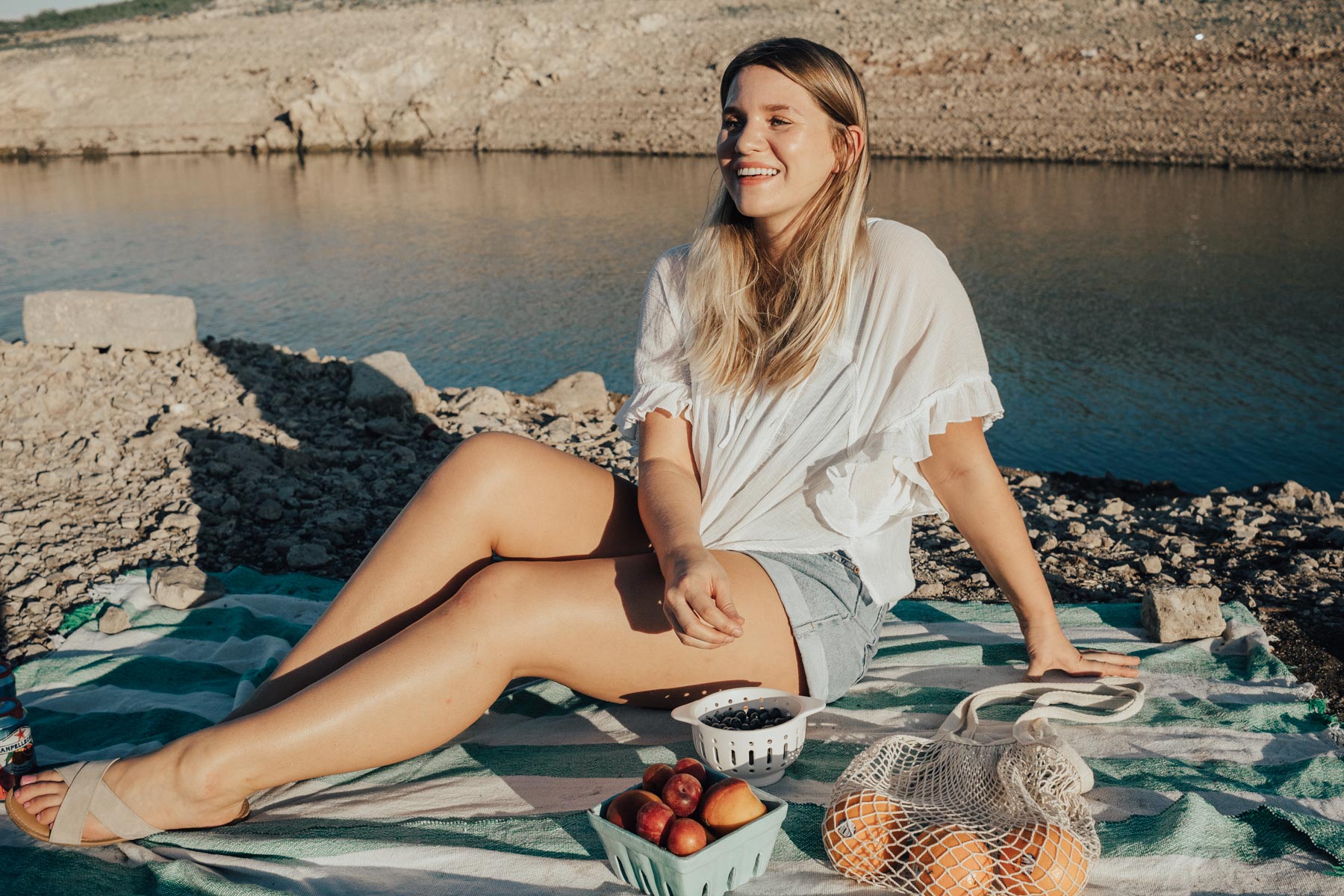 Button Down Dress
I have seen versions of this dress countless times on my Insta feed and I always loved how easy and effortless it looked. Perfect for any summer getaway or Sunday stroll. This dress comes in 26 different colors and is only $23.99! I chose white because it's such a classic and it's easier to dress up or dress down. I also love the black and the blue striped one.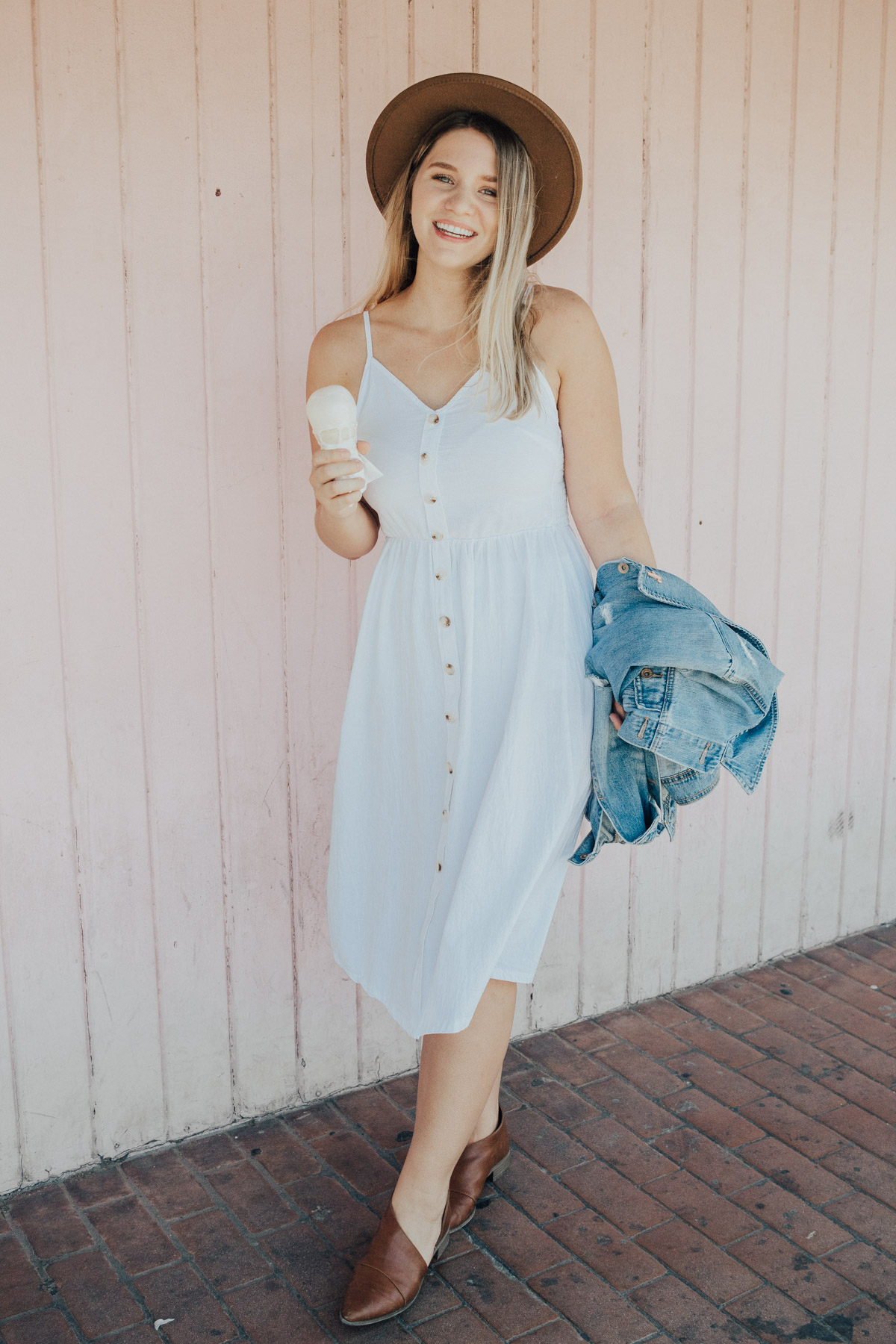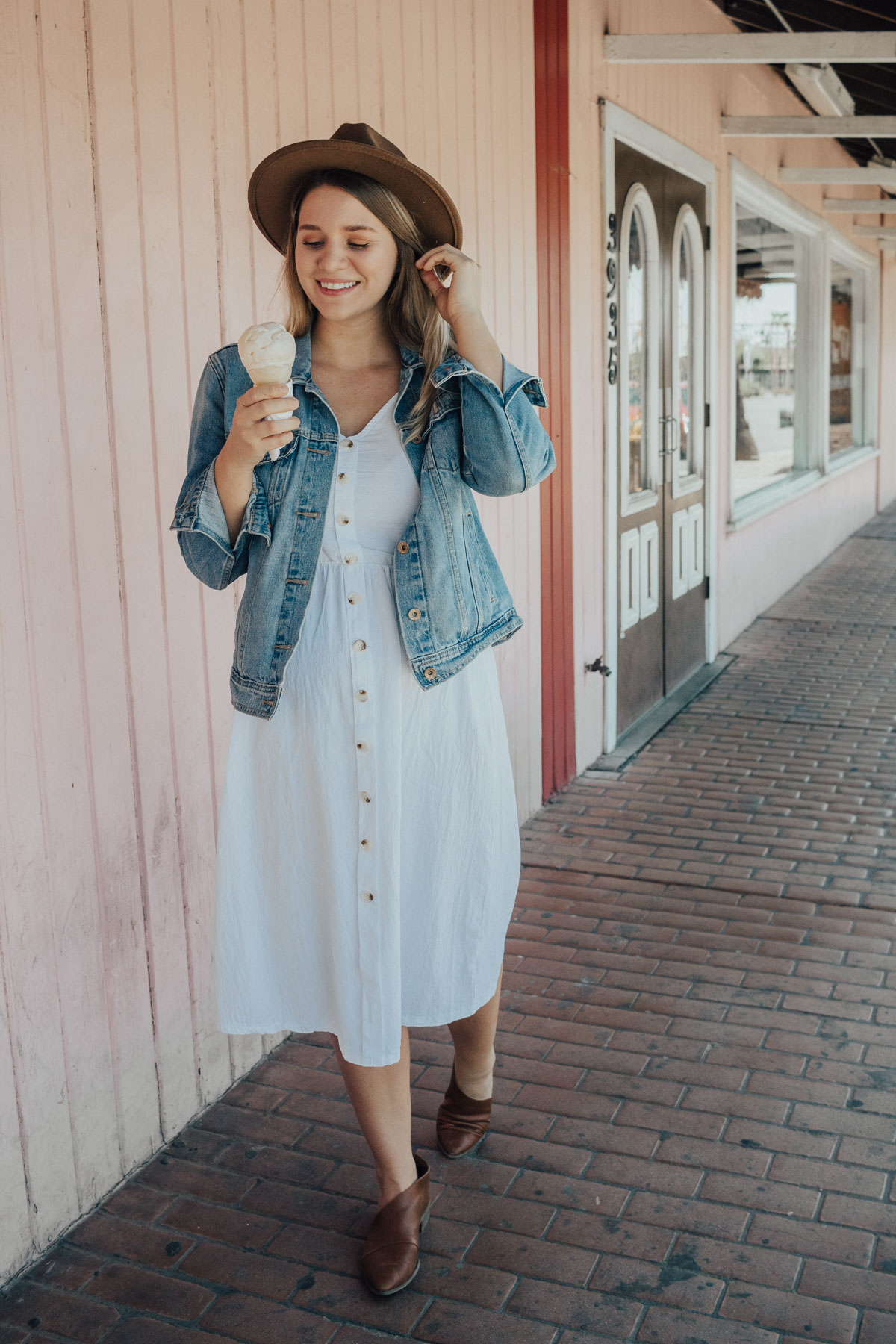 Stiff Brim Hat
I never considered myself to be a hat person. Every time I wear one I feel like people can tell I don't normally wear one. Like the middle hair part, it's just something I'm "trying out" for a few days. That was until I started seeing these hats everywhere! These stiff brim hats are so versatile and chic, they're definitely a wardrobe staple. This Amazon version is only $16.45 and I have been wearing it almost every day! I have it in the dark camel color. It adds a finished look to pretty much every outfit and it's definitely a better price point that the competitor's $60-$80 hats.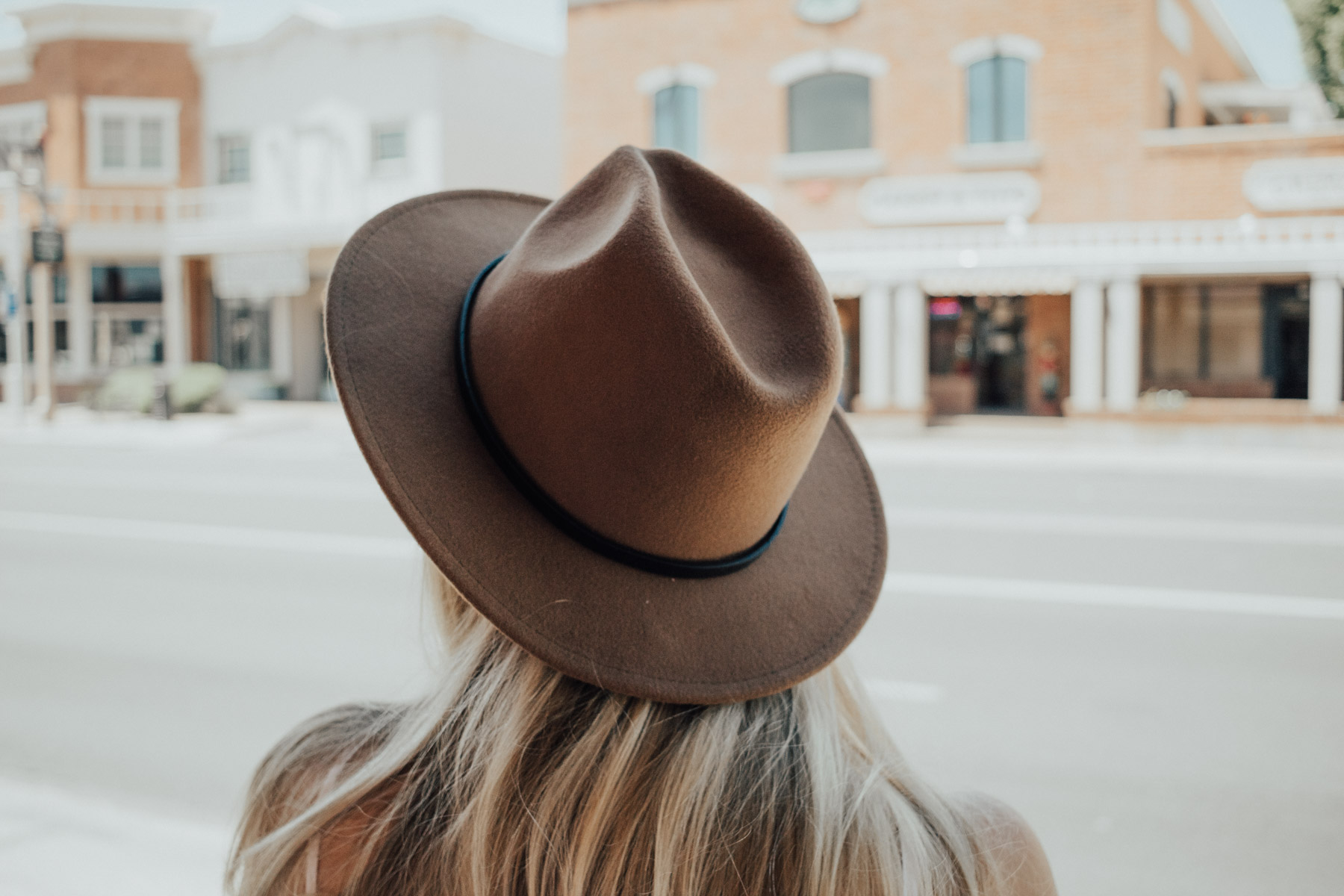 I hope you found these fashion dupes helpful! Let me know if you want me to do another roundup of Amazon finds!
Shop The Post