Amanda's Life
Travel
Exploring Santa Fe
posted on August 26, 2015 | by Amanda Holstein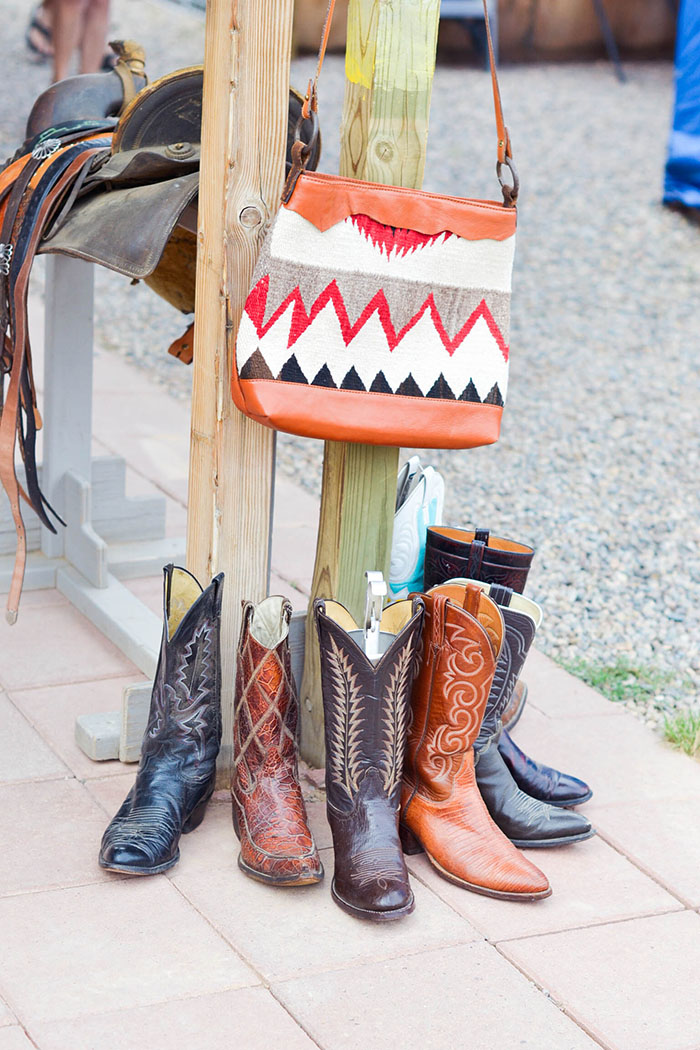 It's been quite a week. If you've been following my Instagram, you may have noticed that I've been driving cross country, from New York to San Francisco. I finally made it to SF last night and could not be happier to be back in my favorite city!
Along the way, I stopped in Santa Fe with my dad to explore the Indian Art Market, a local flea market, and more. It was incredible — the city was filled with turquoise jewelry, dreamcatchers, navajo prints, authentic rugs and textiles, and so much more. The art market is an annual event where artists of all kinds come together to showcase (and sell) their work. I was in awe and wanted just about everything we saw!
We also got a chance to visit a local flea market, filled with treasures from all over the world, including the Native American reservations, Africa, Uzbekistan, and more. I came home with a gorgeous pair of turquoise earrings and a navajo blanket that I'm excited to use in my new apartment. Take a look at a few snaps I took in this gorgeous city below and get inspired by the local culture.