Fun Things To Do
7 Things to Do with Your Bestie When She Comes to Visit
posted on August 25, 2016 | by Amanda Holstein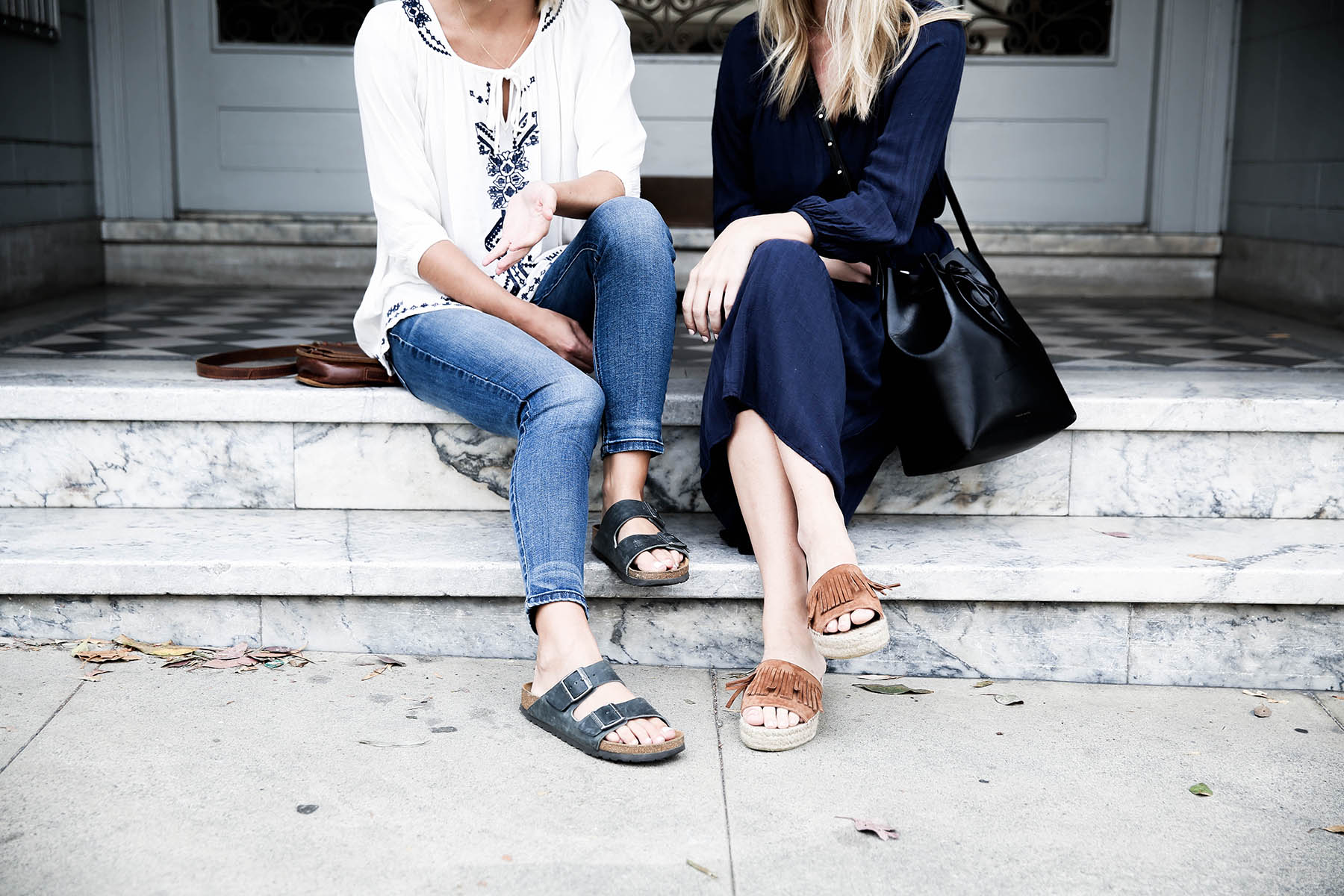 As most of us twenty-somethings know, you're lucky to live in the same city as your bestie after college. It's something I never really thought about until I moved to San Francisco, but most of us go our own separate paths once we enter the real world. The important thing is that we make an effort to stay close with those who are most important to us. Visiting your bestie or having her come visit you is a great way to keep your friendship on track. But since you only have a few days together, you want to make it count. So take a look at my list of things to do with your bestie next time she comes to town. Yes, you'll have fun, but you'll also get closer and strengthen your friendship in the process!
1. Have a girly sleepover.
There's nothing better than a cozy night in with tons of candy, old movies, good wine, and your best friend. This is definitely top of my list of things to do when my bestie comes to town! Gather up all the blankets in your place, pick out some of those old movies you used to watch together, and load up on candy and wine. Seven Daughters Pinot Noir and Chardonnay are my personal faves, along with a mix of peanut butter cups and sour watermelons — classy, I know.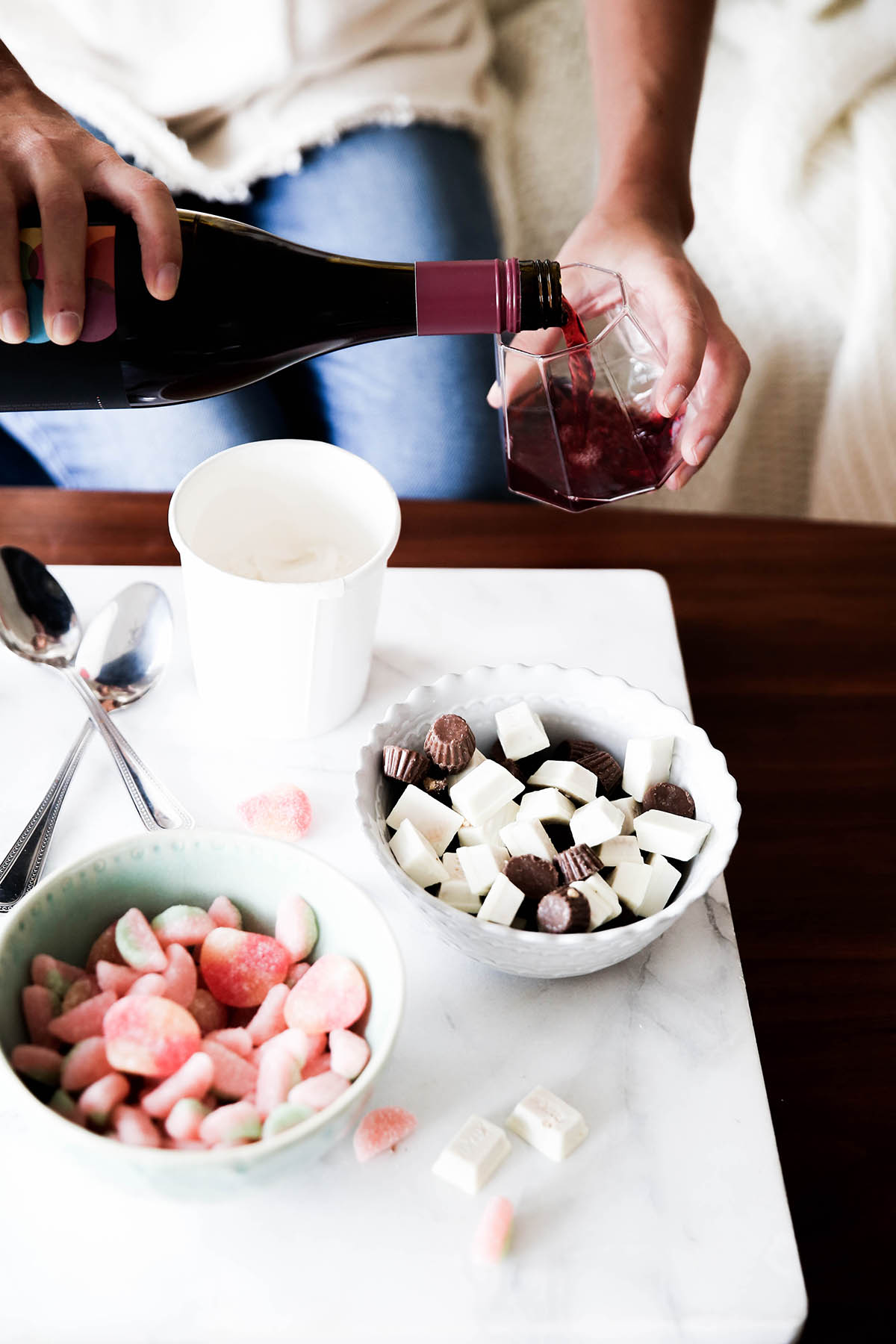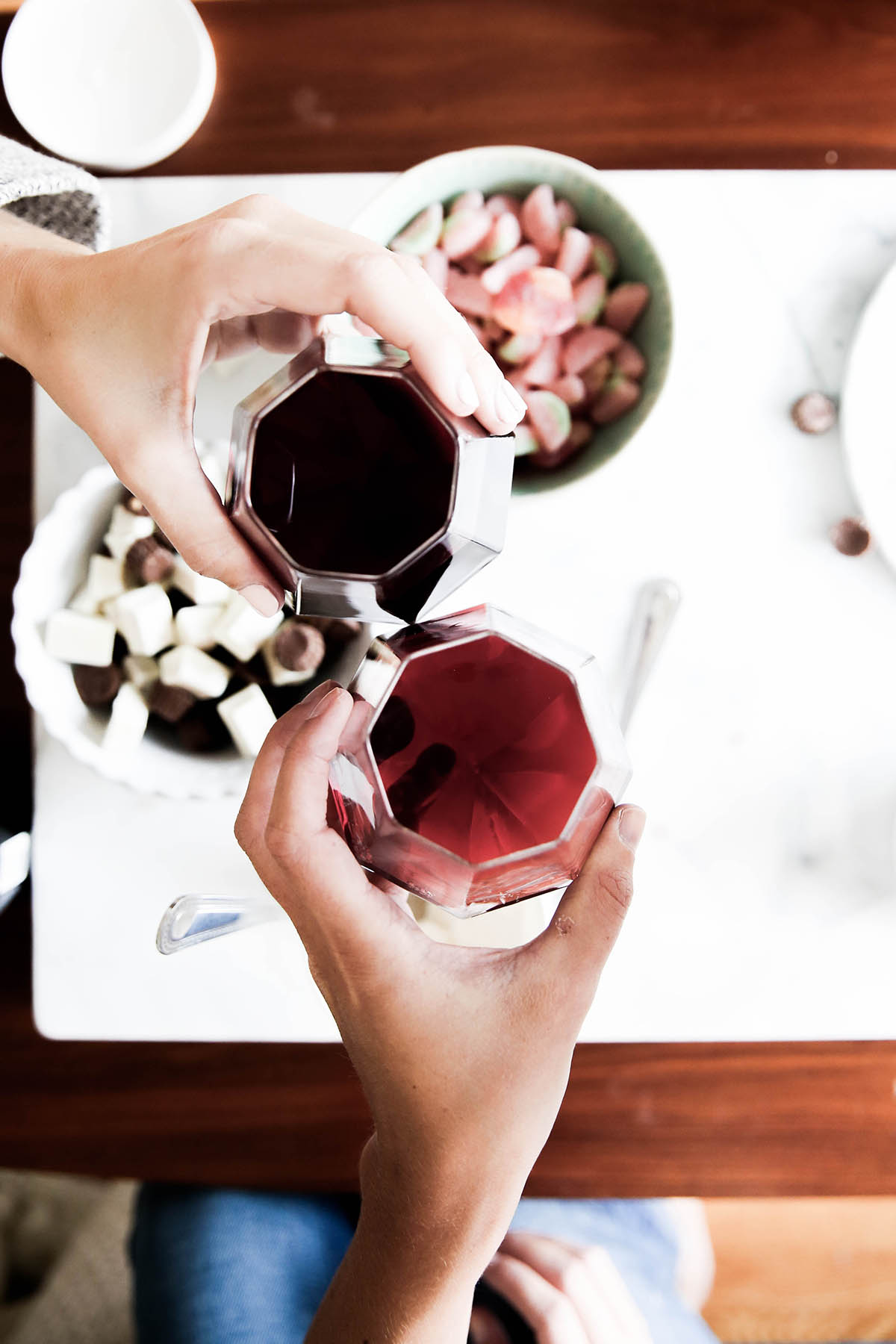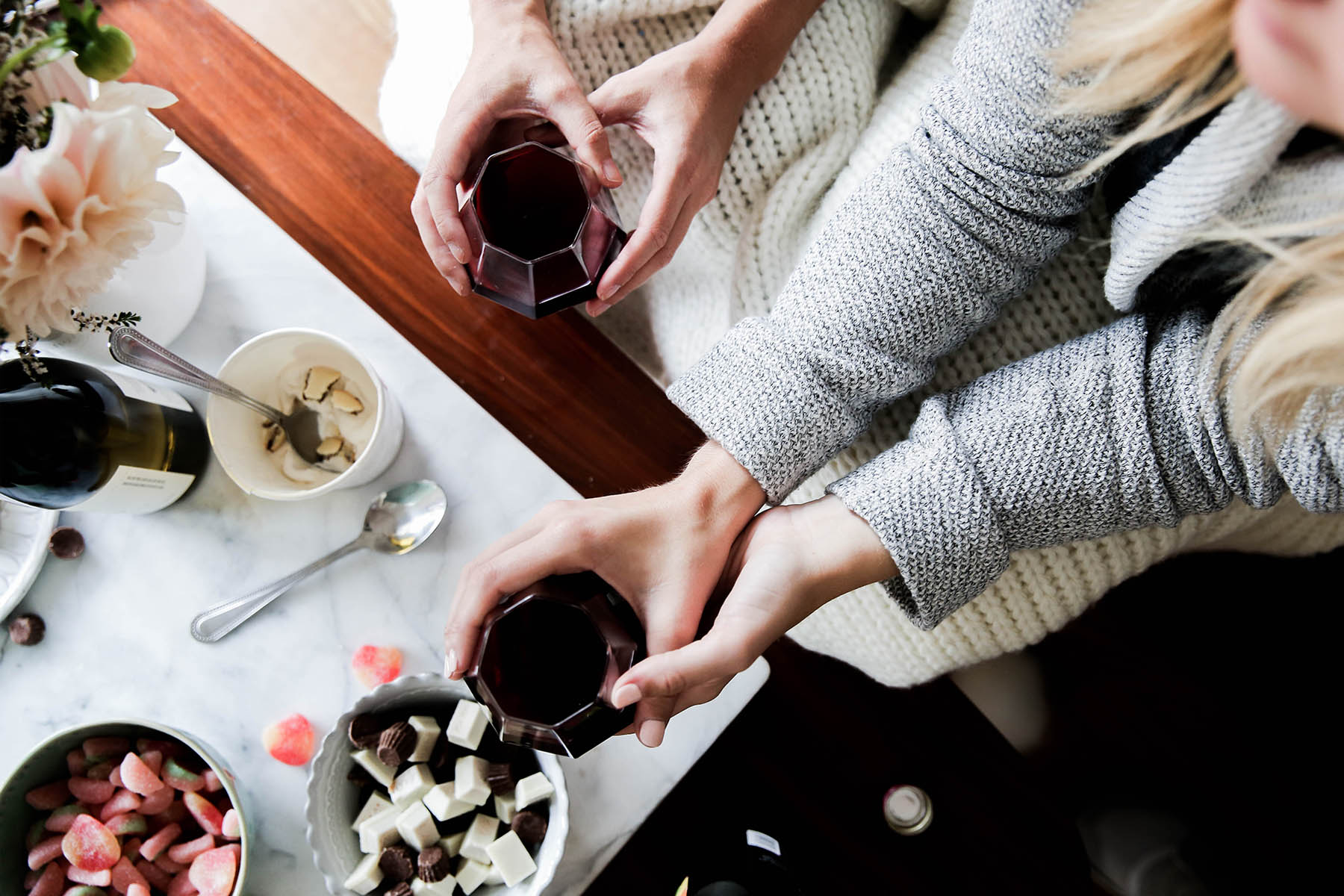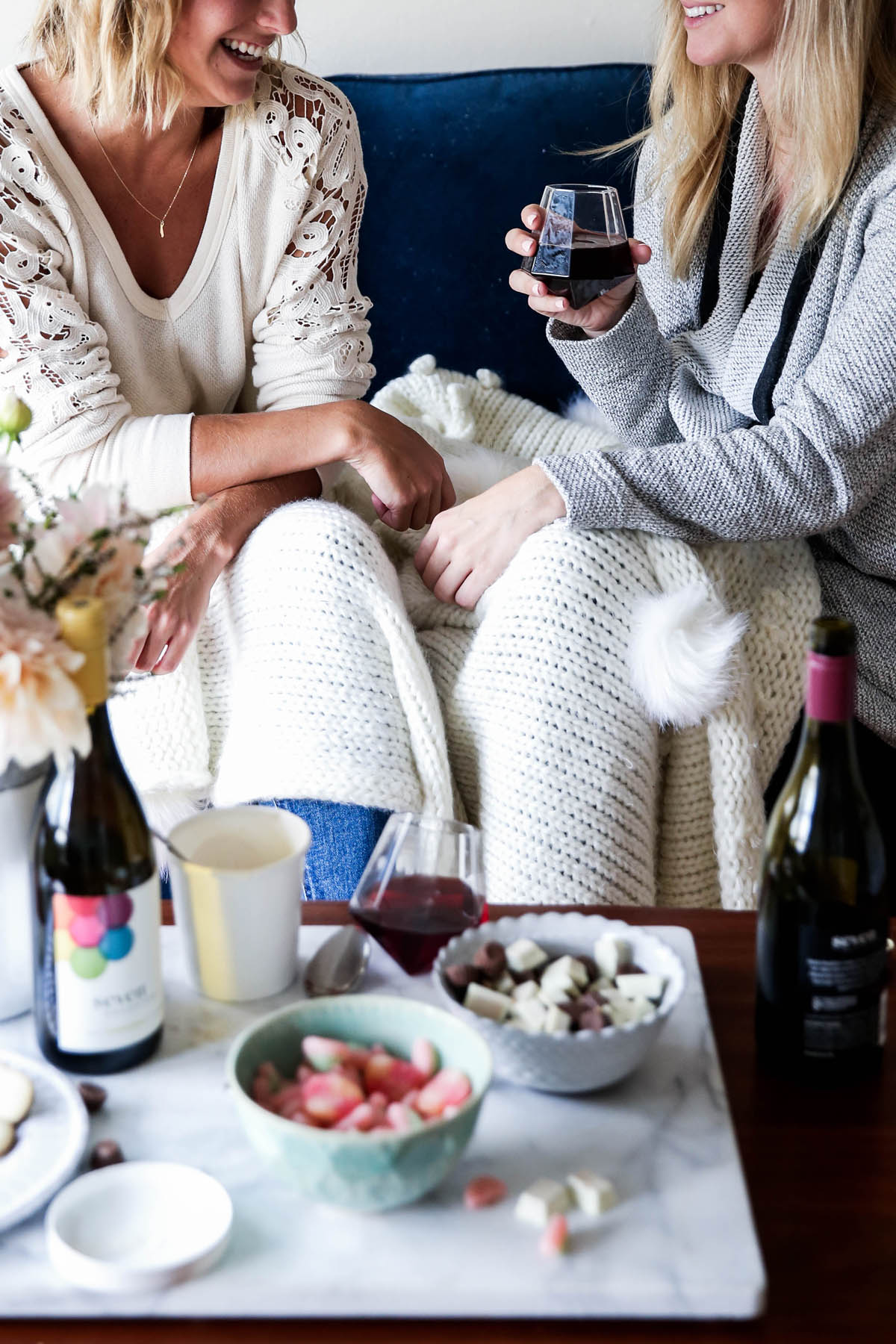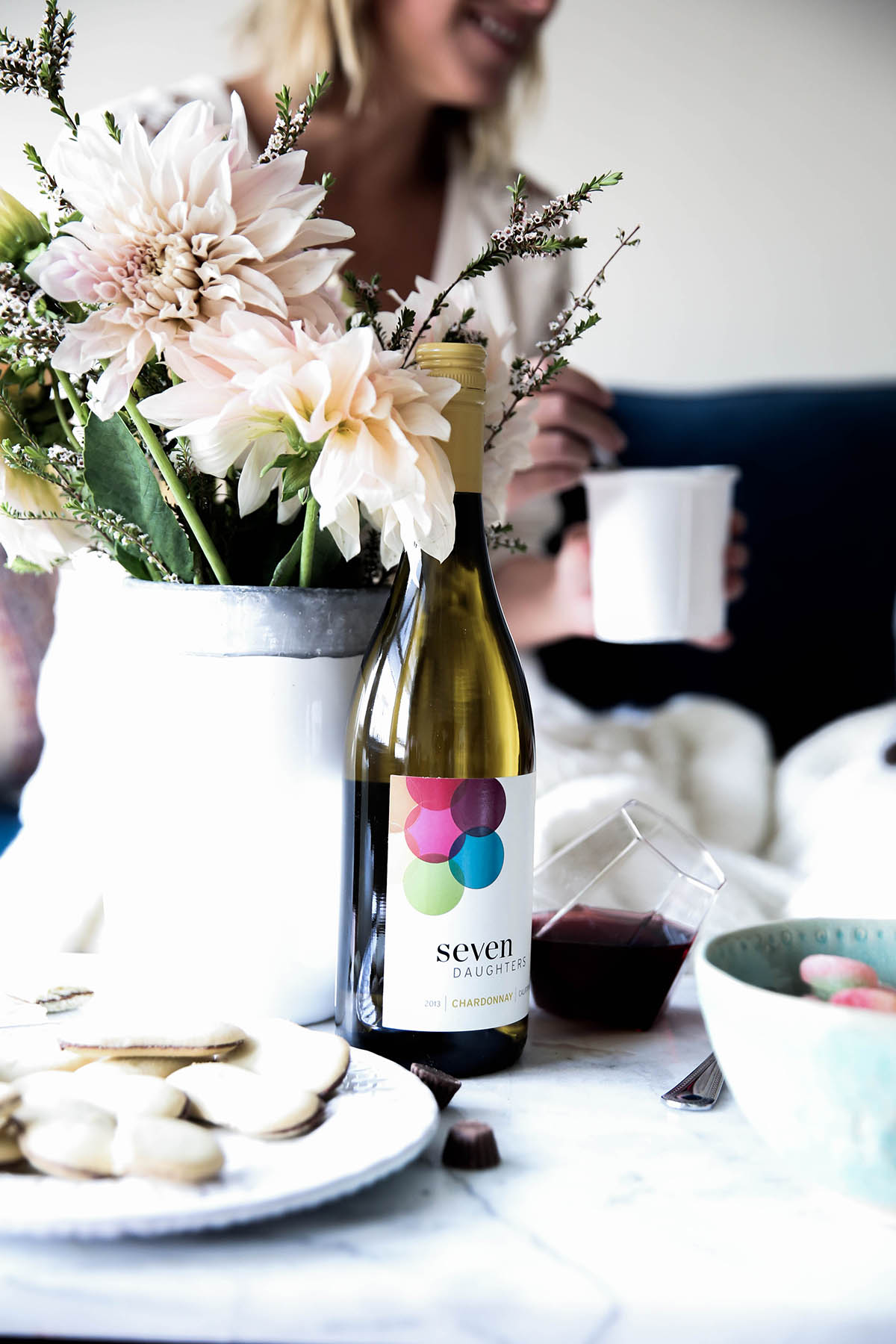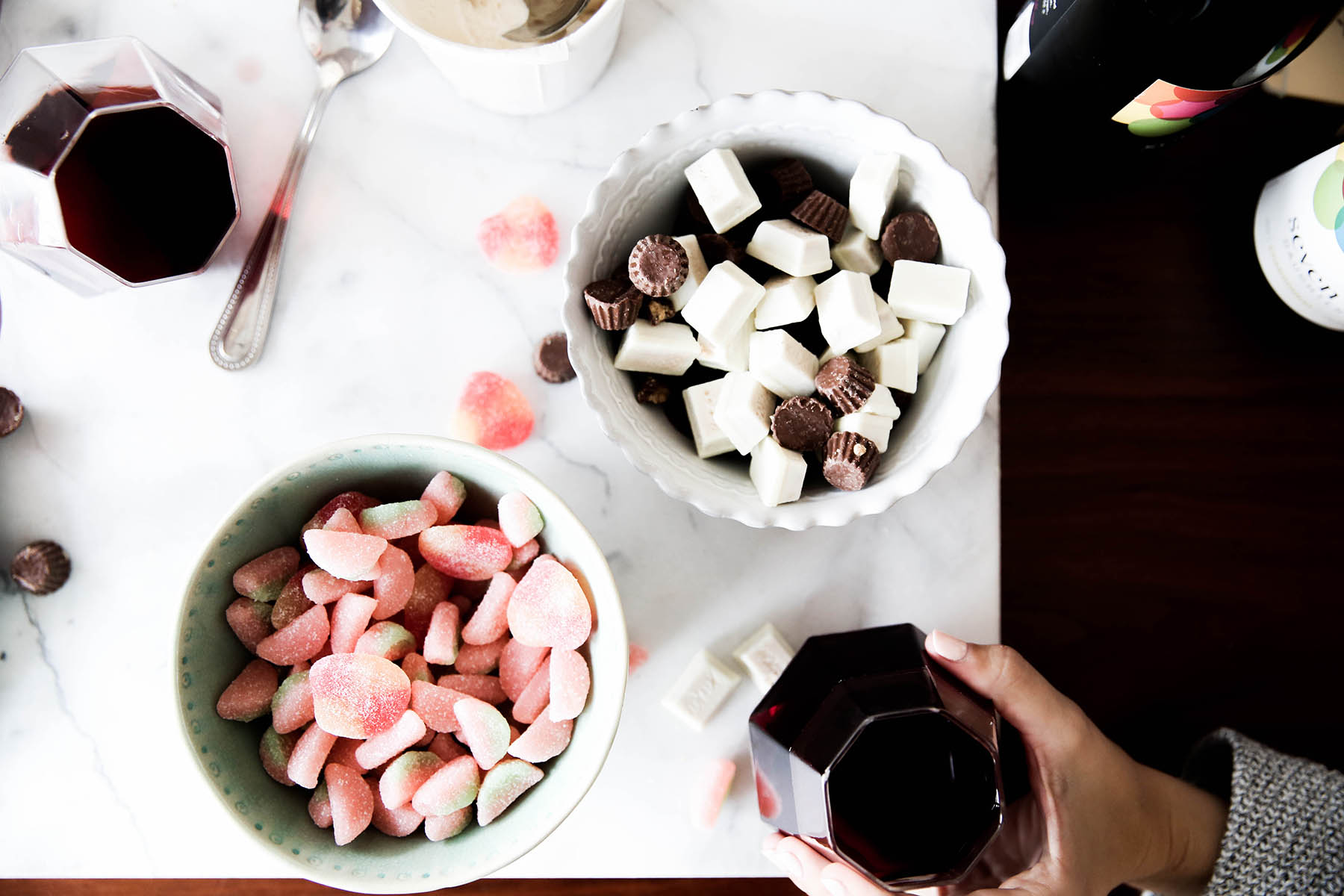 2. Have a night out like you did in college.
You can't spend a weekend with your best friend without a fun night out. And we all know getting ready together is the best part, so have a "pregame" at your place like you did in the old days. Blast some music, drink some wine, and spend three hours getting dressed. If you only last an hour at the club, at least you did it together :).
3. Go shopping.
Shopping is always better with your best friend in tow. Even if you just try stuff on together without buying anything, there's nothing better than hopping from store to store and catching up on life with your favorite person. It's really less about the shopping and more about recreating a typical day as if you did live in the same city!
4. Go for a walk around your neighborhood.
One important part of staying close with your bestie is including her in your everyday life. Going for a walk around your neighborhood and showing her your day to day routine is a great way to do that. Plus, it's the perfect setting for catching up and talking about all those things you know only she would understand.

5. Get brunch with a group of friends.
Another great way to include your bestie in your daily life is by introducing her to your friends. I find that brunch is a great setting for that because it's more intimate and low key than a dinner or a bar. Let all your girlfriends know ahead of time that your friend is coming into town and schedule a lazy Sunday brunch for everyone at your favorite spot.
6. Bake something together.
If you find yourselves bored at your apartment, why not pull up a recipe and make something together? Put on some music and bake a cake or cookies you can decorate (in ridiculous ways that only the two of you find funny). The best part is, you can both pig out on your finished product with no judgements!
7. Explore somewhere new together.
Exploring somewhere new together is a great way to reconnect as well. Whether you venture to a new neighborhood or take a drive somewhere for the day, you'll have plenty of stories to tell after your little adventure. Plus, it gives you a break from showing her around, and you can both experience something new together instead.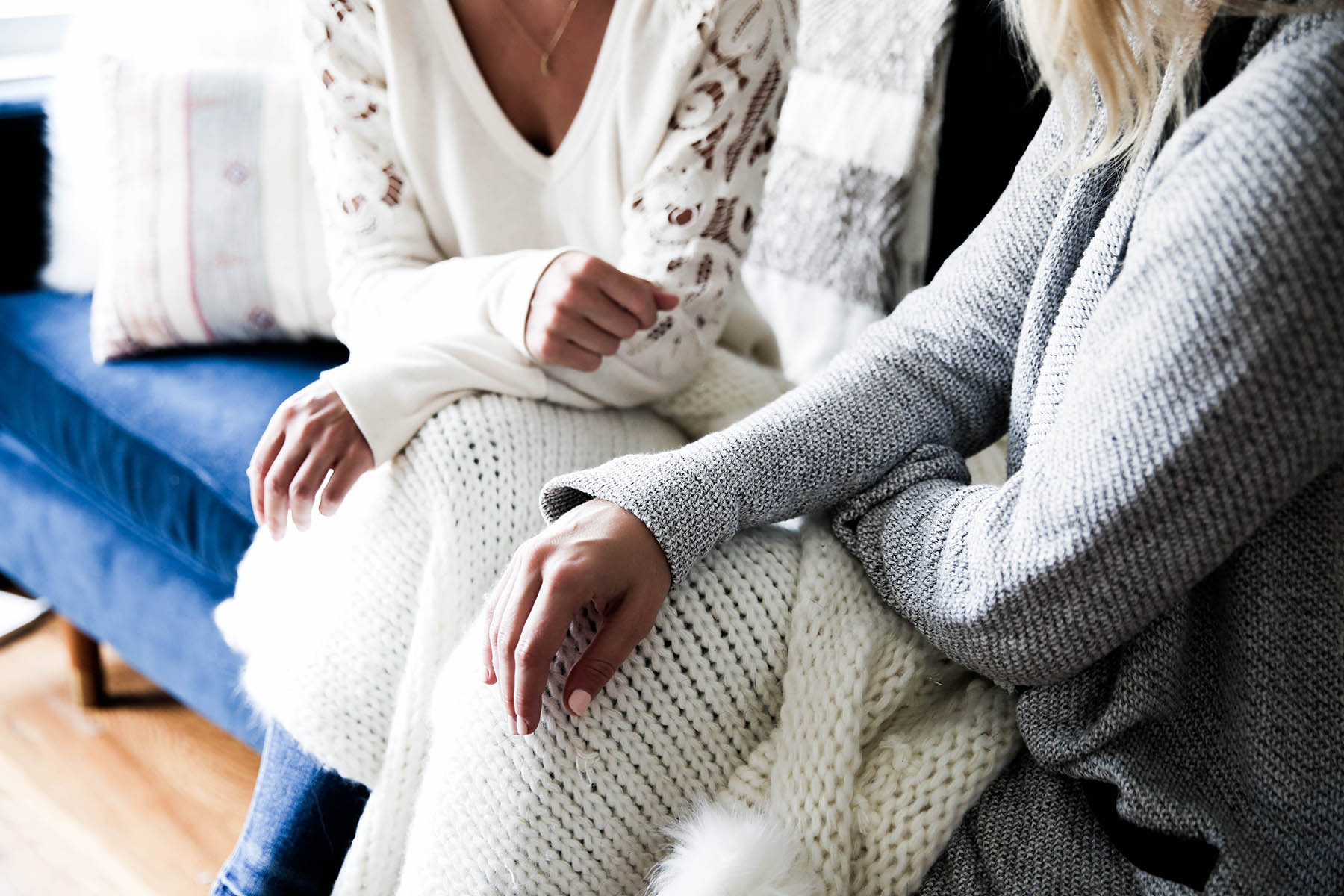 // Thank you to Seven Daughters for sponsoring this post, and thank you for supporting the brands who support this blog.