Entertaining
Fun Things To Do
7 Tips for a Budget-Friendly Bachelorette Party
posted on March 12, 2015 | by Amanda Holstein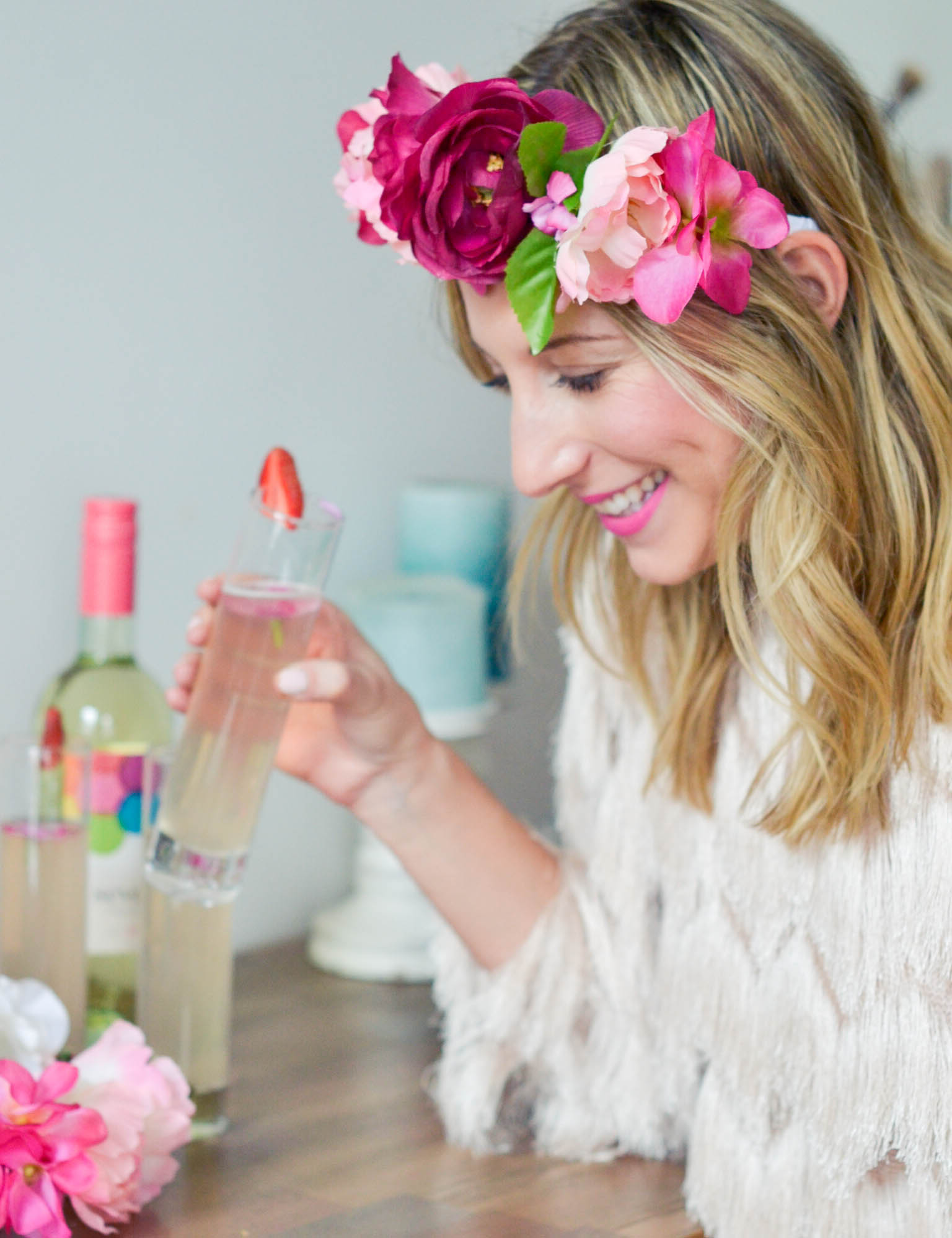 As you enter your mid-twenties, weddings will become a normal occurrence during certain times of the year. Crazy, I know. We're still just kids, aren't we? Well thankfully, we get to act like kids at the infamous bachelorette parties. I've had my fair share of fun over the past few years, with one bachelorette party in West Palm Beach and another right here in NYC. Whether you're newly engaged, the maid of honor, or just a close friend of the bride, you'll want to do whatever you can to not only make it an amazing experience, but also affordable for everyone invited. So I've rounded up a few tips for making your next bachelorette party fun and budget-friendly.
1. Focus Your Spending On One Thing
The problem with many bachelorette parties is that the costs add up. From flights and the hotel to booze and food, it can definitely get pricey. I suggest choosing one main thing to spend the money on. If you know you want to get out of town, try to find the cheapest flights possible and put your remaining budget towards a rental house or a show.
2. Use Digital Invites
While paper invites can be tempting, you can save a ton of money by using digital invites instead. There are so many websites out there that allow you to customize them and make them super pretty. Plus, it's easier to keep track of who's attending.
3. Start the Festivities at Home
Before you venture out, start the fun at home, in the hotel or wherever you're staying. This way you won't spend as much on booze and food once you're out. It's also a great way to "warm up" and allow everyone to get to know each other before the fun begins.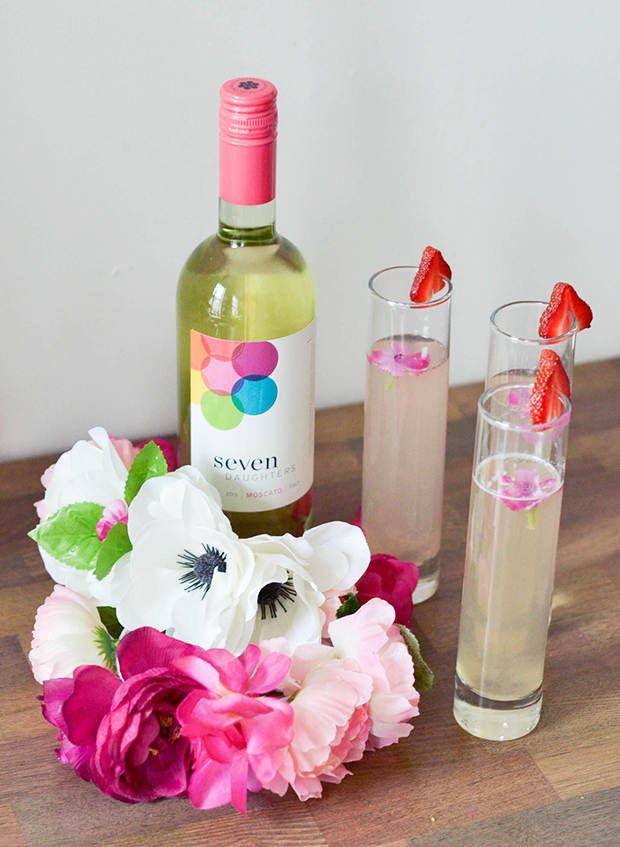 4. Make Your Own Cocktails
Speaking of starting the celebration at home, try making your own festive cocktails to really amp up the party. This one is super easy, so yummy, and perfect for bachelorette parties. I just used some Seven Daughters Moscato wine to start. It's sweet and just a tad bubbly. Add a shot of vodka and a splash of pink lemonade. Garnish with strawberries and get super creative by tossing small flowers in as well.
5. Choose Low-Budget/Free Activities
You don' t have to spend a ton on the actual event. Dinners can get expensive, so choose something different like a Karaoke bar, paint balling, a BYOB art class, or even just an old school bar crawl. None of these cost much and they can be seriously fun with all your ladies.
6. DIY Matching Accessories
It's always fun to wear something matching when you go out with a bachelorette party, but t-shirts aren't the most flattering and sometimes you just want to wear your own thing. I suggest making fun accessories you can all wear, like these DIY flower crowns. You can make the bride's all white and the bridesmaid's pink, or anything along those lines to make the bride feel special.
7. Make These Mugshots as a Take-Home Gift
You don't have to send your girls home with loads of beauty products or sweet treats. Do something silly that you'll have to remember your wild night, like these hilarious morning after mugshots.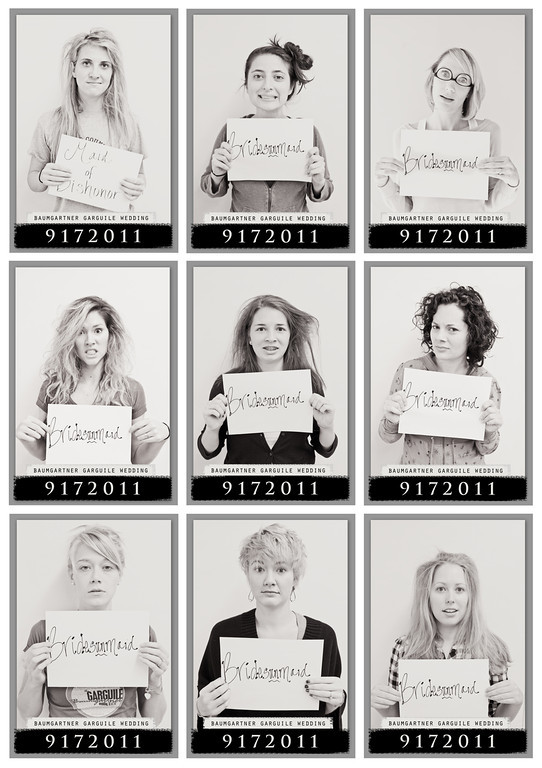 Thank you Seven Daughters Wine for sponsoring this post!
As always, all opinions are my own. P.S. I love wine.