Ask Amanda
Dating & Relationships
Ask Amanda: How to Get Over an Ex
posted on November 13, 2015 | by Amanda Holstein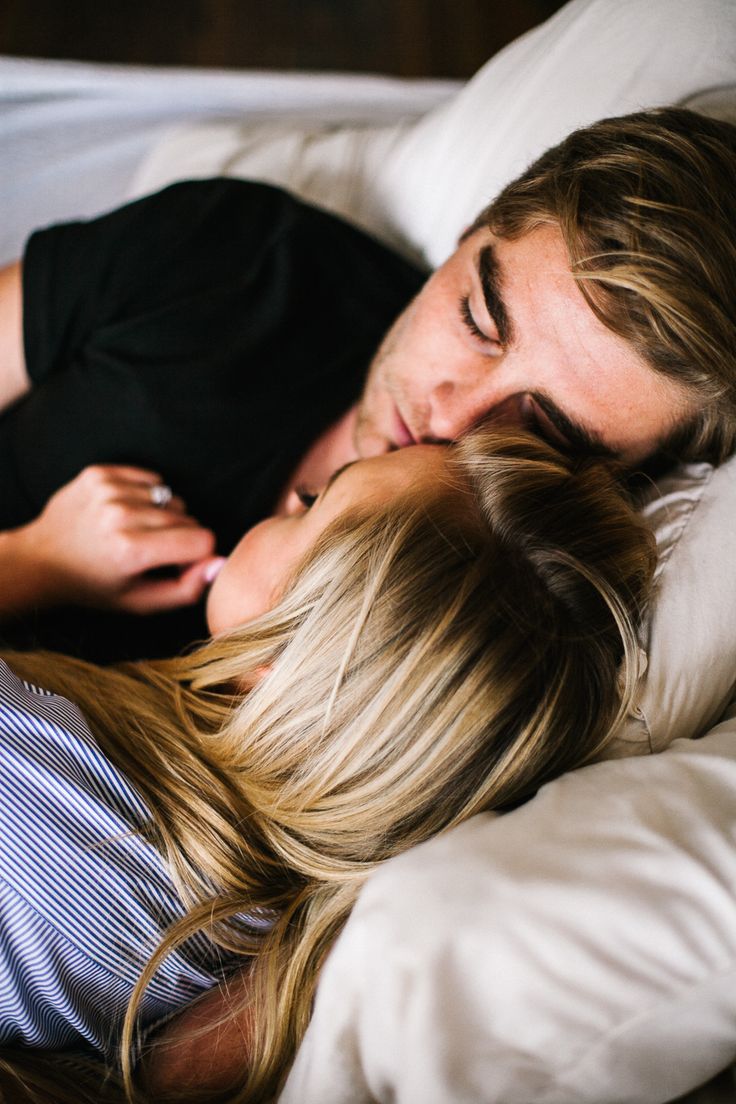 Question:
Hi Amanda,
I ran across your blog and automatically fell in love. It's quite perfect that I did because I would love some advice about my current turmoil. My two year relationship with my "boyfriend" is quickly crumbling and I would love some advice how to move on from an ex.
Thanks again for all the tips! And I can't wait to read more.
– Katie, 23 Washington
Answer:
Hi Katie,
Thank you for your email! I'm more than happy to help. I went through a tough breakup after a 6 year relationship, so I know how difficult it can be to get over an ex!
First, make sure you've said all you need to say.
I think it's important that you've talked everything out before cutting ties. You don't want to wonder what would have happened if you said this or told him that, so be honest and get it all out.
Next, cut off communication.
The most important thing you can do is cut off contact from each other for at least a couple of months. You should even discuss this so he knows its clear — something like, "I think we shouldn't speak for a few months so we can both get over this. How about we go 3 months and if we want to get in touch after that we can". I think the hardest part of breaking up is having to think about the person when you don't want to, so it's best to separate yourself as much as possible and focus on your own life. When I say no communication I really mean it – no texting, liking each other's photos on social media, etc. Out of site, out of mind.
Focus on you.
Now it's time to really focus on yourself. Being single is a great time for self-reflection and growth, so think about your own happiness. What makes you happy? What do you want to work on? What changes do you want to make in your life to make yourself a happier and better person? Let yourself be all about YOU and enjoy it!
Have faith that everything will be okay.
Another really tough part about any big change is the fear associated with it. It's normal to worry about the decision or the future, but if you know deep down in your gut that this is the right thing, then everything will be okay. It will take some time, and that's okay — just knowing that the tough part will pass and reminding yourself of that is really important! Remember, just because it's difficult doesn't mean it's the wrong decision.
Let me know if this is helpful! I would also love to feature this on my blog if you're open to it :). It would be totally anonymous but I understand if you'd prefer not to.
Good luck!
Amanda
NEED SOME ADVICE? CLICK THE "?" OVER TO THE LEFT TO SUBMIT!
DON'T WORRY, I WON'T PUBLISH ANYTHING WITHOUT YOUR PERMISSION…DUH.