Ask Amanda
Styling Advice
Ask Amanda: How to Pick Out High-End Jewelry
posted on February 26, 2016 | by Amanda Holstein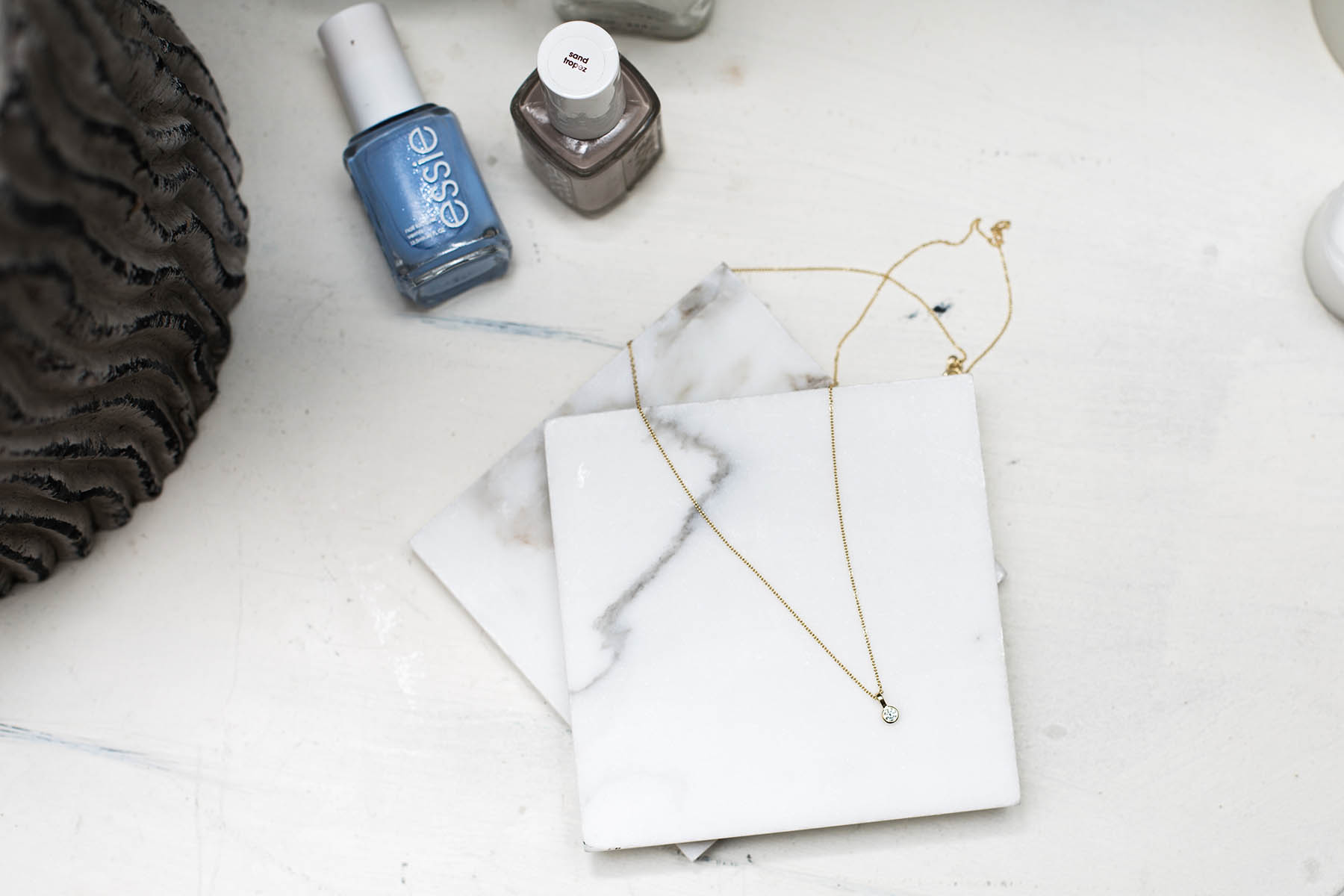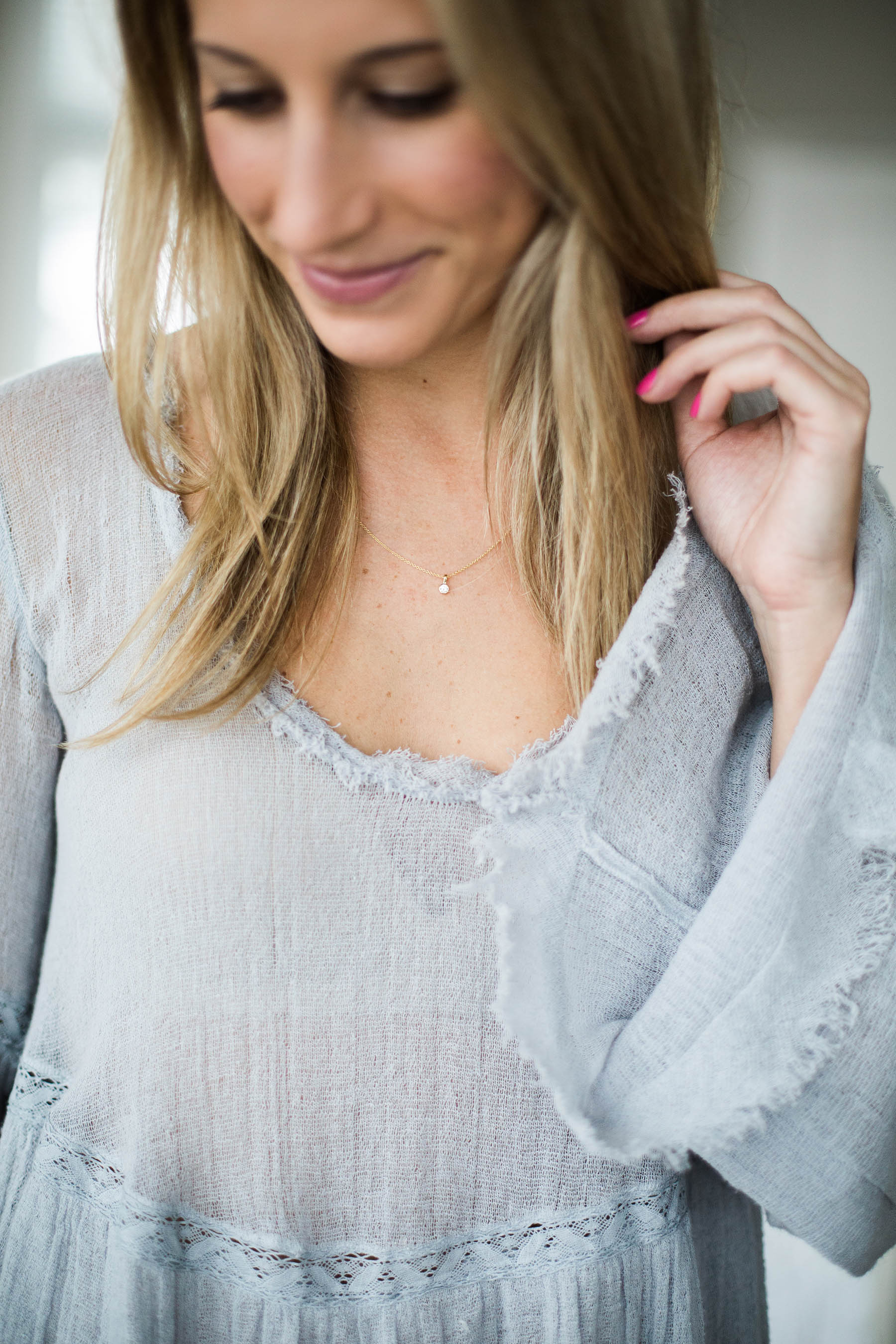 Question:
What should I look for when picking out high-end jewelry?
Answer:
Buying  high-end jewelry, let alone picking it out, has never been something I've really thought about until my mid-late twenties. With so many special occasions at this life stage, like engagements, career achievements, and anniversaries, understanding the world of high-end jewelry has become more relevant.
After diving into this world, I was pretty much swarmed by articles on all of the ecological issues and human rights violations often associated with the diamond industry. It's something we often don't think about when we see a gorgeous piece of jewelry, but the more I read, the more I realized the importance of buying diamonds from ethical and environmentally responsible companies. Which is why I made this my first step when picking out high-end jewelry:
1. Ask about where the diamonds come from
I think it's important to know the history of the piece you're considering and where the actual diamonds came from. So when I was approached by Diamond Foundry to partner with them to write about high-end jewelry, their eco-friendly and ethically pure process blew me away. The Silicon-Valley engineers behind the company discovered a unique scientific method that allows for the creation of fine jewelry without the negative environmental impact. Foundry diamonds are created right here in California, hot-forged rather than earth-mined, turned into beautiful designs by their award-winning designers and sold on their online marketplace. Understanding their unique, ground-breaking process has taught me a lot about how to pick out high-end jewelry!
2. Select your budget
Once you discover where you want to buy your jewelry from, the next step is to define your budget. Since high-end jewelry tends to get expensive, it's important to have a clear idea of your budget before looking at your options. That way you don't look at anything you can't afford and fall madly in love only to realize it's out of the question :).
3. Discover your style
Although I know my style when it comes to everyday clothing and fashion jewelry, I'm still getting to know my high-end jewelry style. I would suggest to start by looking at an array of options and see if there are any similarities among the pieces you're drawn to. Are you seeing reoccurring shapes? Colors? Are most of the pieces simple? Extravagant? Small? Big? Take note of these trends and then narrow down your options. Personally, I tend to lean towards gold over silver. I noticed I also like sharp angles and raw shapes, especially when it comes to rings (this hexagon-shape really caught my eye!).
4. Choose timeless over trendy
Since high-end jewelry is really an investment, I highly recommend opting for timeless pieces over trendier ones. You want this piece to really last a lifetime, through all of the changing fashion trends and through every stage of your life. Simple, stud earrings with a unique foundry diamond (like these) are a great example.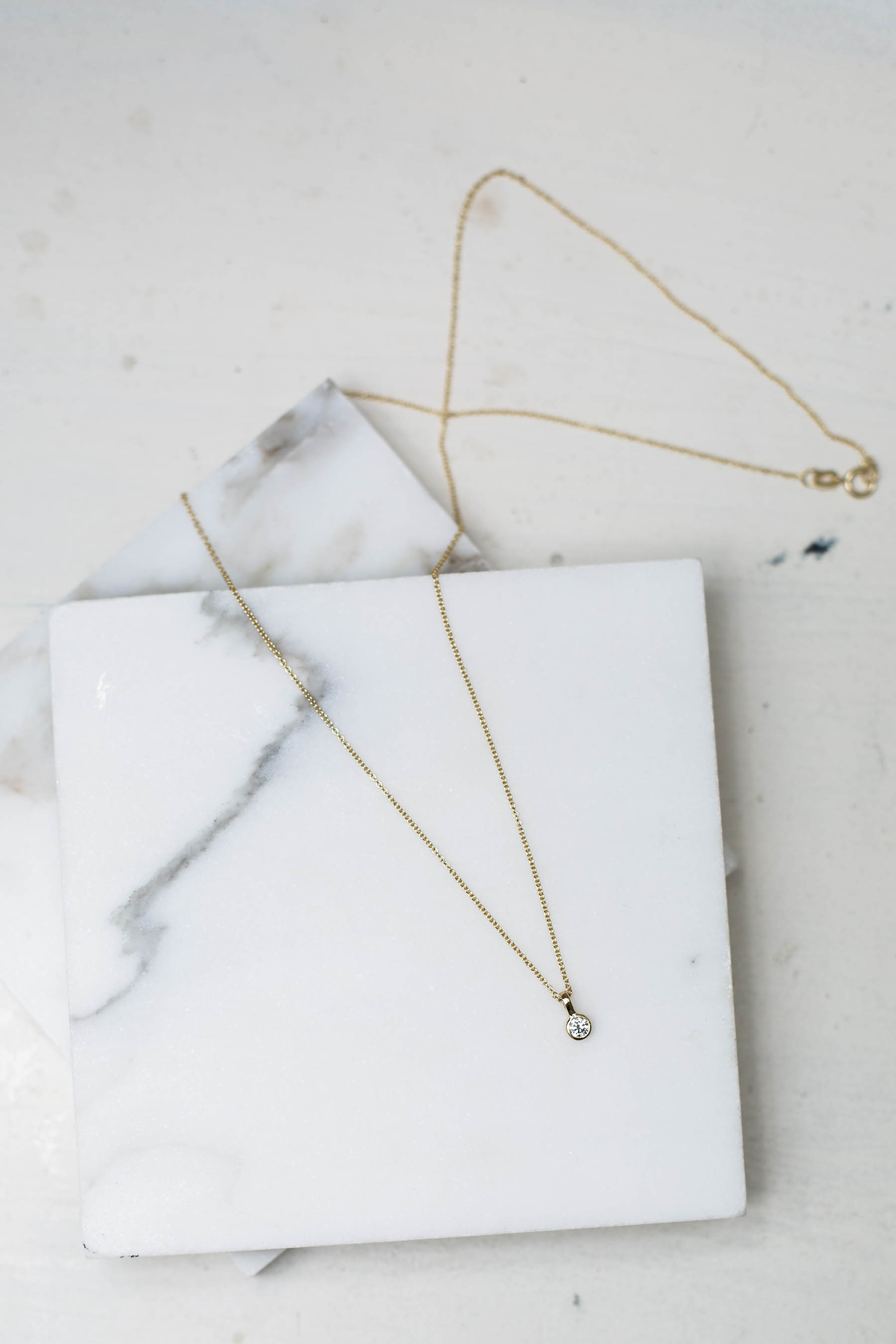 5. Go with your gut
Because you'll have your piece of jewelry forever, the most important thing is that it speaks to you. So your mom might not like it or your boyfriend disagrees…they're not the ones who will be wearing this special piece for the rest of their lives, you are. So in the end, if you're having trouble picking out that perfect piece, you can't go wrong if you just go with your gut.