Ask Amanda
Dating & Relationships
Ask Amanda: I'm Interested in Two Guys, What Should I Do?
posted on December 8, 2017 | by Amanda Holstein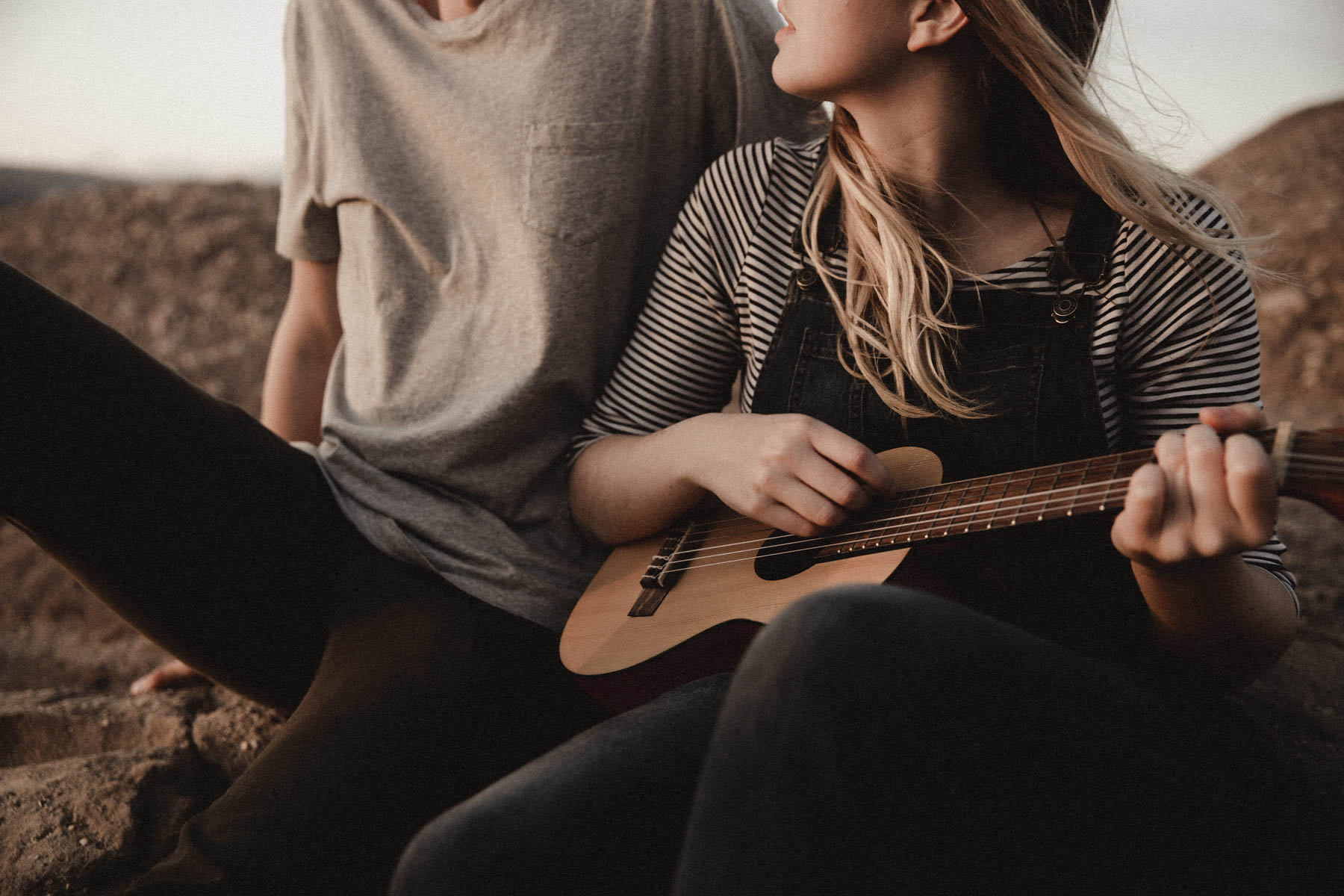 Question:
Hi Amanda,
I just turned 24 and went on an amazing road trip across Canada this summer with a couple friends. I met this guy who was our whitewater rafting guide. By the end of our trip, I mustered up the courage to ask him for his number. Long story short we hit it off, spent the whole night talking and continued talking through text for about 2 months until he returned home. Home for him was an hour and a half from me, so we continued talking because we mentioned seeing each other when he got home.
He has been home for a month now, and we have been on 2 dates and still have been texting almost every day. The dates went well, I just can't decide if he is outgoing enough for me. He is such a nice guy, probably the nicest guy I have talked to.
So with that being said…I played in a baseball tournament this past weekend and as luck may have it, a guy that I was talking to 2 years ago happened to be on my baseball team! I guess I should mention why things ended…we both just wanted different things and what really did it was when I drove to his place thinking we were going mini-putting. He had just gotten back from drinking with his buddies. So mini putt was not on his mind, hooking up with me was. And I guess he was tired that day and fell asleep while I was right there…so I left his place. He texted me about an hour later saying, "I'm so sorry, I will make it up to you". He never did.
So after the baseball tournament, one of my friends on the team was having everyone over for drinks. This guy and I start talking about everything and he starts asking me for a second chance and saying that he's not an asshole anymore. There's a part of me that does want to see if it would be different but I don't want to make the wrong decision and get hurt by him again when something really good could come out of what I have with the guy I met this summer.
What is your advice in this situation?
Thanks,
Jamie
Answer:
Hi Jamie,
Here's what I think. It's important that you ask yourself why you want to see this guy again. Are you just attracted to him and that's what's pulling you towards him? Or do you see the potential for something more, based on your connection the first time around? Really try to understand what's pulling you towards him, because if it's just attraction and nothing else, he's probably not worth your time. Be honest with yourself!
If you truly believe there could be something more, here's what I think. You've only been on a couple dates with the guy you met over the summer, right? So you're not exclusive. I think it's totally okay for you to go on a date with this other guy and explore it, slowly. Get a feel for whether he's changed or what it is you like about him. My gut says, he hasn't changed, because typically, once an asshole, always an asshole. But, if it's on your mind and you need to explore it, I don't see the harm in going on a date with him. Just have your guard up a little.
As for the first guy, I'm wondering if you're trying to find something wrong with him so that you can give yourself permission to see this other guy? Either way, you've only been on a few dates with him, and it's totally normal to be unsure at this stage. So I say, continue to date him and get to know him until you know whether he's the right guy for you (trust me, you'll know). There's no reason to end it now just because you think he may not be outgoing enough. Give yourself some time to get to know him and eventually, it'll become clear whether or not you like him.
I hope this helps! Good luck!
Amanda