Ask Amanda
Dating & Relationships
Ask Amanda: Why is Dating So Hard??
posted on February 19, 2016 | by Amanda Holstein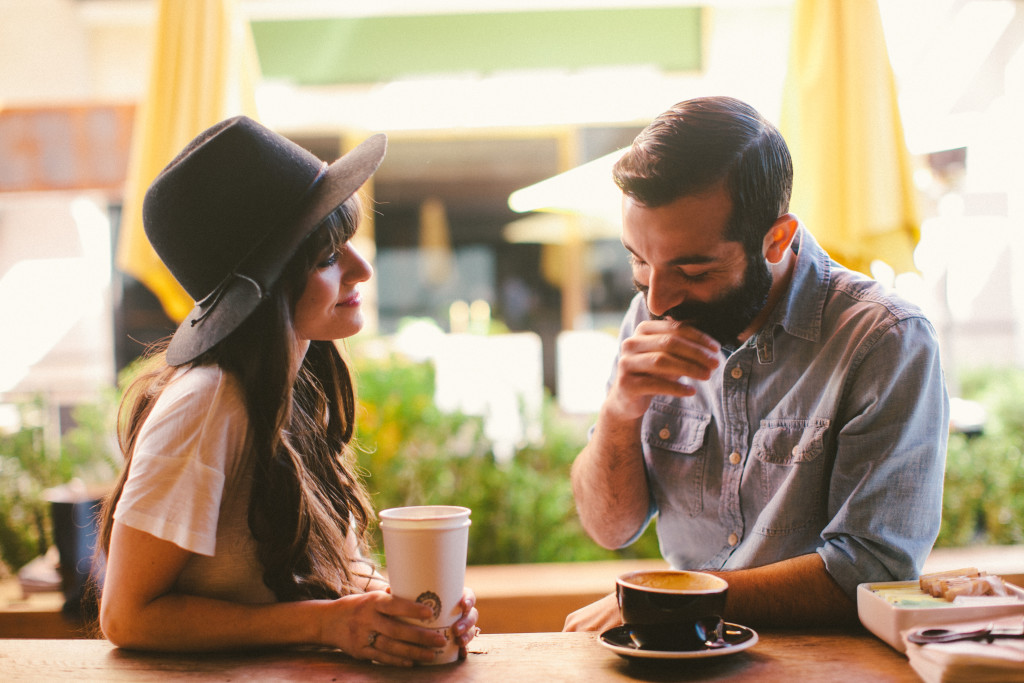 Question:
Hi Amanda,
I came out of a long term serious relationship last year and decided to start dating 2 months ago. I have had such a great time meeting new people. However, what I never realized was how hard dating is. I've found myself going on strings of first dates that get me nowhere. I've only had a few experiences of a couple of guys that seemed to have potential to continue seeing/talking to, but in the end I'm the one that gets hurt or "ghosted". Dealing with constant rejection is hard and I'm getting really discouraged. Any tips or advice you have for a girl who just wants to meet someone decent?
Thanks,
Mia
Answer:
Hi Mia,
I think people say that dating is hard because their expectation is to meet "the one" as soon as possible. The definition of dating is meeting new people, right? So I think it's important to alter your expectations and really think about what you want out of dating. Set other goals for yourself besides just finding "the one". Dating can help you understand yourself better and what you really need in a relationship. It can teach you so much! It takes time and should be difficult to find "the one" because that special connection doesn't come around often — that's what makes it special!
My point is, I think it's important to enjoy the dating process as much as you can, without feeling like you "failed" just because you haven't found the one. You haven't failed. You're going through the process and the right one will come along at some point when you're ready and when it's right.
As for the constant rejection, I totally understand how hard that can be. I think it's important to remember that this "rejection" is not about you — it's about them. It's about what they see or don't see or what they think they're looking for or what's going on in their life, etc. Don't let that rejection define you in any way because it doesn't! Trust that you are the awesome person you know you are and that the guys that haven't worked out weren't supposed to work out because they weren't the best fit for you. Stay confident in who you are and try your best to enjoy the process — there is so much to enjoy! The outings, the restaurants, the experiences, the stories — have fun experimenting and trying new things, saying things you never thought you'd say or doing things you never thought you'd do. Get as much out of as you can and I promise you (seriously I promise you!!), you will find that person for you because you want to and you're awesome and he exists.
I hope this helps, dear!
xo
Amanda