Ask Amanda
Career Advice
Ask Amanda: You Don't Need to Know Everything to Be Successful
posted on March 18, 2016 | by Amanda Holstein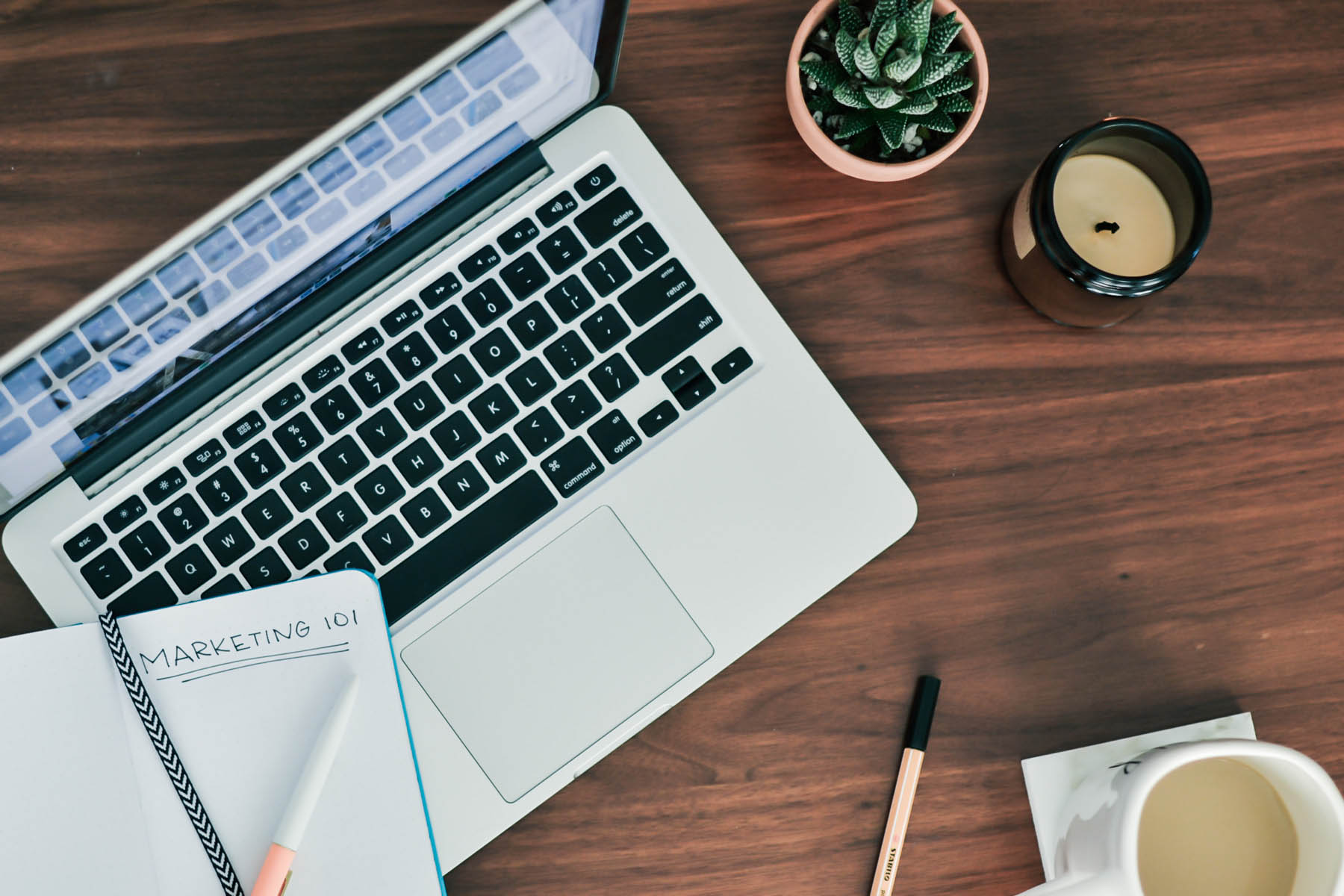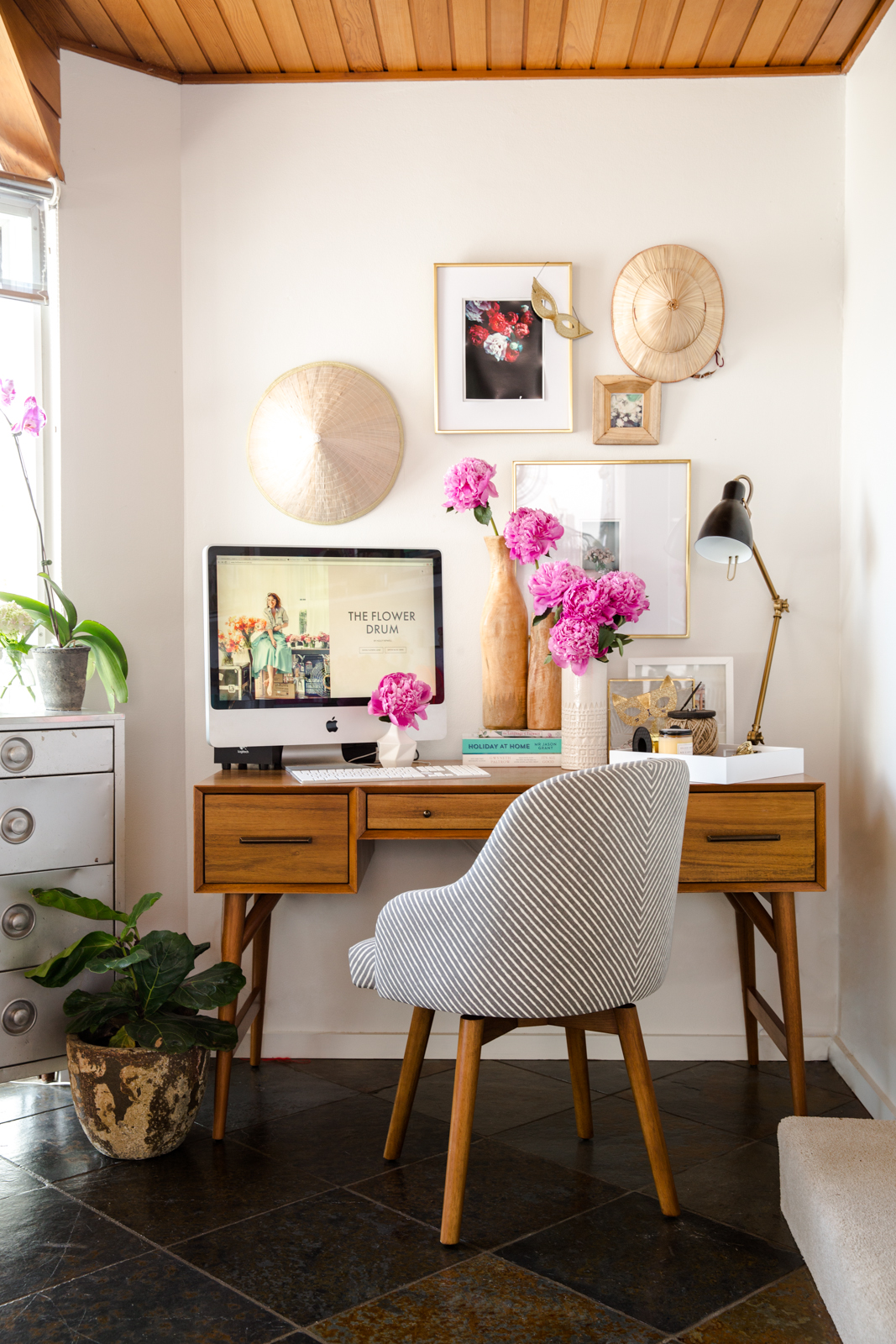 Question:
Hi Amanda,
I've been working as an e-commerce copywriter & blogger for a year+, and just took a job as a content coordinator & DM assistant at a digital marketing firm. I'm SO in over my head — SEO, strategy, etc. freak me out, to be honest. My brain just isn't that analytical.
I've always wanted to start a blog — my question is, how much digital marketing knowledge/strategy do you have to know to be successful? I'm feeling so stressed right now with my career.
– Jess
Answer:
Hi Jess!
First of all, I want you to remember that you don't need to know everything to be successful. Focus on what you're good at, and use that to your advantage to succeed in your career. There are always people who can help you with the other things.
Personally, my brain isn't very analytical either. I think having a strong sense of marketing and being able to look at your blog strategically (the bigger picture) are definitely necessary skills in order to a successful blogger, but those things aren't necessarily the same as understanding SEO, data, numbers etc. Thinking like a marketer just means you can see how your brand looks from the audience's perspective and make decisions based on that.
In terms of the data, you can always get help with that. I actually just signed up with Chloé Digital and they help me with all of that! They walk me through my Google Analytics every month and translate it for me so I can understand how to use that knowledge to better my site.
So basically, just remember that it's okay to not be an expert at everything in your field. Try your best to understand the importance of the things you're not as good at and do your best to learn (you can take online classes, read articles etc.), but know that your strengths are what is going to get you far!
You got this, girl! Just do your best and accept the fact that you don't need to — and can't — know everything.
Good luck!
xo
Amanda