Ask Amanda
Dating & Relationships
Ask Amanda: Should I Tell Him I Like Him?
posted on September 4, 2015 | by Amanda Holstein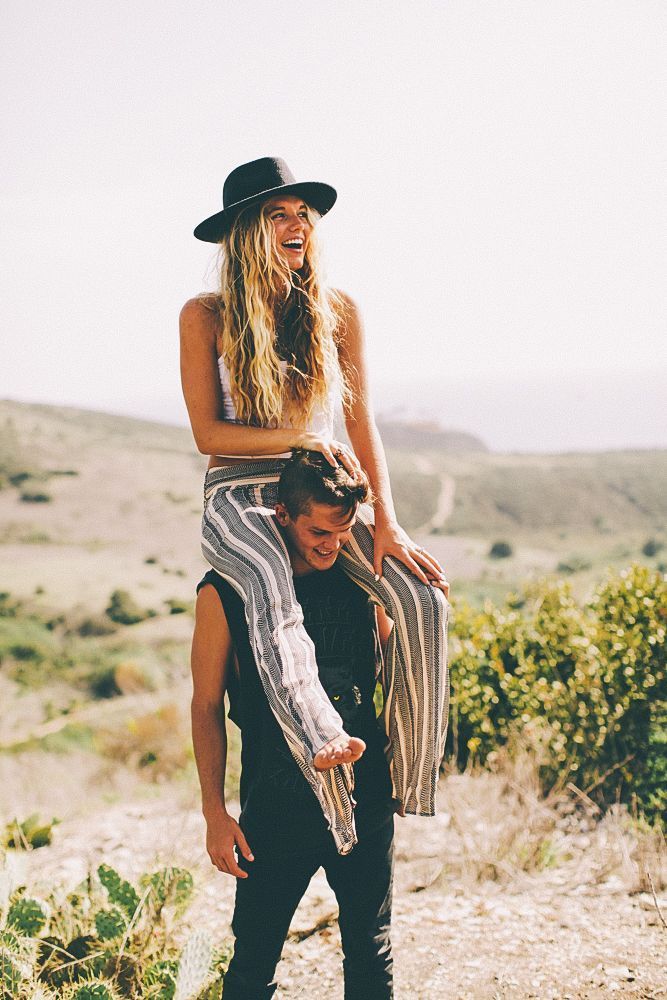 Question:
Hey Amanda!
There's a guy at work that I really like, and we've become pretty good friends in the time we've known each other (about 8 months). I have no idea how he feels about me (even if he liked me, I'm not sure if I would know, or if he would do anything about it, he's kind of shy and weird (in a good way!). He's very career focused right now, and there's nearly a 100% chance he'll be moving away in less than a year for work.
Workplace dating isn't a problem where we work (it's an academic setting). But I'm afraid that if I tell him I like him I'll scare him away, and I really don't want to lose him as a friend. On the other hand, I'll be really sad when he leaves (regardless of whether anything happened or not).
What should I do?
Thanks!
– Claire
Answer:
Hi Claire!
That's a tough situation. On one hand, I'm a big supporter of laying it all out there and expressing how you feel. But on the other, what do you get out of this if he's leaving so soon? I think you need figure out what you're hoping to achieve if you tell him. Are you hoping to start a romantic relationship? Do you just want to tell him because you'd regret not telling him? Either of those reasons are fine, I think it's just important to understand your own motives.
I don't think losing him as a friend should be a reason not to tell him. If he's truly a good friend and the type of person you respect, he should handle it gracefully and you should be able to remain friends. If it creates an issue, then he may not be the type of person you think he is anyway, or may not care for you as a person the same way.
It's important to truly listen to your gut here. Try on both ideas. Imagine yourself telling him and how you think he'd react. Imagine what the next few months would look like. Try to imagine the other scenario as well – if you push down your feelings and remain friends until he leaves. Think about which one gives you more of a sense of relief. Whichever seems to settle best with you is the right choice. You don't need to make a methodical decision like "this one makes the most sense". Go with the one that speaks to you and feels true to you.
I hope this helps! Let me know how everything goes!
Good luck!
Amanda
NEED SOME ADVICE? CLICK THE "?" OVER TO THE LEFT TO SUBMIT!
DON'T WORRY, I WON'T PUBLISH ANYTHING WITHOUT YOUR PERMISSION…DUH.