Career Advice
4 Ways to be Successful at a Job You Don't Like
posted on August 15, 2017 | by Chelsea Becker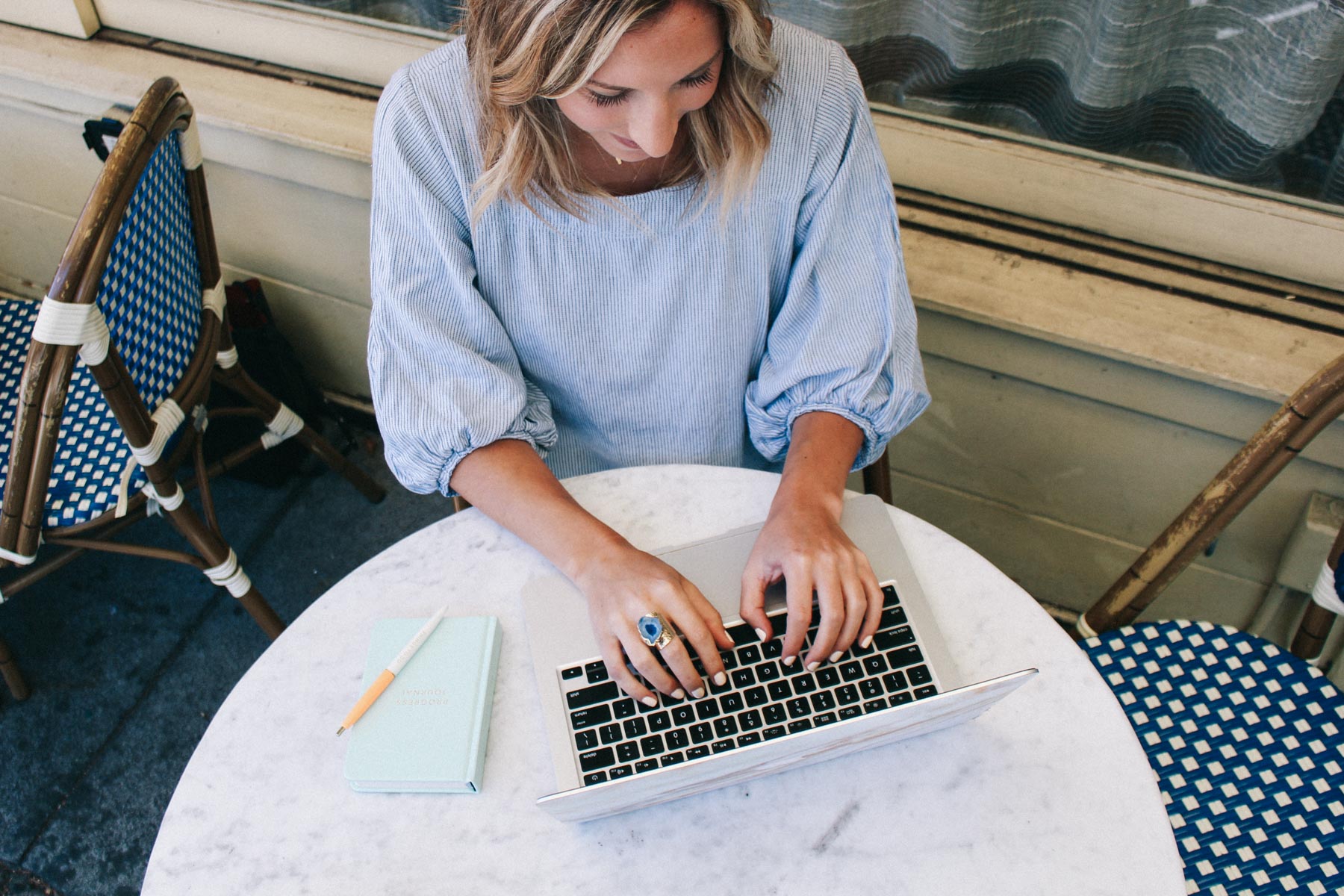 There are few things in life that are more difficult than going to a job every day that you don't like. From the minute your alarm goes off to the second the clock strikes five, all you can probably think about is either how much you want to get out there or how you can find another opportunity. Most twenty somethings have found themselves in this position, and although there are a lot of moments where it seems like your situation will never improve, I promise, it will—or can! To get through the days and not irrationally quit (because it's tempting), consider these 4 things.
Remind yourself of the learning opportunities
At my worst post-college job, I was assigned a mentor, which was actually a great thing. We were very different, though, and she seemed much more interested in climbing the corporate ladder then I did. Then one day, she asked me something along the lines of, "Even if you know this isn't the job you want long term, what can you learn here that translates into any career?" To be honest, I felt totally embarrassed because I realized she had a major point AND she could sense my non-love of the job.
Just because I didn't want to work for that company (or in corporate America for that matter), it didn't mean I couldn't learn important, basic things like time management, leadership skills, interpersonal communication—the list goes on and on. Even if you hate a job, there's still an opportunity to learn something, and to get a solid reference.
Make an effort with your co-workers
One of the best career tips I've ever received was to be likeable in the office. And simply put, getting along with your co-workers is a simple way to make an awful job more bearable. It's really easy to sit on the pity pot all day long and be grumpy towards everyone, but what good will that do? Nada. Even if there isn't someone your age, putting forth the effort to get to know your co-workers can make a big difference. After all, you're probably spending more time with them than your family and friends, so you might as well try to have a good time, right?
Find a side hustle or hobby
If you're not feeling your 9-5, it's crucial that you find something you DO enjoy outside of work. Whether it's something that makes you a little bit of money, or just doing something for fun, find an activity you can get passionate about. Maybe it's writing or kickboxing or knitting—whatever! Maybe it will lead you to your next professional opportunity, or maybe it'll be a lifelong hobby. Regardless, take the time to get to know yourself in this capacity.
Take some time for self-discovery
The first years out of college were confusing as f***, and now that I'm a little older, I realize it's because I didn't really know myself. Up until that point, I had defined myself on what I thought others wanted me to be. I had to stop making certain decisions because I was afraid of what other people would think—or heck, if it had to do with my degree. Once I was able to let go of that and spend some time learning about what I wanted, not what I thought others wanted for me, I found what I truly loved to do and a way to make a living doing it.
Anyone else survive a job they hated?
Any other career tips?