Travel
4 Reasons Studying Abroad is Good For the 20 Something Soul
posted on August 22, 2018 | by Chloe Gibson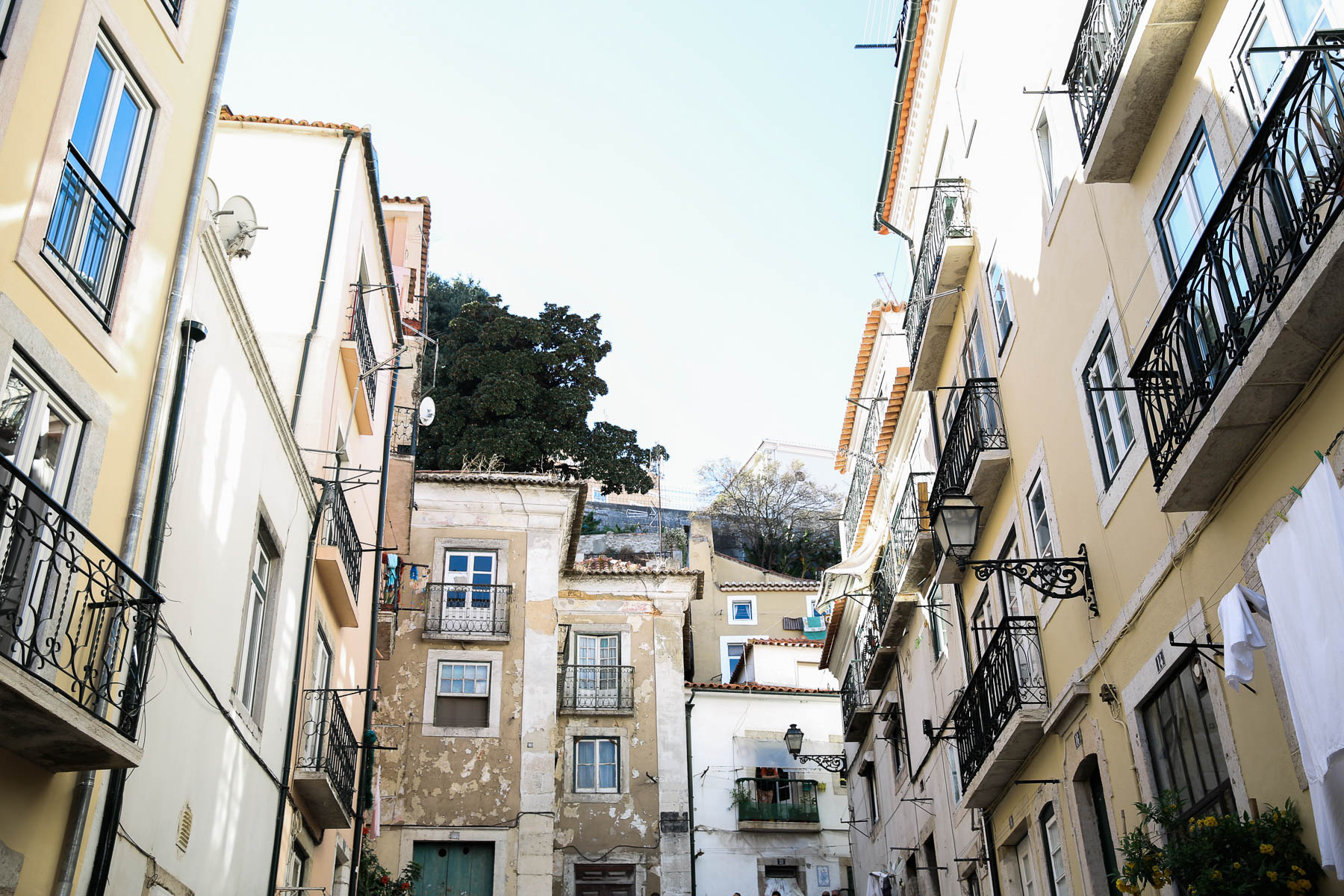 Studying abroad or taking a summer to go live in Europe is something a lot of college students say they'll do, but when it comes down to it, it just doesn't happen. I'm here to tell you—make it happen. Living in London for a semester was hands-down one of the best (if not THE best) things I ever did for myself while in college. The experience is something I still value so incredibly much, even six years later.
If you've been on the fence about whether or not you should pull the trigger on studying abroad, here are four reasons that will hopefully convince you to book it and go!
It literally is a once-in-a-lifetime opportunity
Like I mentioned above, it's now been almost six years since I had my study abroad experience. In that time, I've graduated college, worked a few horrible office jobs (that I've since left, thank goodness) and worked my ass off to start paying down my student loans. What I'm trying to say is, once you graduate and enter the "real world," there are going to be far fewer opportunities to go live in a foreign country for half the year (or more). Take advantage of the flexibility of being a student! Because after you graduate there's going to be a lot less free time (and money) for European adventures, trust me.
It gives you time to grow as an individual and learn about yourself
Whenever I talk to people who are still in college, or even high school, I rave about studying abroad. The first thing I tell them is how it gave the opportunity to step away from the friends I had been hanging out with pretty much my entire life and let me think for myself for basically the first time ever. Not that my friends were horrible people; they absolutely weren't. But when I was 20, I desperately needed a moment to go somewhere alone where nobody knew me and I could be whoever I wanted. I really do feel like the personal changes and growth I went through during my semester abroad are what molded me into the person I am today.
Exposure to other cultures and different perspectives/ways of life
My whole life I've been obsessed with British culture. I even walked around my house as a child speaking with a British accent. So when it came time for me to choose a study abroad program/city, I knew exactly where I wanted to go. Even though going to the UK doesn't sound that exotic, every country of the world is so unique and different. Plus, I lived with people from Germany and Australia and met others from all over Europe. There was no shortage of exposure and I'm so thankful for that.
You'll build amazing new friendships
There are tons of different kinds of study abroad programs. A lot of people at my university chose to do group programs led by faculty from our school. So they would go abroad for 6-8 weeks, but with a group of people they already knew from their same school. I didn't want to do it this way. I chose an individual program where I went over completely alone and didn't know a single person. I'm not going to lie, the first day I was there I thought I made a massive mistake. But after getting to know my flatmates and other people in my program, I made some lifelong friendships.
A note on paying for studying abroad: I want to touch on how to finance doing something like this because I feel it's a reason a lot of people decide not to do it. Yes, it can be expensive, I won't tiptoe around that. But cost really depends on where you choose to study abroad. There are a lot of countries that offer programs for only $10-$15 thousand. That probably sounds like a big number, but other programs, like the one I chose in London, was much more expensive (unfortunately for me).
I also want to say that this isn't something my family could pay for out of pocket. I applied for all the financial aid I could get, saved and also took out a small private student loan with a bank. And you know what? I would do it again in a heartbeat if put in the same situation. The extra loans were 110% worth it. However, I do encourage you to borrow responsibly because those loans will come knocking and need will need to be repaid eventually. Just don't let finances stop you from having this incredible life experience!
So do it! Get online, start searching and take advantage of where you're at in life! Maybe you'll be able to go on a sabbatical post-college, but don't take the chance and wait.
Have you studied abroad? What's your advice to people considering doing it?