Do you use dry shampoo?
posted on January 18, 2013 | by Amanda Holstein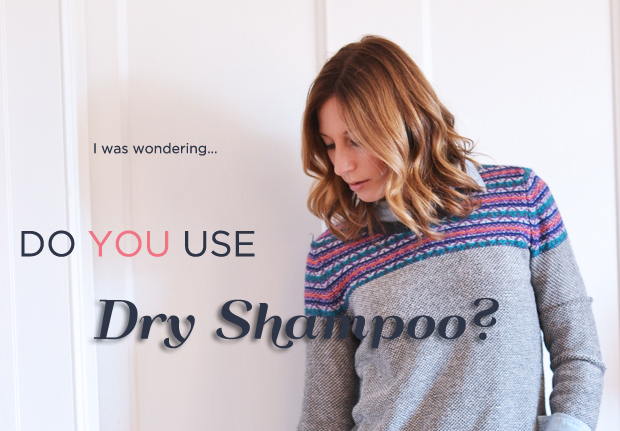 I try my best to offer as much helpful advice as I can, but like any normal person, I don't know everything.
So, sometimes I need to ask you guys. Is that cool?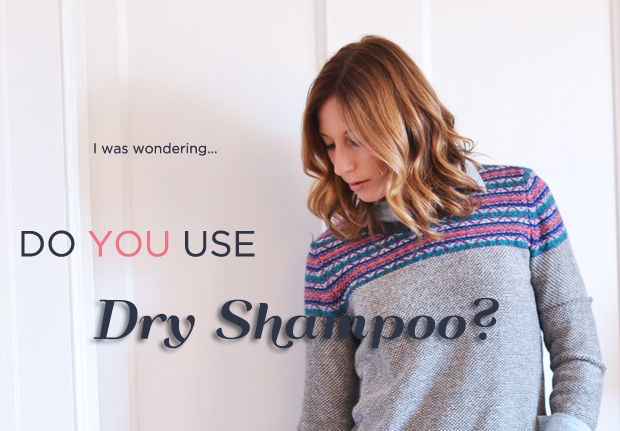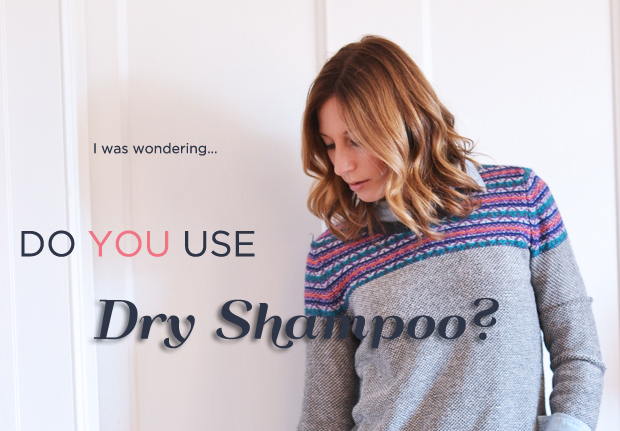 Today I want to know, do you use dry shampoo? I've heard so many mixed reviews. Some say they can't live without it, that it adds texture and body to their hair. They say they couldn't go a day without washing their hair, so this is the perfect solution. Others have said it leaves their hair feeling dry and even makes it look white. Does it just depend on your hair type? Maybe those with oily hair benefit from dry shampoo more?
Have you tried dry shampoo? What do ya think? I'd love to know your opinion!