Decor & Styling
5 Ways to Refresh Your Desk When You're Feeling Uninspired
posted on March 8, 2018 | by Amanda Holstein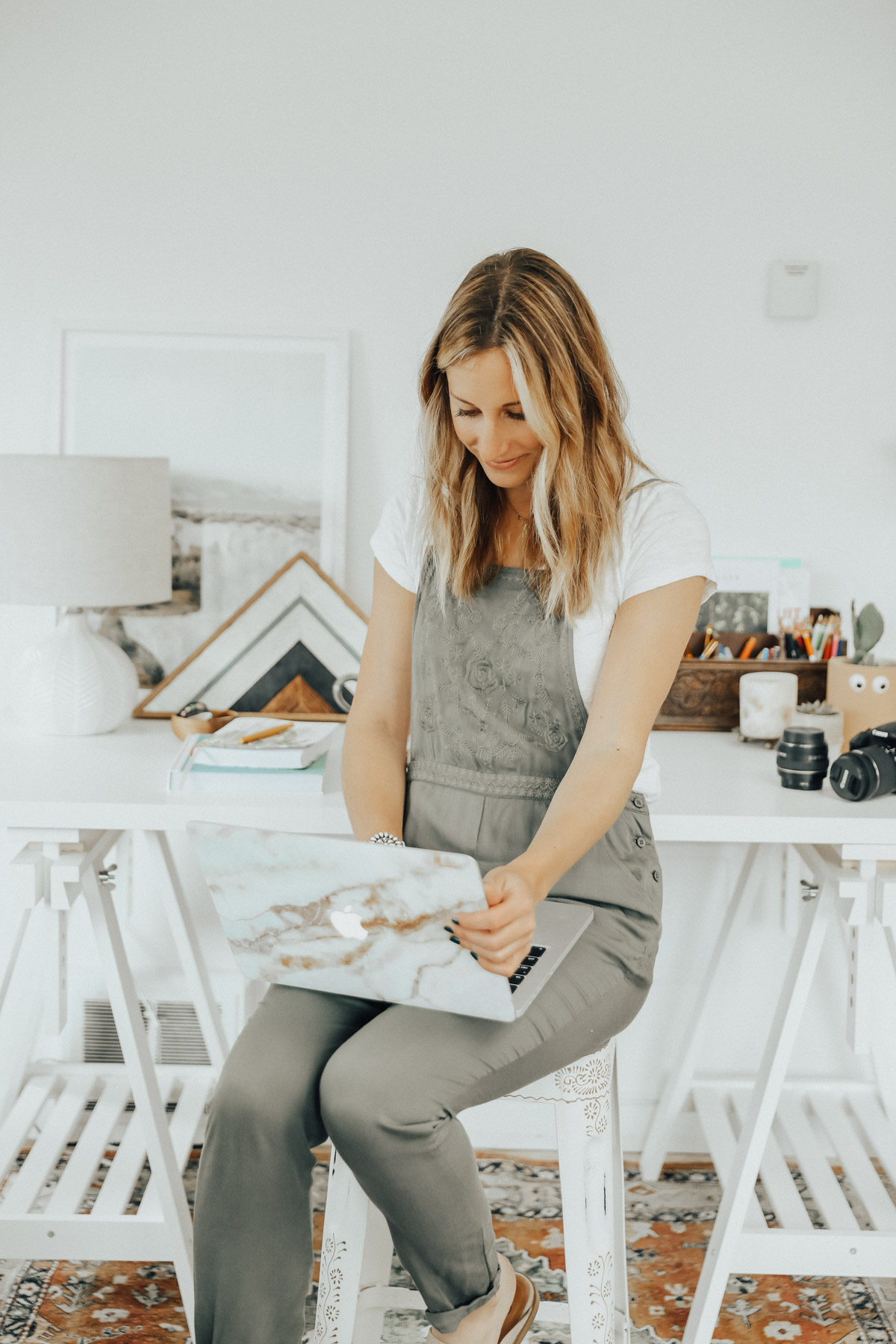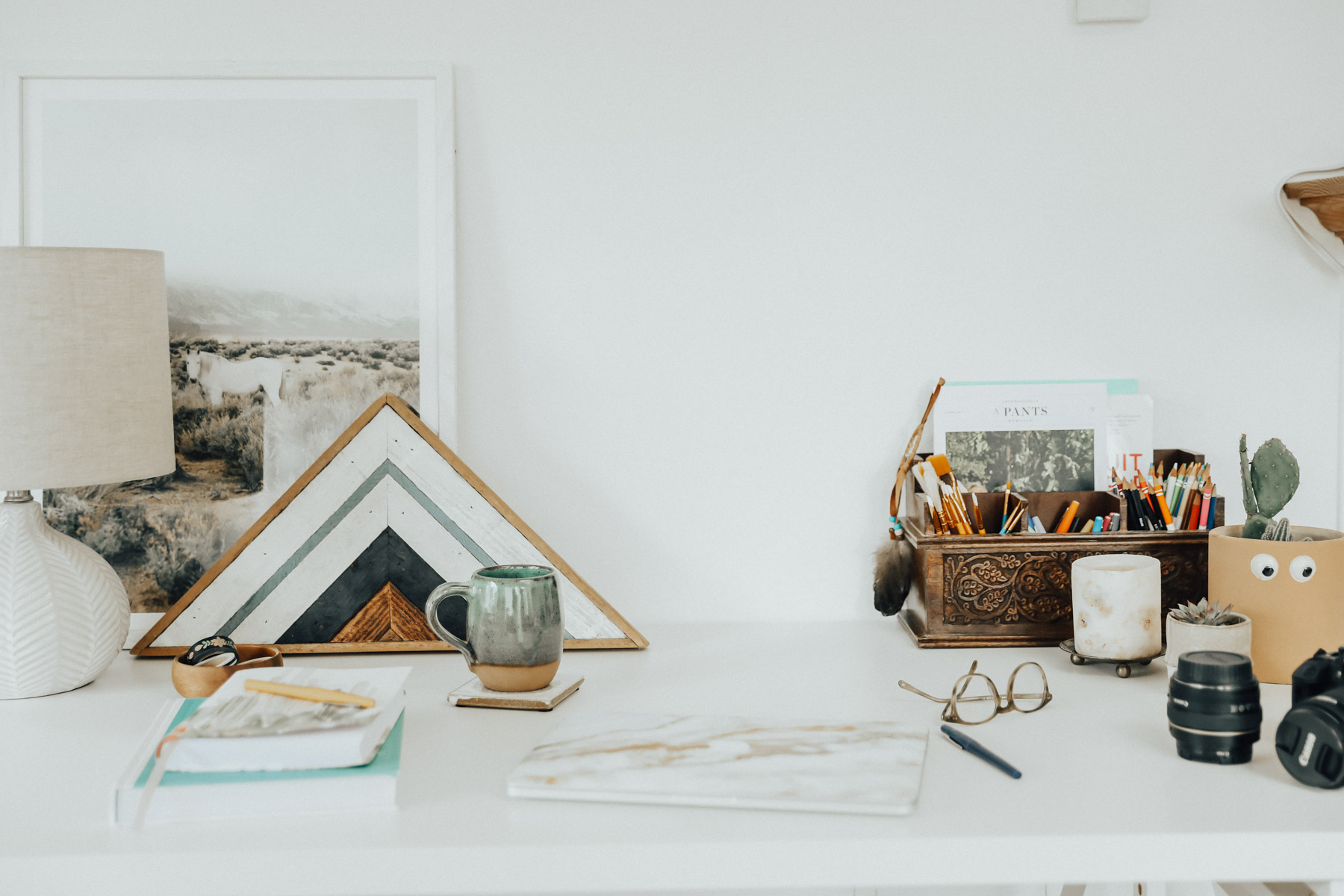 When I'm feeling unmotivated or uninspired when I sit down to work, that's when I know it's time to switch up my desk. Changing the scenery you look at on a daily basis can make such a difference in keeping your mind alert. And refreshing your desk with simple updates is a great way to do that. Here are a few key things I do when I'm looking for a desk refresh!
1. Switch everything from the right side to the left side.
Just as I like rearranging my furniture, I also like rearranging my desk. One simple thing you can do is switch everything from the right side of your desk to the left, and vice versa. If you don't want to spend any money, this is a great option for making your surroundings feel totally new. You'll be surprised what difference it makes!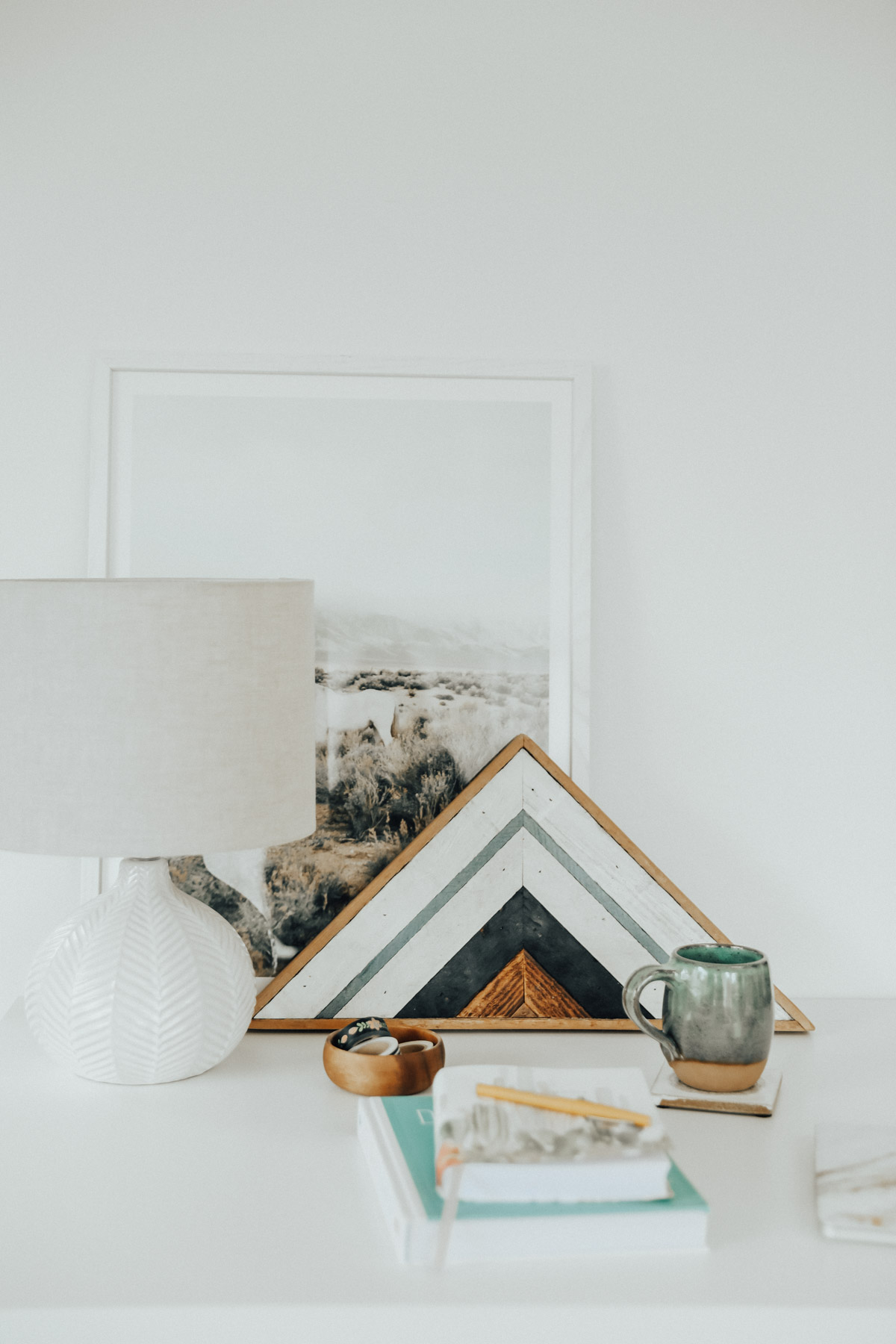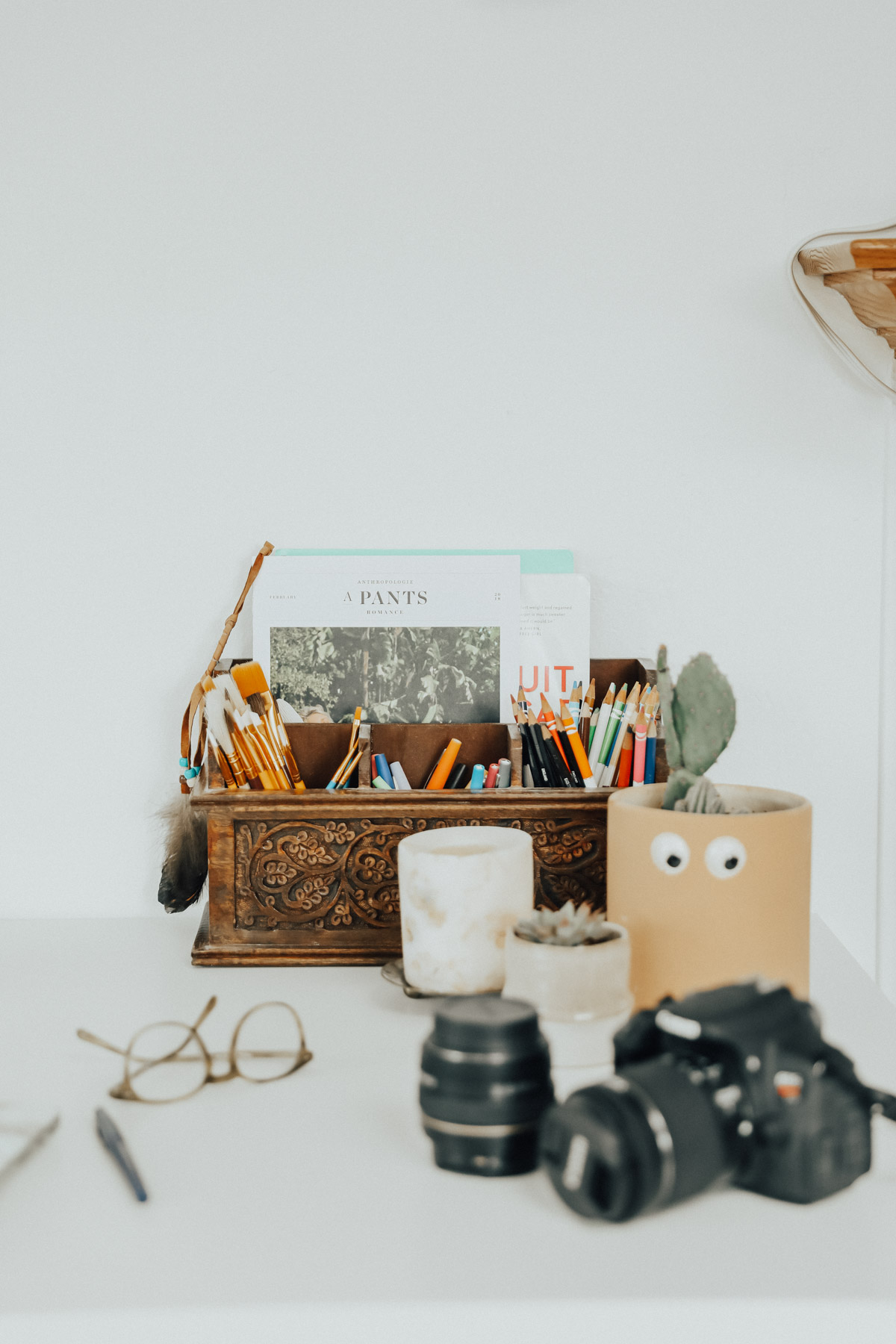 2. Decorate your computer.
Since I'm constantly working on my laptop, it can get a little bland to look at every day. One thing I love to do is dress up my laptop with beautiful laptop skins. Uniqfind has my favorite marble laptop skins and they're super affordable. They're always coming up with new designs, so I'm constantly changing things up! I've had their White Hyper Marble Macbook Skin, their White Marble Macbook Skin, and most recently I'm loving their Vanilla Marble Macbook Skin. Isn't it gorgeous??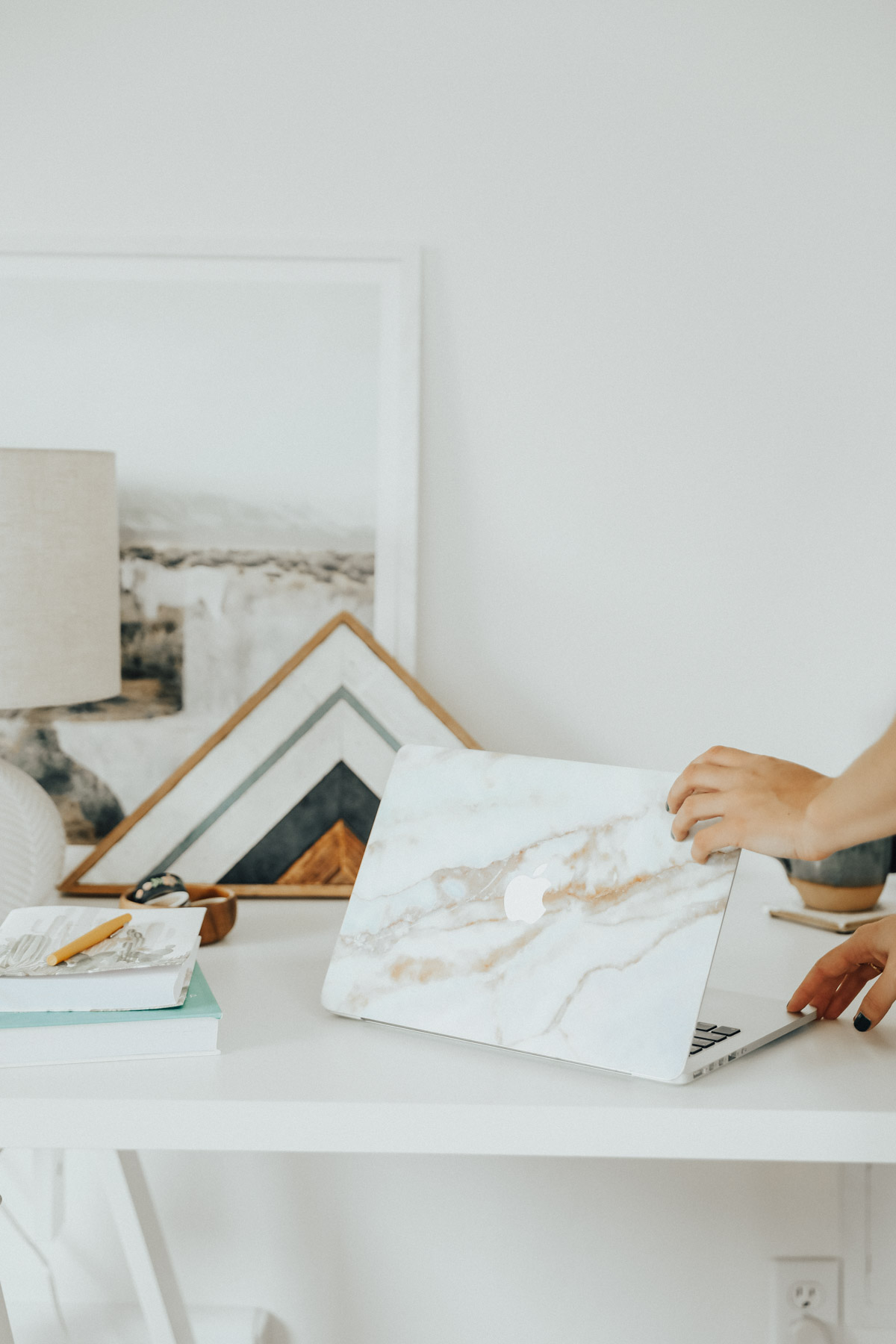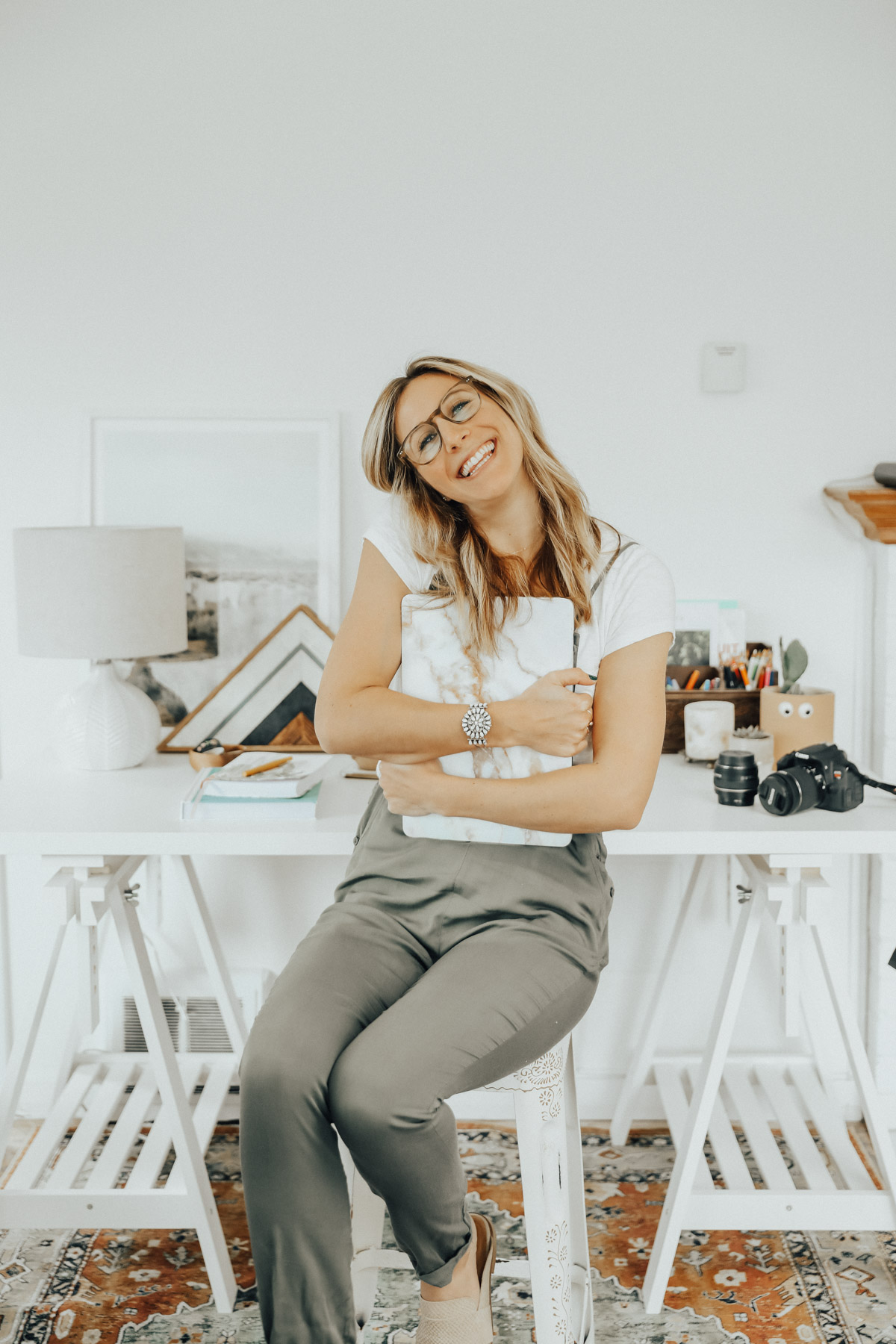 3. Get a new notebook.
I'm constantly writing down to-do lists in a notebook, so changing it out for a new one is a nice way to update my workspace. It not only inspires me to write down more ideas, but it gives my desk a new look as well. With so many cute notebooks out there, you really can never have enough!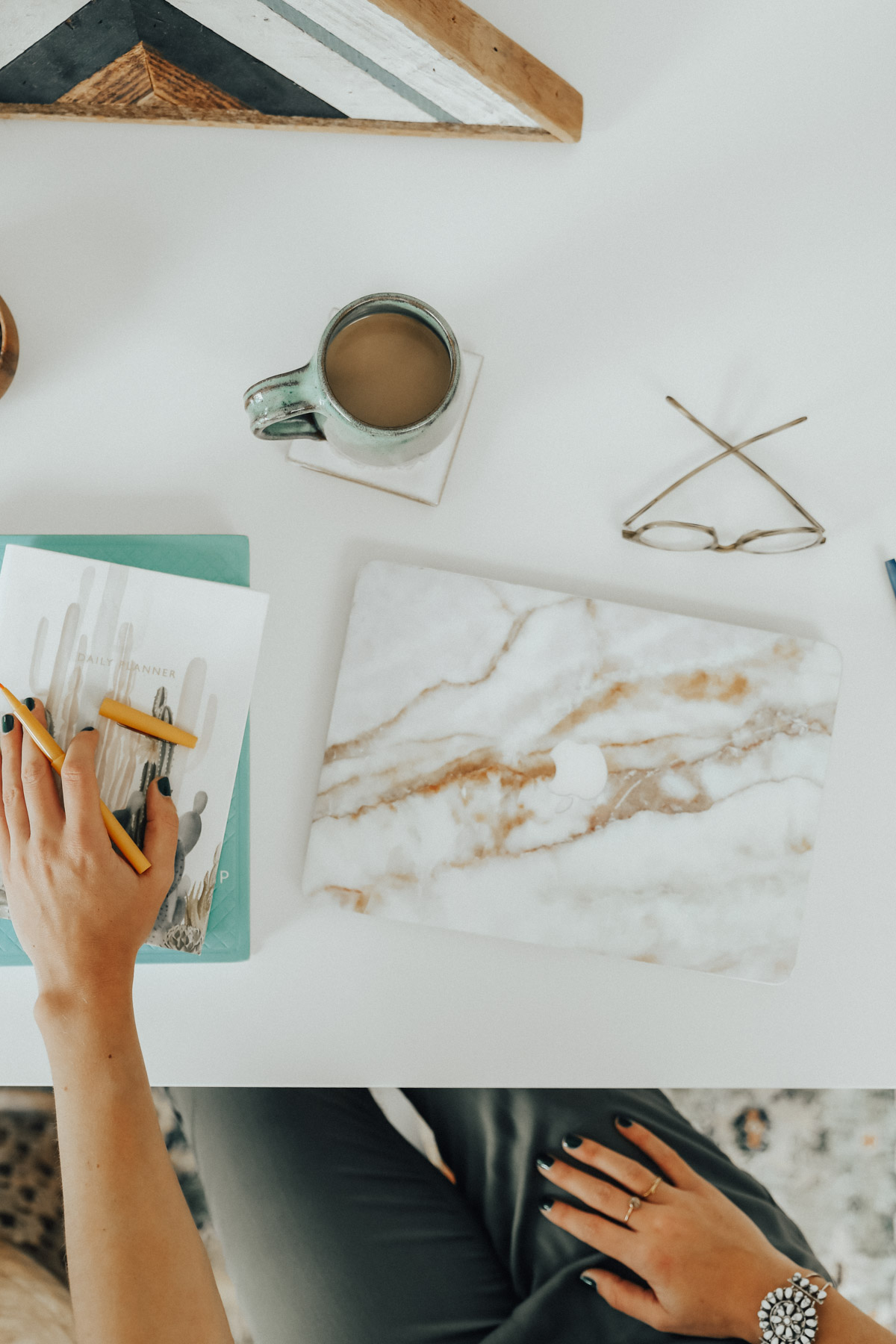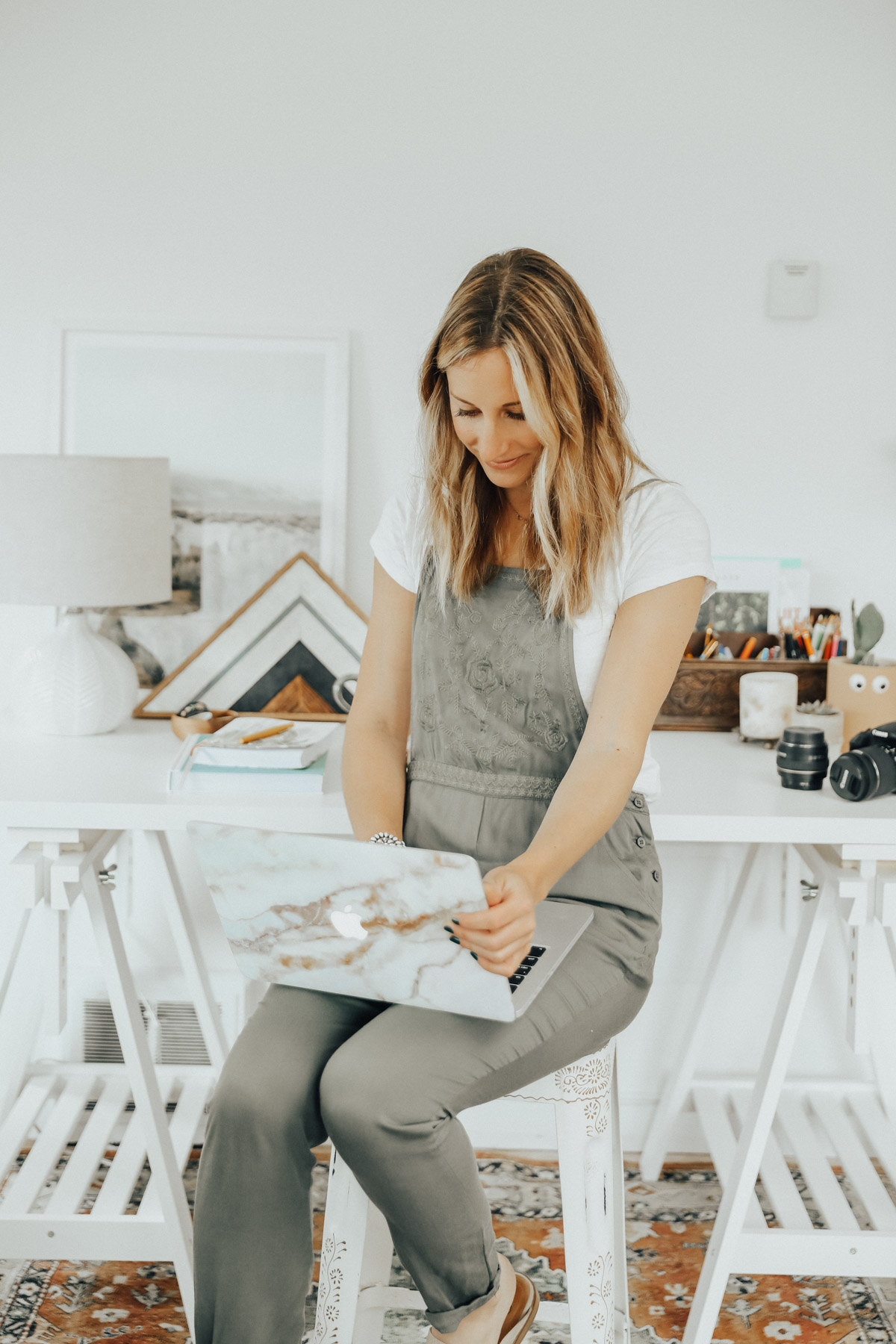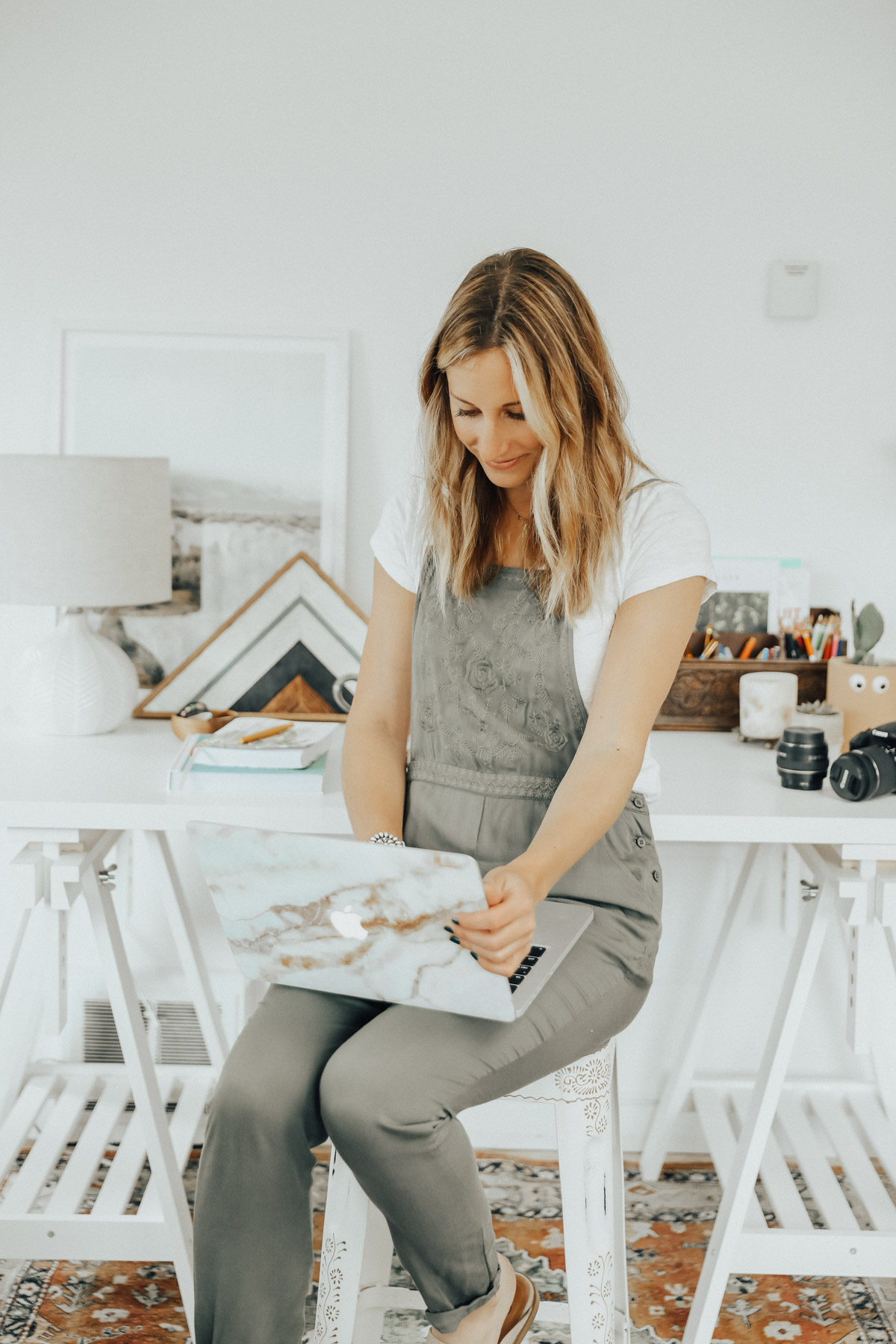 4. Add a new plant.
A plant can create a whole new vibe in your workspace! It's crazy what a difference it can make. It brightens up your desk and adds another element of design since you can change up the pot as well. If you need help keeping your plants alive, I gotchu covered!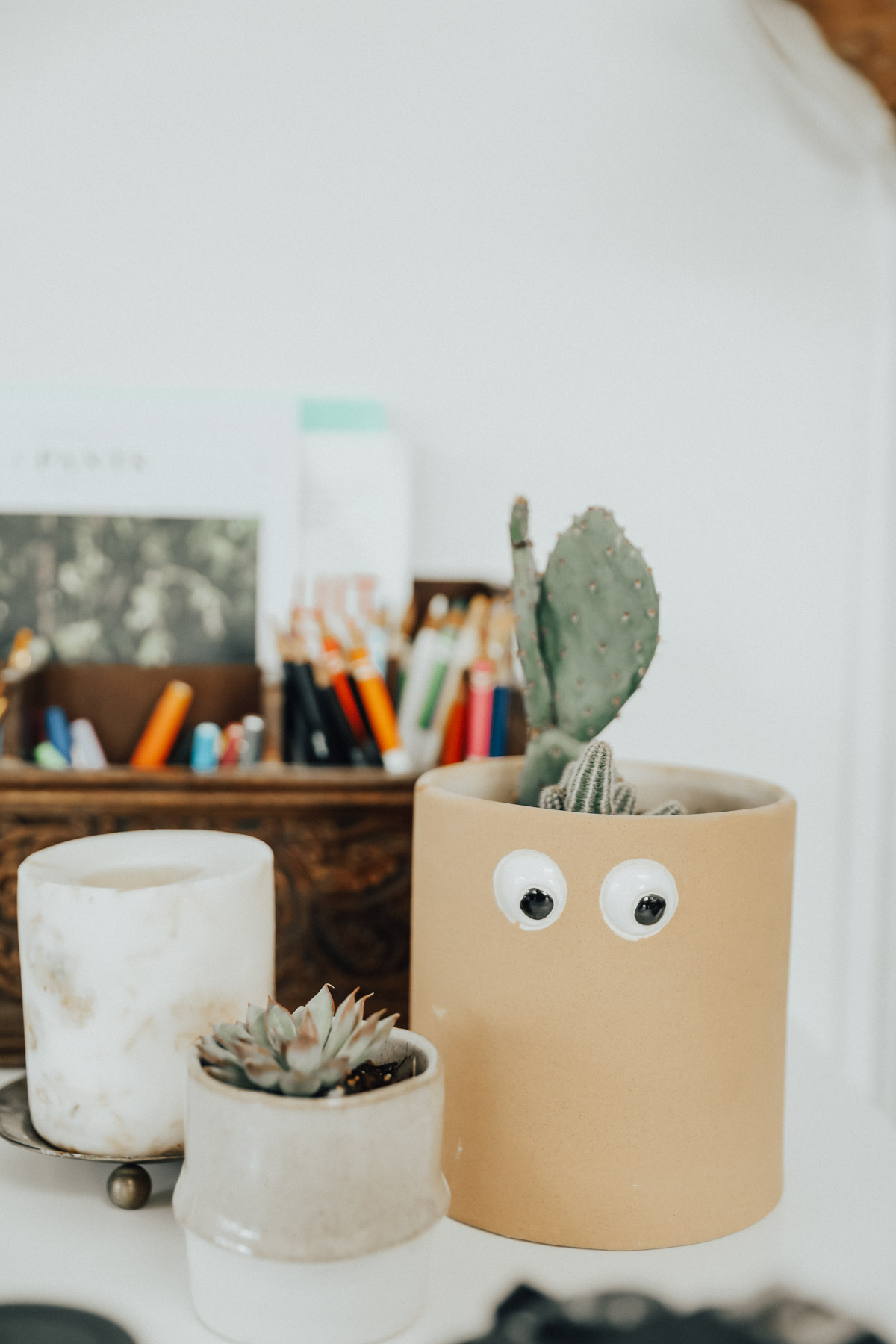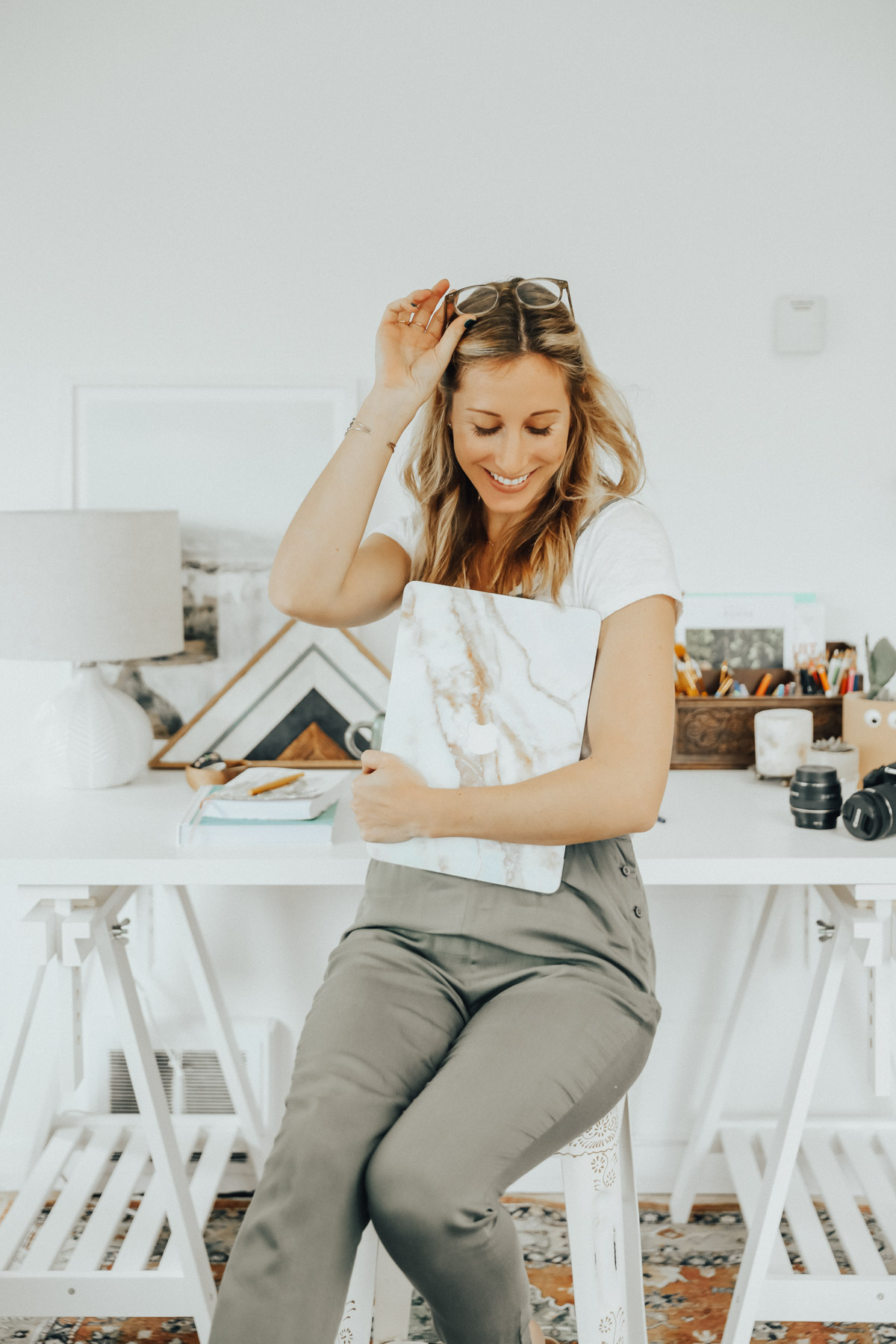 5. Update your desk accessories.
If you have a little bit of a budget to play with, try switching up your desk accessories all together. A new pen holder and document organizer can create a whole new look. If I'm not looking to spend any money, I'll bring in some artwork & decor from around my house. This framed print and herringbone lamp came from my bedroom, but I love how they look on my desk!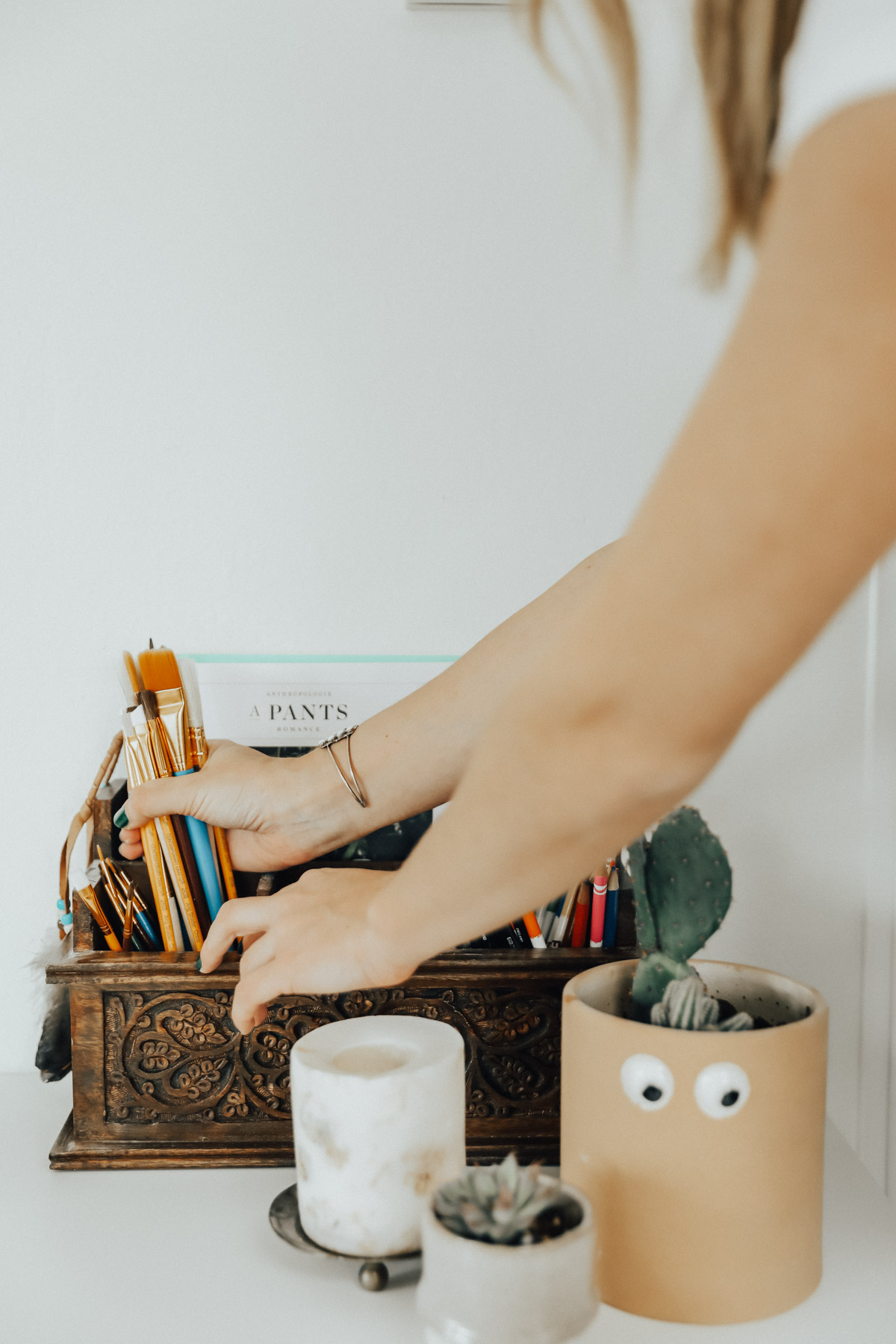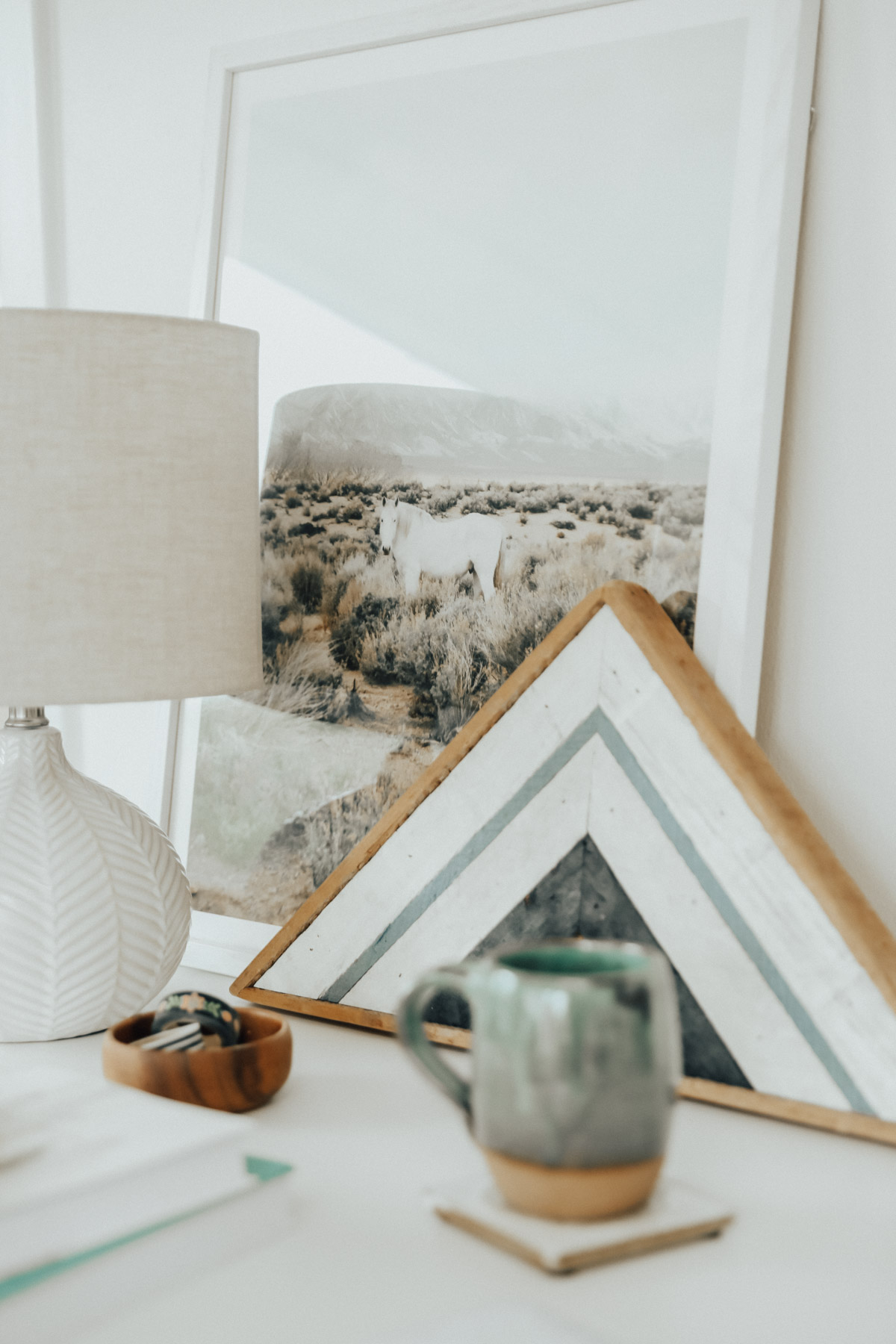 Thank you to Uniqfind for sponsoring this post.

Shop The Post