Ask Amanda
Ask Aryssa: Can I Decline Being a Bridesmaid in a Friend's Wedding?
posted on August 28, 2020 | by Megan Lierley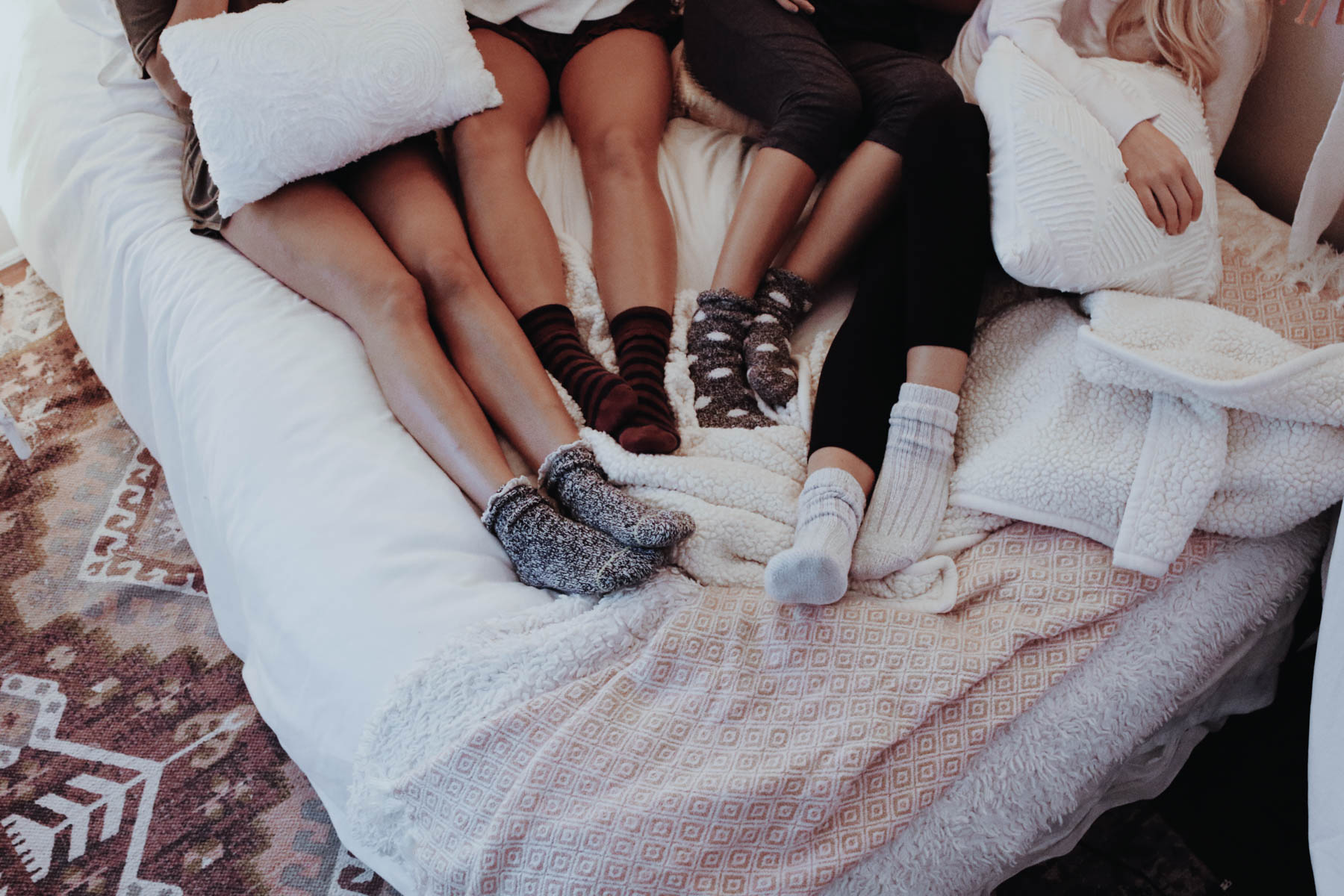 Dear Aryssa, How can I nicely tell someone I don't want to be a bridesmaid in their wedding? My collection of hideous unwearable dresses is big enough and I don't want to spend money on yet another ugly dress. Plus, being in my late 20's the magic of being part of a wedding is lost on me since I've been in about a dozen of them since college.
It's no secret that being a bridesmaid in someone's wedding can at times feel more laborious than we would ever admit to the bride. After you've been in a few weddings, the thrill can become less and less appealing. But, how do you decline an invitation to serve in the bridal party when the soon-to-be bride is over-the-top excited and wants you to be an intimate part of their wedding?
Although it won't be the most exciting conversation you will have to initiate, it is perfectly fine to decline being a bridesmaid in someone's wedding. You can still be supportive even if you aren't standing with them at the altar. 
Being a part of someone's bridal party is a big deal and can come with much responsibility. If you know you don't have the capacity to take that on, let them know that as soon as possible. This may go without saying, but just in case; this is not a conversation you want to have via text. 
First, express your gratitude for being invited to be included in the bridal party. Establish that the great honor of being a bridesmaid is not lost on you. 
Whether you are concerned about the cost, time commitment, or any other aspect, be as honest as you feel comfortable. You can be as detailed as saying the exact reasons you aren't in a good place to be in the bridal party, or you can simply state that you think you will provide better support in a different role, and don't want to disappoint them by taking on such an important role as a bridesmaid.
Offer other ways that you would like to honor their upcoming nuptials. This could be helping pick out their dress, narrowing down a wedding planner, or running point on the rehearsal dinner. There are many ways you can still be present so that your support is undeniable.  Reassure them that you value your friendship/relationship and want to be there for them in the best way you can for this momentous time in their life. 
If you want to reinforce that you truly value your relationship, think about giving a personal and thoughtful wedding gift to remind your friend that even though you weren't able to participate as a bridesmaid, nothing can diminish the value of your friendship.