Travel
7 Tips for Your Next Road Trip
posted on March 28, 2018 | by Amanda Holstein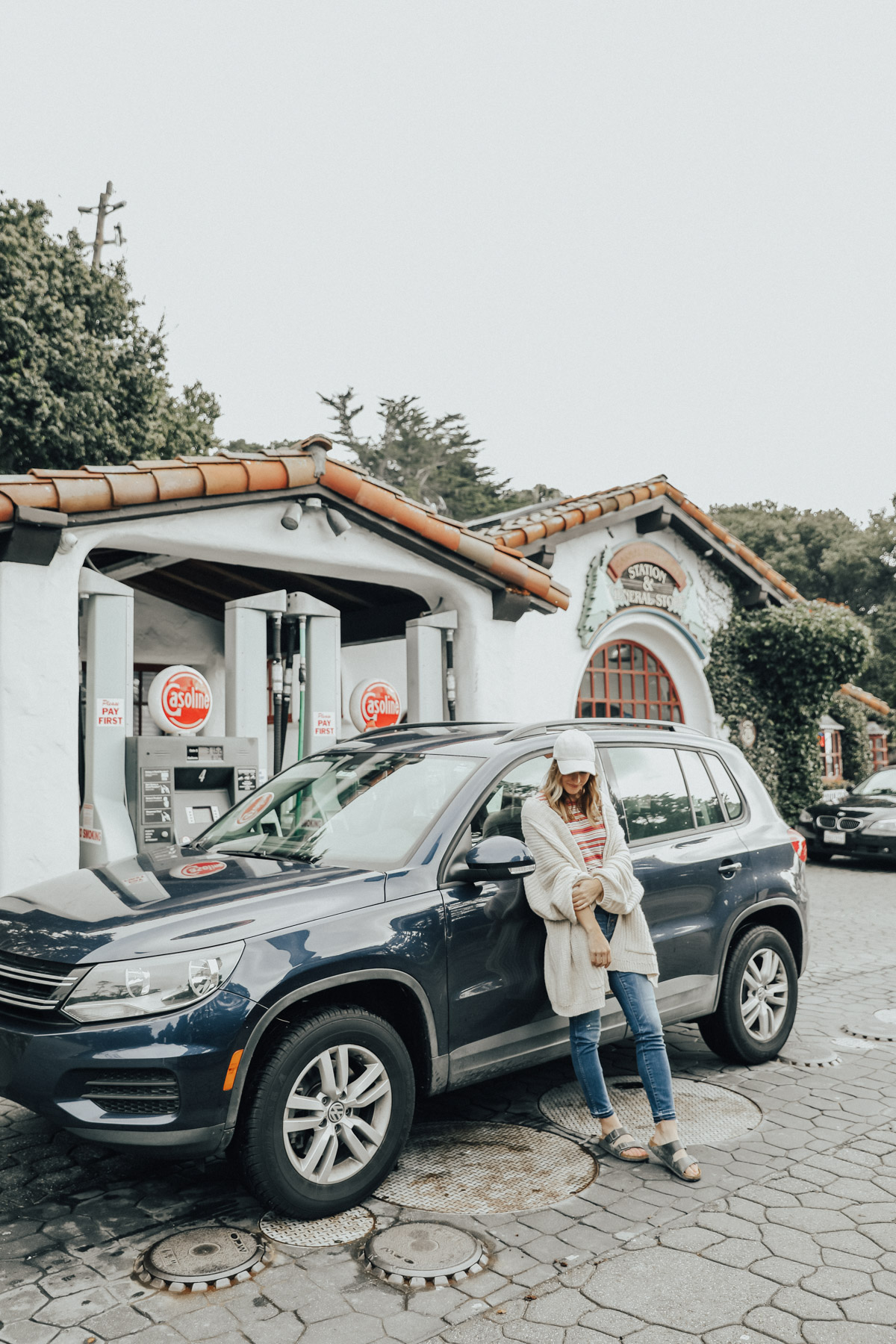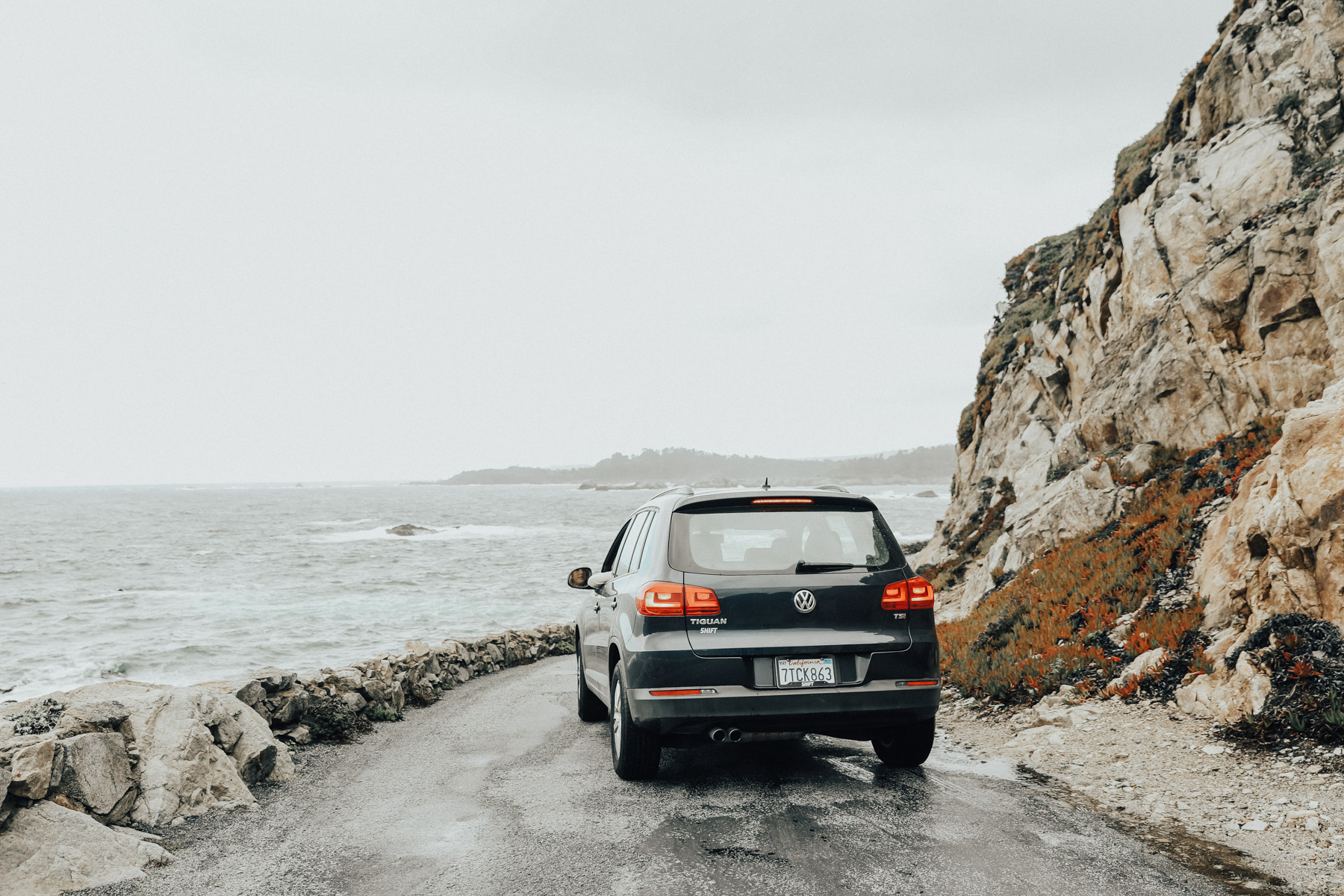 You know I love a good road trip. And after experiencing many throughout my twenties—through the southwest and even cross-country—I've learned a lot. There are certain things that can really make or break your trip. So before you head out on your next road trip, take a look at these road trip essentials below!
1. Get your car in order.
This may not be the fun part, but it's better than breaking down in the middle of nowhere! Before you head out on a long drive, just make sure your car is in good shape. If there are any lights on or if you haven't had it serviced in a while, make sure to do so before you leave. It's also so important to have your car insurance in order.
If you're looking for an affordable option with amazing service, I'm a huge fan of Metromile. They are seriously revolutionizing car insurance! Metromile offers a pay-per-mile model, so you pay a low monthly fee and then just pennies per miles you actually drive. They have super transparent pricing and their app makes it super easy. Plus, it's great for road trips because you are only charged up to 250 miles a day! They also have emergency roadside assistance, which I always like to have available to me on road trips.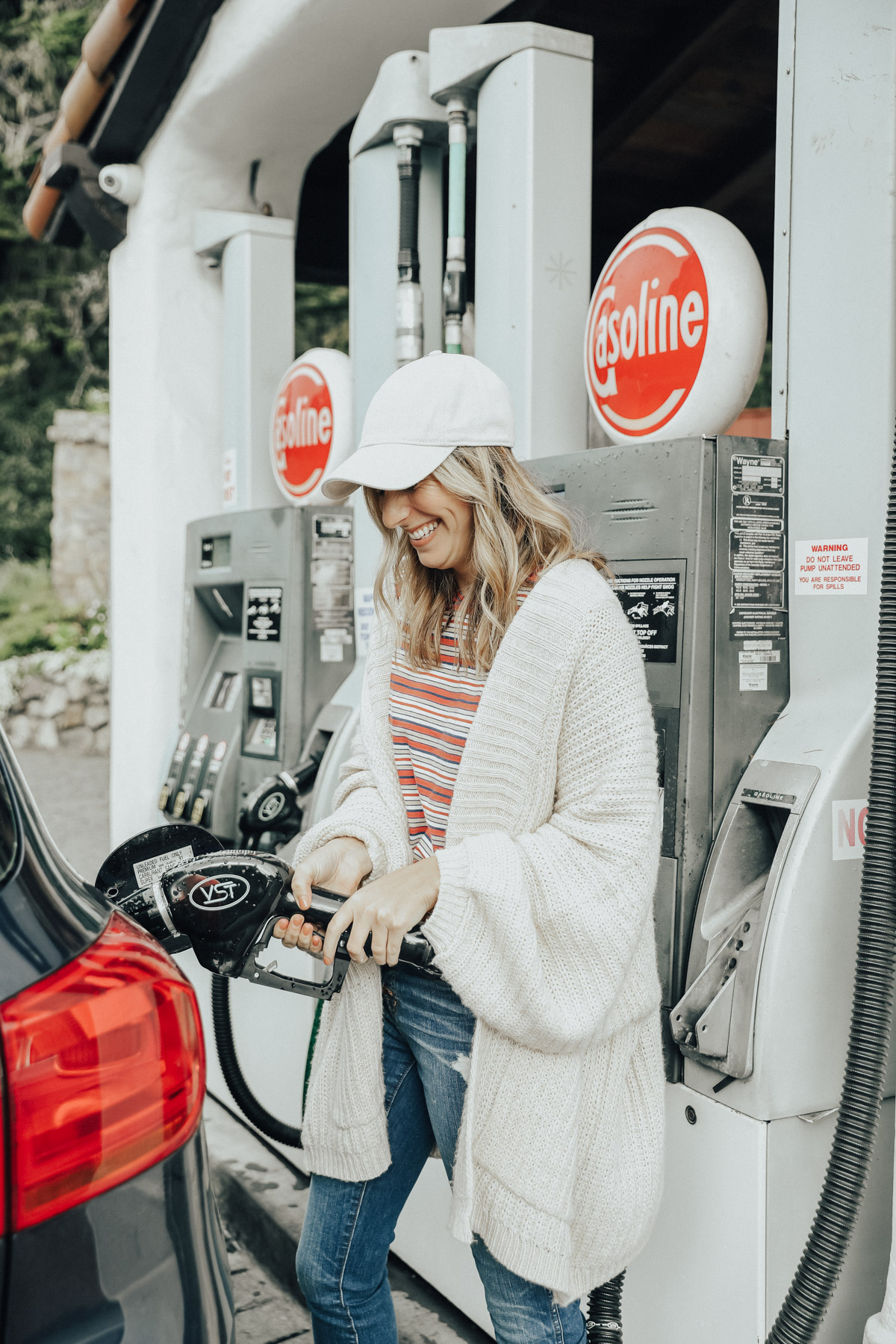 2. Wear comfy clothes & layers.
You'll want to be comfortable if you're going to be sitting in a car for long periods of time. I like to wear comfortable shoes and layers since temperatures can change drastically on a long drive. These are my most comfortable jeans (I suggest sizing down!), so I paired them with an easy t-shirt (just $25!) and this oversized cardigan (it's SO soft and only $39!). My Birkenstocks are my go-to comfy shoes as well!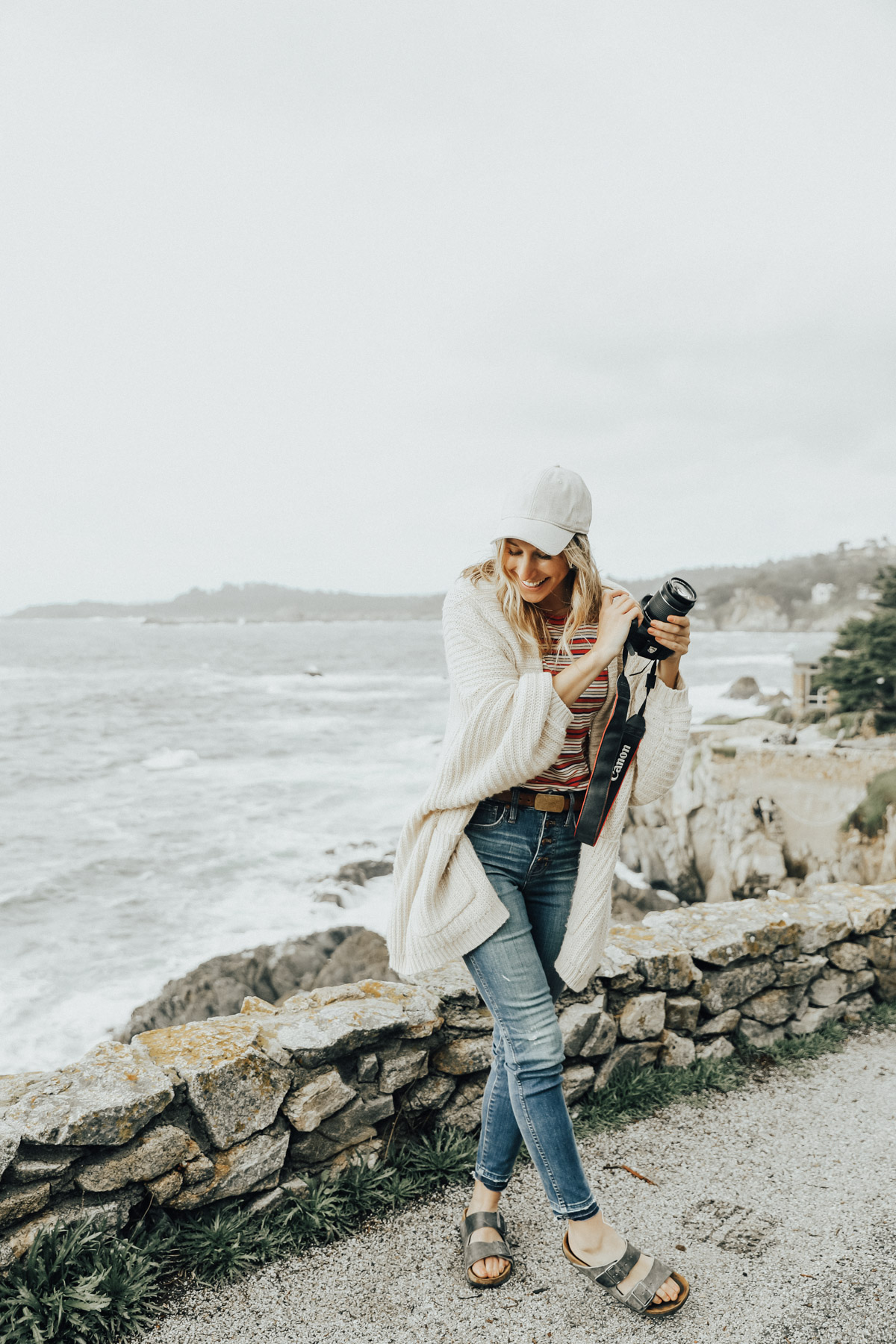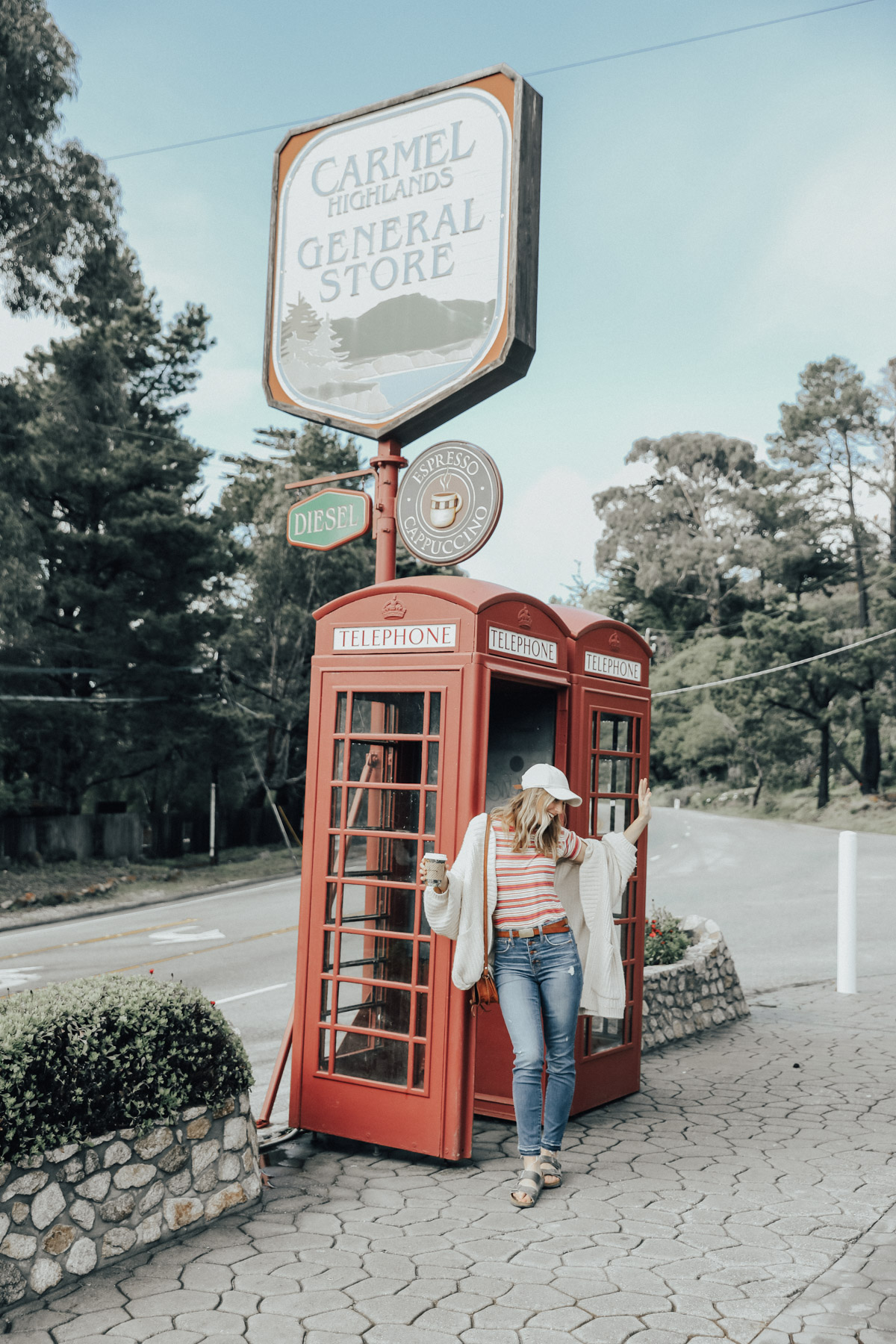 3. Bring a pillow & blanket.
Driving can take a lot out of you, so you never know when one of you'll want to take a quick nap! If you're driving alone, don't be afraid to take a break when you're feeling tired. And if you have a friend, take some time while they're driving for a quick nap in the backseat!
4. Pack lots of snacks.
I mean, duh. Snacking is one of my favorite parts of a road trip! I usually bring a mix of healthy snacks and junk food. Things you can munch on like popcorn or trail mix are great options. But I also can't resist my favorite candy :). I'm a sucker for blow pops, Twix, and gummy candy!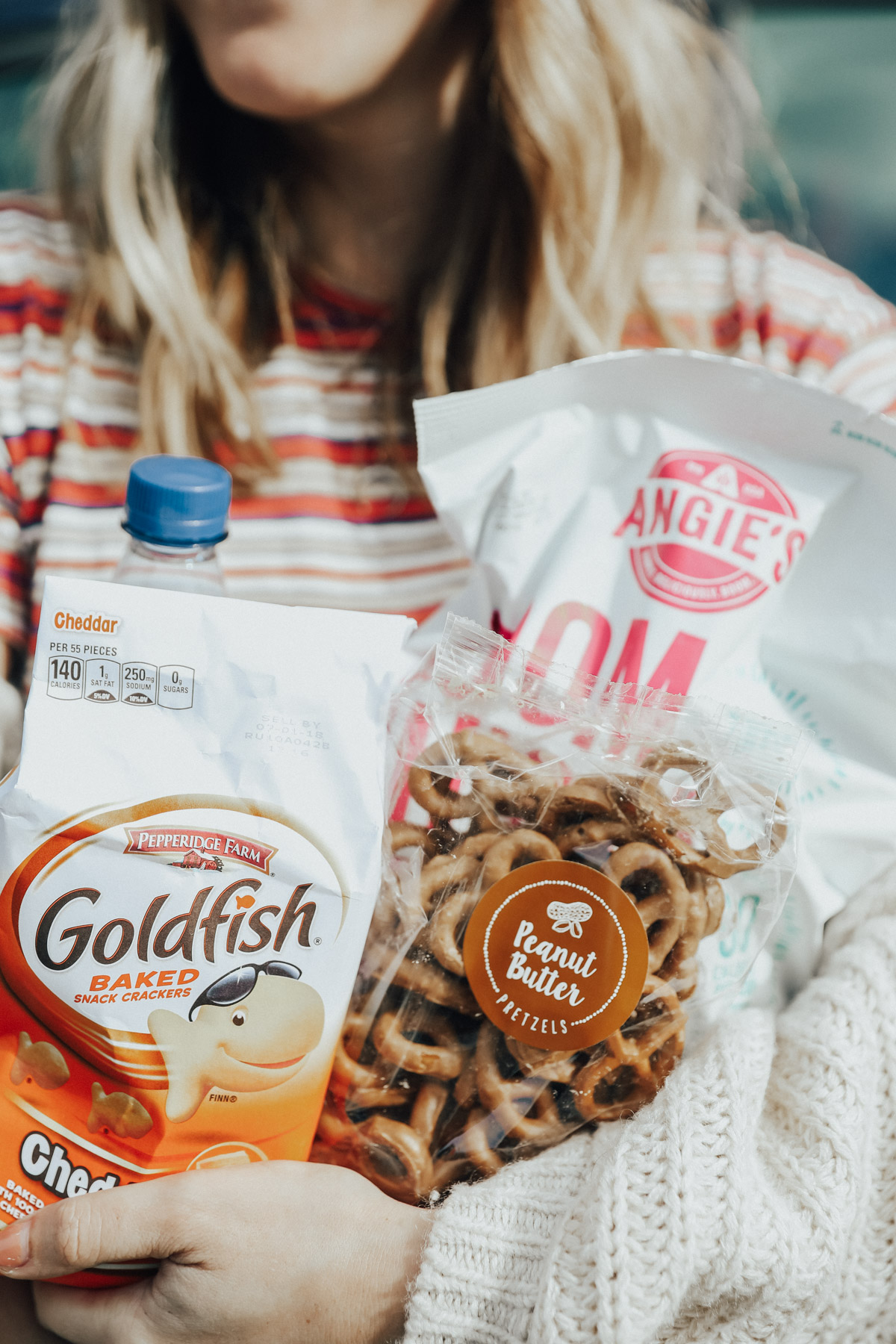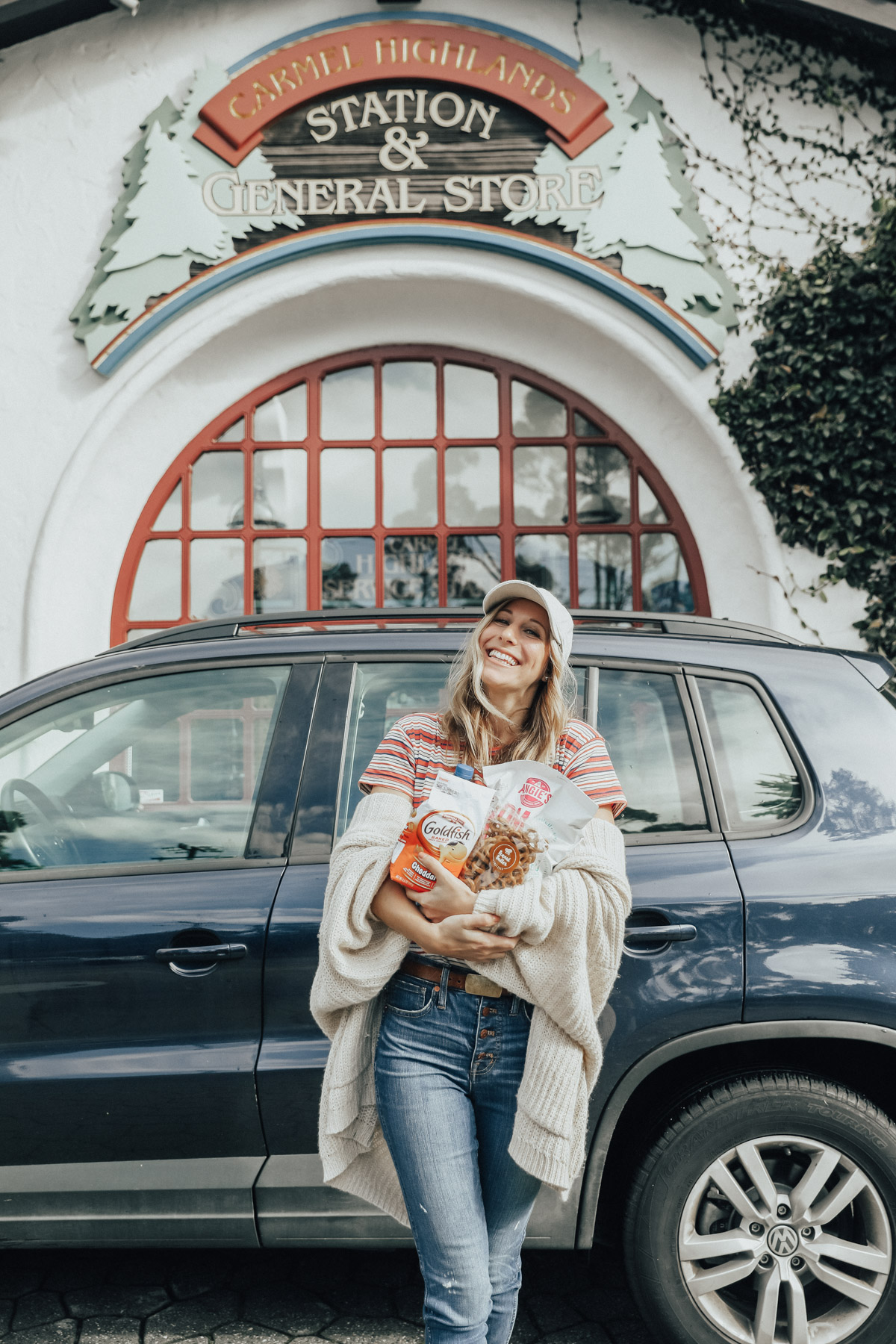 5. Make a playlist for the ride.
If you have time, I definitely suggest putting together a playlist for the ride! The music makes all the difference, and it can be distracting picking out songs as you're driving. Check out my Advice from a 20 Something playlists here if you're in need of some options!
6. Have your camera on hand.
You can't head out without your camera! Road trips are the best time to capture photos. You'll want to be able to look back on this experience! You can, of course, use your phone, but I think it's fun to bring along either a DSLR or a fun instant film camera!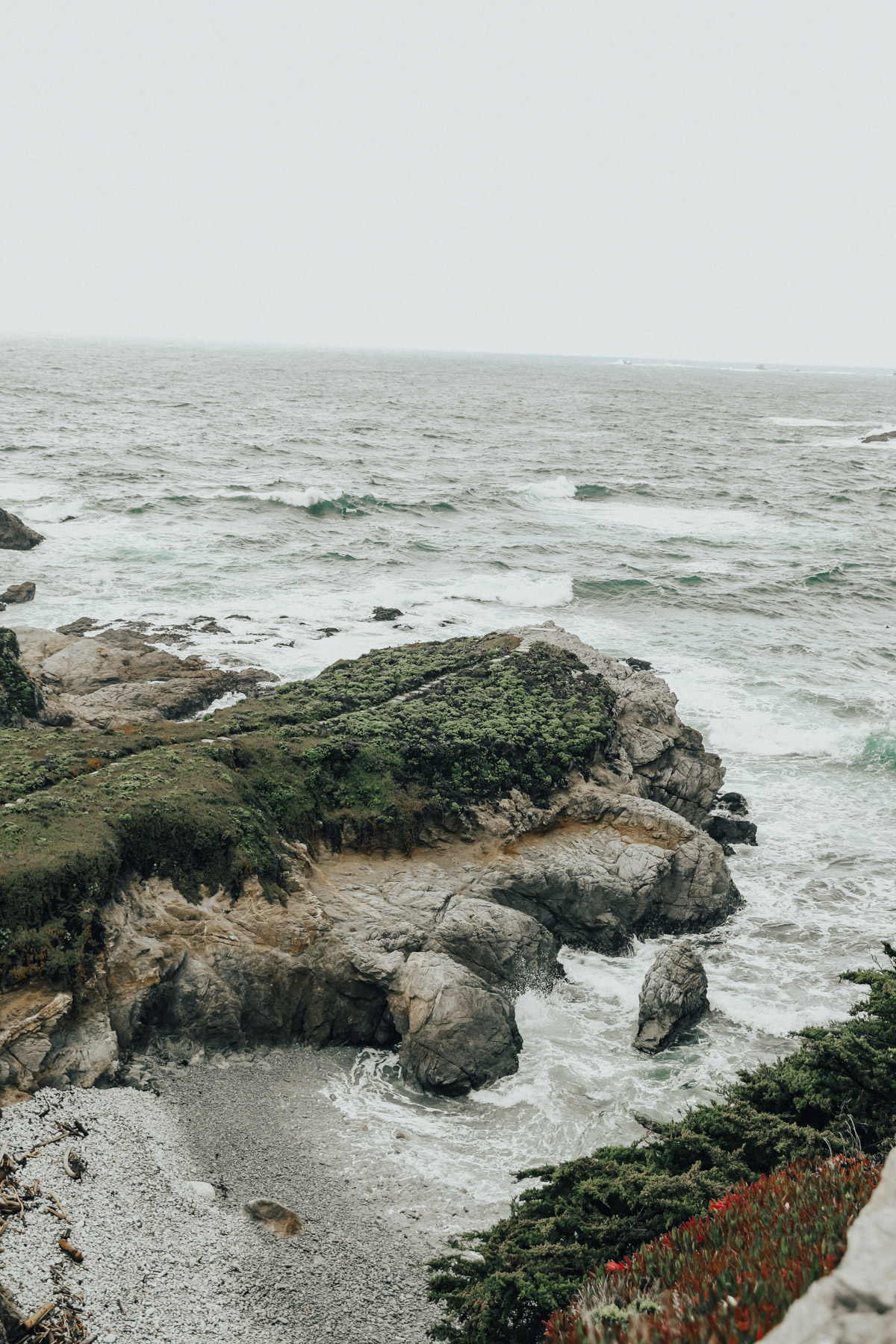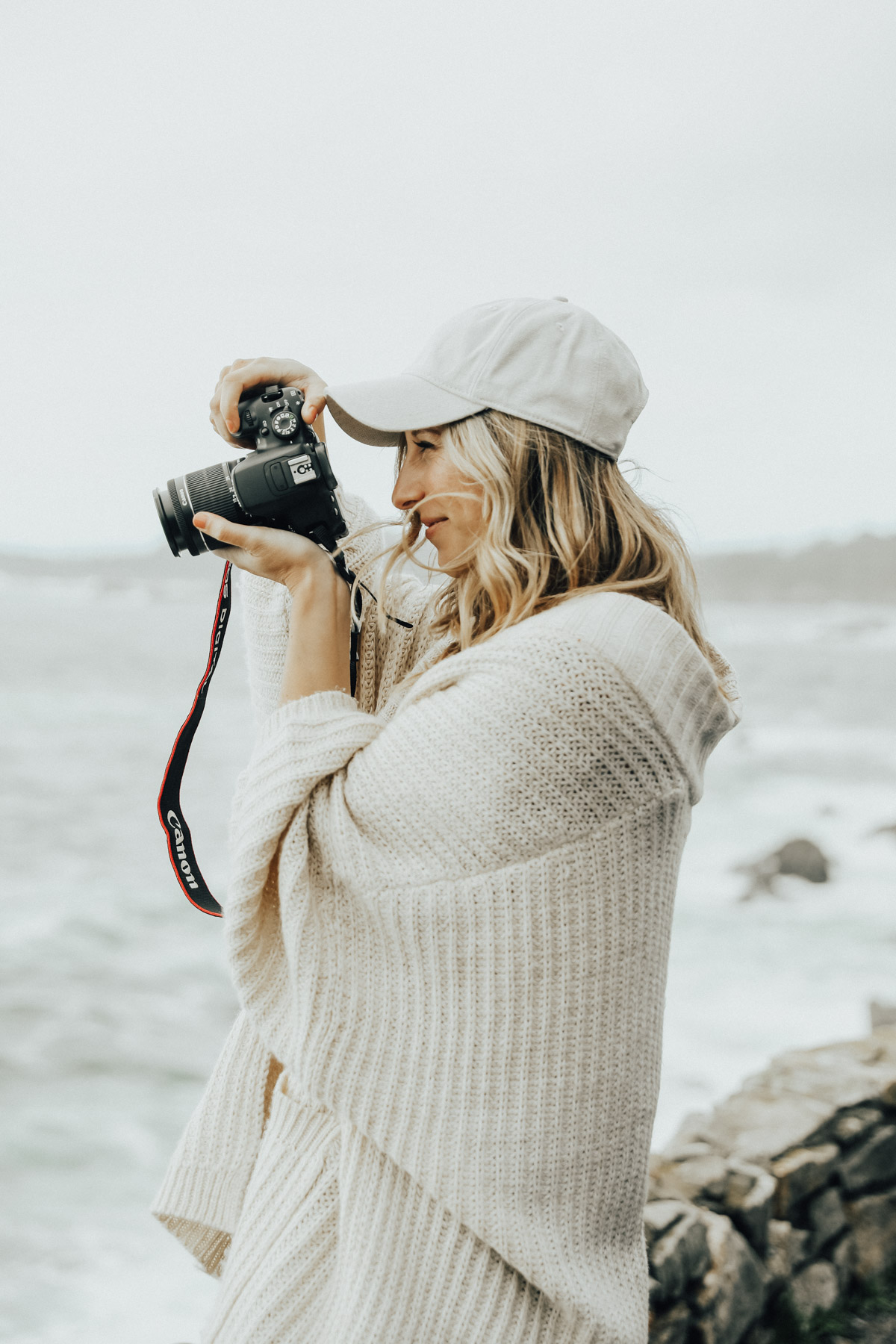 7. If you see anything interesting, stop!
If you're not on a tight timeline, it's so important to make stops along your trip! That's really where the memories happen. If you see anything that looks even the slightest bit interesting, it can't hurt to pull over and take a look! You never know what you'll find :).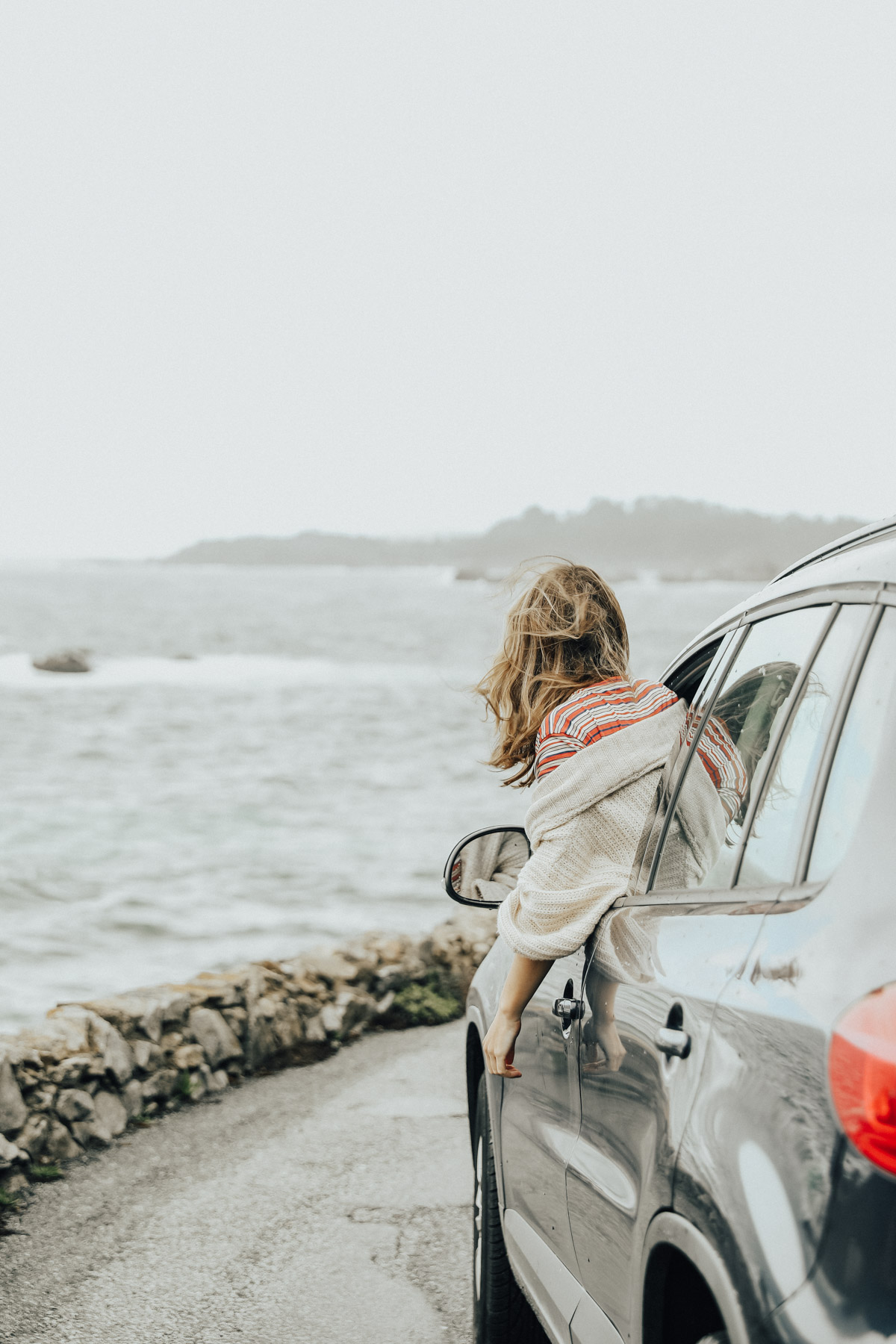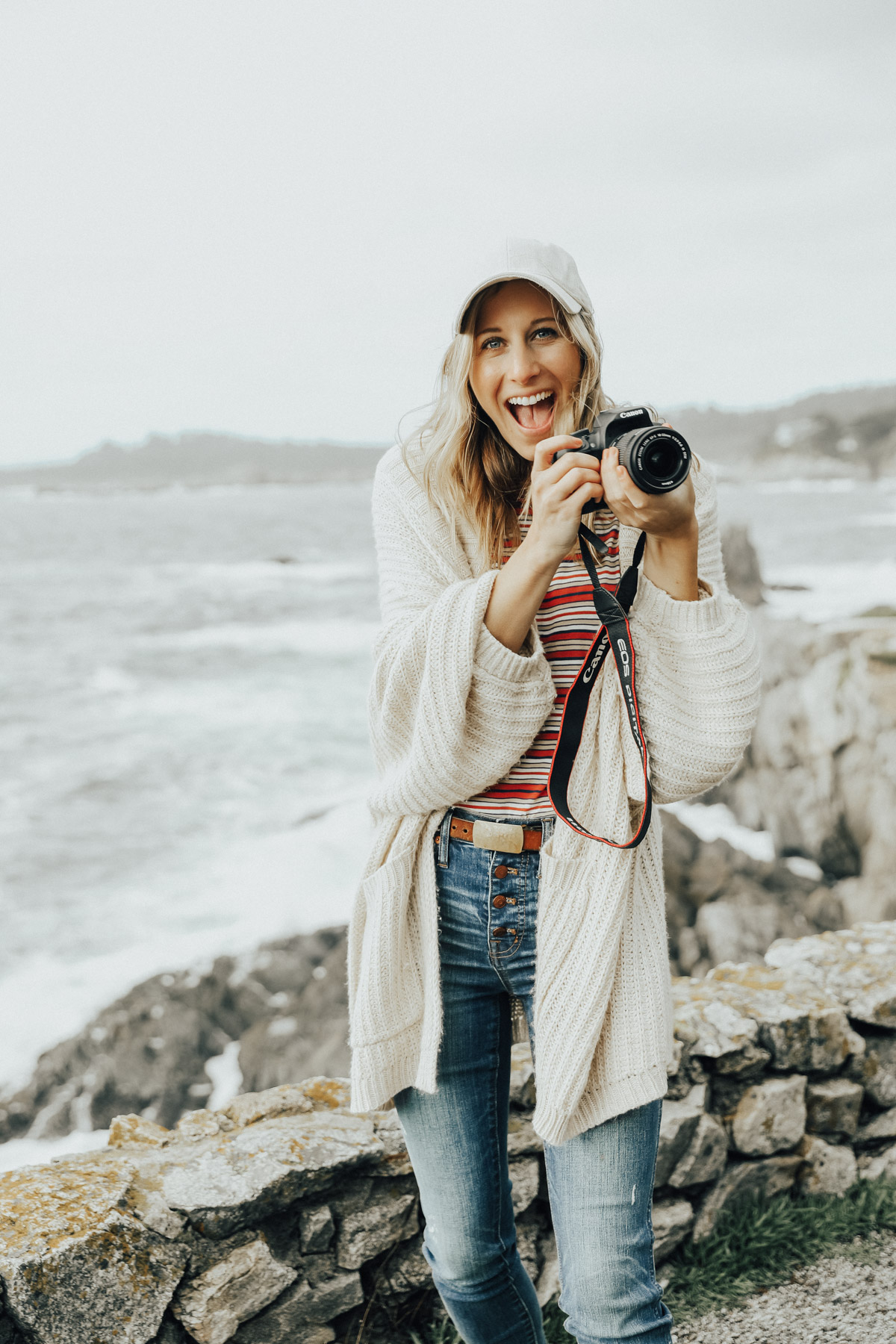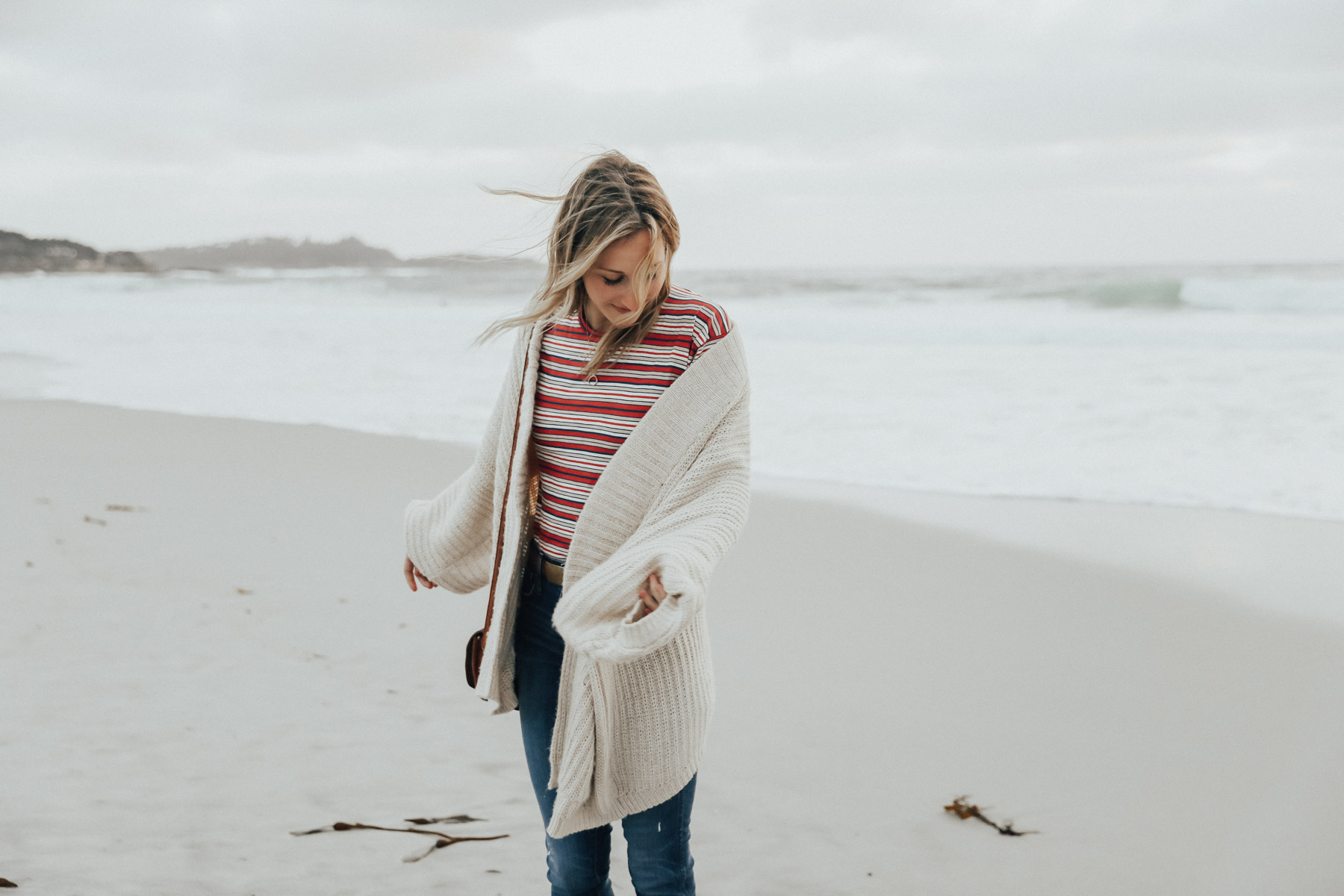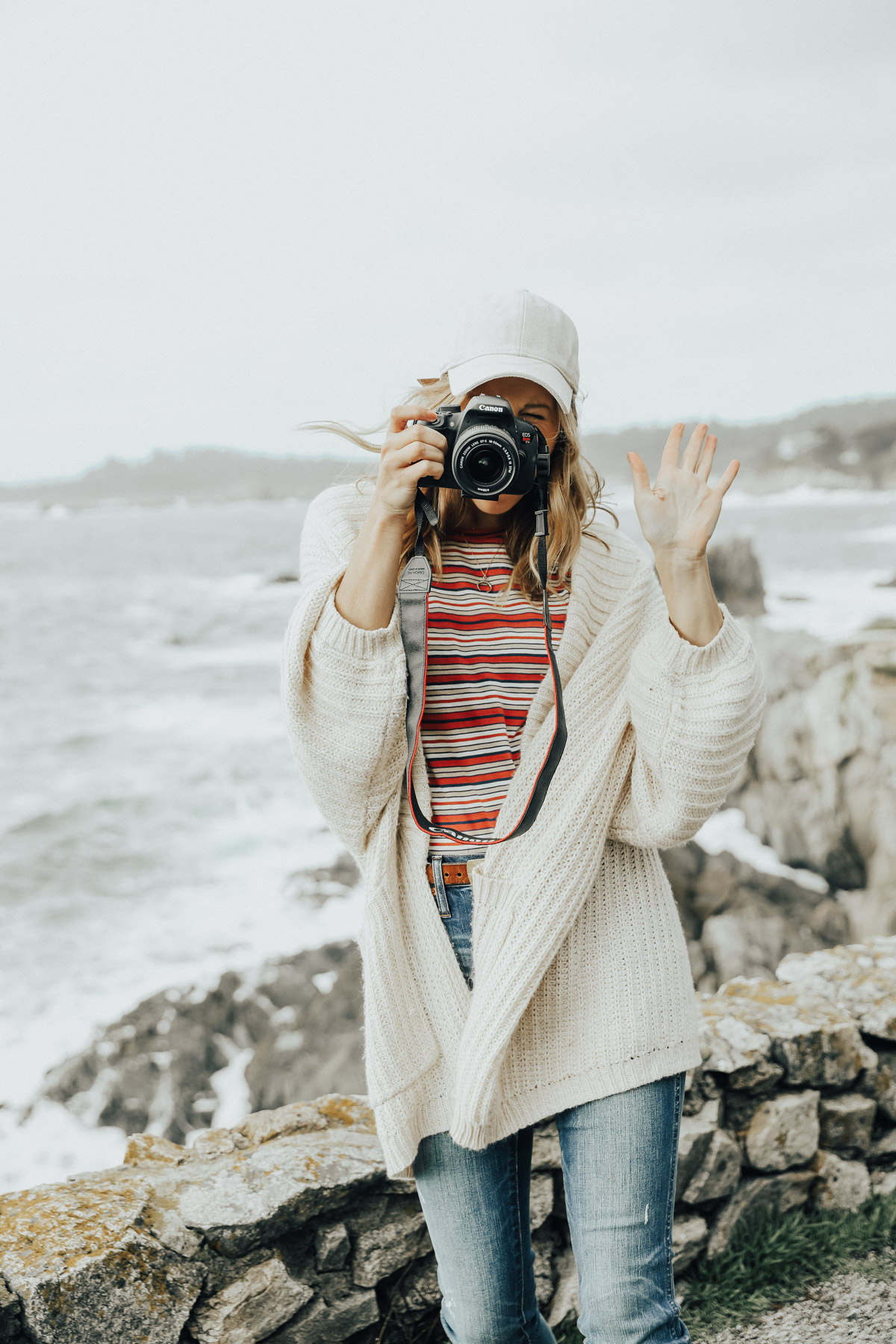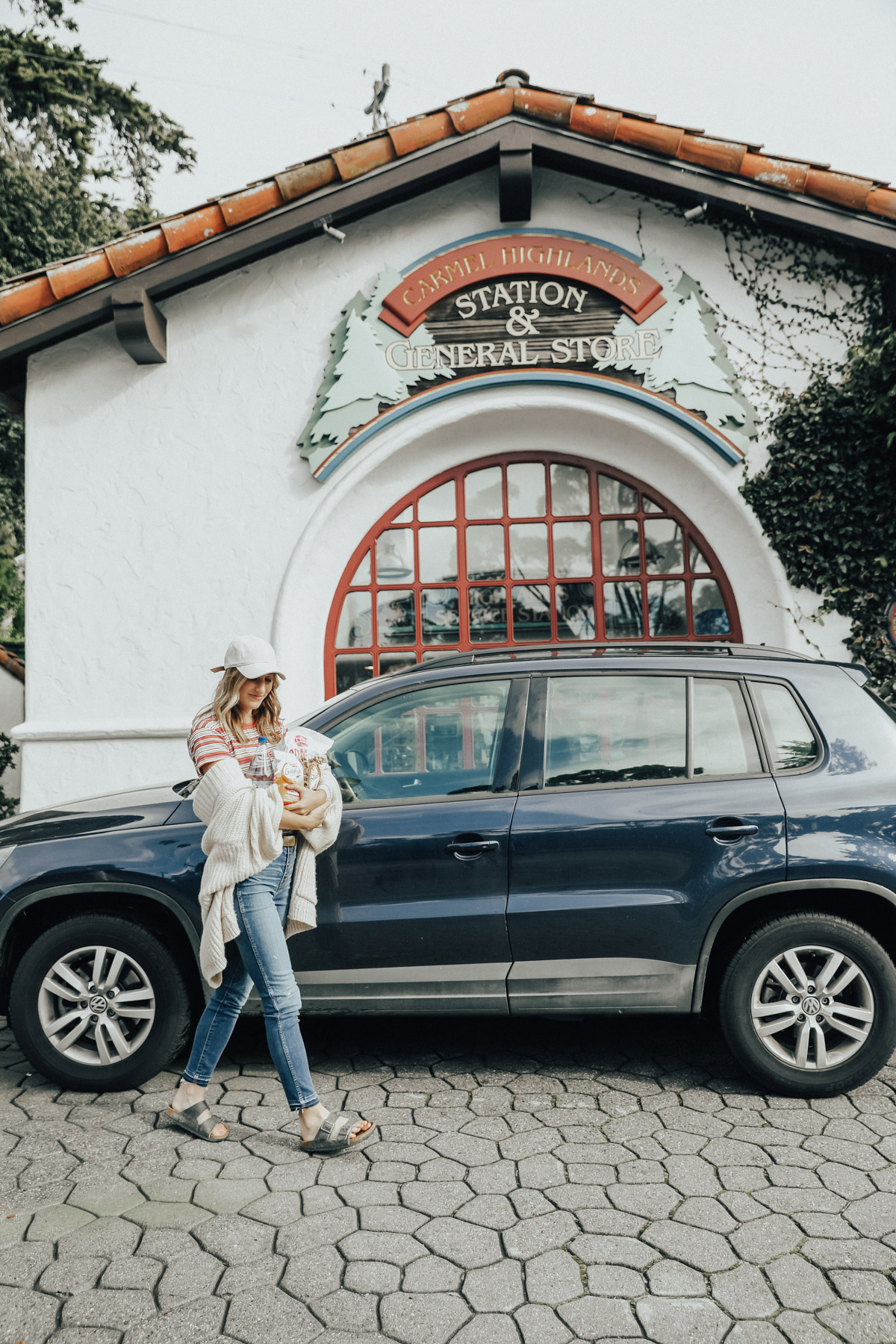 Thank you Metromile for sponsoring this post!

Shop The Post