Decor & Styling
Designing My Dream Bedroom with InteriorCrowd
posted on December 3, 2015 | by Amanda Holstein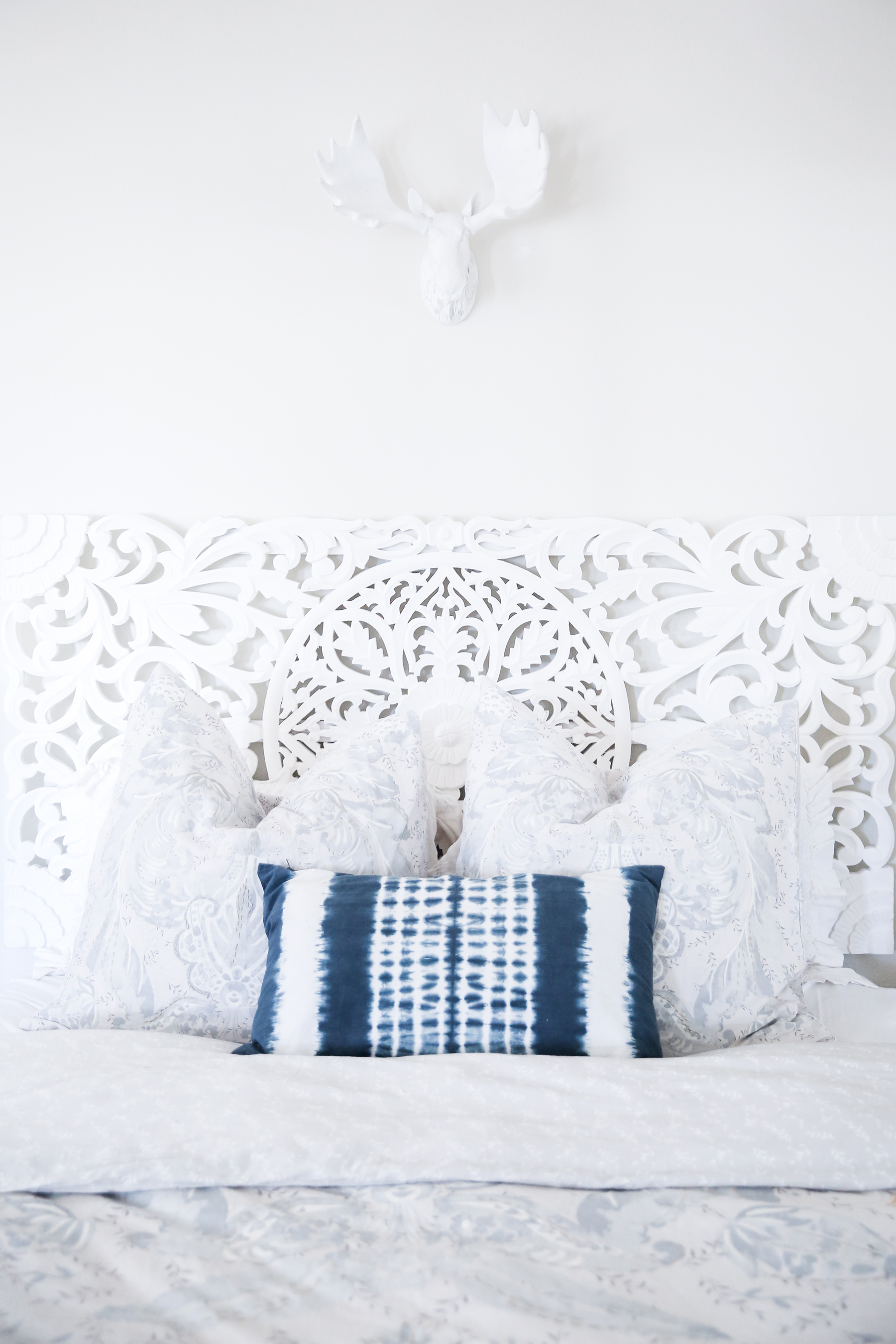 Although I've only been in San Francisco for three months now, it feels like forever when you're apartment is unfinished and filled with boxes. This is also my first time living in a studio apartment, so trying to figure out how to separate the space, particularly my bedroom, was a challenge. So this time, I turned to InteriorCrowd for some help.
InteriorCrowd is an online interior design service that is SUPER easy to use. First, you answer a few questions about your design preferences and to narrow down what you're looking for. You can even link directly to a Pinboard to give your designer a sense of what you like. I love how you can select colors you like (clearly I went for blues and neutrals) or you can even have your designer choose for you. It's helpful that you can basically get as much or as little help as you need.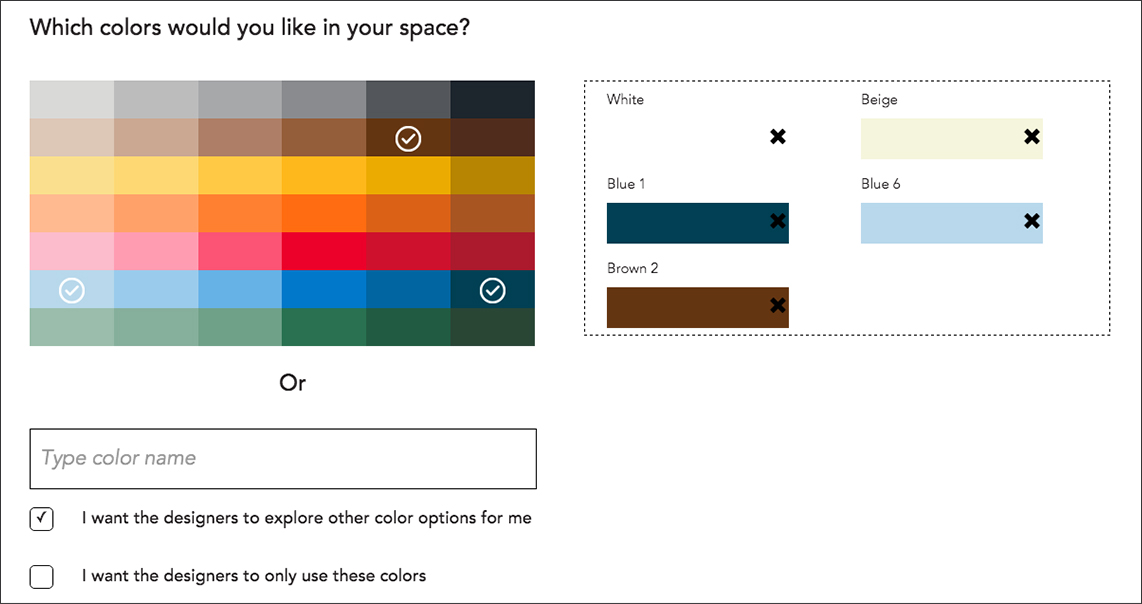 Once you submit your request, all the designers have a week to pitch you their ideas (via moodboards, layouts, etc.) and you get to choose which designer you want to work with. I felt like my design aesthetic was pretty consistent with designer Heather Brents, so I picked her and she was a joy to work with. Check out her entry below!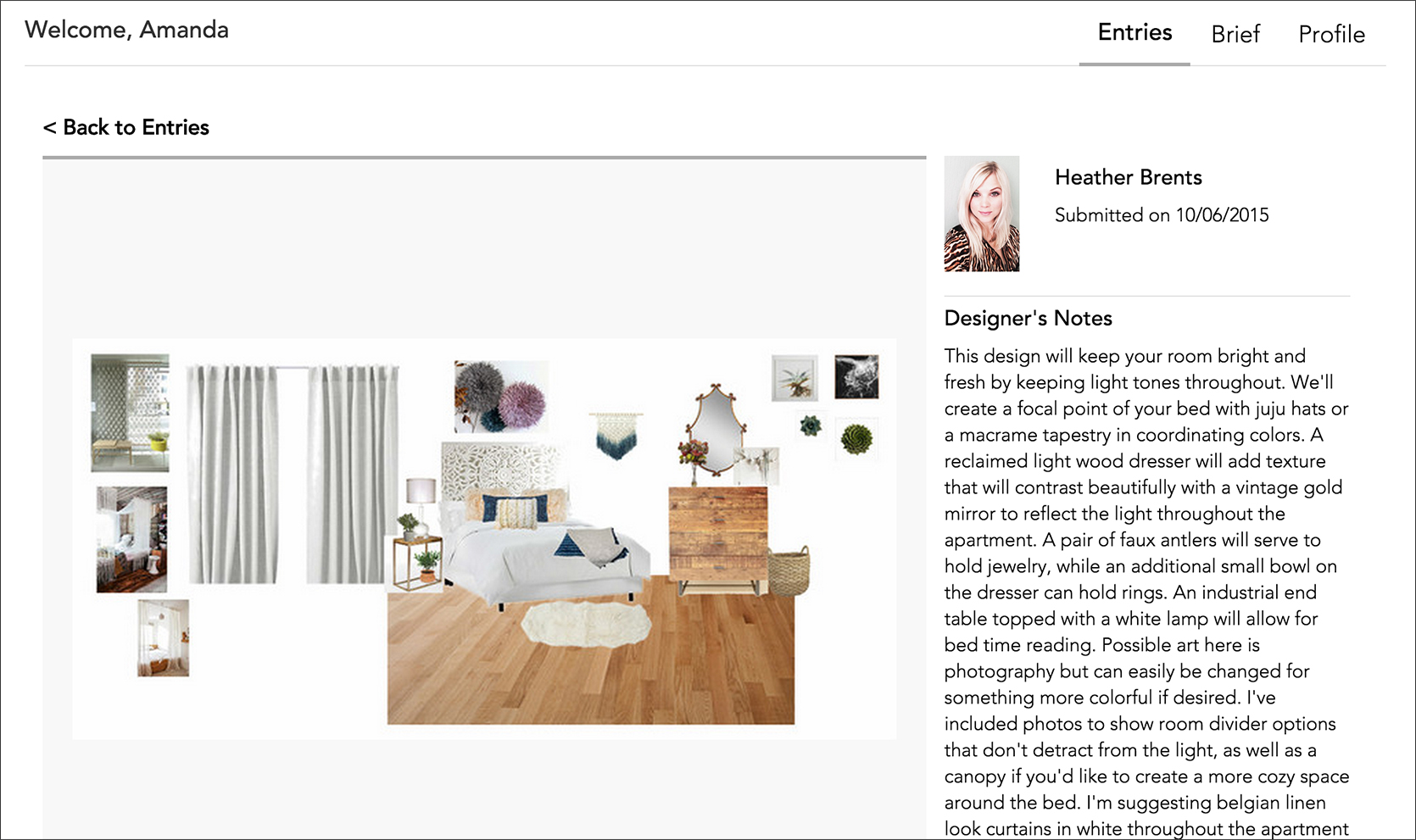 Since I already had a lot of ideas of my own, she was really great at incorporating them into the design and selecting items that fit my style. After just a couple weeks of back-and-forth, we agreed on a final design together and I'm so excited to show you the finished product and get you guys a sweet discount!
Discount
Head on over to InteriorCrowd and use promo code "icamanda"
to get 35% off design services (regular price is $299)!
Now, check out my cozy, bohemian, relaxing new bedroom below and let me know what you think!
Product Details
Bed Area:
Headboard – Urban Outfitters
Bedding – Anthropologie
Pillow Shams – Anthropologie
Indigo Dyed Pillow – Urban Outfitters (no longer available, similar here)
Throw Blanket – Anthropologie
Moose Head – Etsy
Dog Bed – Dash & Albert
Side Table Area:
Side Table – West Elm
Lamp – Target
Lamp Shade – Target
Macrame Hanging – Etsy (similar here, here, here, and here)
Succulent – DIY
White Bowl – Bijou Candles
White/Gold Tray – Fringe Studio (similar here)
Dresser Area:
Dresser – Craigslist makeover
Knobs – Anthropologie here and here
Mirror – Soft Surroundings
Dream Catchers – Urban Outfitters here and here
White Ceramic Planter – Urban Outfitters
Coral/Gold Planter – DIY
Gold Candle – Anthropologie (similar here)
Geode – Z Gallerie
White Bud Vase – Jonathan Adler
Hanging Plant Holder – Urban Outfitters
Sheepskin Rug – Etsy
Antler Jewelry Holder – Etsy
Stool – Urban Outfitters
Shop The Post