Self Improvement
Easy & Unique Talking Points for Holiday Parties
posted on December 21, 2016 | by Chelsea Becker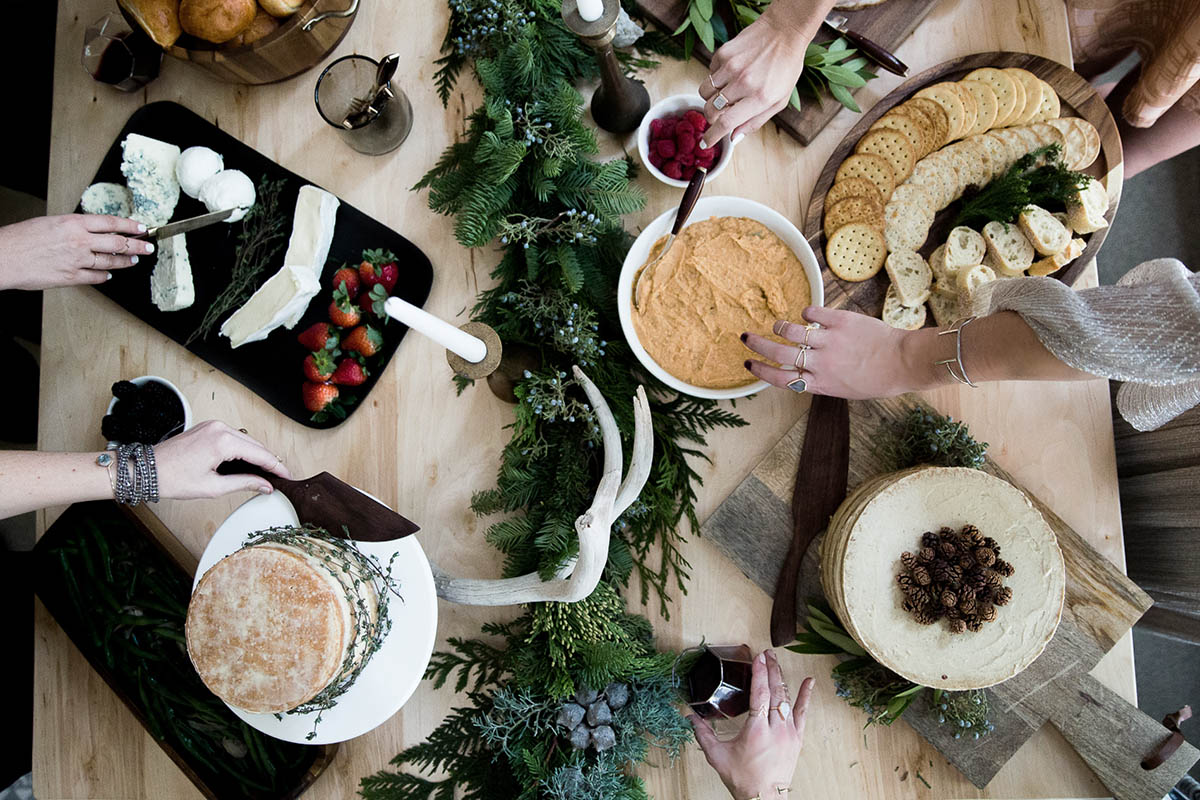 We all love the food, champagne, and fun times with friends that come with holiday parties. But if you dread the forced conversations that await, you're not alone. Even if you're the most socially confident person in the world, sometimes talking is hard! Whether you're talking to a complete stranger or having small talk with someone you're not close with (or fond of), there are certain ways to make a convo easier — without talking about things like weather. Here are some unique talking points that can get you through the most uncomfortable social moments:
Traditions
I personally love the idea of holiday traditions and hearing about others'. Most people have something they've done with family or friends for years, and it's a great conversation starter. Ask about their favorite tradition or one they'd like to start.
Christmas movies
Even if someone isn't a huge movie buff, they likely have a Christmas movie they adore. Talk about what movie reminds them of the holidays and chat about classics like Home Alone, Rudolph, or A Christmas Story. (My personal favorite is Elf!)
Holiday music
People are either huge fans of Christmas music or can't stand the sound of it. Start off by asking about their general thoughts on the genre, and that can leeway into music in general. Have they seen any shows lately? Into concerts?
New Year's plans
This is a super easy way to get a conversation going. Discuss whether they like the holiday or not and what they have planned. Talk about the best New Year's you've ever had. You can even get into 2017 resolutions if you feel like the person is open to it.
I hope those help make awkward moments a little less painful! And don't forget, leave politics, religion, and anything too serious off the table unless the occasion calls for it :).
Today's post is written by contributor Chelsea Becker, a San Diego native,
living and writing in San Francisco. Follow her on Instagram & Pinterest.