Styling Advice
How to Layer without Sacrificing Style
posted on February 2, 2017 | by Amanda Holstein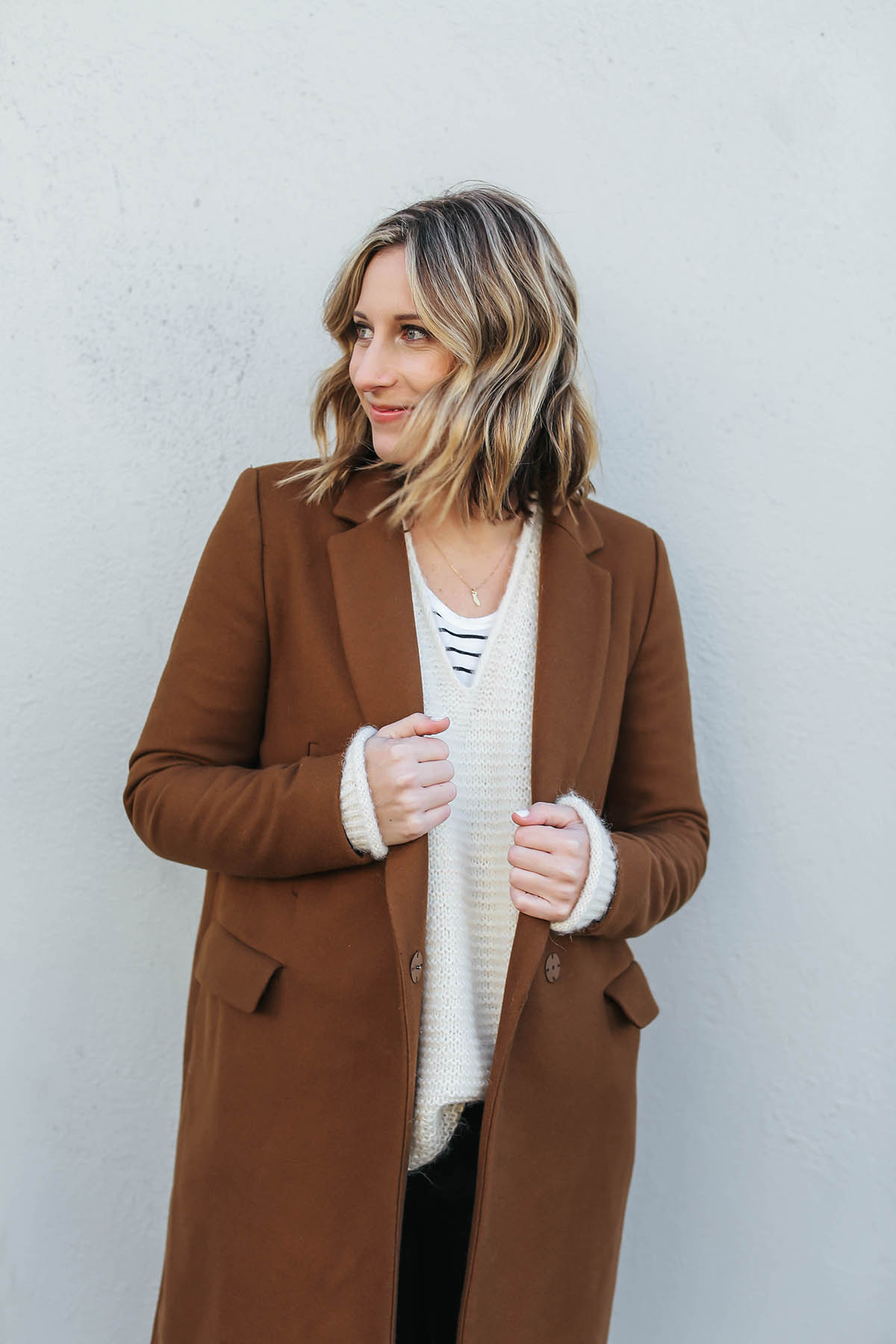 Bundling up in the winter is essential. But how do you look cute with fifty layers of bulk? Growing up in New York and experiencing freezing winters taught me a few tricks on how to layer without sacrificing style. The key is to start small, with a tank or tee under everything you wear. That extra layer will keep you warmer than you'd think! After that, you gotta get a little creative. Here are three layered outfit ideas below!
Option 1
Start with a classic tee as your base layer. If you live in milder climates, you can most likely skip this layer. Next, add a long sleeve tee. This striped one adds some dimension to the outfit. On top of that, throw on an oversized sweater, allowing the stripes to peek out just a bit. For your final layer, add a structured winter coat.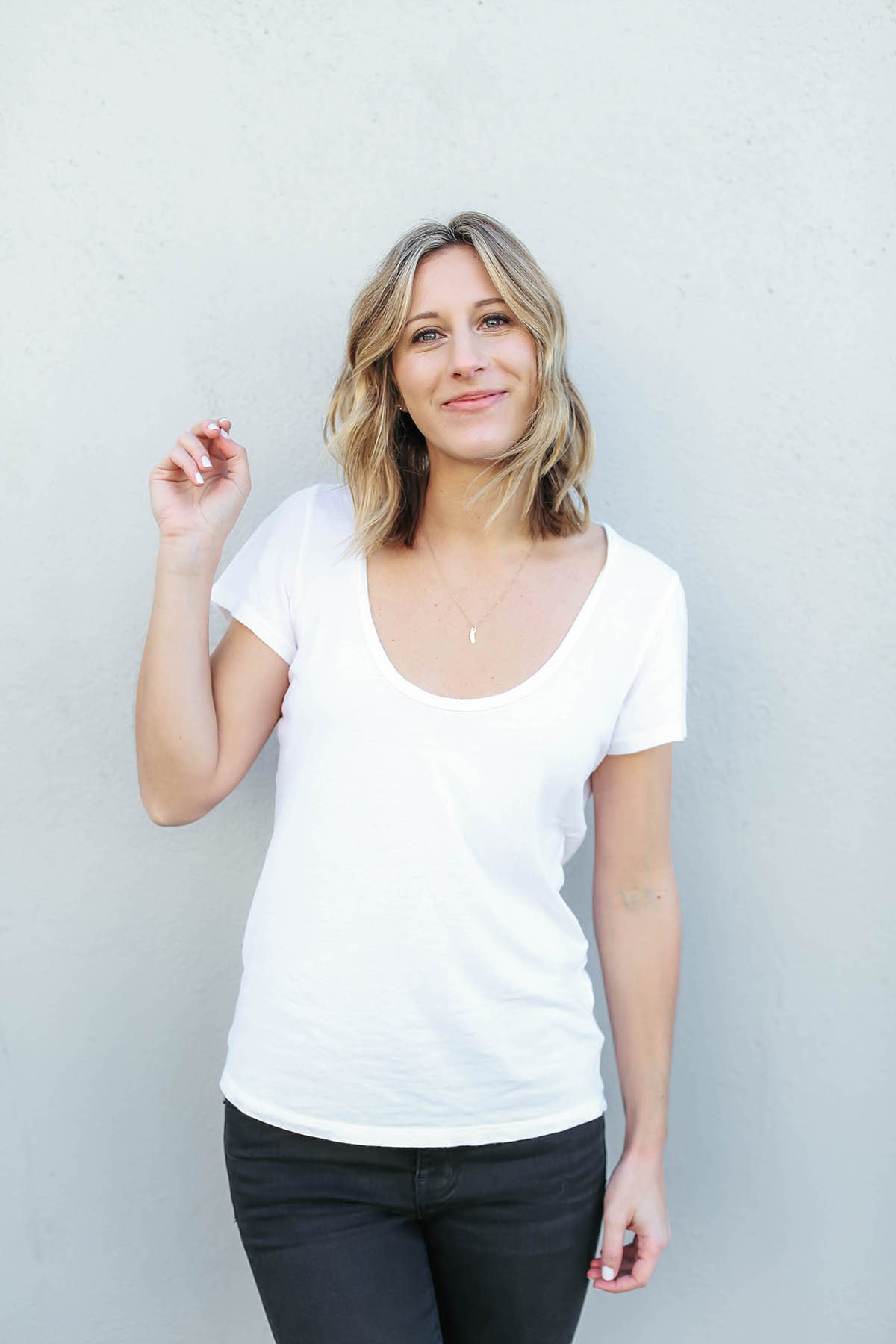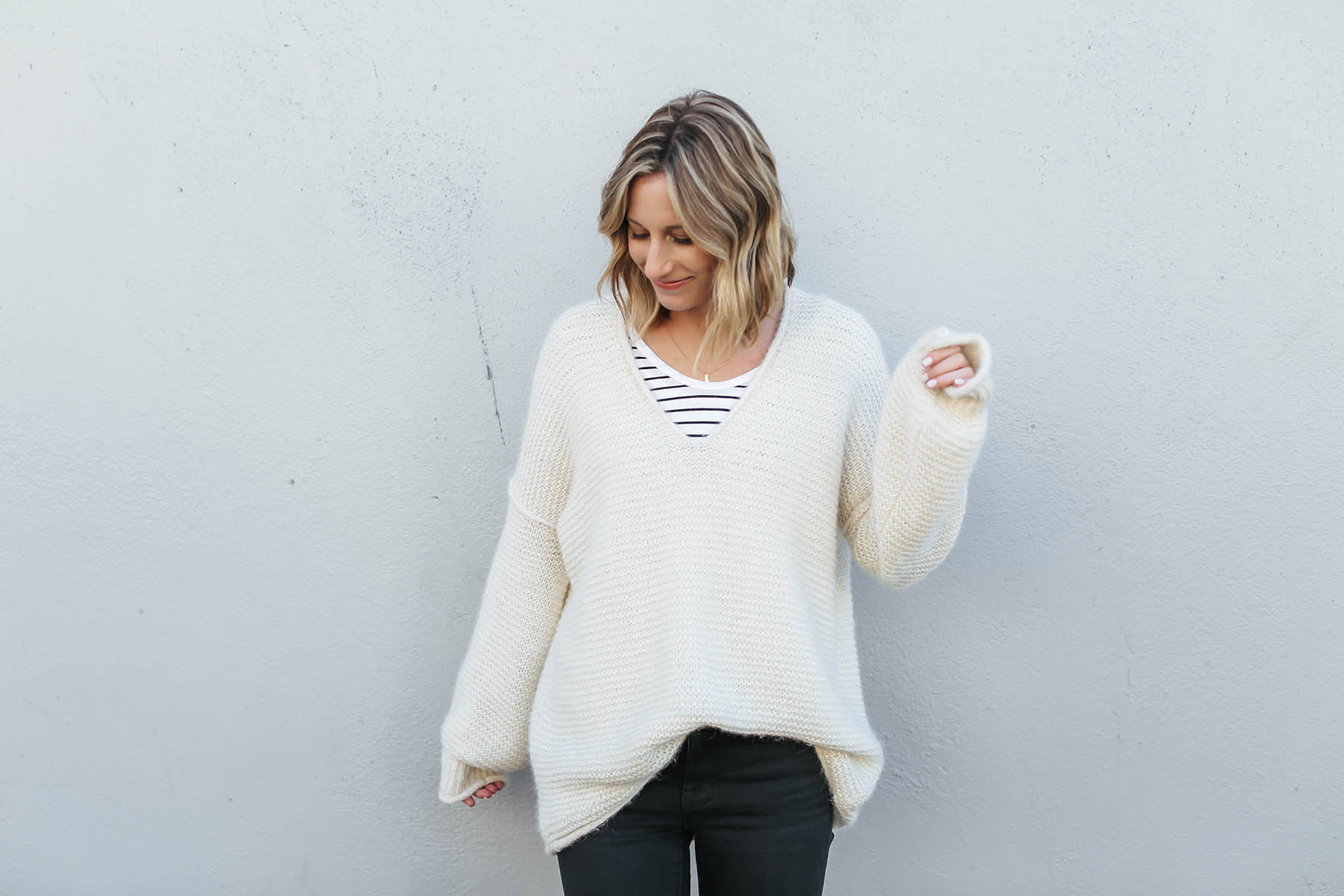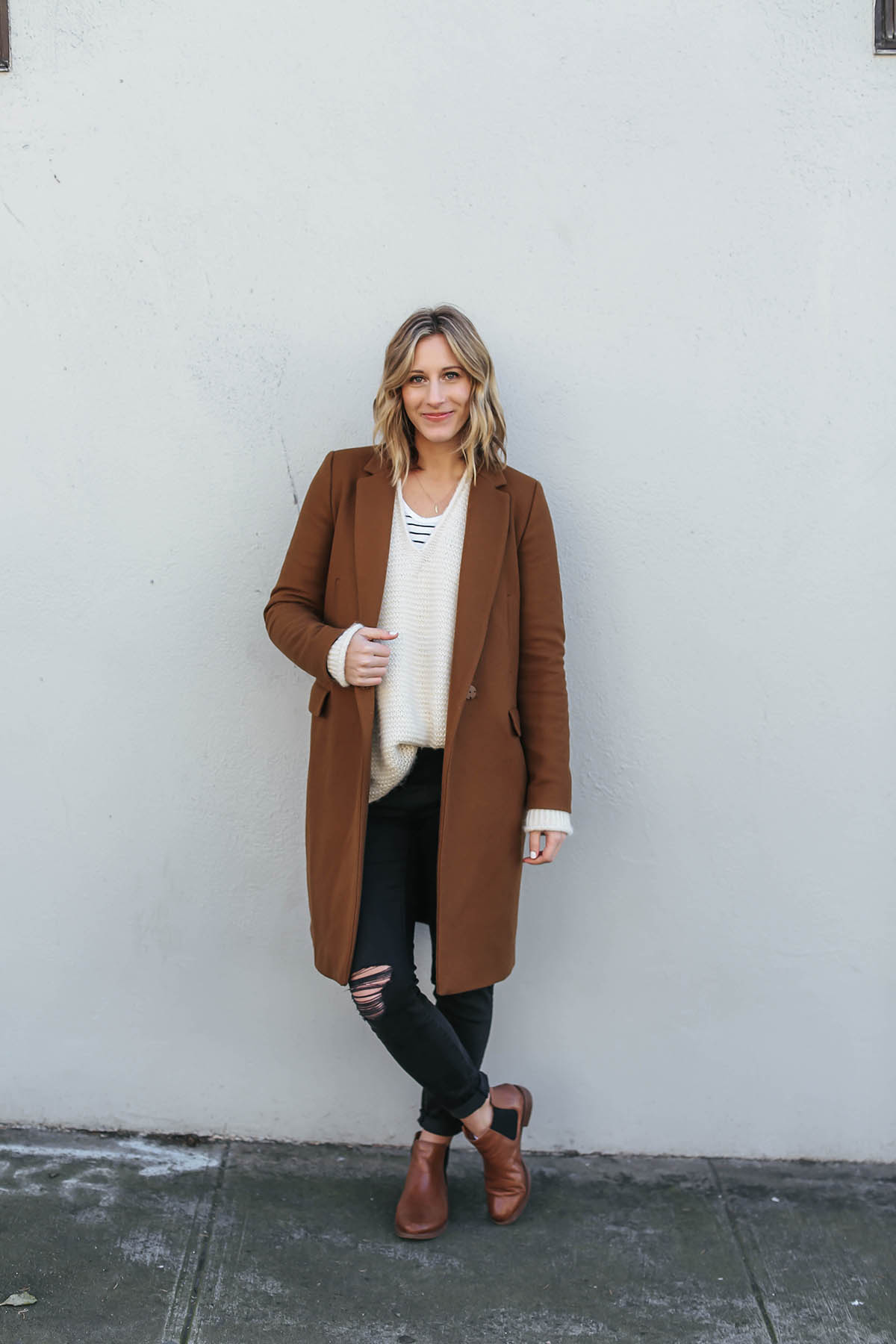 Option 2
Again, start with a tee for extra warmth. Add a long button-down and then a classic crewneck sweater. I suggest buying your button-down one size up and letting it peek out around the neckline, at the sleeves, and at the bottom of the sweater. Try a plaid or printed button-down to add some dimension. For your final layer, add some edge with a leather moto jacket. You could also just do a regular winter coat, but I love how the moto jacket changes it up a bit.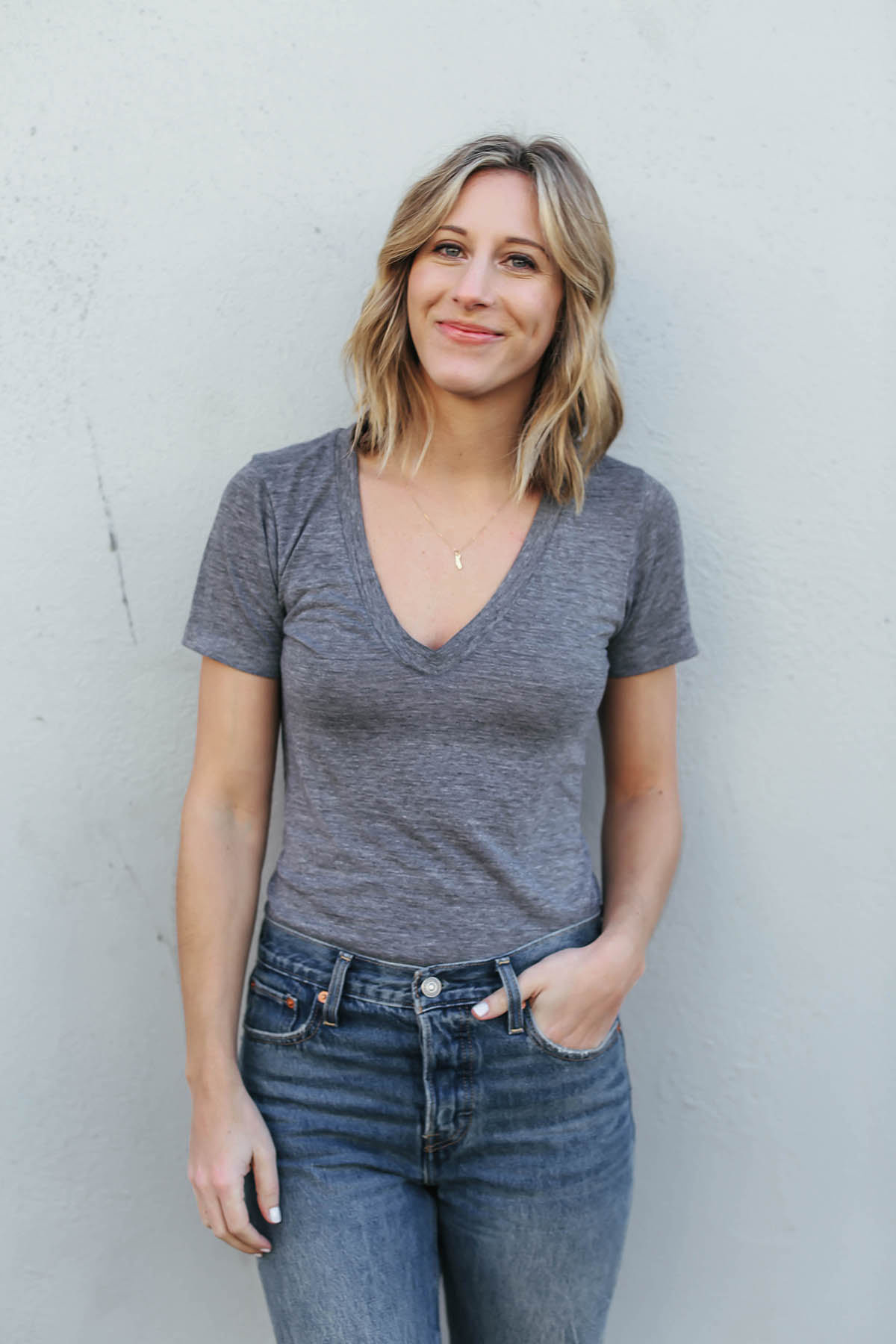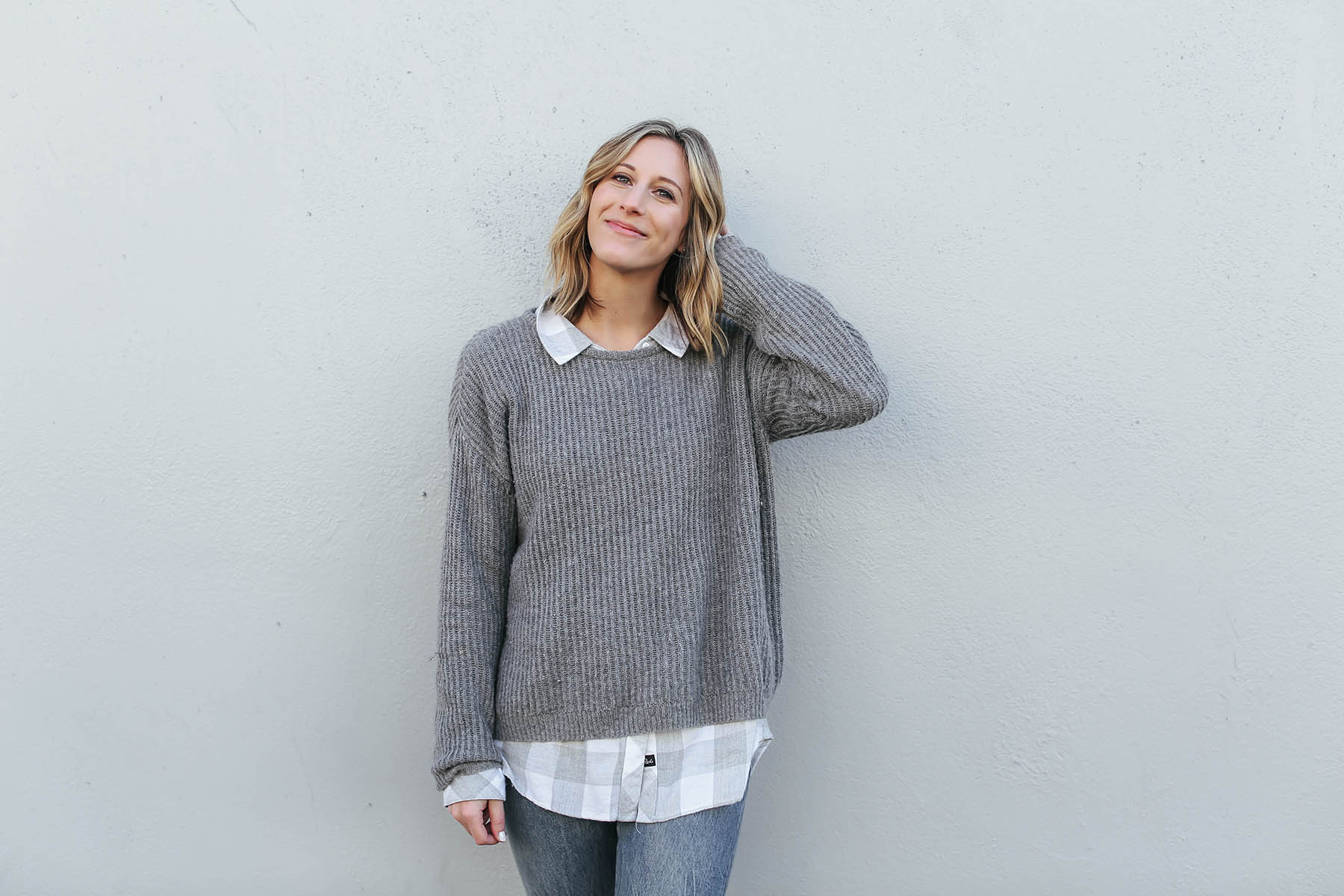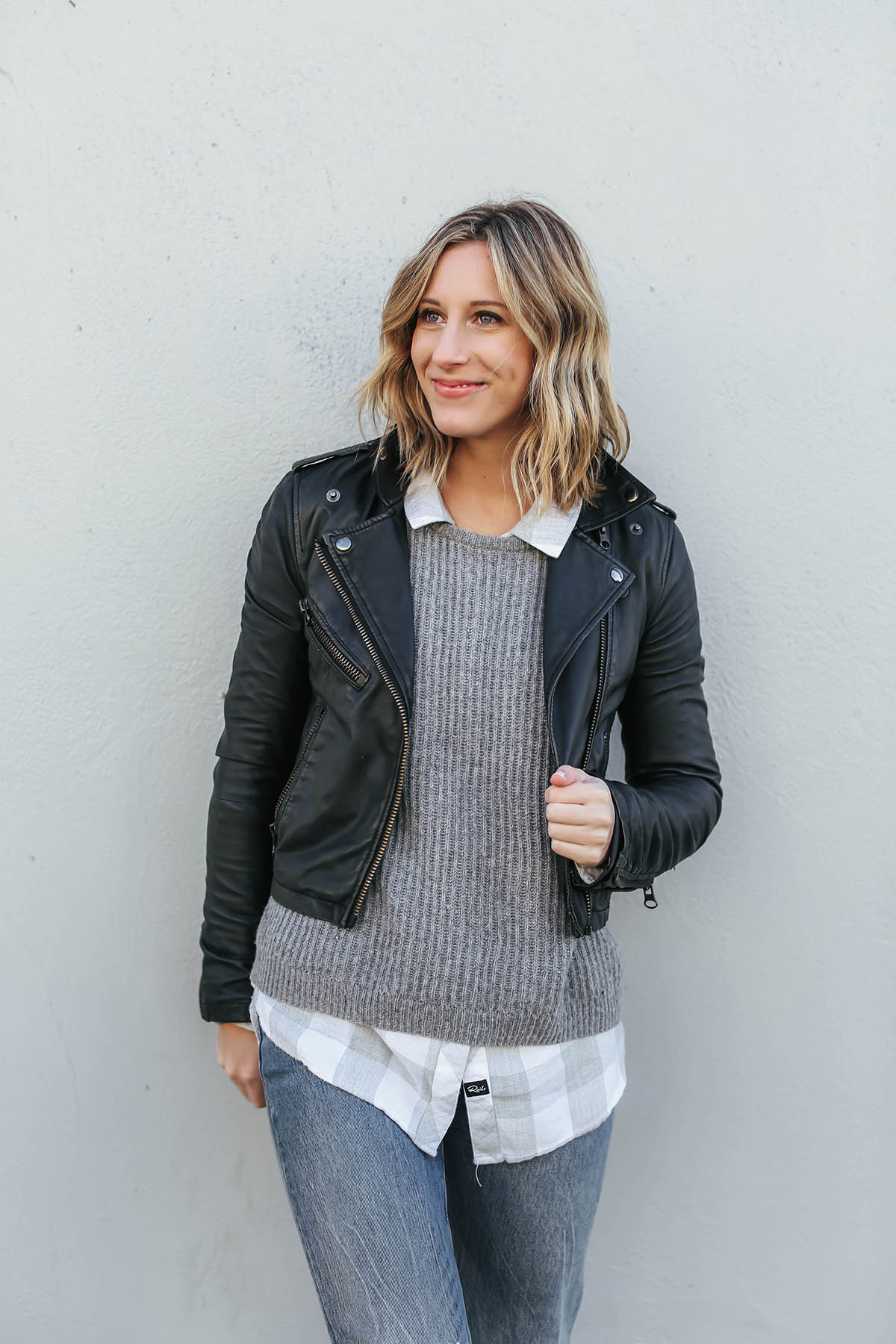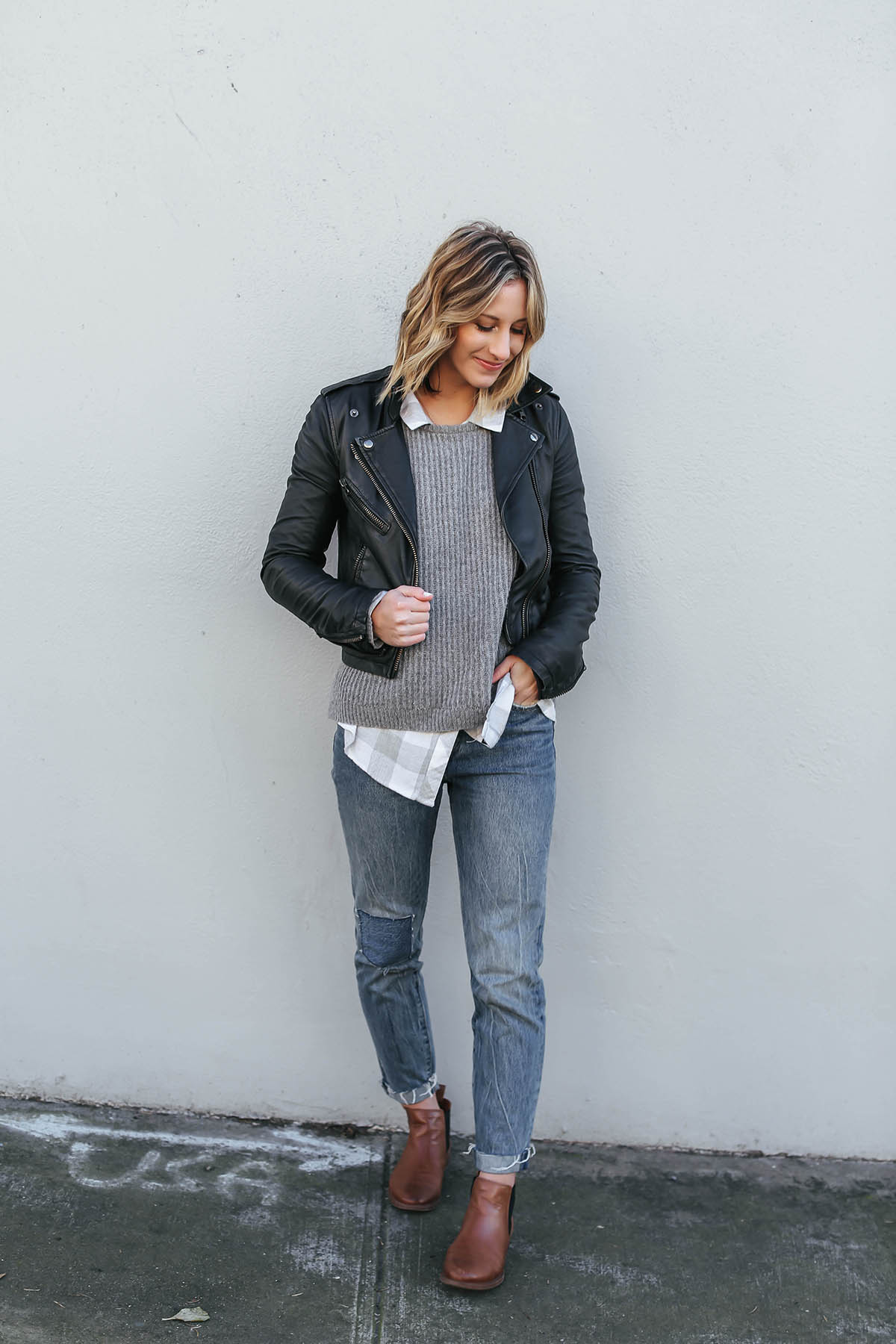 Option 3
If you want to forgo a coat or jacket all together, try this option. Start with a blouse. It can be flowy, fitted, whatever you like. Then add a chambray shirt, unbuttoned. For your warmest layer, add an oversized cardigan that will easily fit over the two shirts. Finish the look with a blanket scarf in an accent color or print.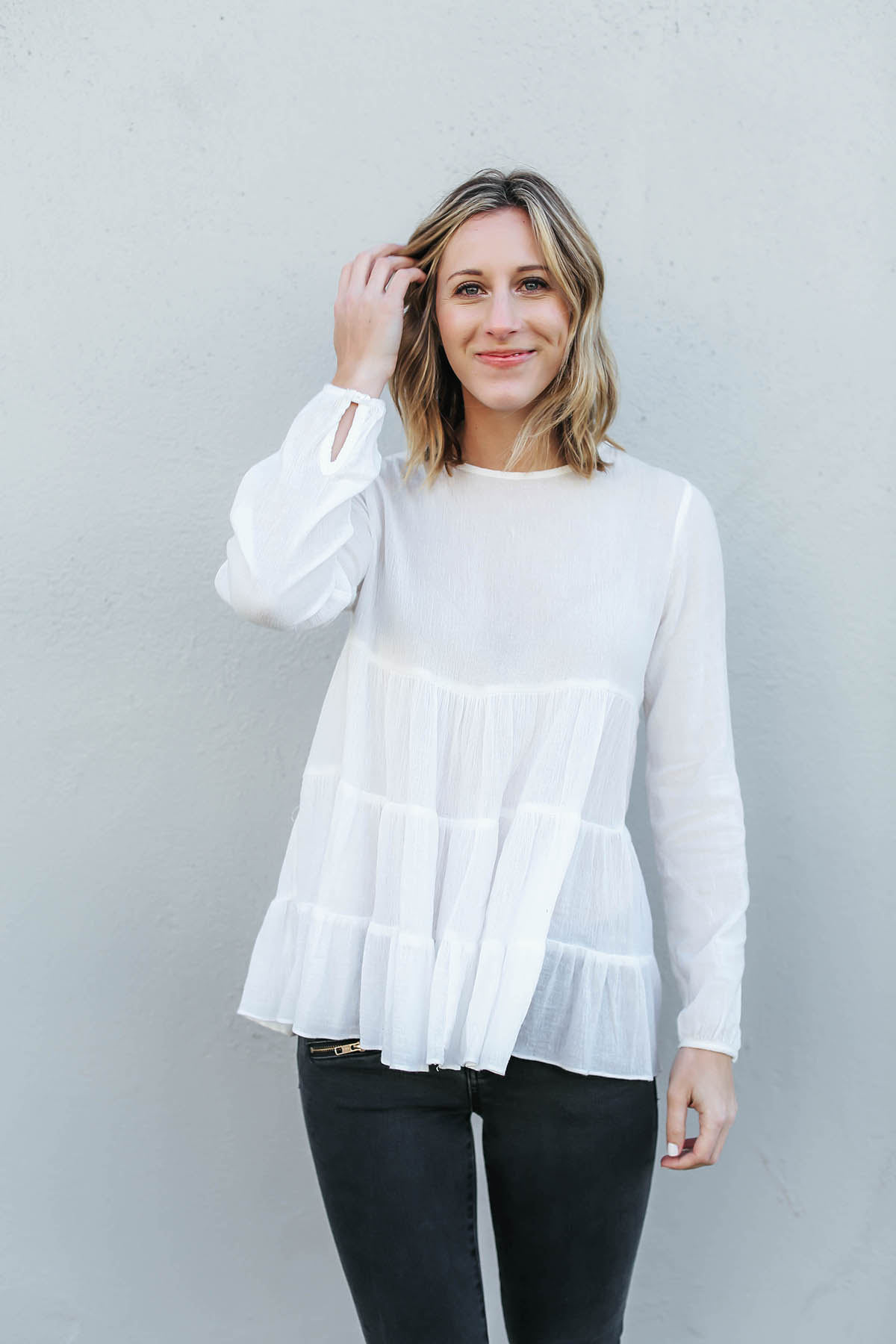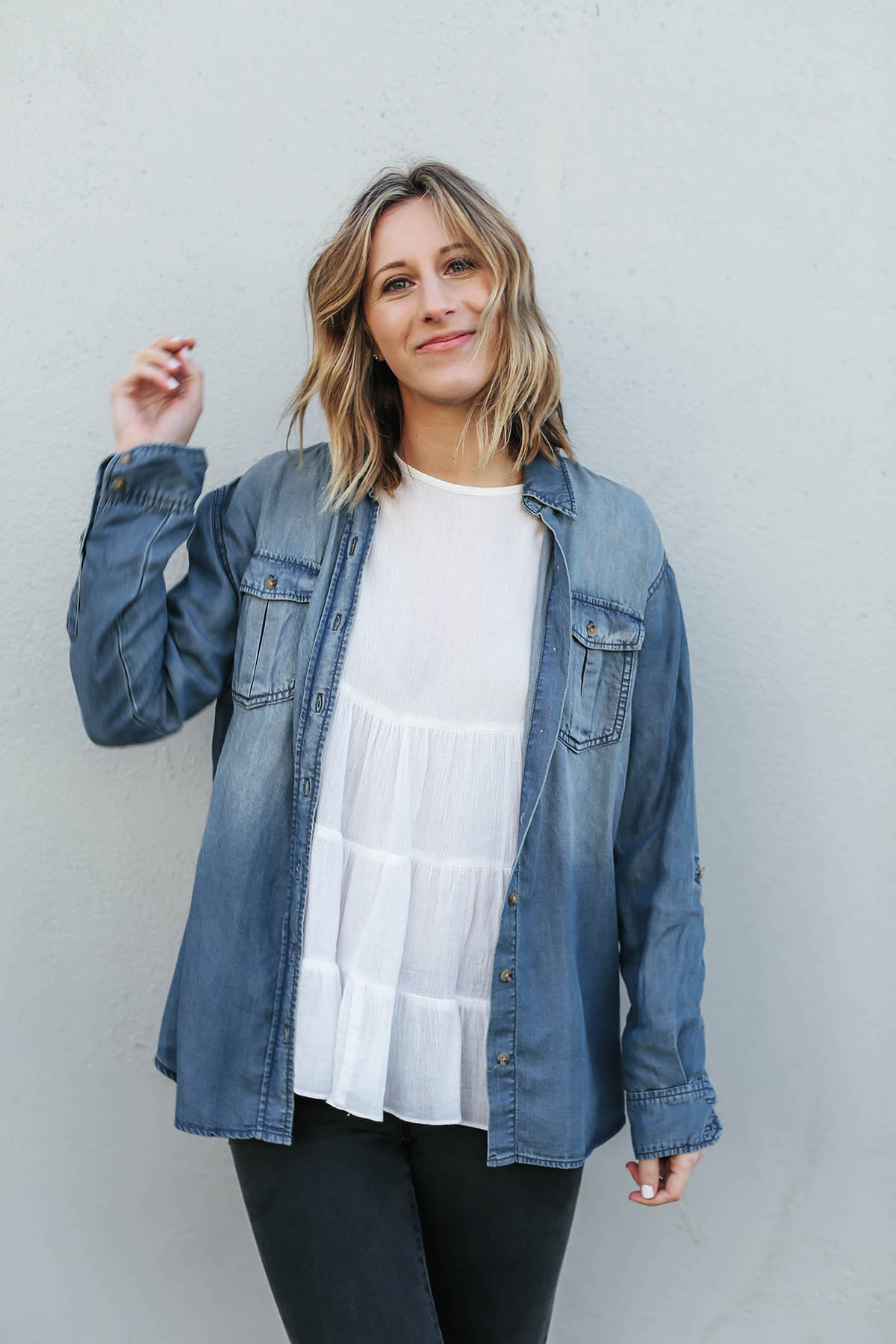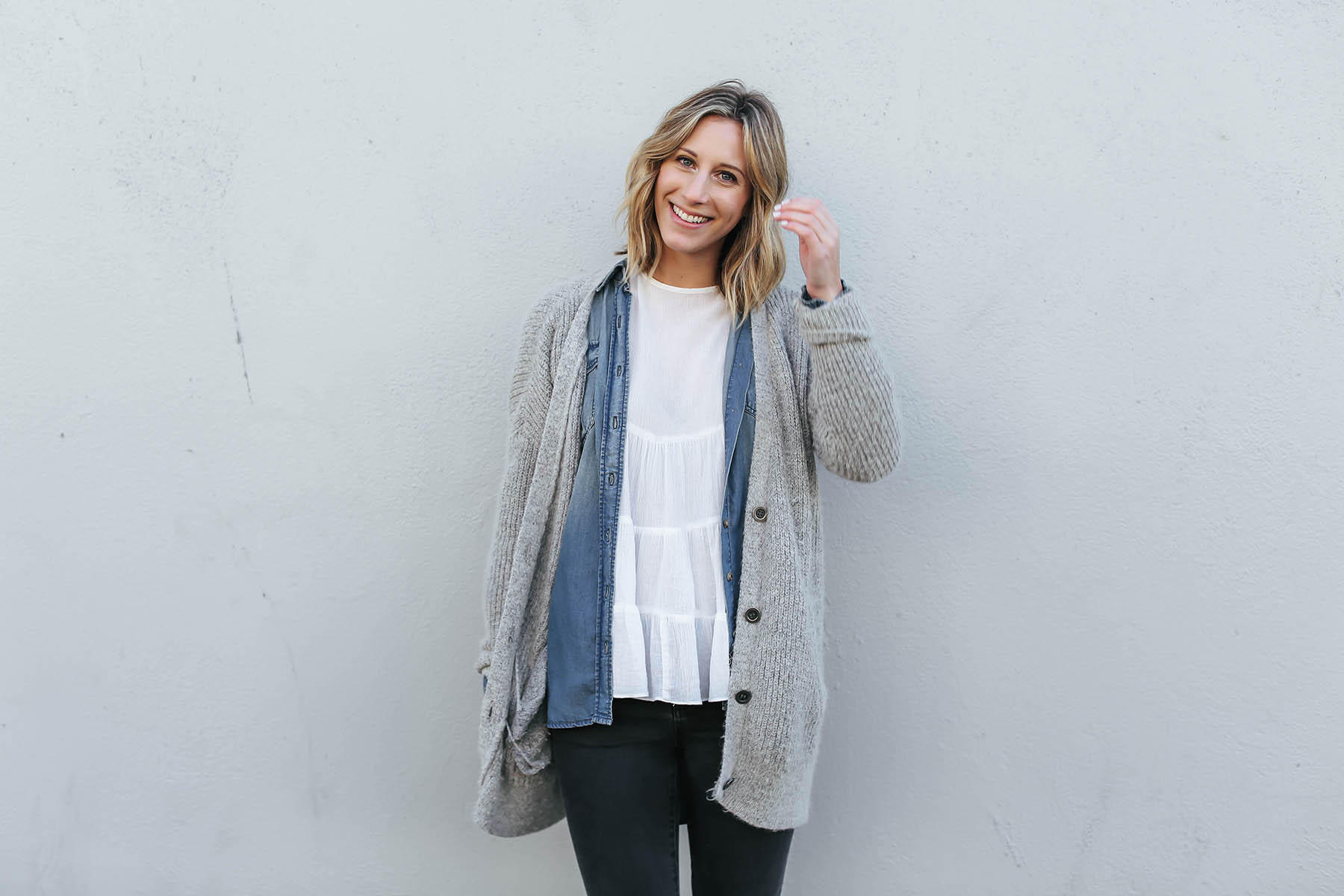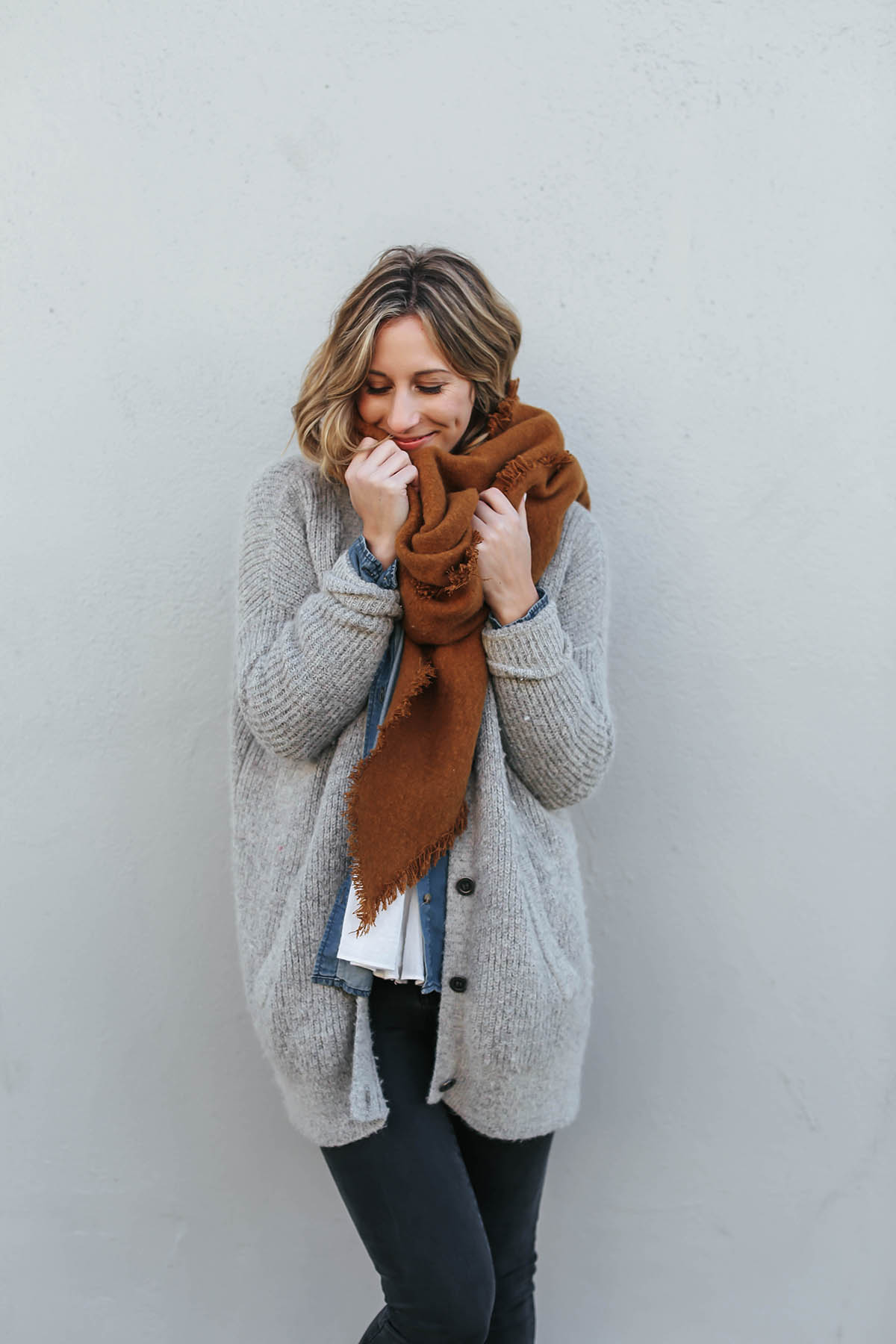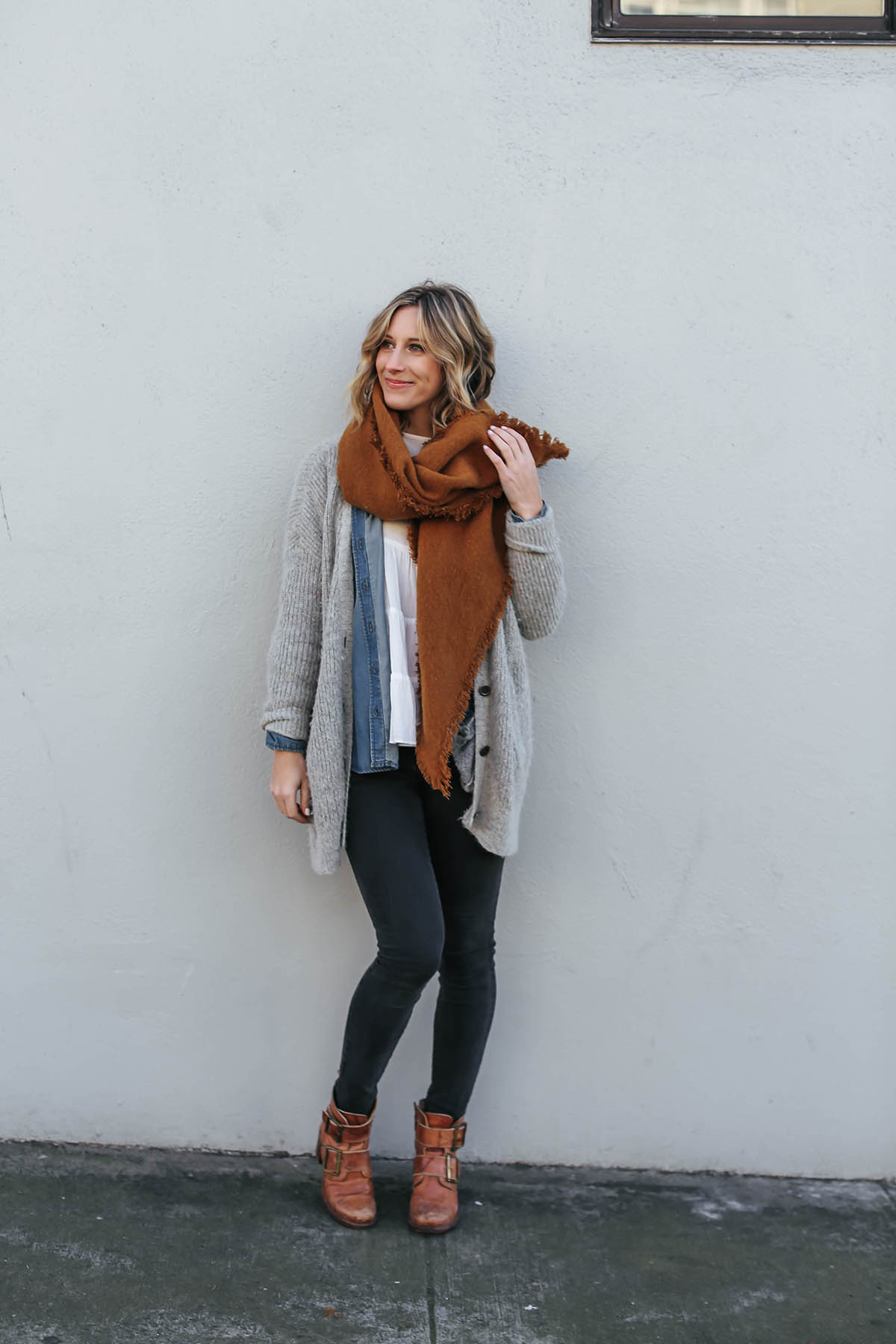 Which look is your favorite??
Shop The Post