Outfits
Exploring L.A.: Venice, Pasadena, and Downtown
posted on August 31, 2015 | by Amanda Holstein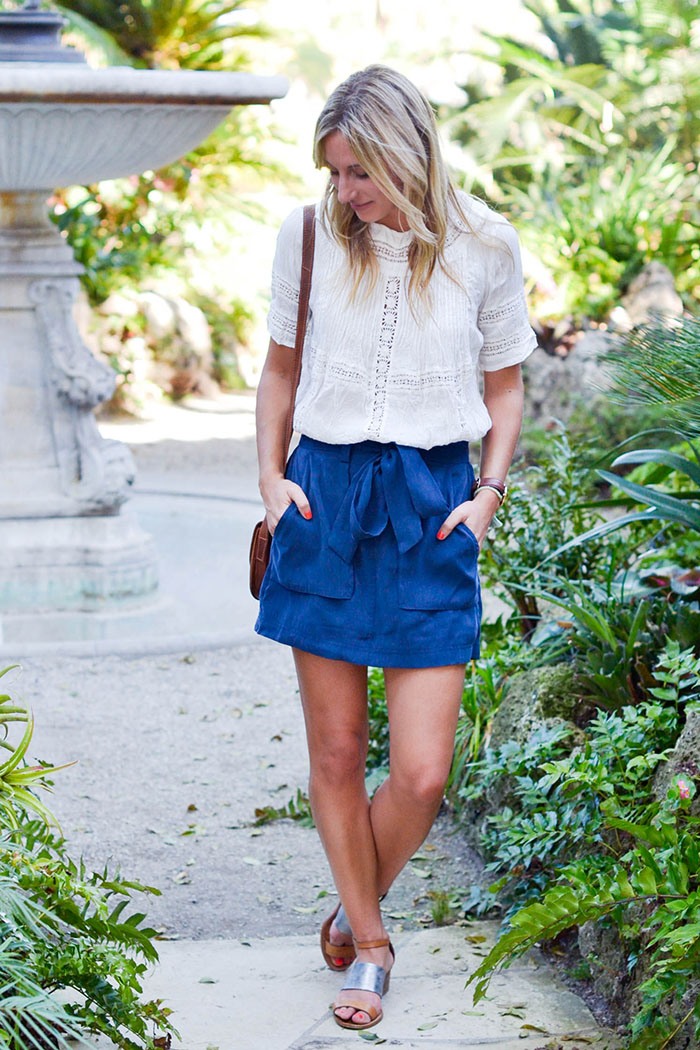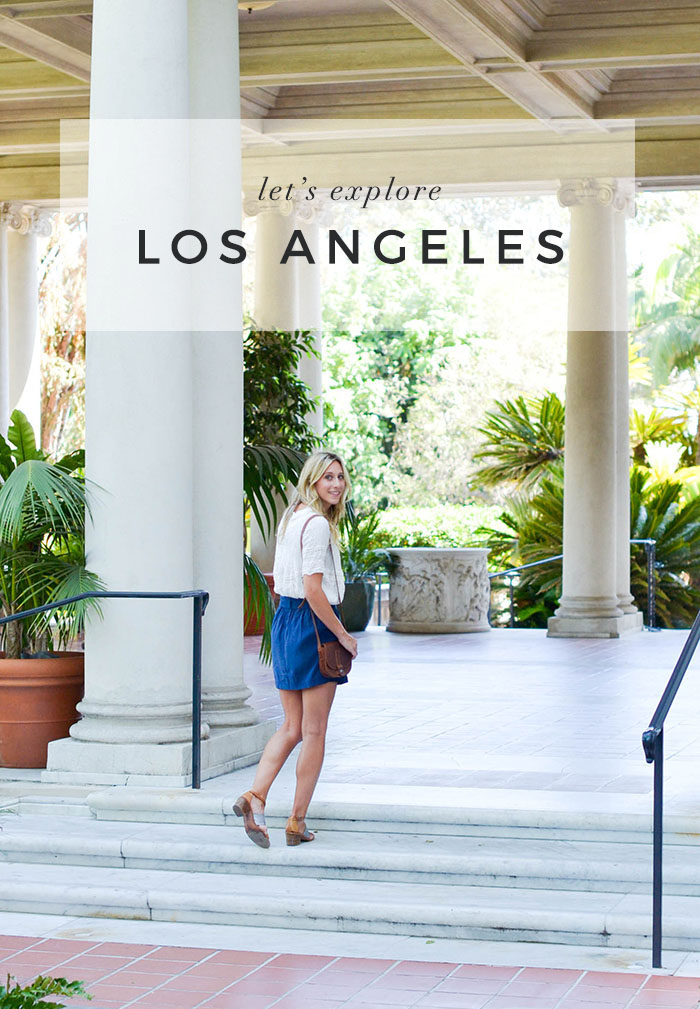 After arriving on the west coast just last week, I'm already taking advantage of the amazing places to visit nearby. This weekend I took a quick trip down to L.A. for an exciting city swap adventure with Old Navy! I gave my LA blogger friend Mara of M Loves M three of my favorite places to visit in San Francisco, and she did the same for me in L.A. Pretty cool, right?
Although I've been to L.A. many times, I'd never been to any of the locations Mara recommended, which made for an exciting trip. First up was Abbott Kinney Blvd in Venice. Oh my goodness, this place is heaven. It's basically a long street full of adorable shops, one after the other. I wanted to go into just about all of the stores, but held back since I had a long day ahead. I did go home with a few new tops and a dress :). For this adventure, I wore this Old Navy dress that I've been constantly turning to for a quick and easy outfit. I just threw on some slides and this incredibly luxe looking backpack, also from Old Navy!
Next we headed all the way to the other side of the city to visit the Huntington Gardens in Pasadena. Although we went just after peak season, it was still beautiful to walk around the 128 acre property and explore its little nooks. I switched out of my cotton dress into something more breezy — this versatile Old Navy skirt and a new favorite top.
We finished the day with a gorgeous view of the city at Perch, the perfect place for rooftop drinks. I had a yummy grapefruit & cucumber concoction, that I gracefully spilled about fifty times trying to get these shots. I'd say it was worth it. I wore this easy floral dress from Old Navy and some simple sandals.
Shop the looks:
Outfit 1: Old Navy Dress, Old Navy Backpack, Joie Sandals (similar), Urban Outfitters Necklace, Daniel Wellington Watch
Outfit 2: Amuse Society Top, Old Navy Skirt, Madewell Sandals (similar), Urban Outfitters Purse (similar)
Outfit 3: Old Navy Dress, Madewell Sandals (similar), Urban Outfitters Purse (similar)
// This post is sponsored by Old Navy. All opinions are my own.