Outfits
Fall Trend Report
posted on October 1, 2014 | by Amanda Holstein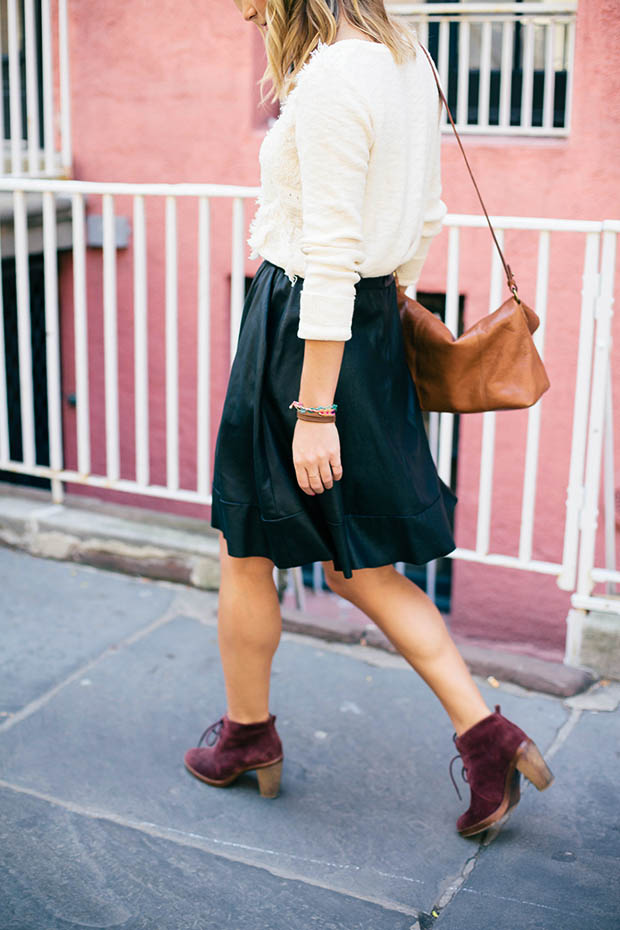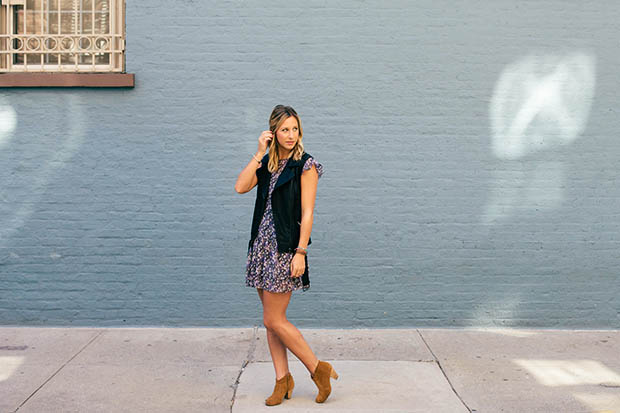 Ready to stock up on fall goodies for your wardrobe? Well you'll need to know what trends to hunt for. With help from Le Tote, I was able to try out a few of my favorite trends this season, without any commitment. Le Tote is like a personal shopper. Fill out your style preferences, then add pieces to your virtual closet using products from an array of brands available on LeTote.com. You'll receive a package of items from your closet to try out – as many times a month as you choose. You can take them for a trial run and return them when you're done, or buy the items you want to keep. But anything you return, you don't have to pay for, which is pretty sweet. You just pay for the monthly membership and any pieces you purchase, which is great for trying out new trends.
I received two Le Tote packages this month and couldn't have been happier with the items I got. Check out how I styled my new pieces below and find out my favorite fall trends this season.
1. Dark Florals
I love a trend you can transition from season to season. Try floral prints in darker hues for fall & winter to make them seasonally appropriate. I'm in love with this BCBGeneration Dress I received from Le Tote. The print is perfect for any season and I love the flowy fit.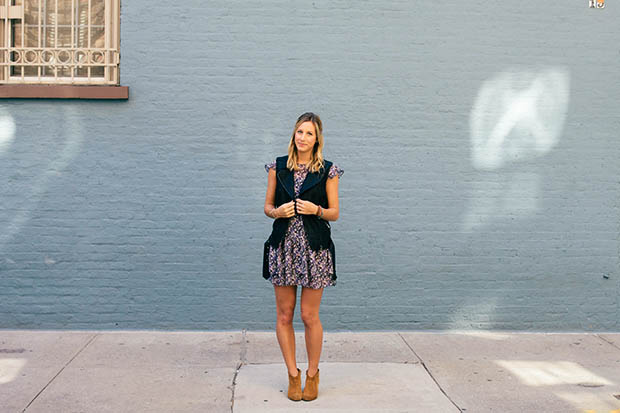 2. Vests
Long vests are a great layering piece to spice up any outfit. I'm a huge fan of this leather moto jacket. Pairing it with this feminine dress is a great way to edge it up.
3. Textured Sweaters
I've always been a fan of textured sweaters, especially for fall. Pair them with classic denim or add them to another favorite trend, the leather skirt. I got this one from Anthropologie and love the unique pattern of the knit.
4. Leather skirts
I was pumped to get this leather skirt in my Le Tote. I've been dying to try a midi length leather skirt to decide if I'd wear it this season, and the answer is definitely yes. I love it with a sweater or dress it up for night with a fun crop top.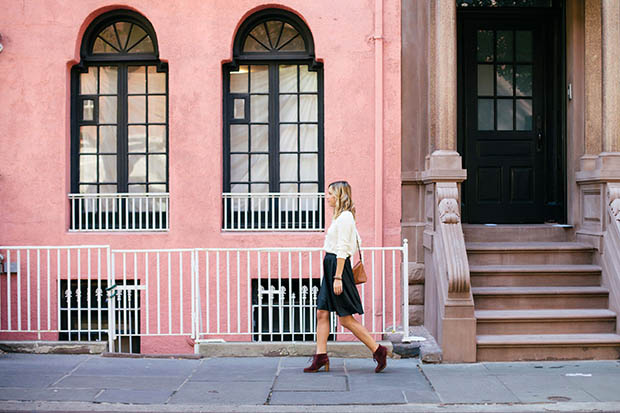 5. Quirky Jewelry
I tend to go for more simple jewelry, but I love trying quirky shapes to mix it up a bit. This snake bracelet from Le Tote was a fun break from my usual accessories, and I can't take off this triangle necklace!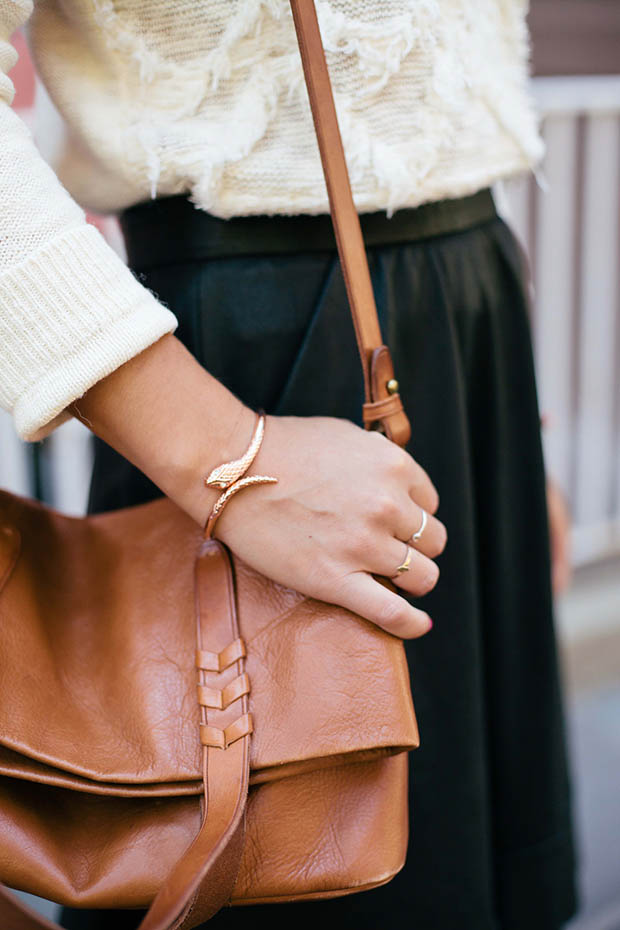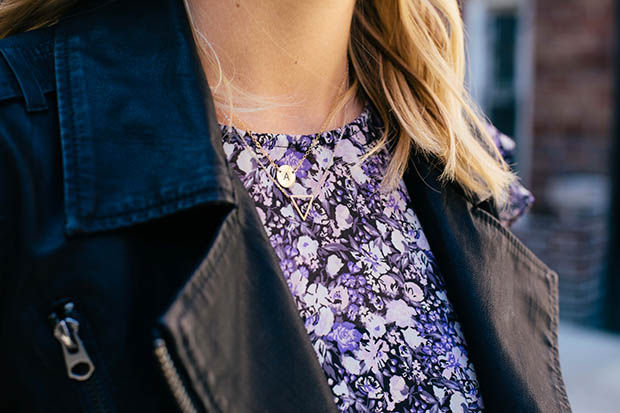 // photos by Bekka Palmer.
This post was sponsored by Le Tote. All opinions are my own.