Editor's Picks
Gift Guide: For the Boyfriend's Family
posted on December 7, 2017 | by Amanda Holstein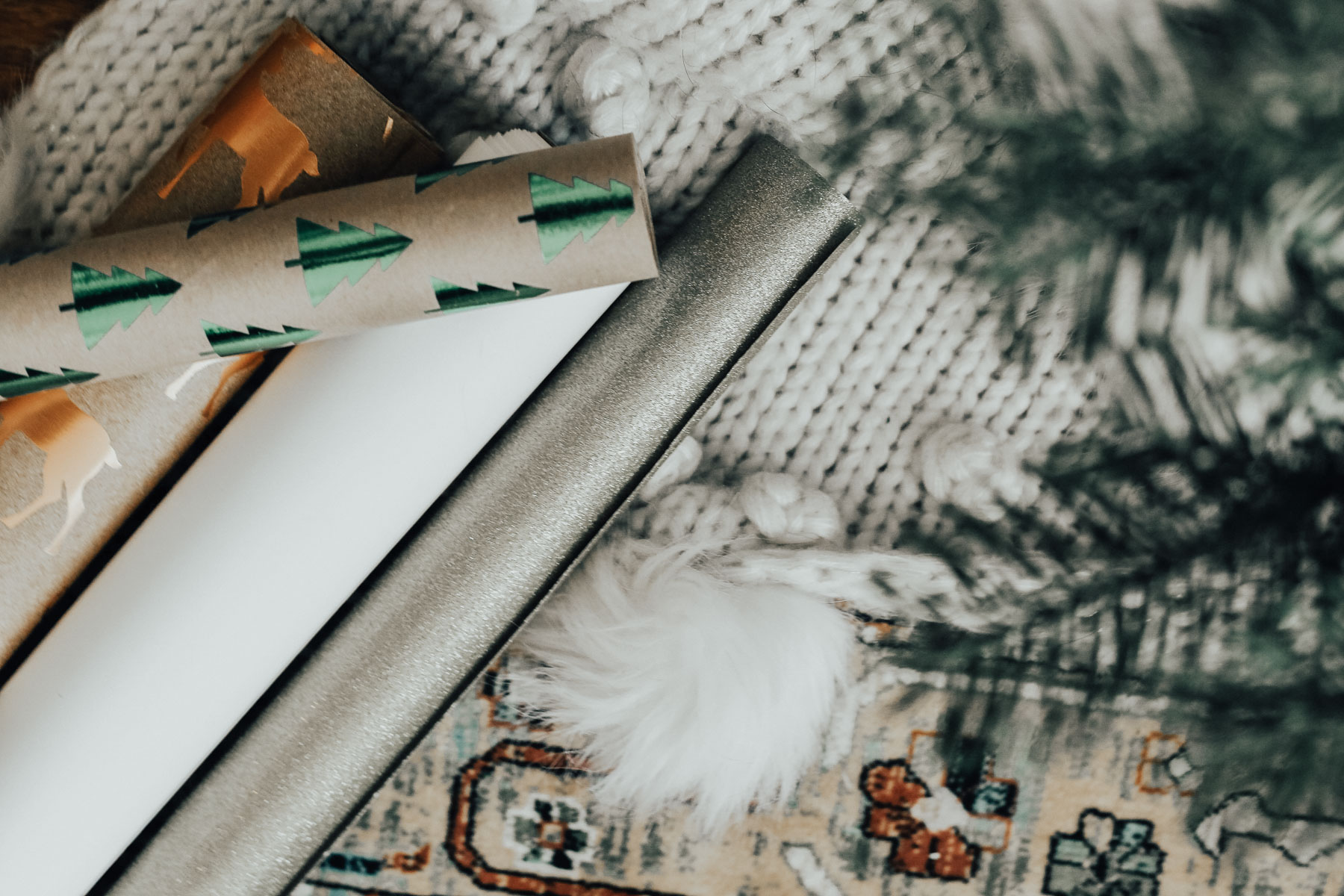 I remember when I first spent the Holidays with my boyfriend's family. The most stressful part wasn't, in fact, wearing matching Christmas onesies awkwardly around the house (true story). Figuring out what gifts to buy each member of his family was by far the most stressful part of the week. I had only met them once and really wanted to make a good impression.
Gifts for his family can say a lot about you. You don't want to go too cheap, or they'll think you don't care. But then again you don't want to spend more than $50 per person or you'll go broke (and they may think you're a bit cray cray). There is a happy medium, though, where you don't have to spend too much but still be thoughtful and show your personality. Like this domino set for his dad. How cute?? So I've rounded up a gift guide for each member of his family below — all under $50! Now you can relax. :)
Any other gift guides you'd like to see?
Let me know in your comments below!
Shop The Post