Outfits
Holiday Dresses for Your Personal Style
posted on December 16, 2016 | by Amanda Holstein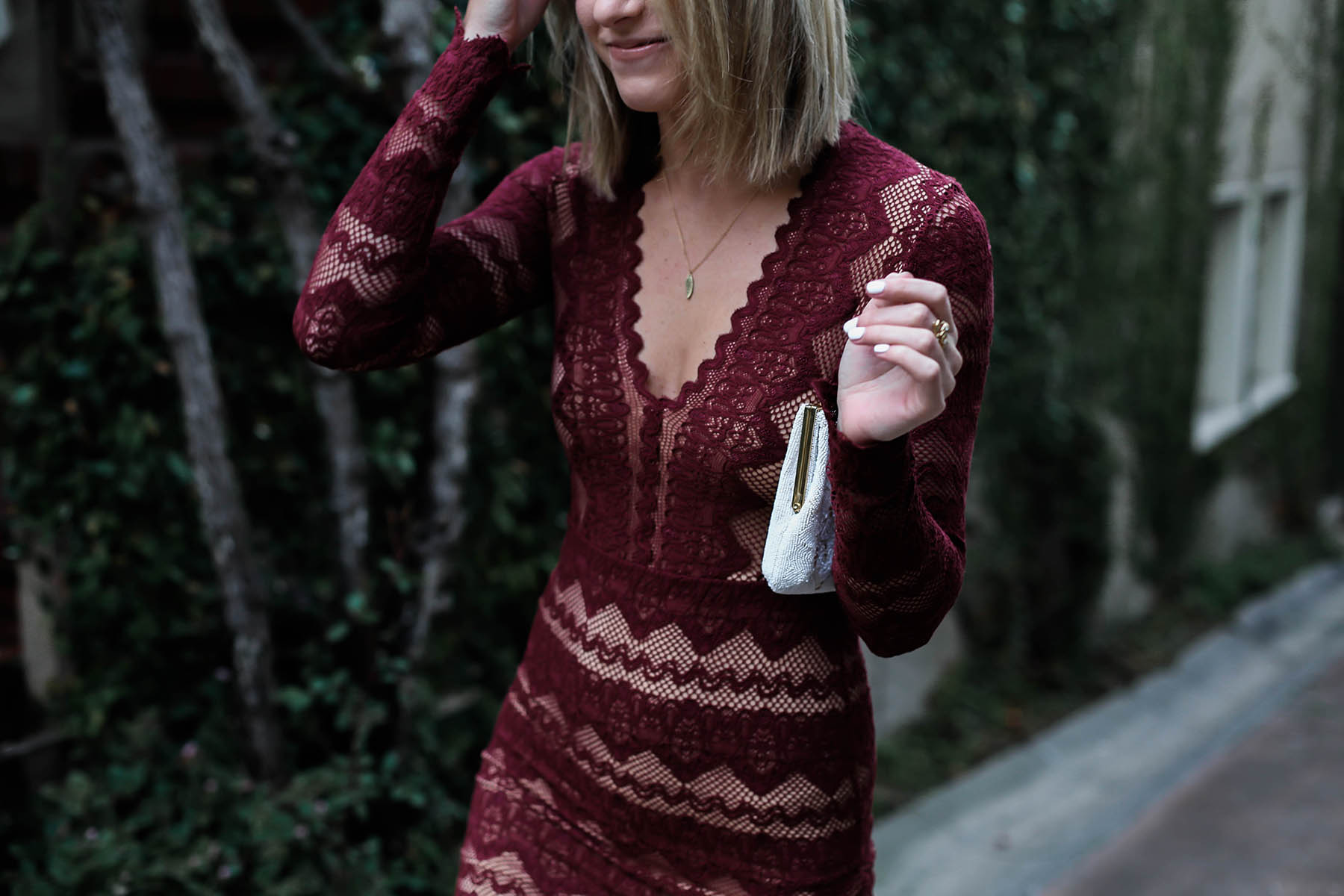 Classic & Festive
This red lace number is perfect for those of you looking for something classic, romantic, and festive. The material is stretchy and incredibly comfortable. The long sleeves and dress length make it appropriate for office parties, and the slim fit and flirty neckline make it great for romantic occasions as well. I paired mine with strappy black heels and a vintage purse (also love this one!).
I actually rented this baby for the holidays and am so happy I did! While there are a couple rental options out there, my personal favorite is The Stylist LA. Their collection is on trend, their prices are super affordable, and they just opened up a shop here in San Francisco on Union St.! They have one in L.A. as well and I find it really helpful to be able to go in their store and see the products in person.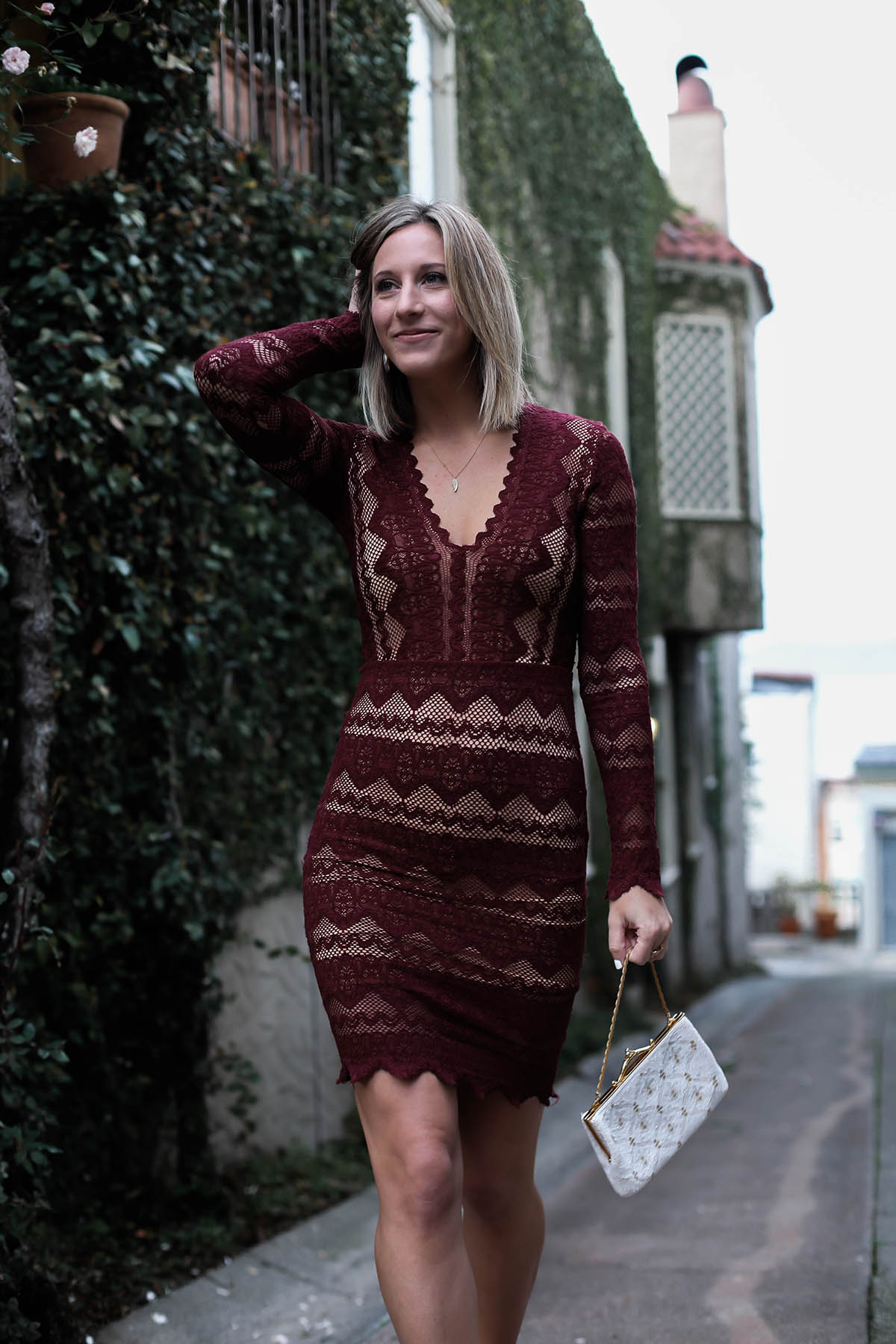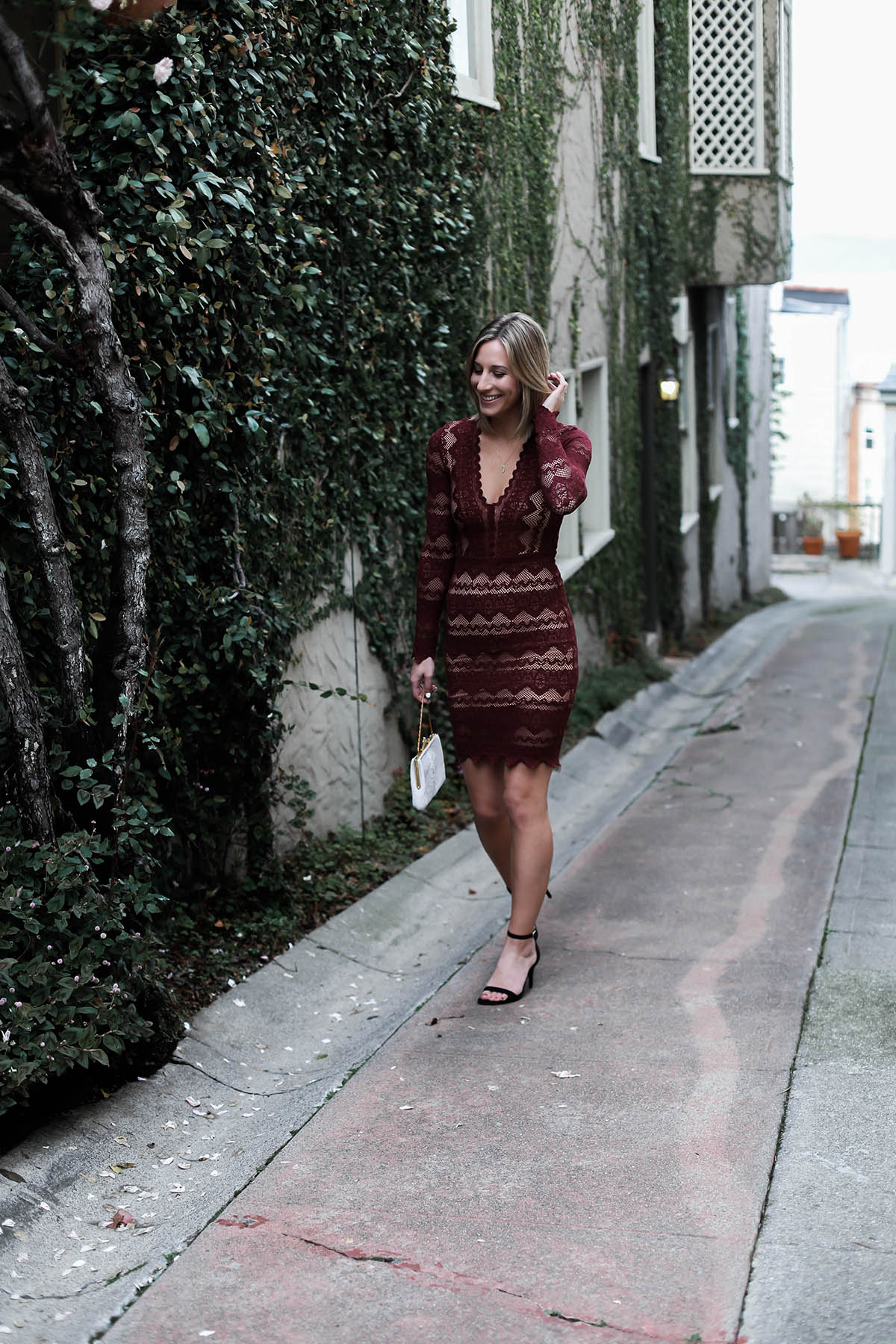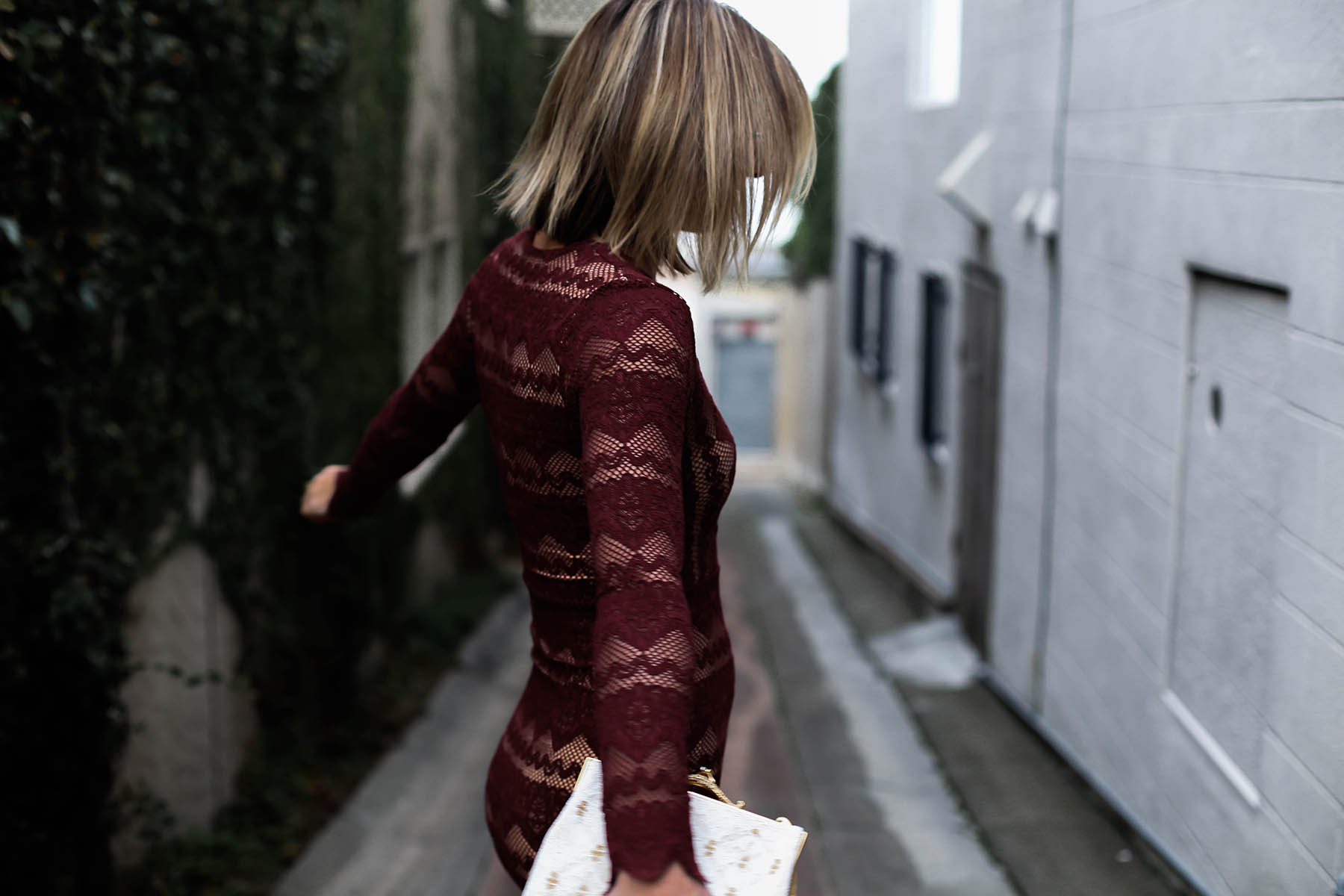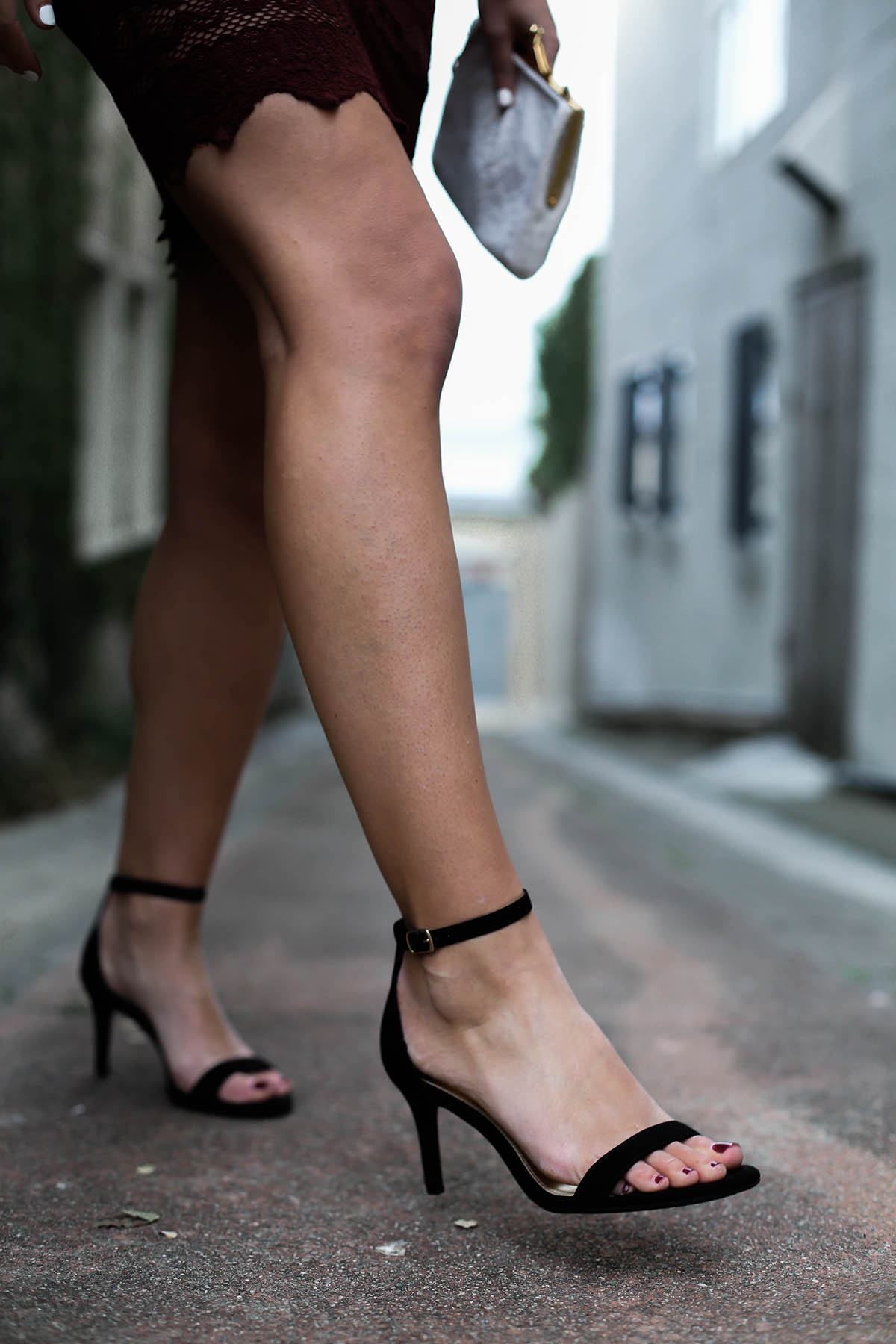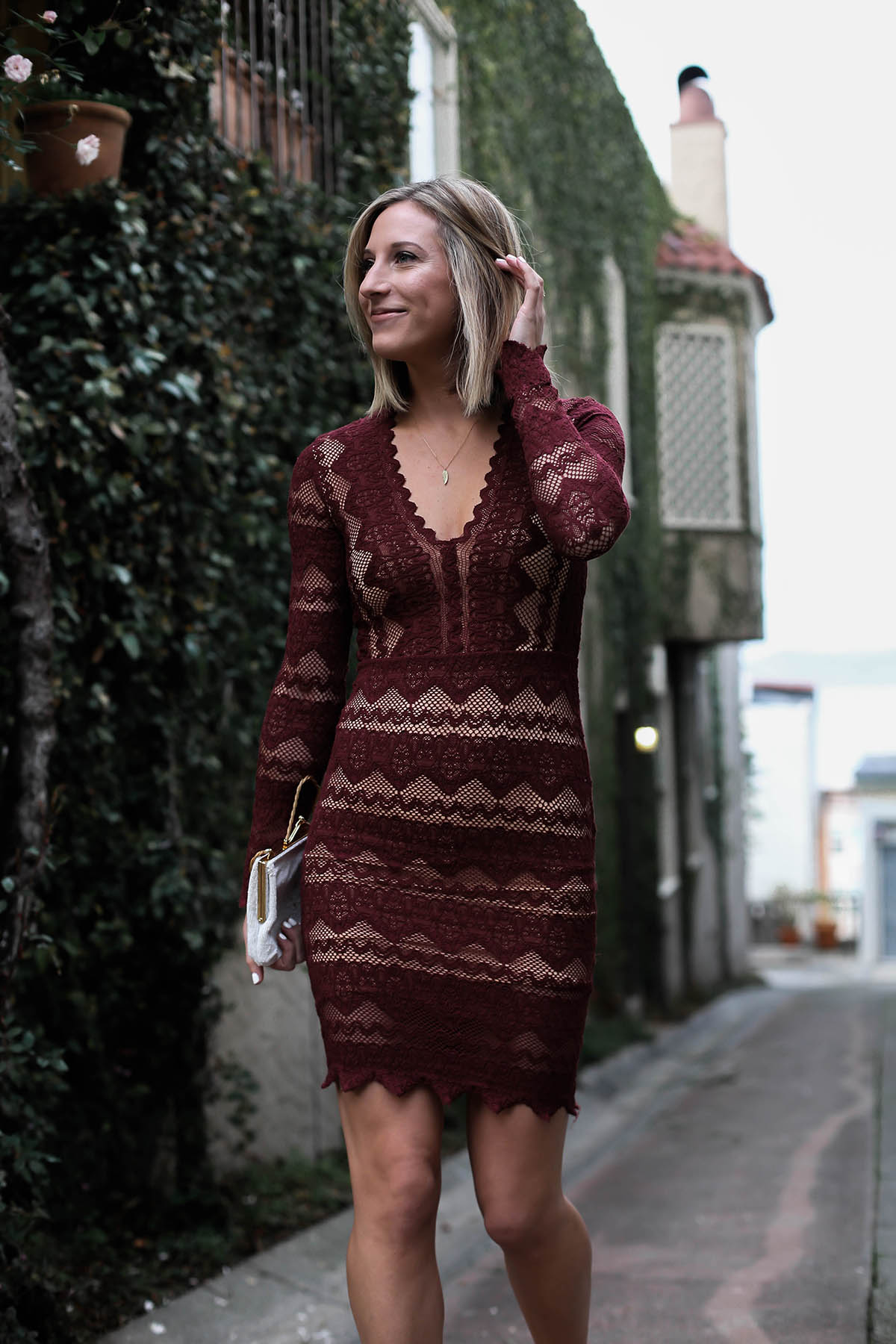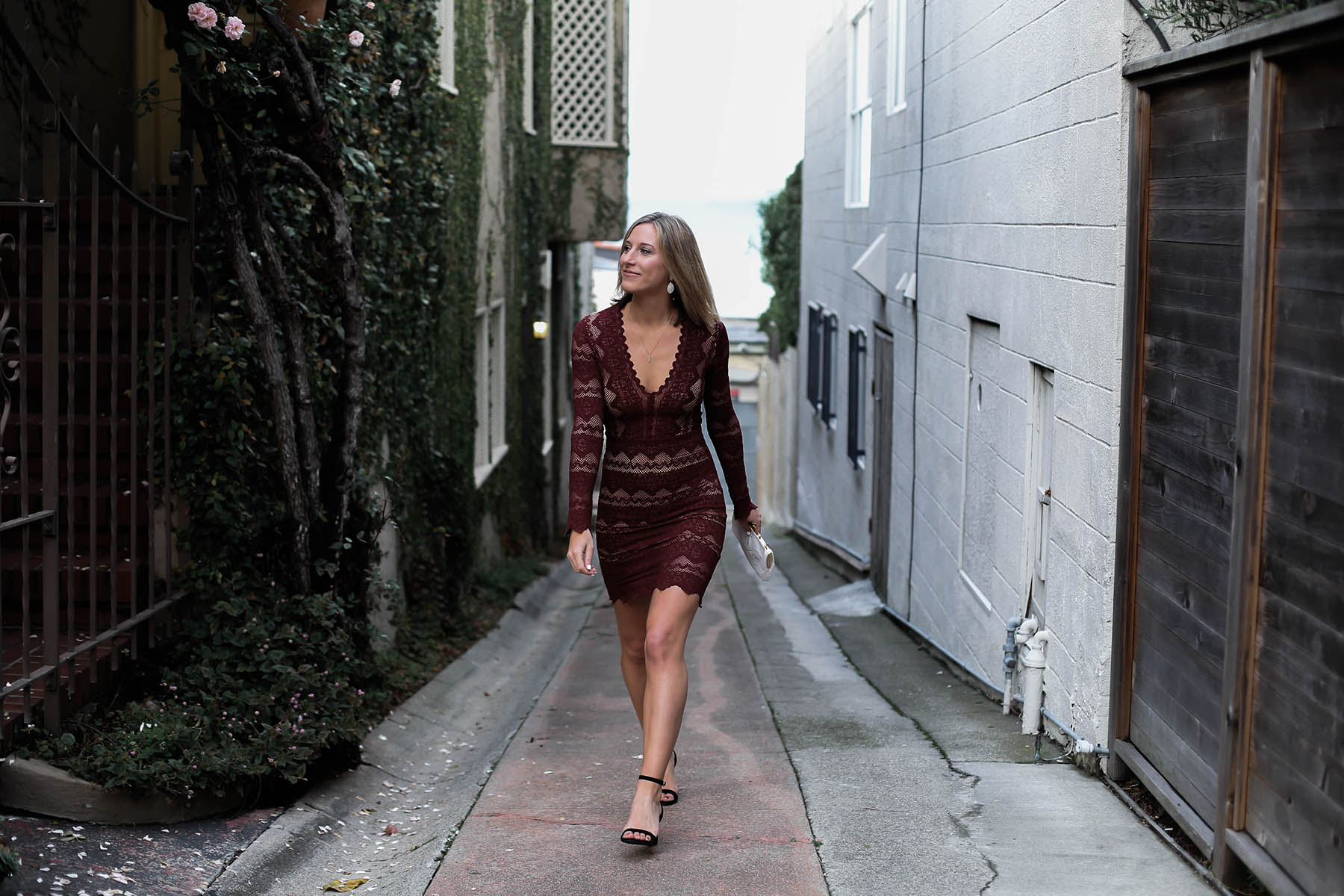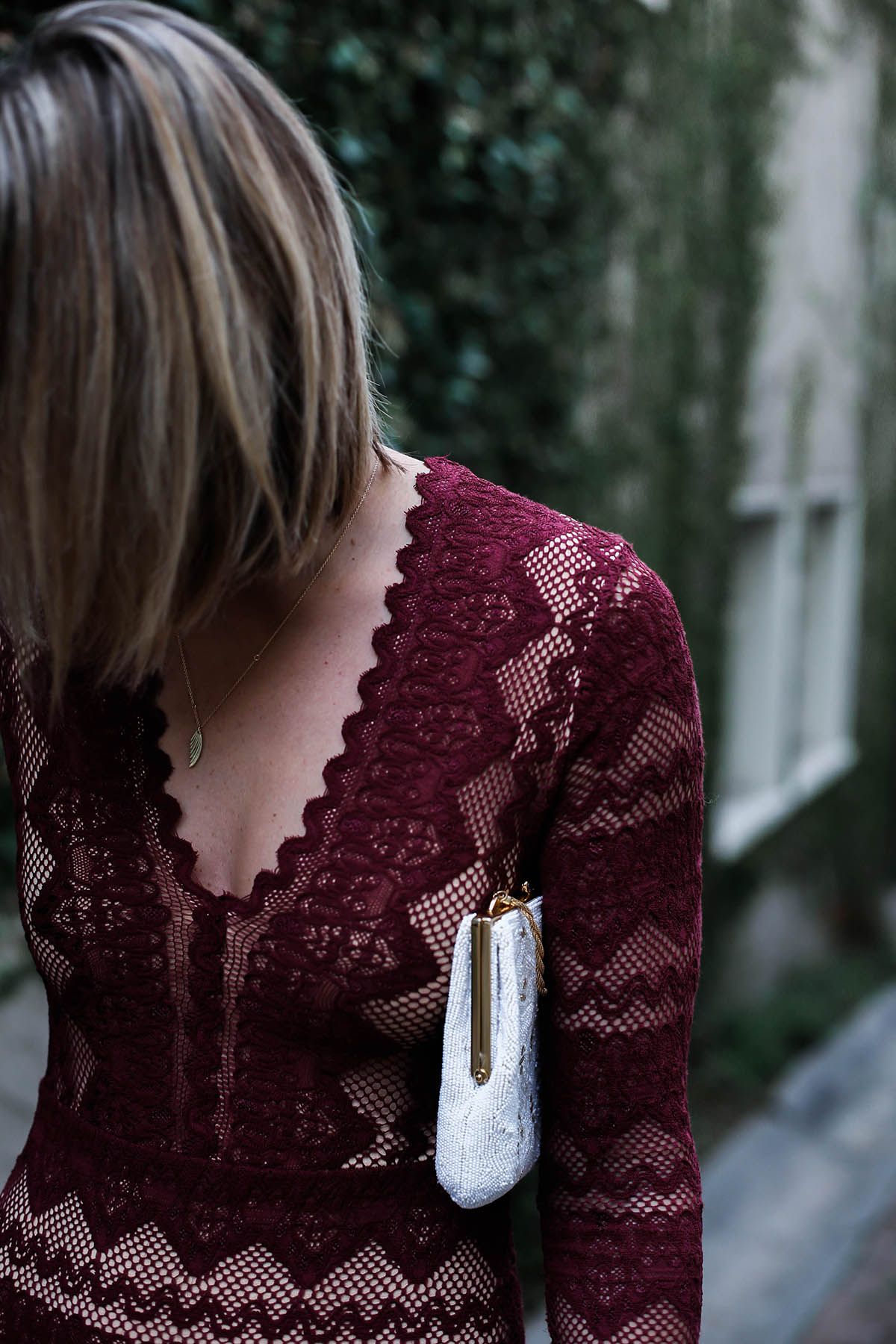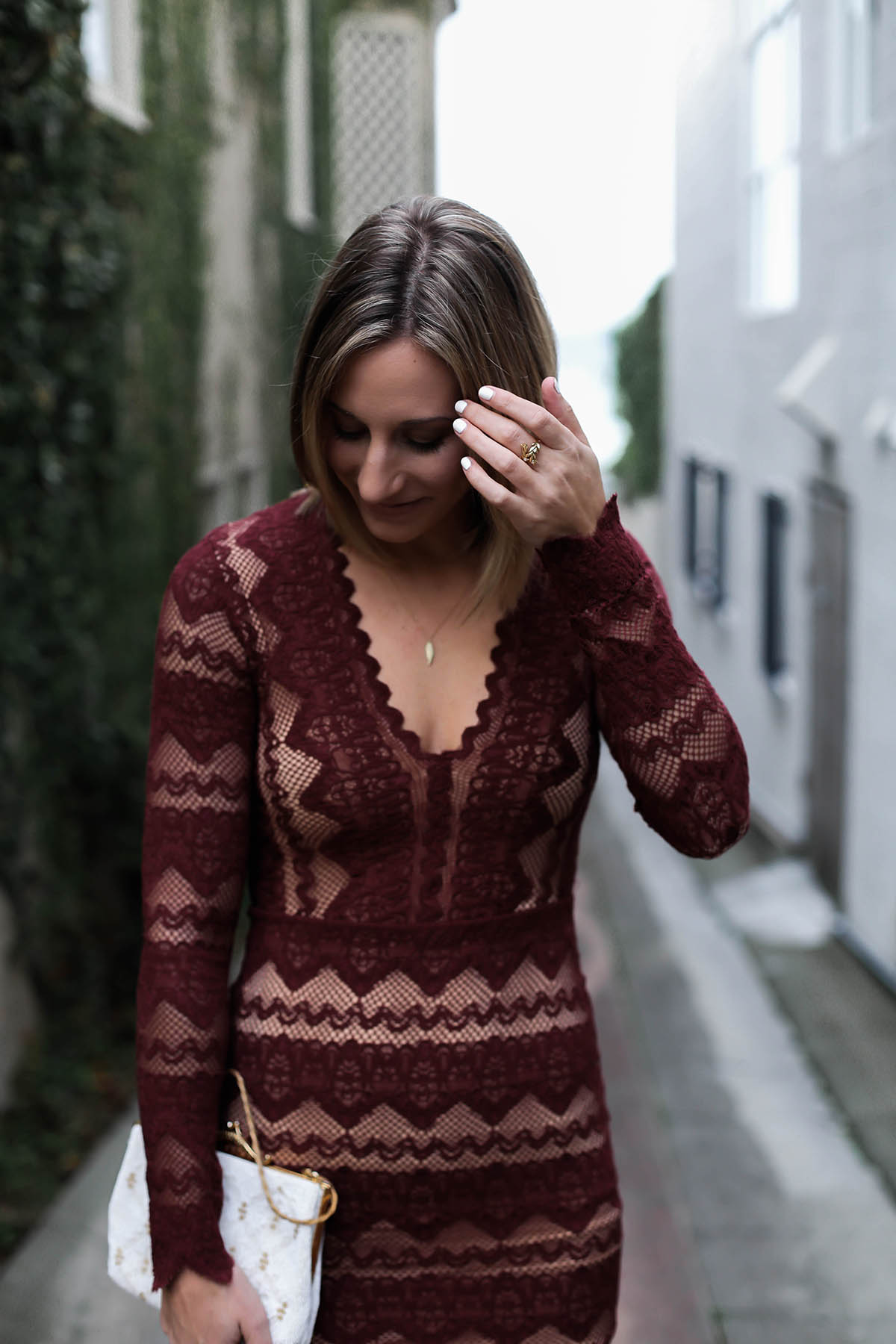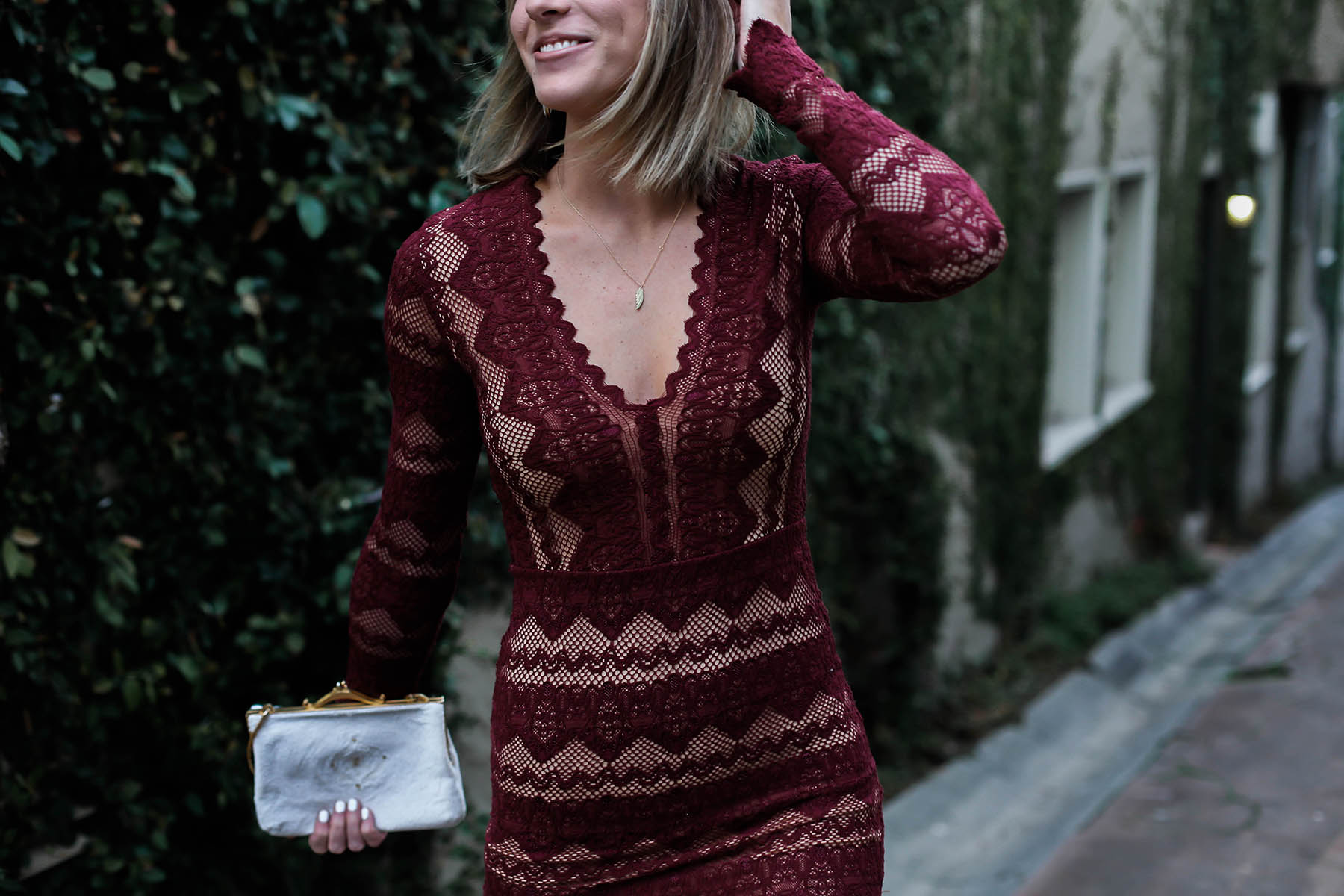 Bohemian & Unexpected
If you're looking for a more unconventional option, try a billowy dress with some embroidered detail. The gold accents keeps the look festive, but the flowy silhouette and natural color palette create a more bohemian vibe (and you know I can't resist that!). I hate to say it, but this Free People dress just sold out! I've looked everywhere and can't seem to find it anymore :(. It's called "Free People Pink City Dress" if you want to look. This one is very similar though, I promise! This one creates a similar, boho romantic effect as well.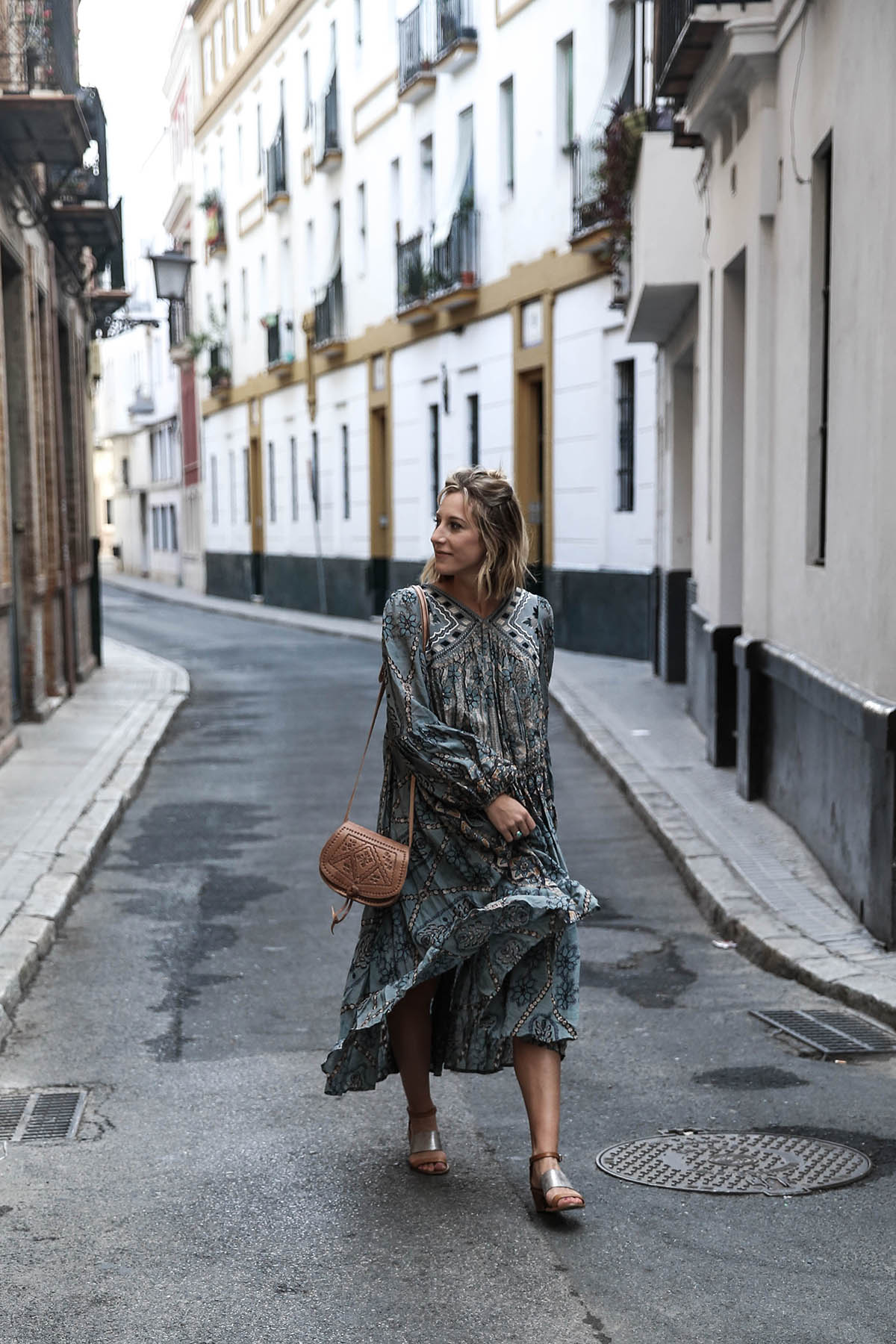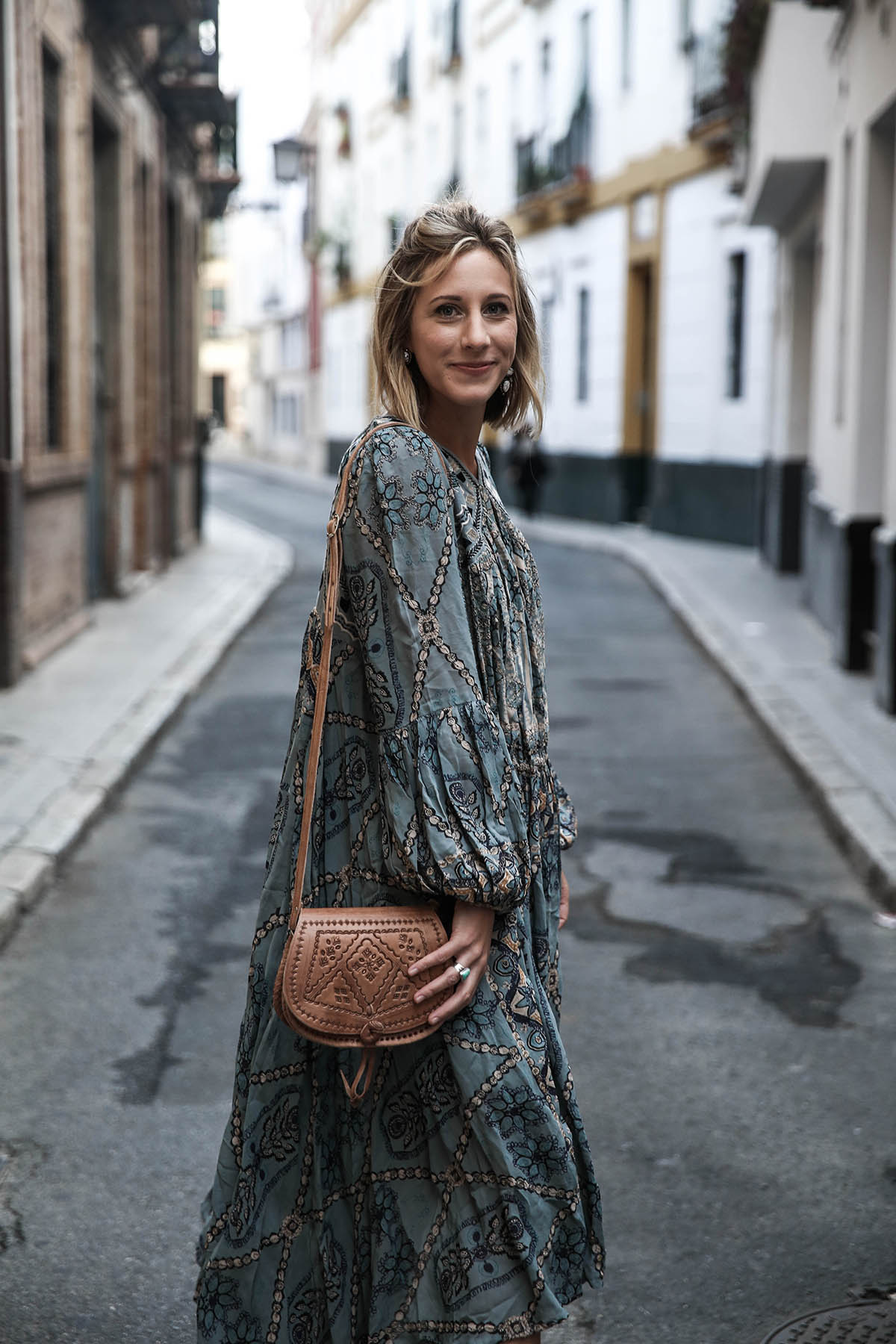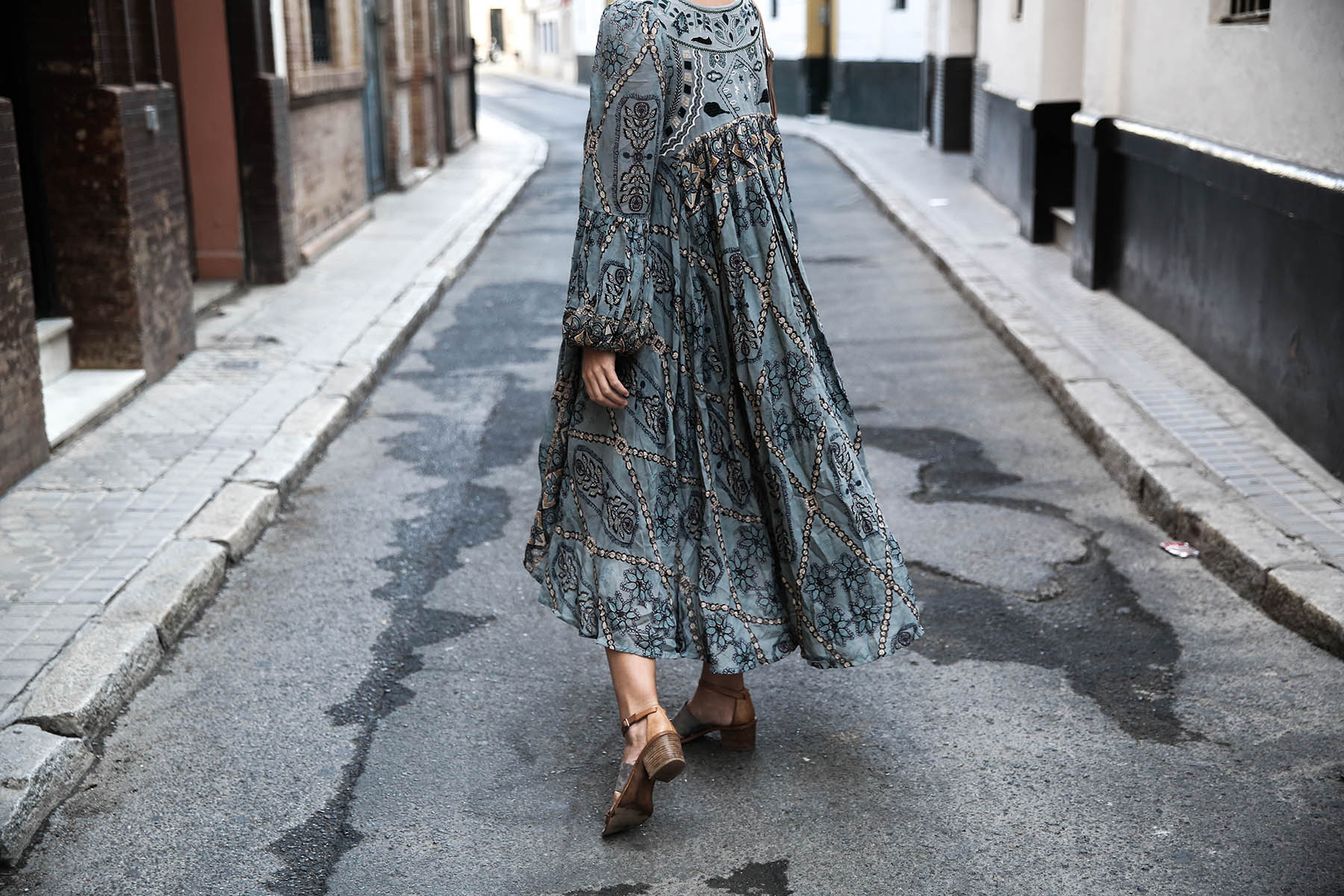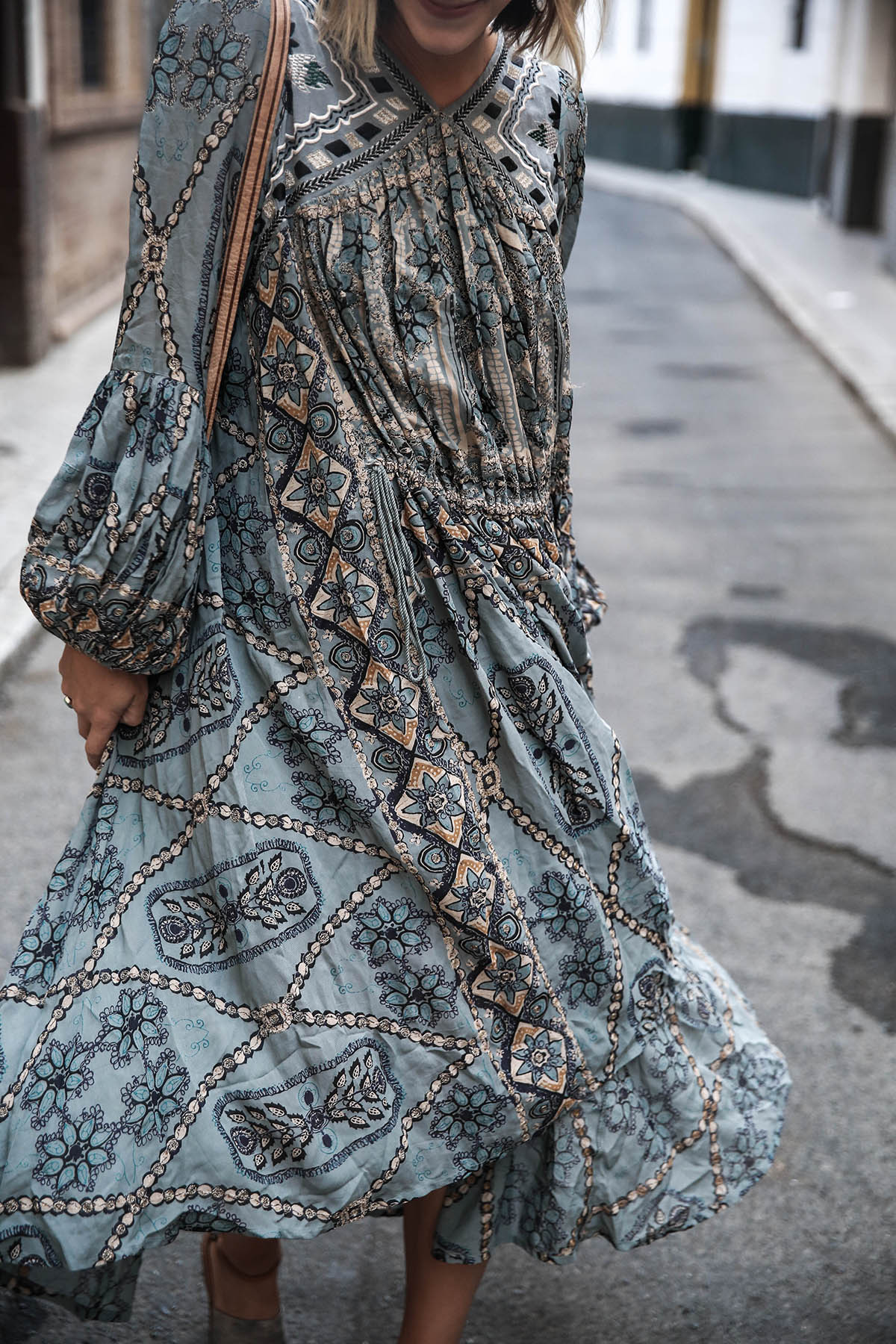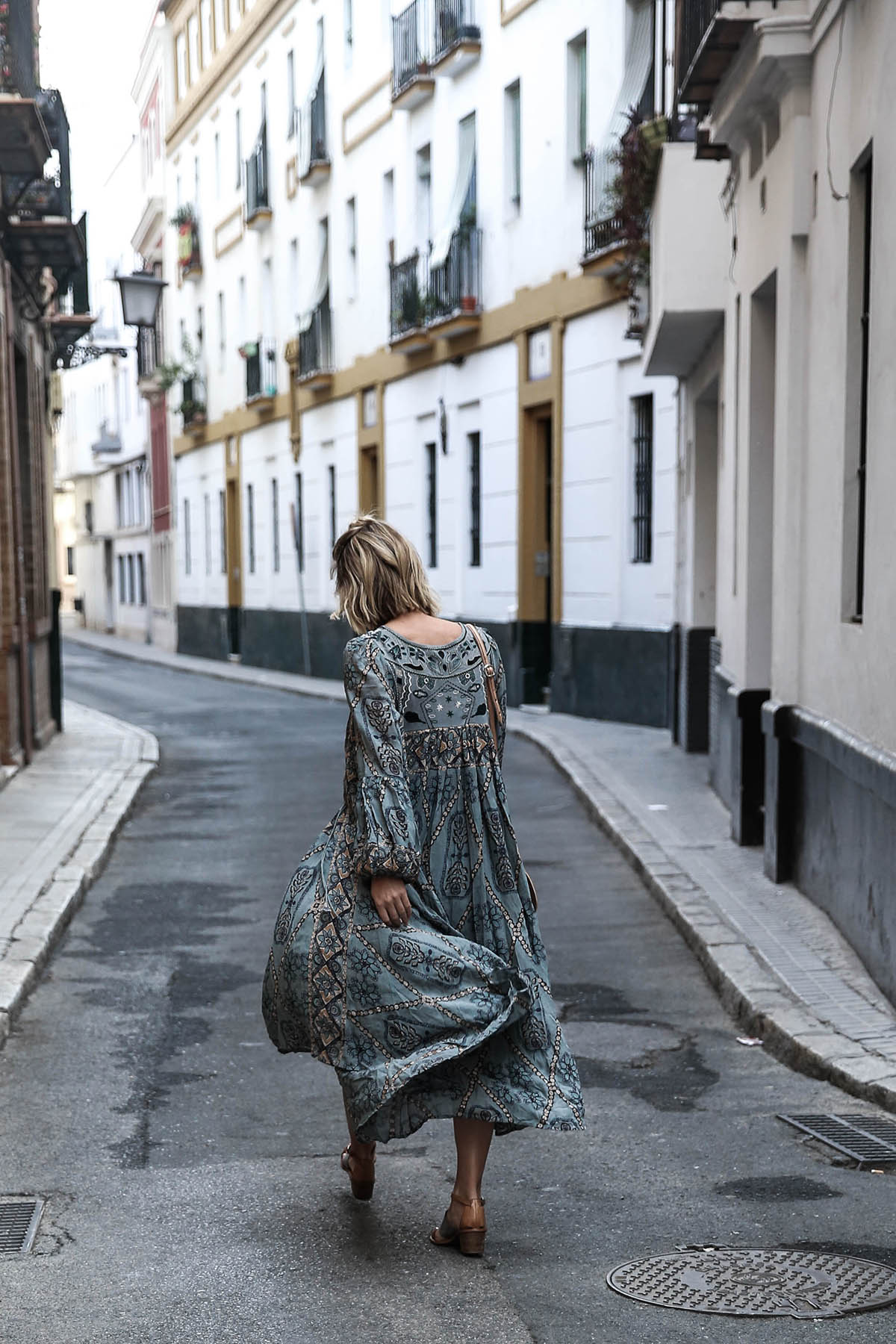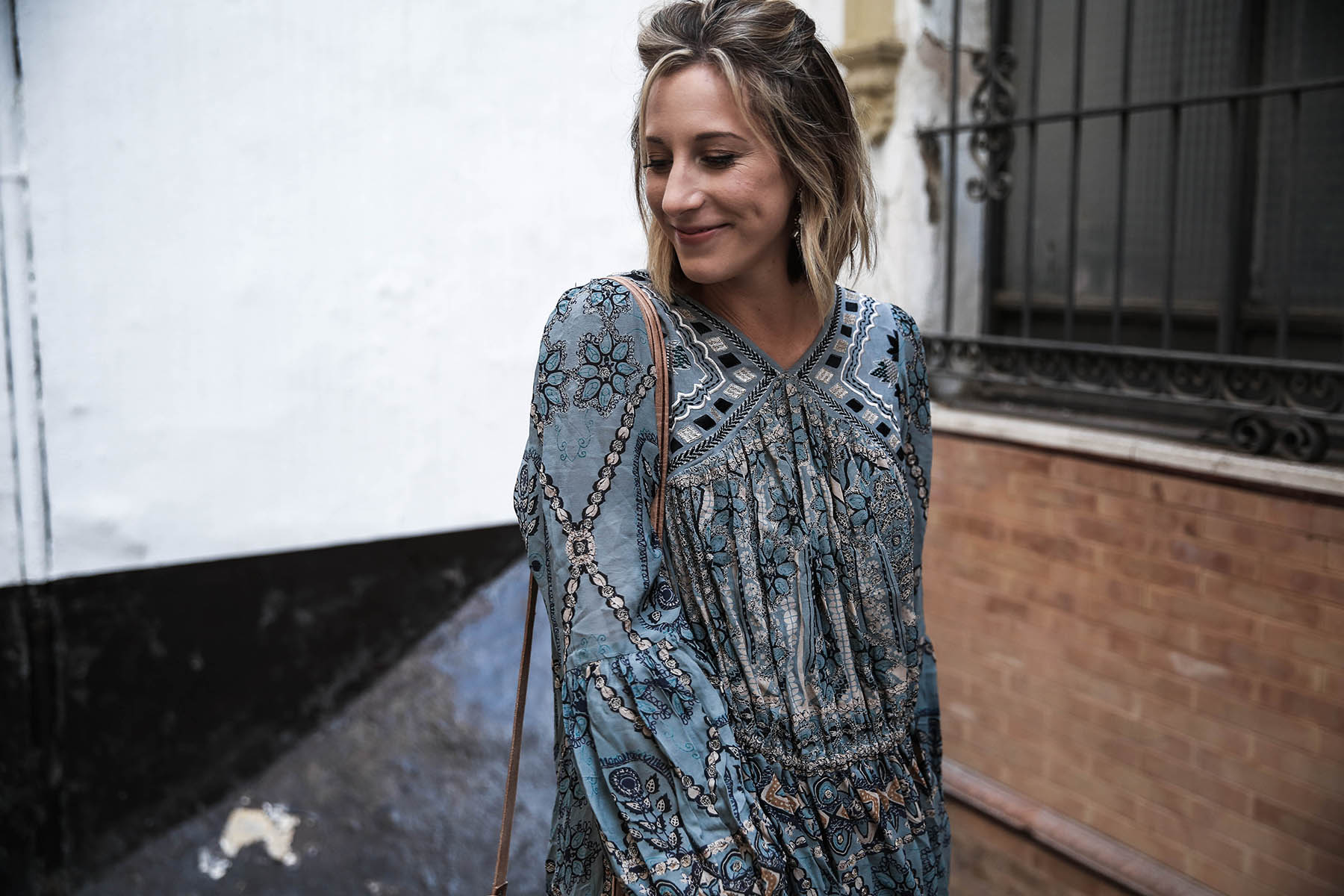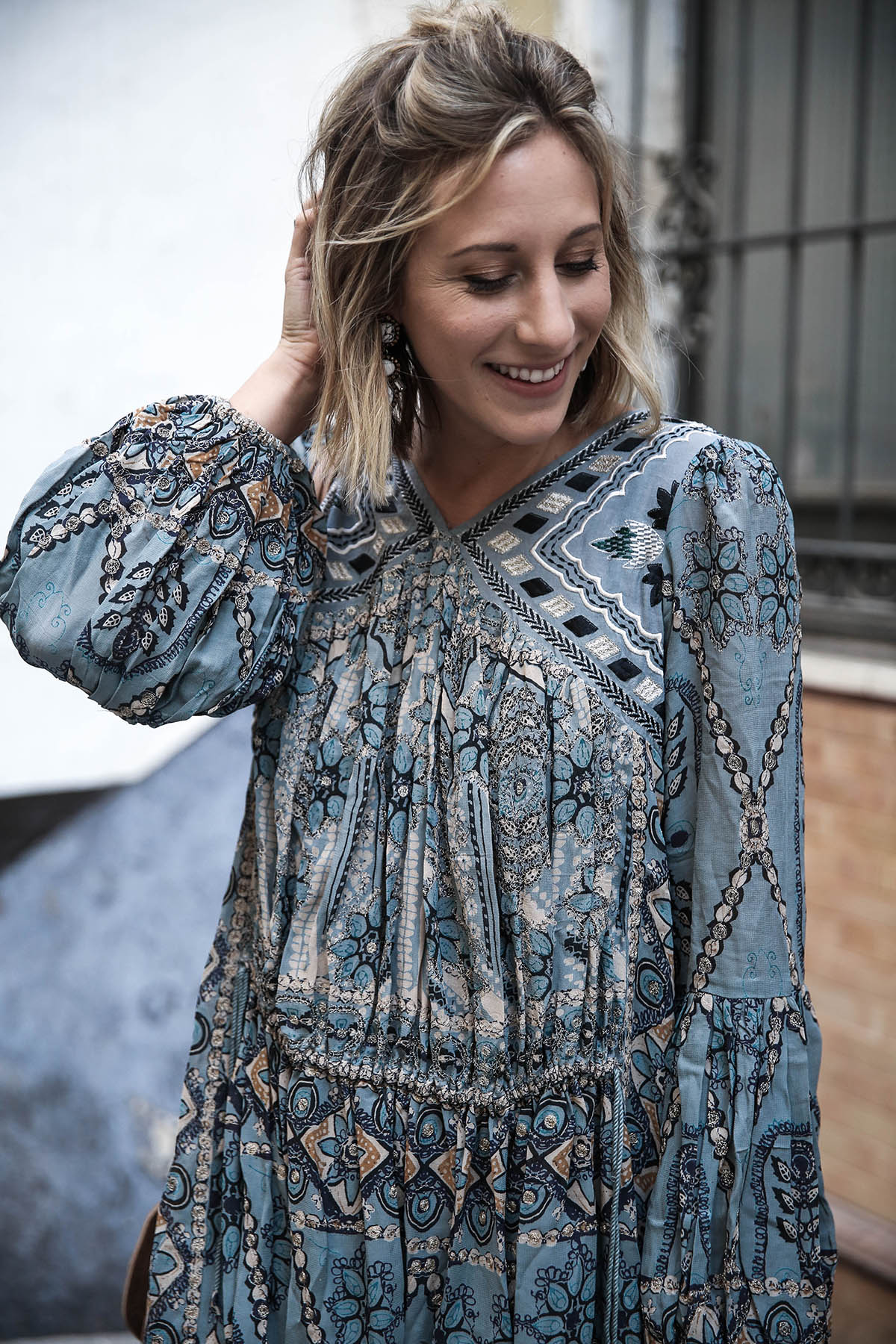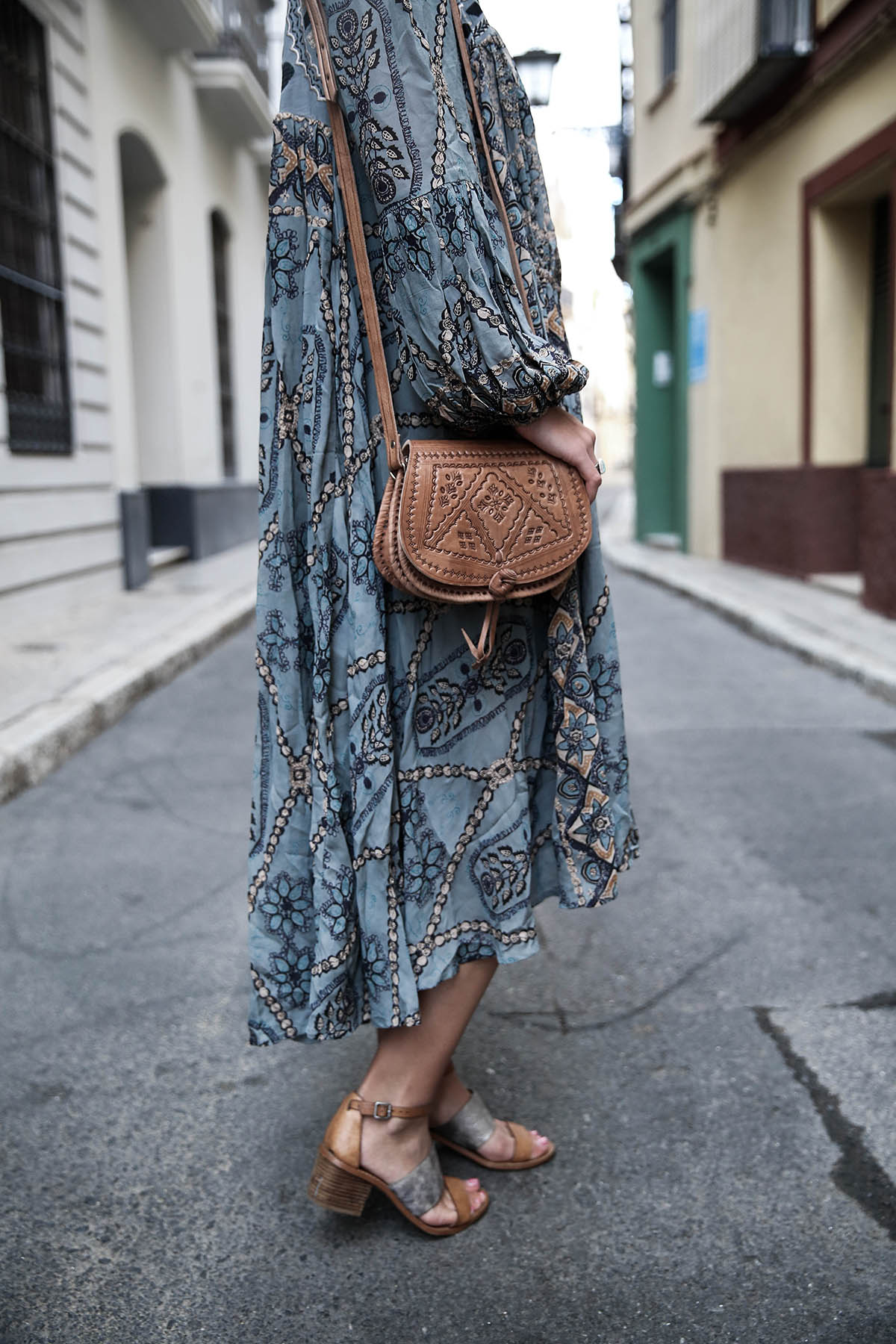 Shop The Post