Decor & Styling
How to Create Custom Decor for Your First Holiday Get Together
posted on November 3, 2016 | by Amanda Holstein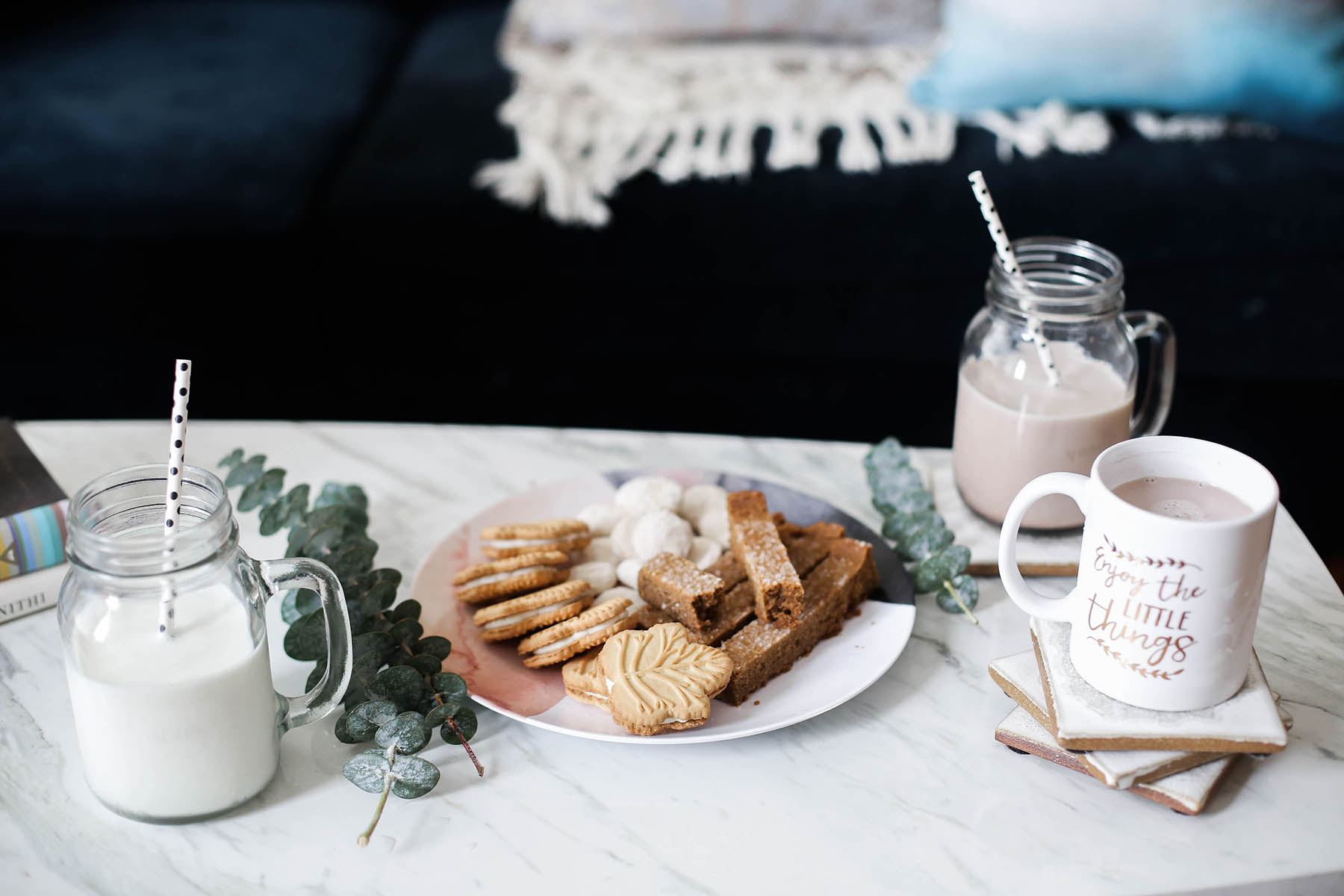 Hosting has really only become on my radar as I enter my late twenties. I finally have an apartment that can seat more than two people, I'd rather stay in then go to the bars, and my cooking abilities have finally started to kick in. (Okay, that last one is a lie, but you get the point.)
So this holiday season, I plan to put on my adult hat and host a few get-togethers. Because I don't want my parties to feel like everyone else's, I've started getting really into creating custom decor with Shutterfly. It might seem complicated, but I'm telling you it's SO easy! Plates are a great place to start. Whether you want something festive or unique to your decor style, you can literally add any image to these plates to get a custom look. I found this gorgeous artwork on DesignLoveFest and decided to give it a try. I love how it came out!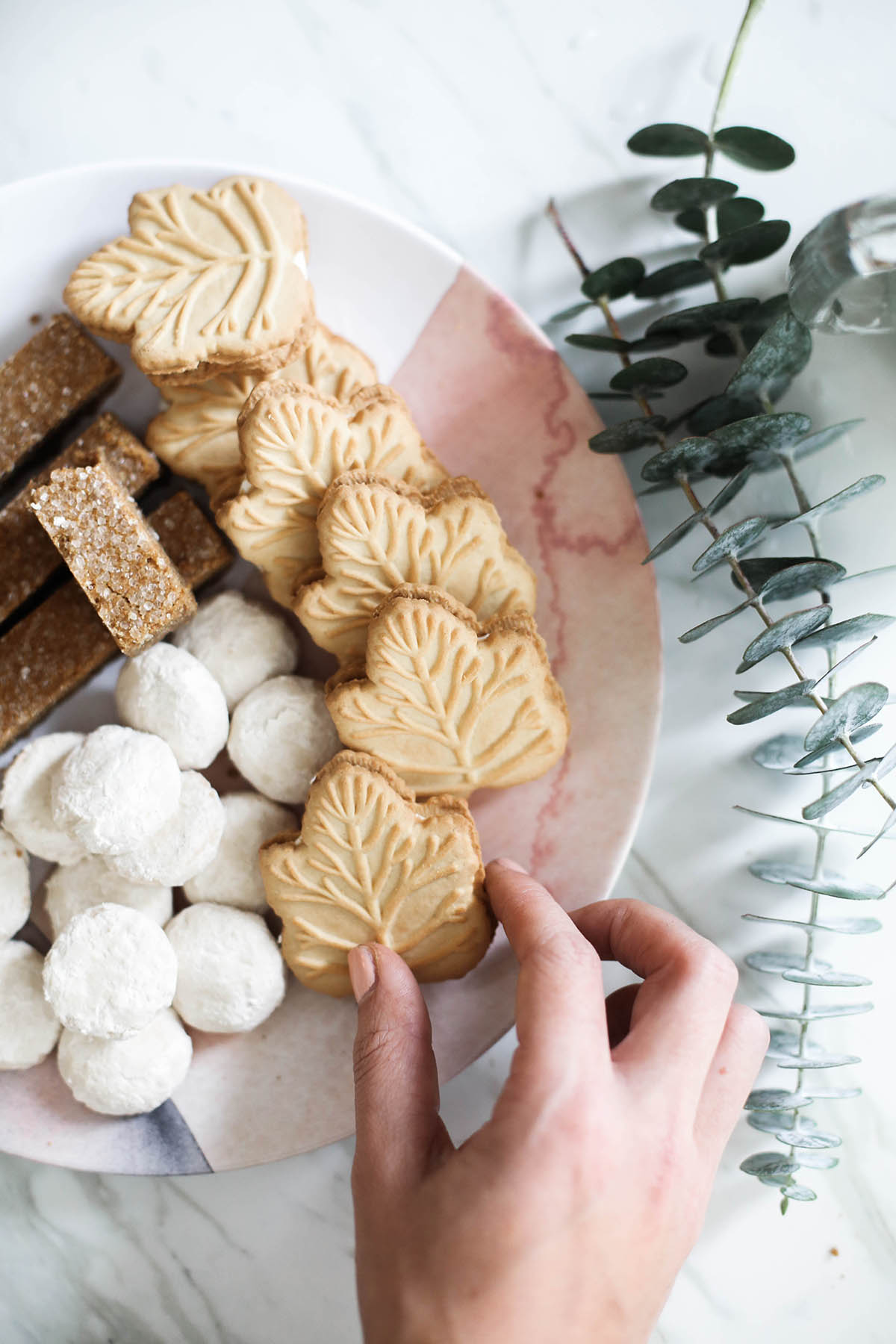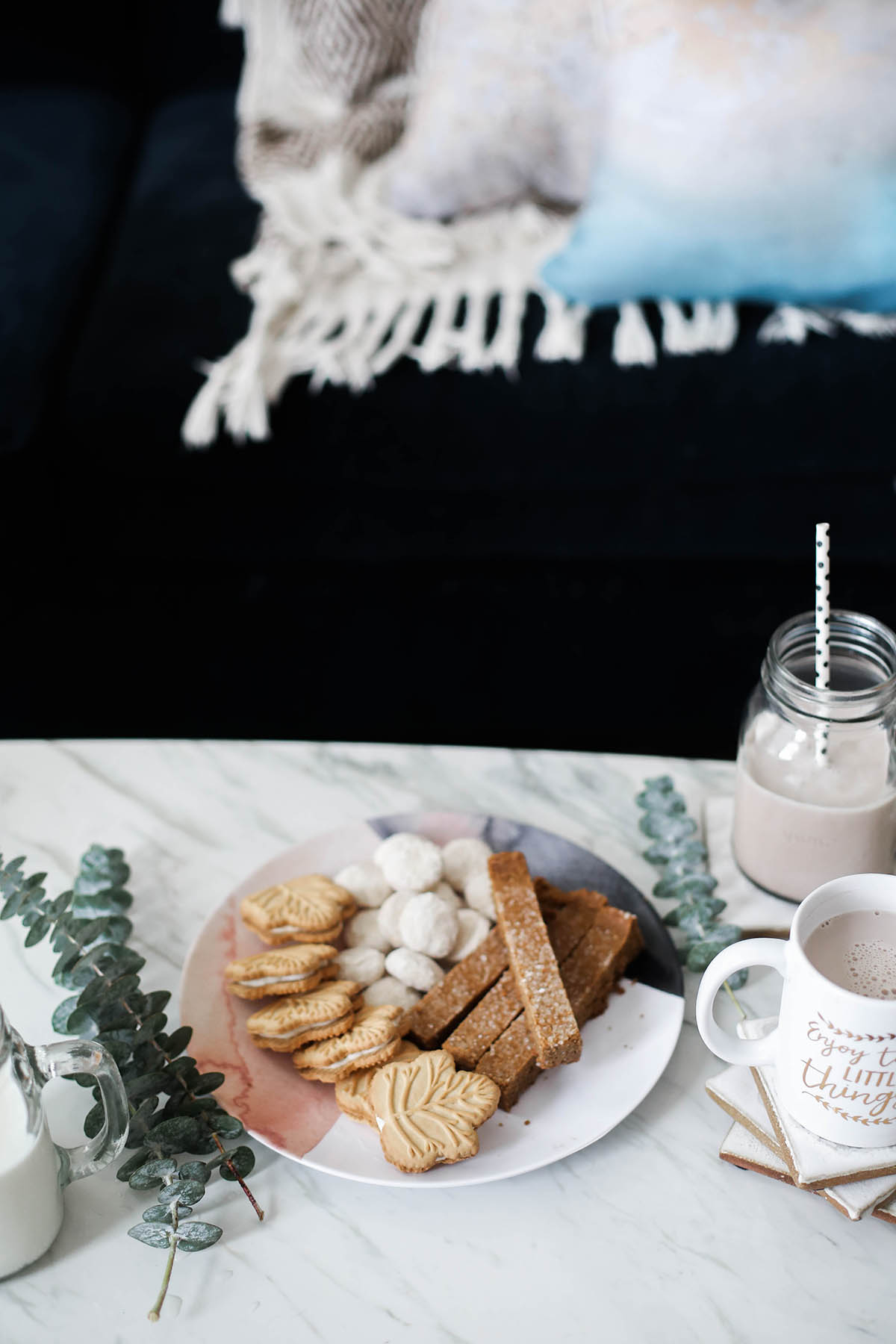 I never thought about customizing glasses before, but since drinking is a huge part of the holidays, I wanted to create something fun. I love these festive mugs and how you can add your own images to the back. These mason jars caught my eye as well. You can write anything you want on them and adjust the fonts! Obviously, I went with "yum". (Yes, that is chocolate milk in those glasses.)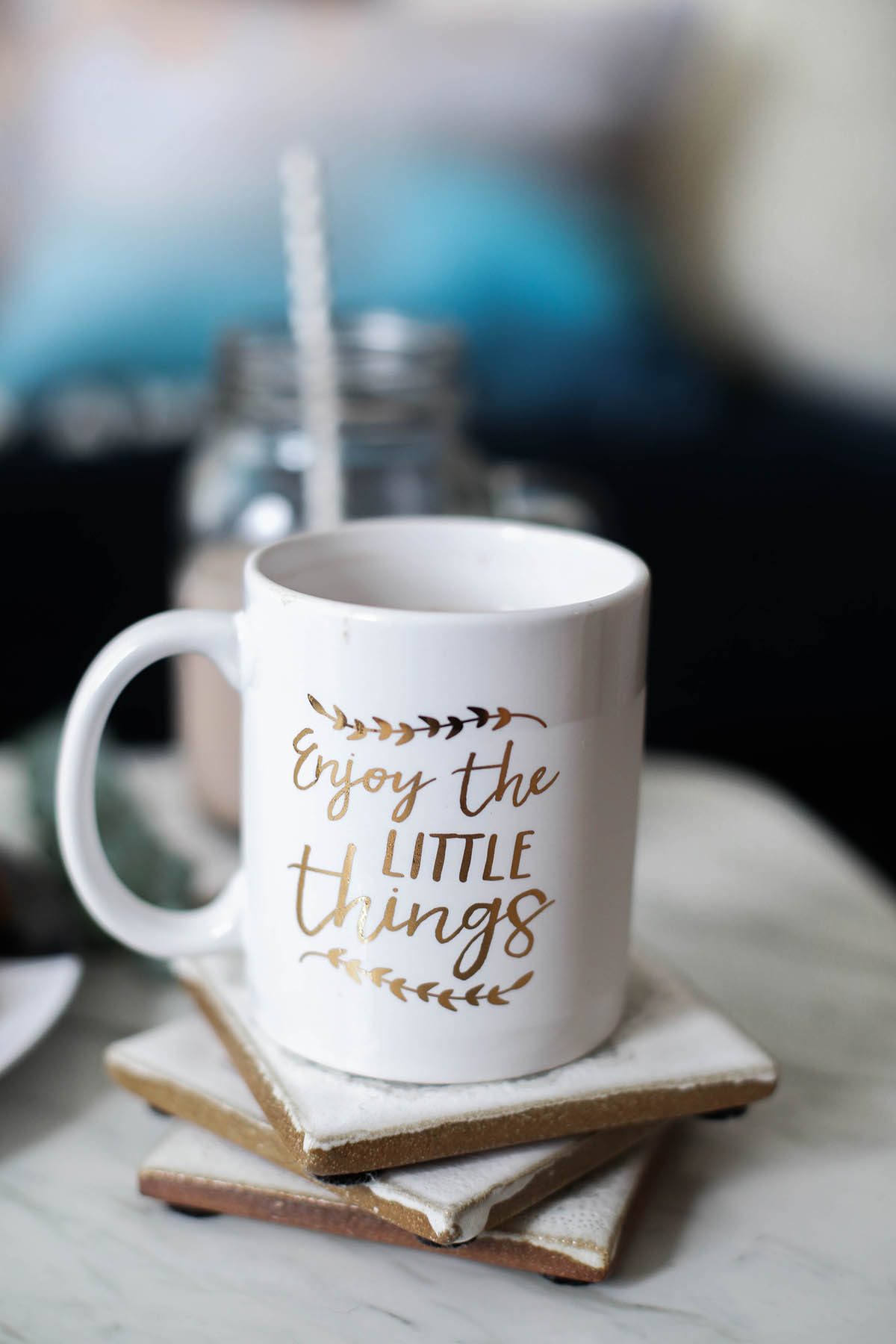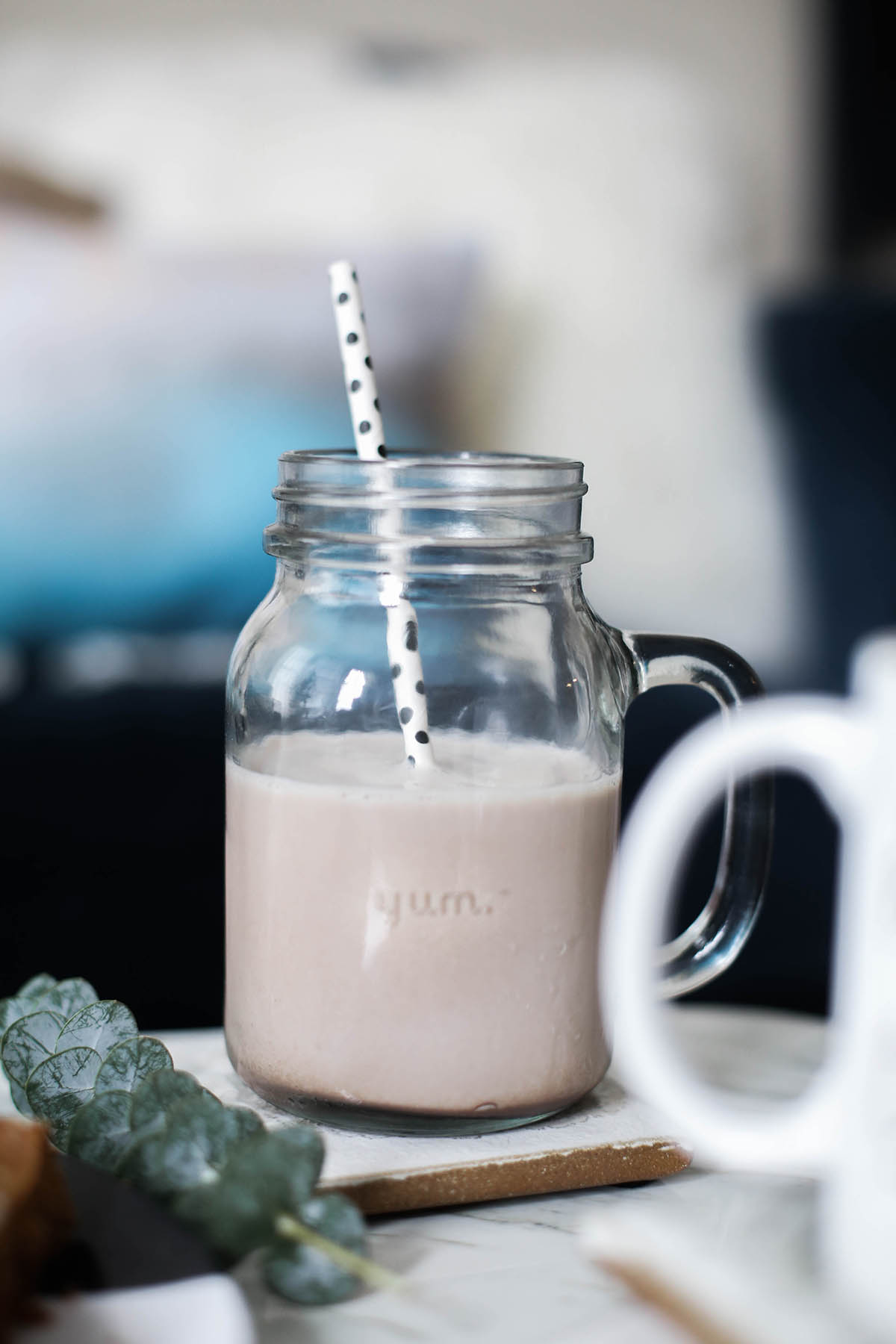 Cheese boards are a must when hosting for the holidays as well. Shutterfly has these gorgeous marble & wood boards that I immediately fell in love with. Plus, you can customize your initials. How great would this be for a wedding gift?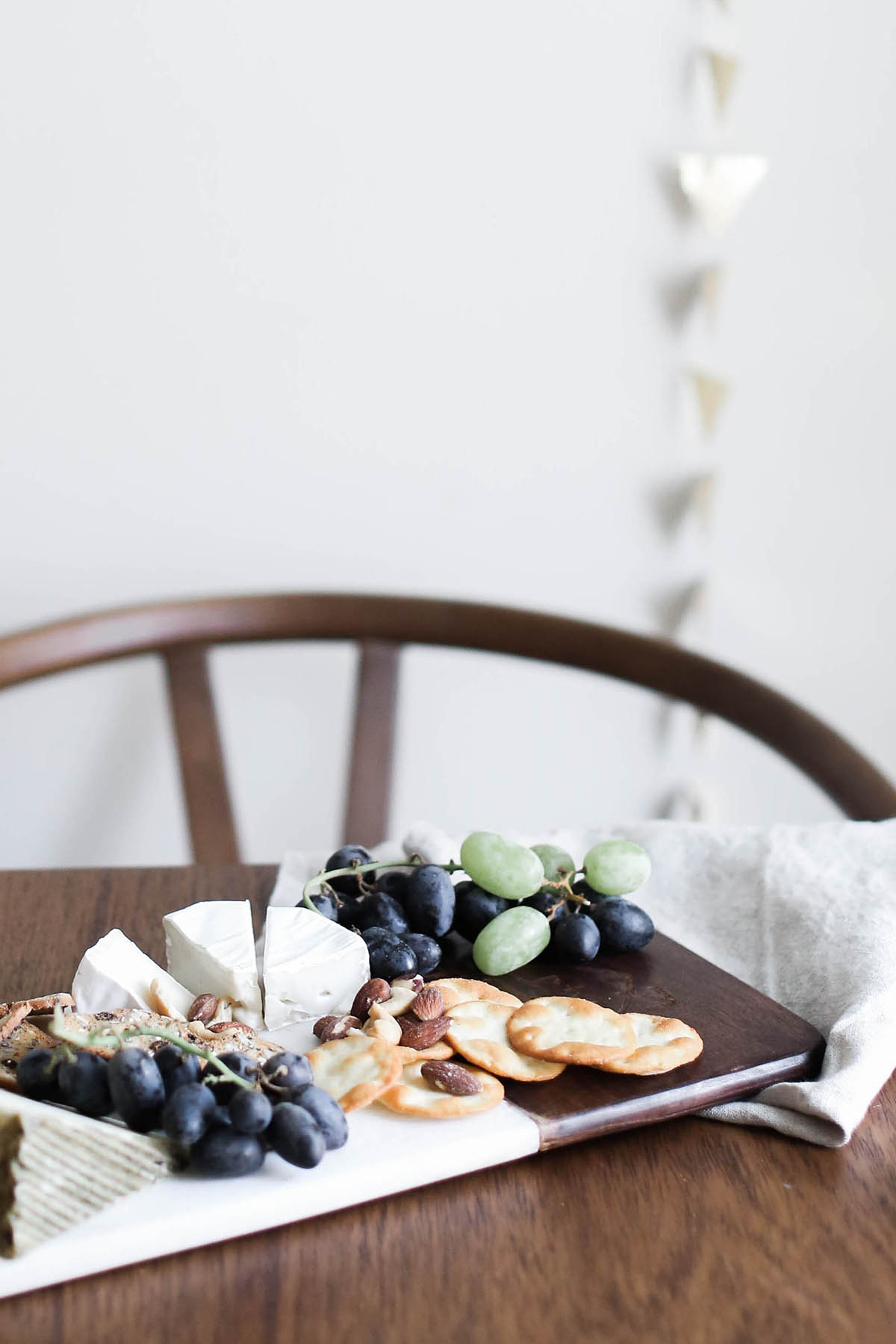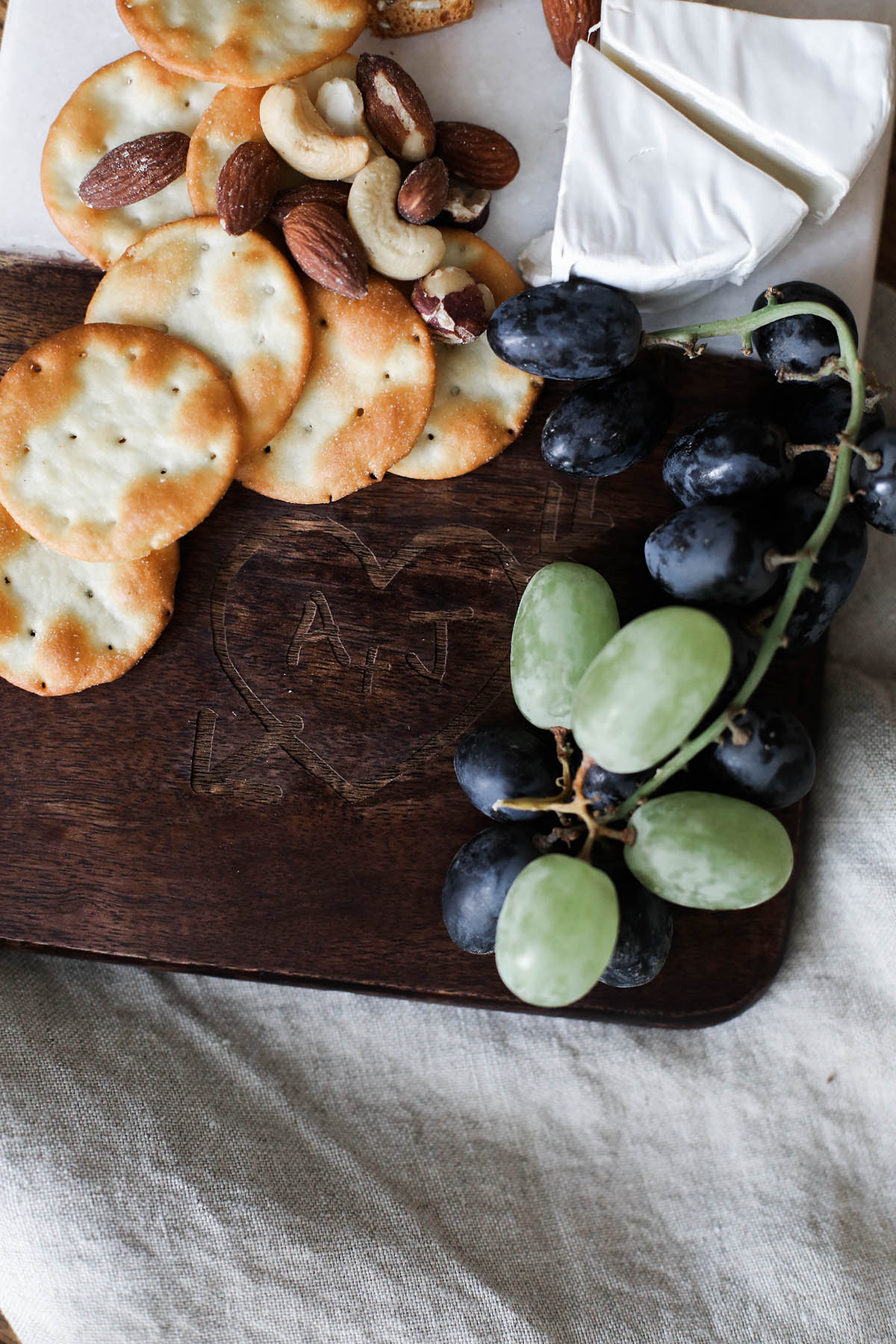 Pillows might just be my favorite thing to customize for the home, and they're great when entertaining. When I have people over, we're often huddled around the coffee table, sitting on the floor. So pillows really come in handy! It can be difficult to find the exact colors and prints you want in a pillow. But with these, you can upload any image at all to create exactly what you've been looking for.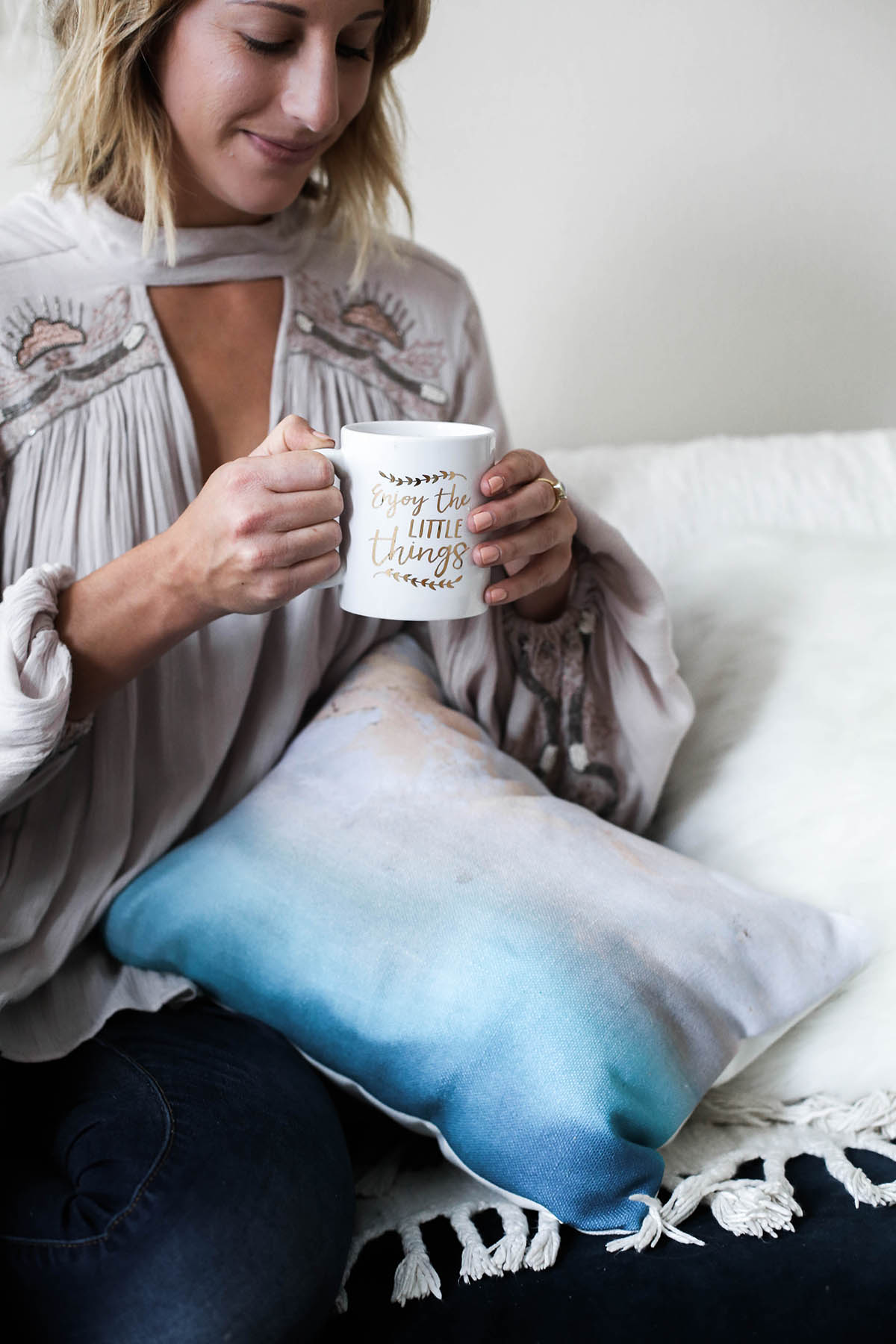 I'm so happy with how my custom décor came out, and how easy it was to create them myself! I'm certainly looking forward to my first holiday get-together of the year so I can show off my new goodies :). What are your holiday hosting plans this year??
This post is sponsored by Shutterfly. Awaken your space with your vision.
Shop Shutterfly Home Décor for personalized home accents that are uniquely you.