5 Beauty Short Cuts
posted on September 11, 2012 | by Amanda Holstein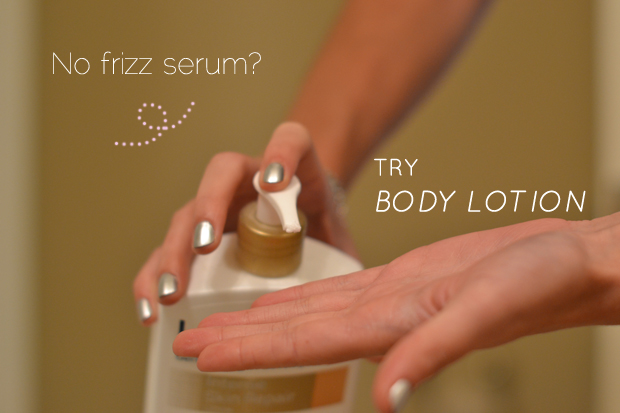 Not all of us, in fact most of us, can't afford to have every beauty product under the sun. Do we really need to have seven different types of hair products, face lotions, and skin remedies? Many of the products you already have in your bathroom can be used for more than what you'd expect. So why not let your products multitask as opposed to spending tons at Sephora? Here's how: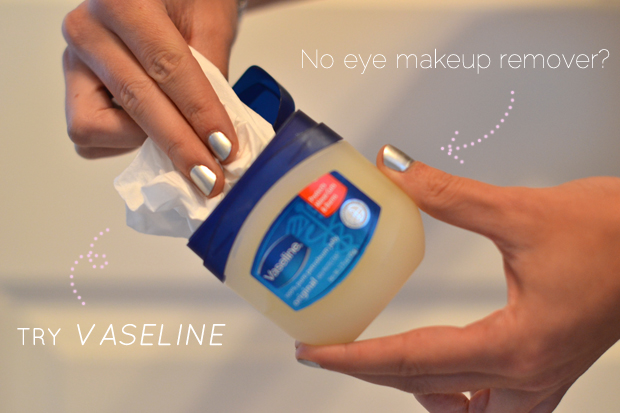 Why? Vaseline is not only crazy cheap, but it removes eye makeup easily and moisturizes your skin. It's also great at preventing wrinkles!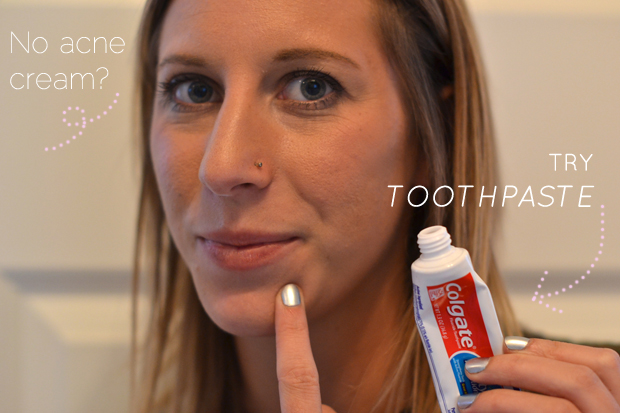 Why? Toothpaste dries up your pimples as well as any on-the-spot acne treatment. If you're in a jam and need a quick fix, try a dab of toothpaste!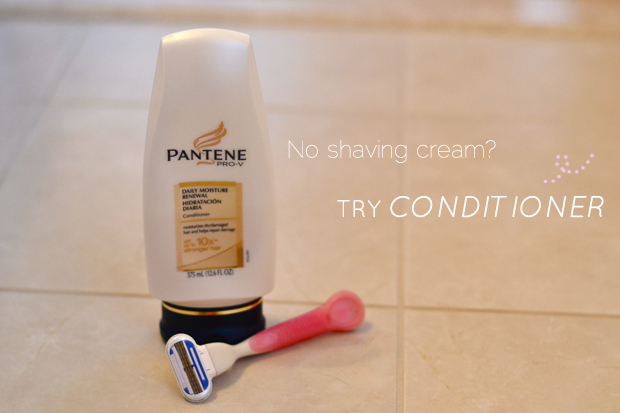 Why? I never bring shaving cream with me when I travel. While most would opt for soap as an alternative, hair conditioner is a better option because it moisturizes your skin and makes your legs super smooth!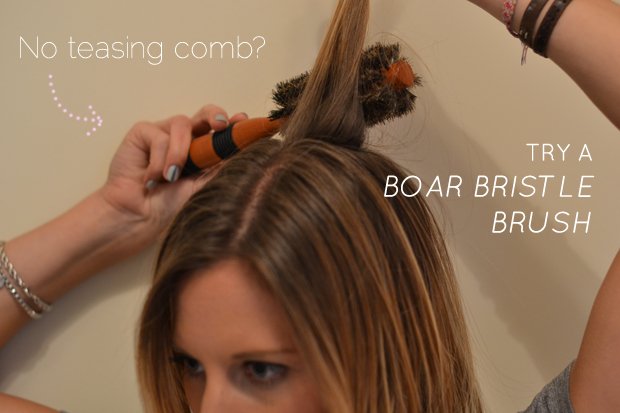 Why? I think a teasing comb is an unnecessary purchase. The round boar bristle brush that you use to blow dry your hair is great for teasing. Gently back comb a chunk of hair 3 times, then quickly brush over to smooth. You'll have major volume in seconds!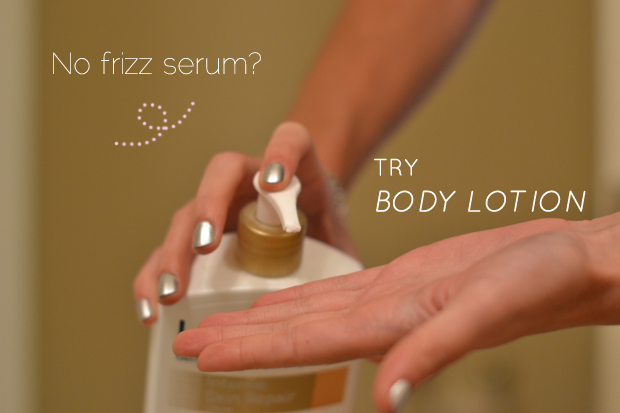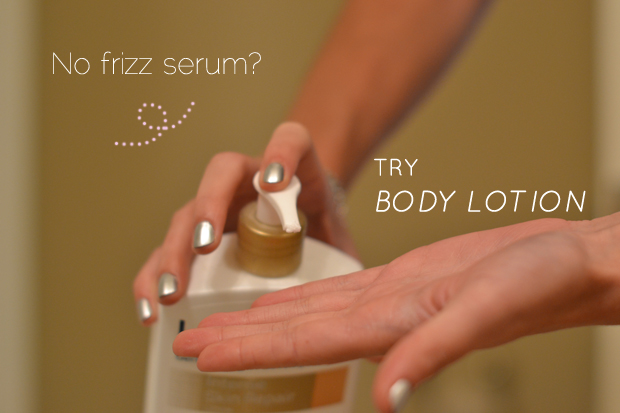 Why? Just a dab of body lotion smooths over hair frizz beautifully. Not only is it cheaper than frizz serum, but I bet you already have it in your cabinet too!
Do you have any quick fix beauty tips? I'd love to hear!