Iced Vanilla Honey Latte
posted on August 22, 2017 | by Amanda Holstein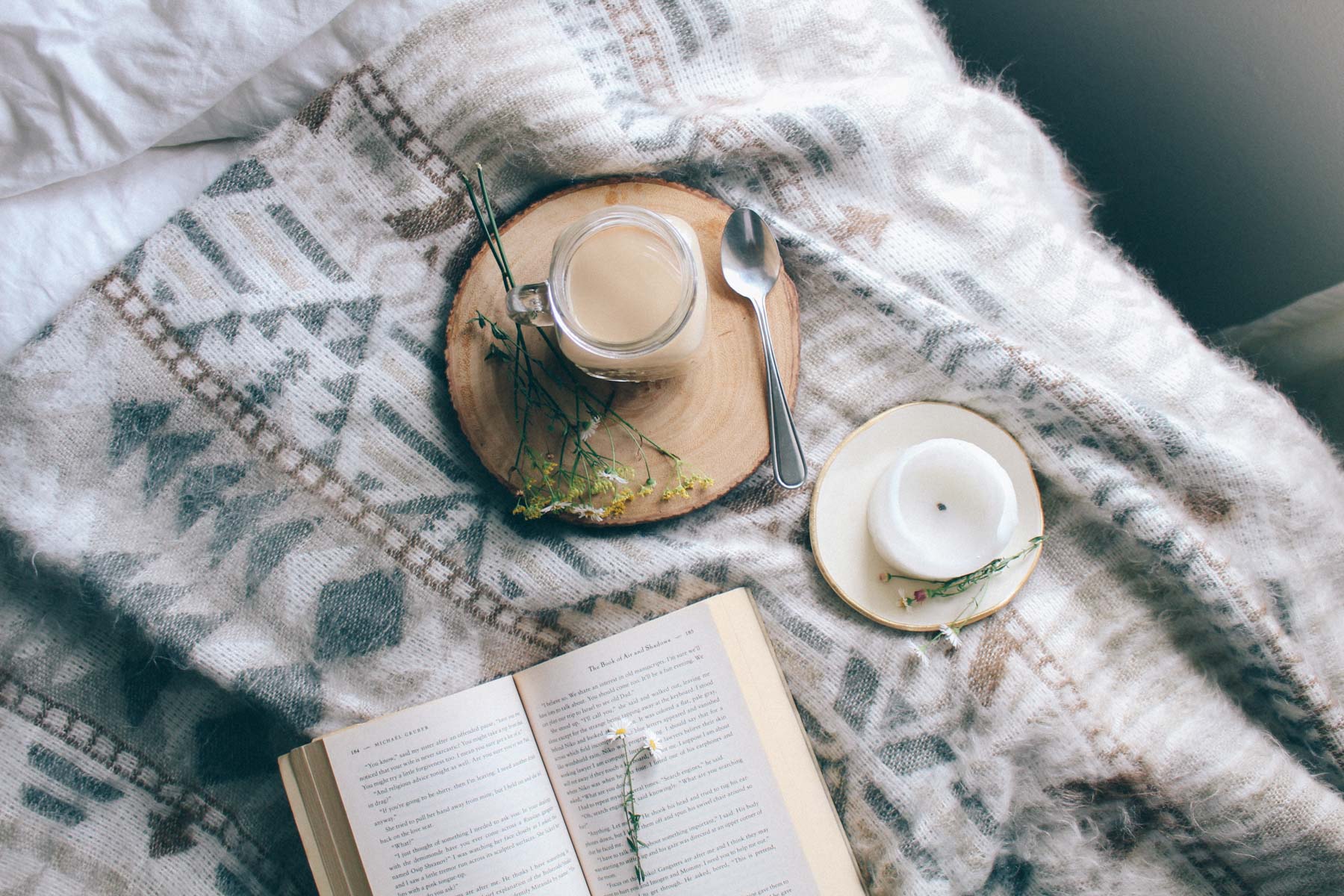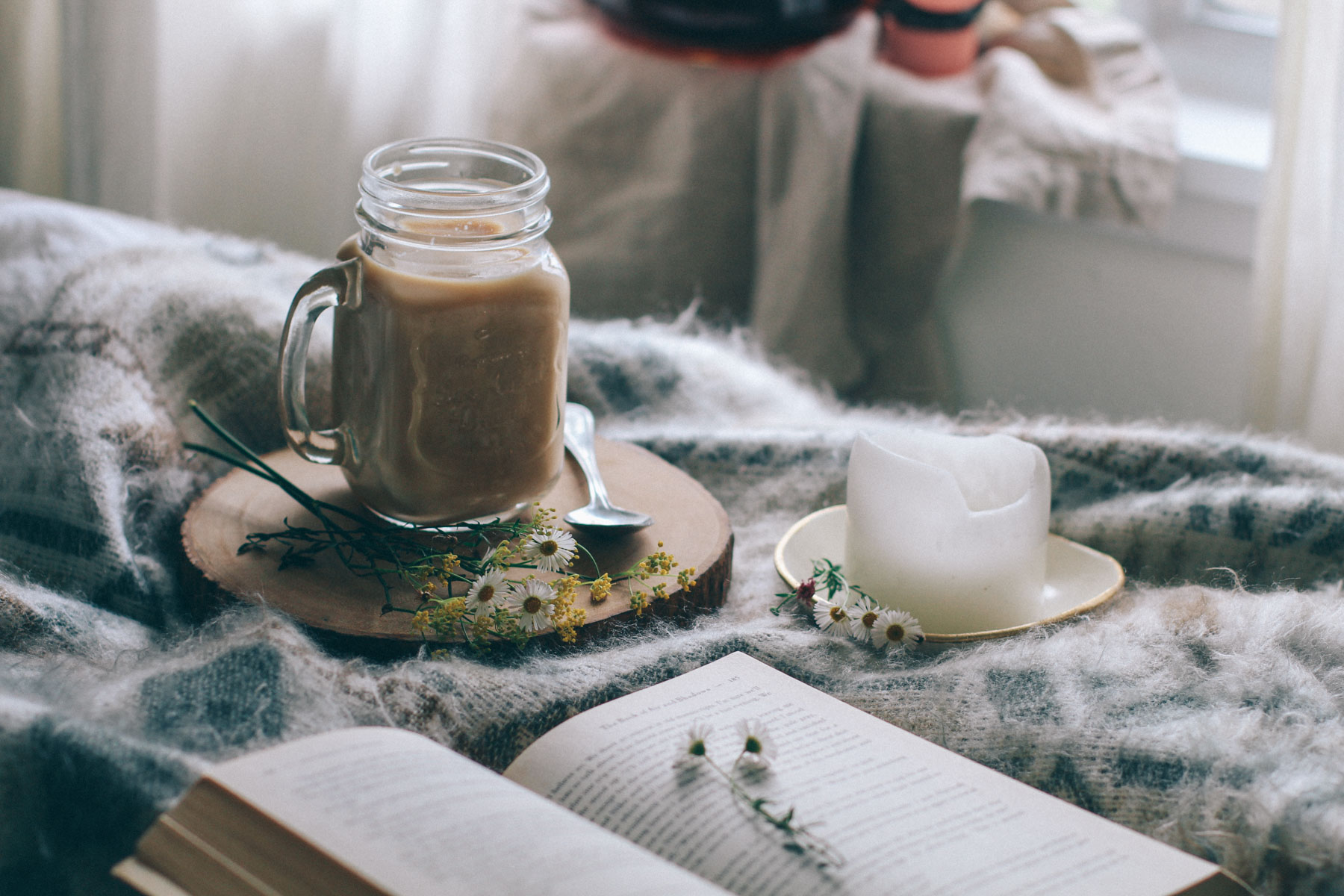 One thing you may not know about me is that I have quite the sweet tooth. And that becomes very evident whenever I order coffee. I always say, I like my coffee to taste like coffee ice cream. The creamier and sweeter, the better! Lately, I've been experimenting more with my at-home coffee sessions. I used to just make a quick cup and add some flavored creamer. But with my recent attempt to eat a bit healthier, I thought I'd experiment with more natural sweeteners, like honey!
For summer, I thought I'd try making my own iced vanilla honey latte. I don't have an espresso machine, so this is more of a "faux" latte :). I brewed coffee using my standard coffee machine and put it in the fridge overnight. In the morning, I filled my glass with about 1/3 coffee and 2/3 almond milk (my attempt to be healthier). Then I added some ridiculously yummy vanilla flavored honey as my sweetener. It's as simple as that! Nature Nate's makes my absolute favorite raw, unfiltered honey. Their Vanilla Bean flavor is perfect for sweetening your coffee! They also make individual honey packets that are perfect for throwing in purse and using in my coffee throughout the day.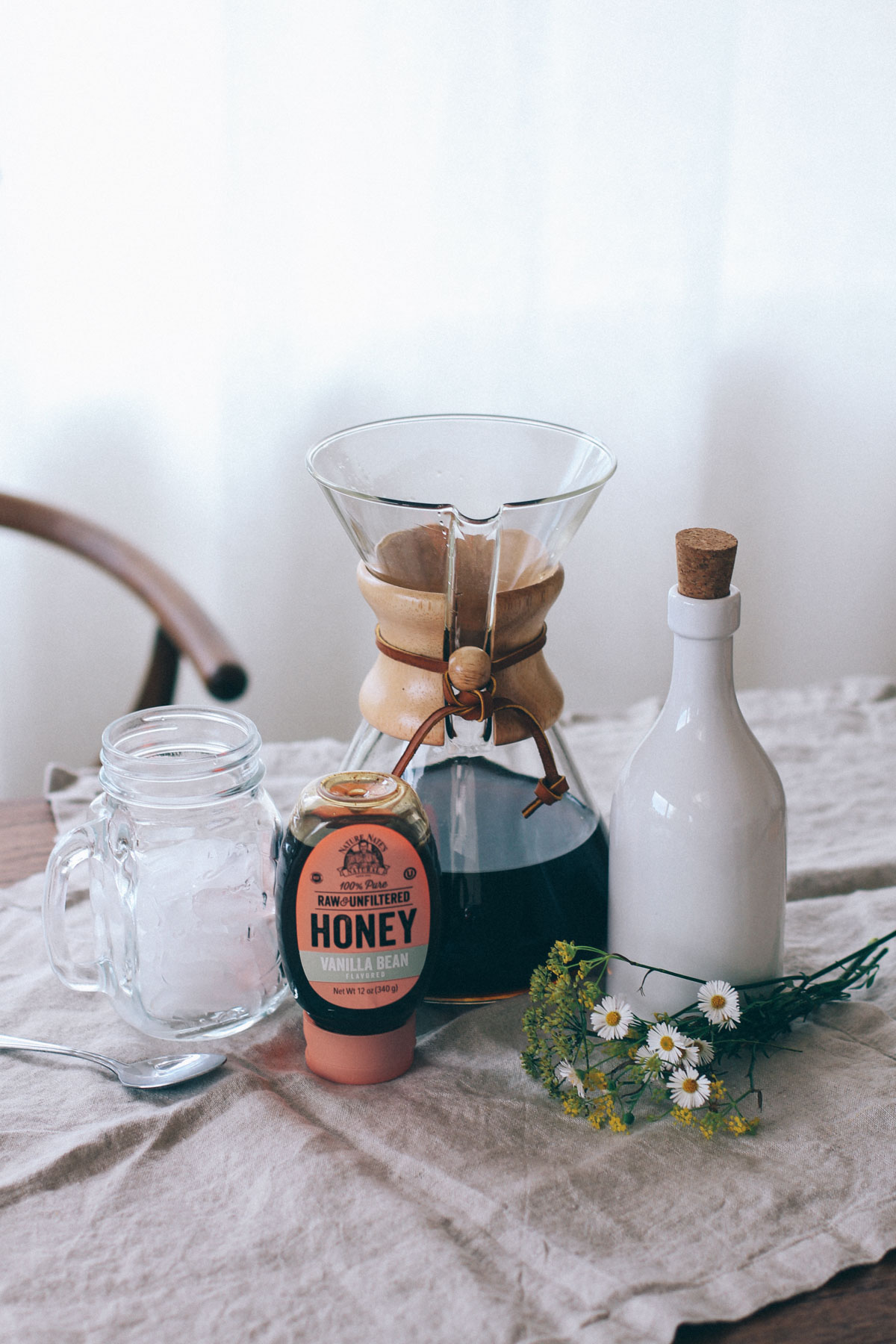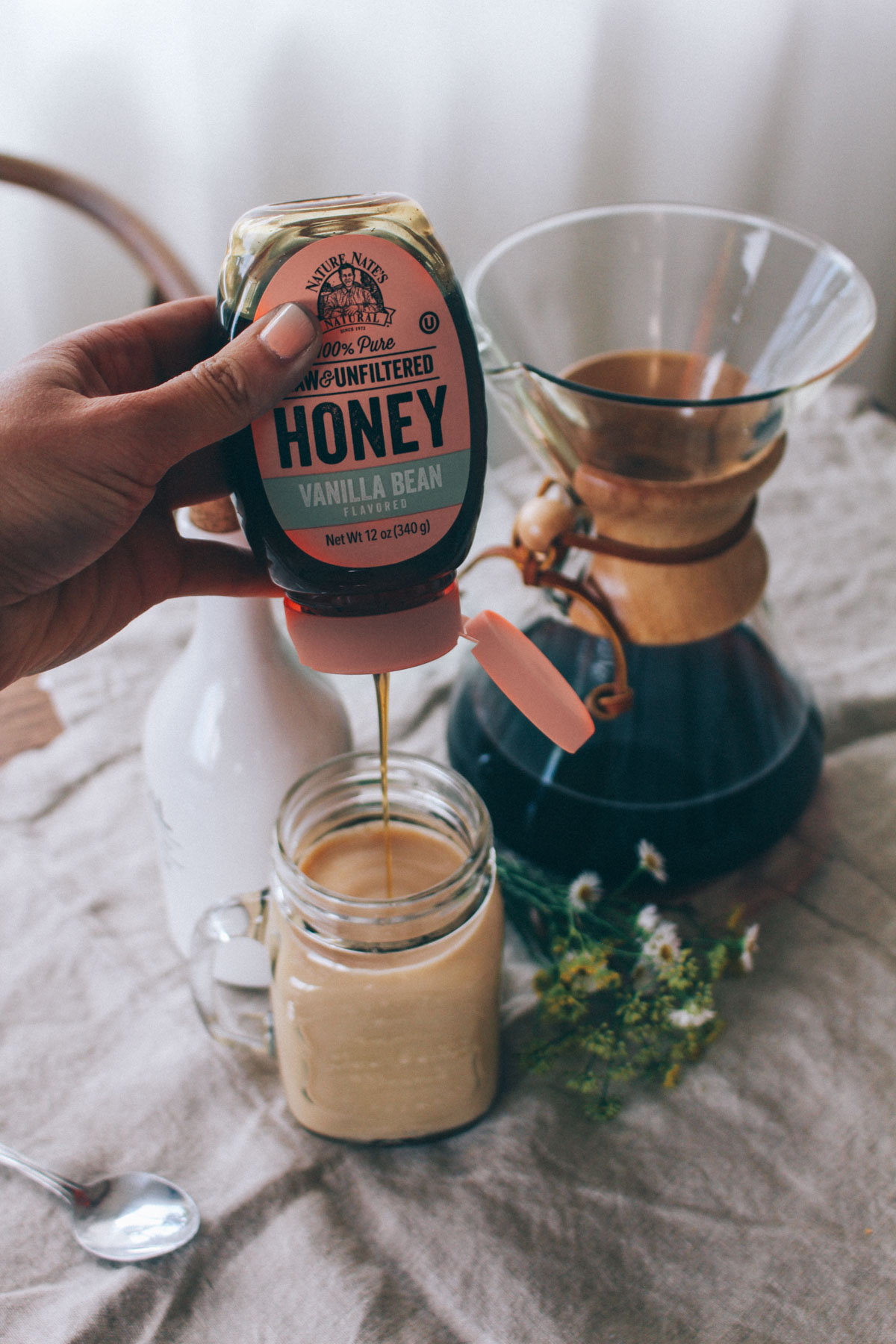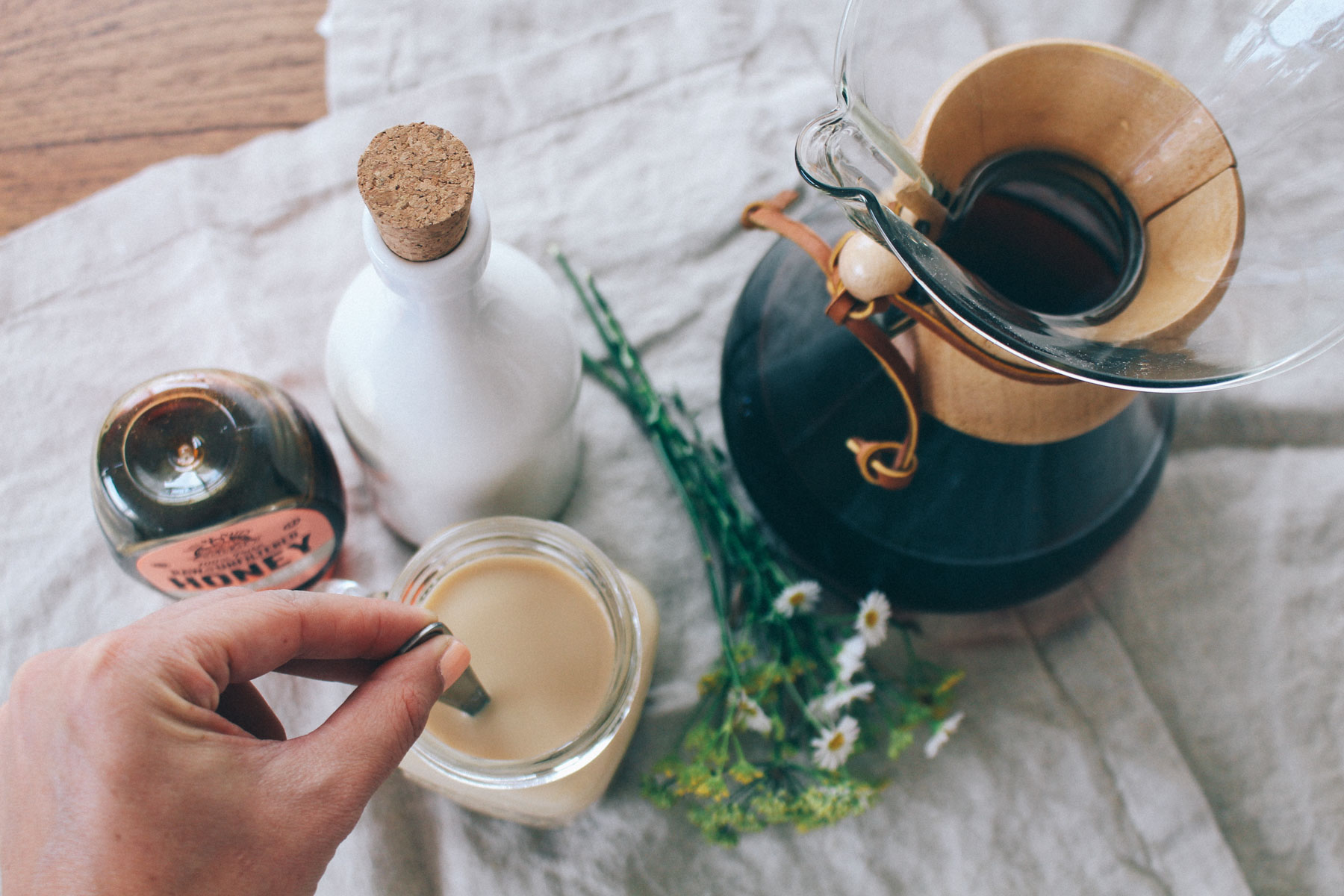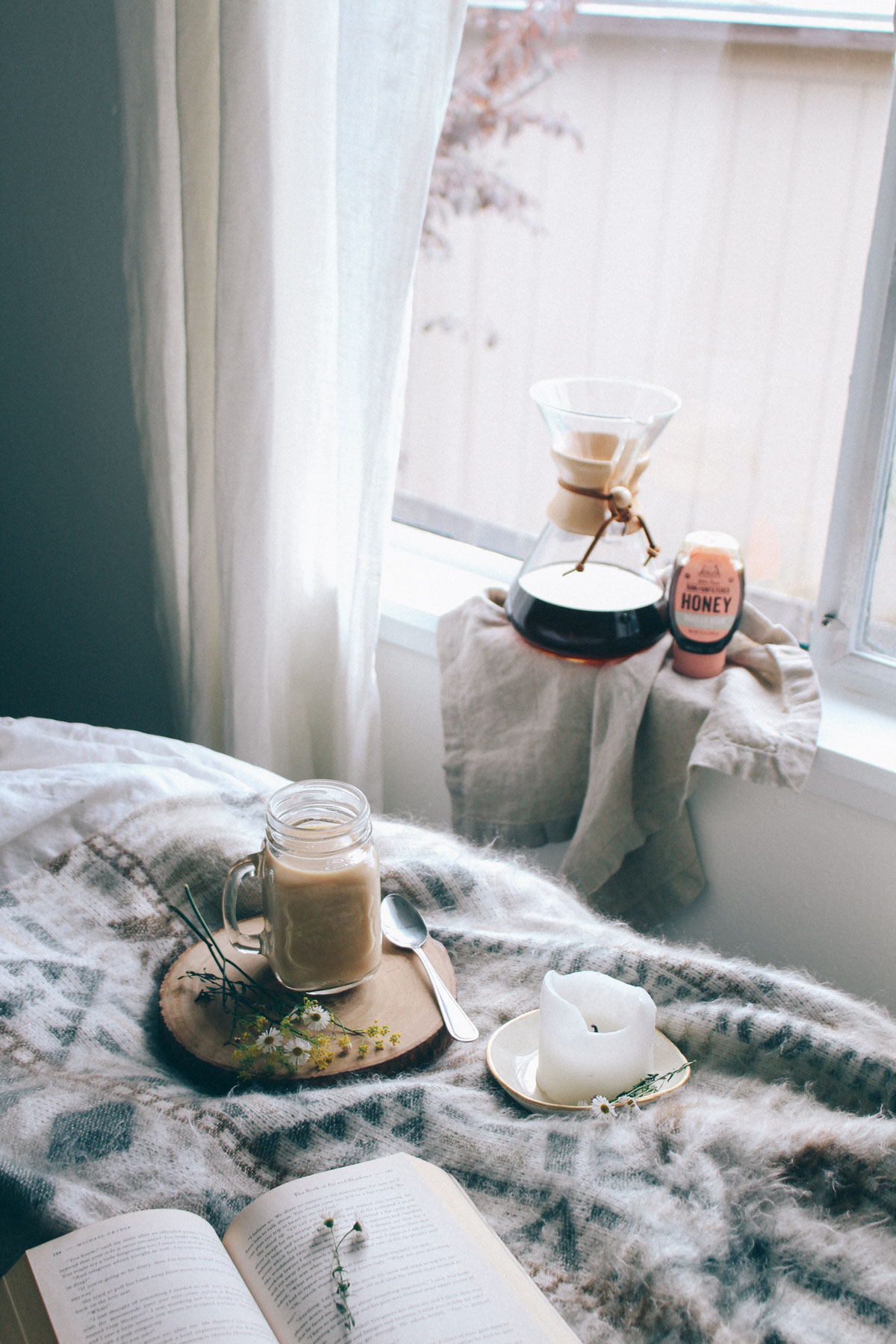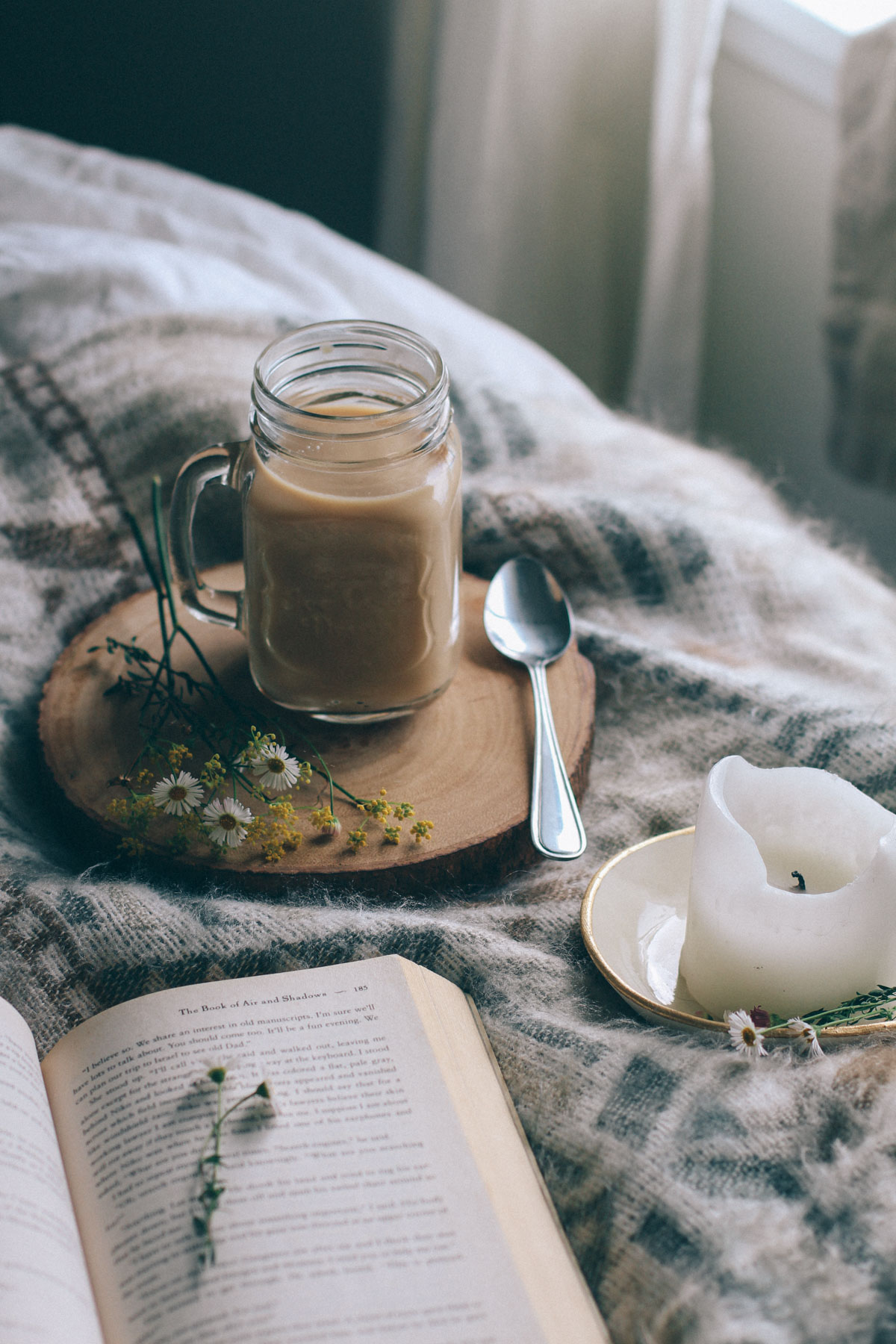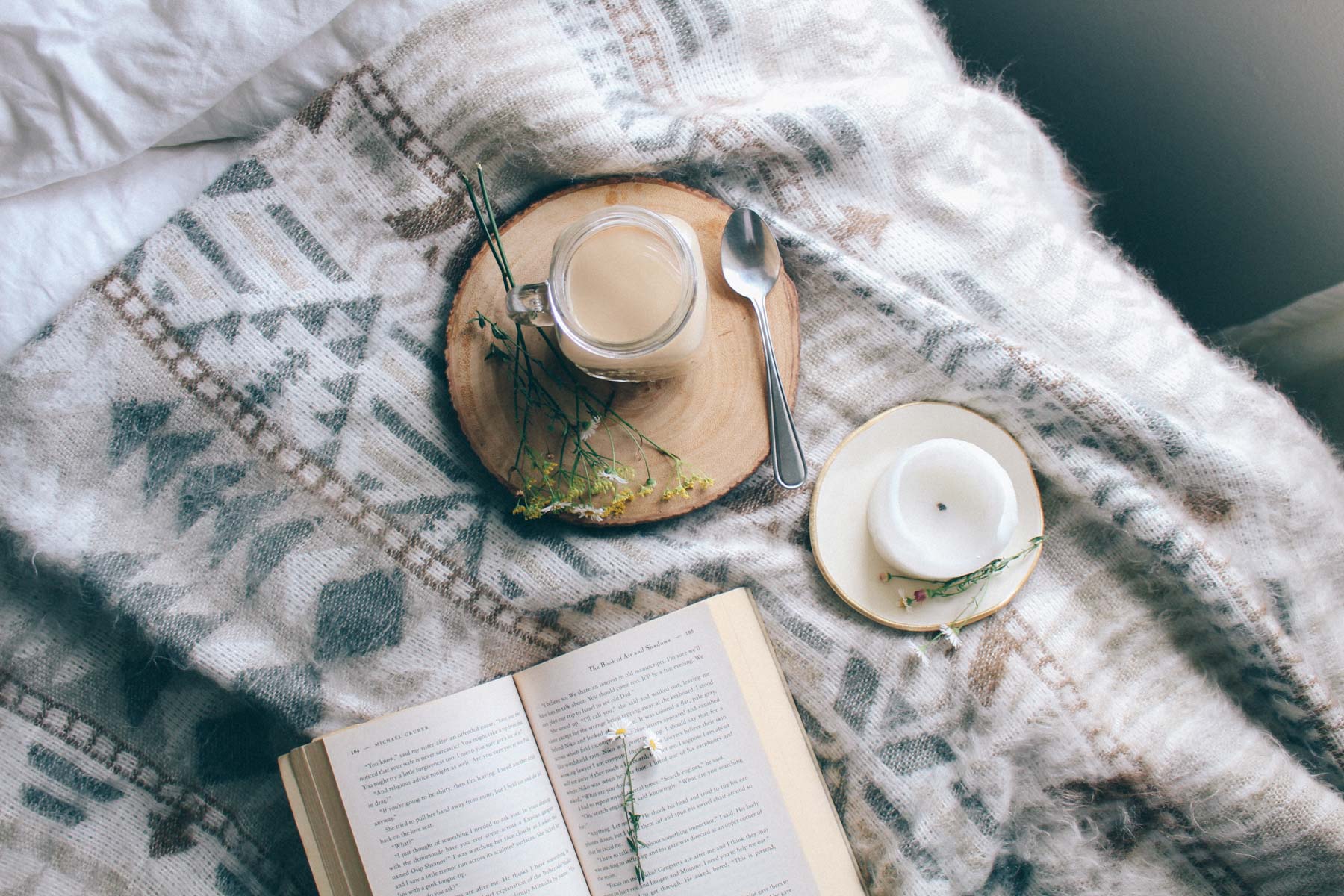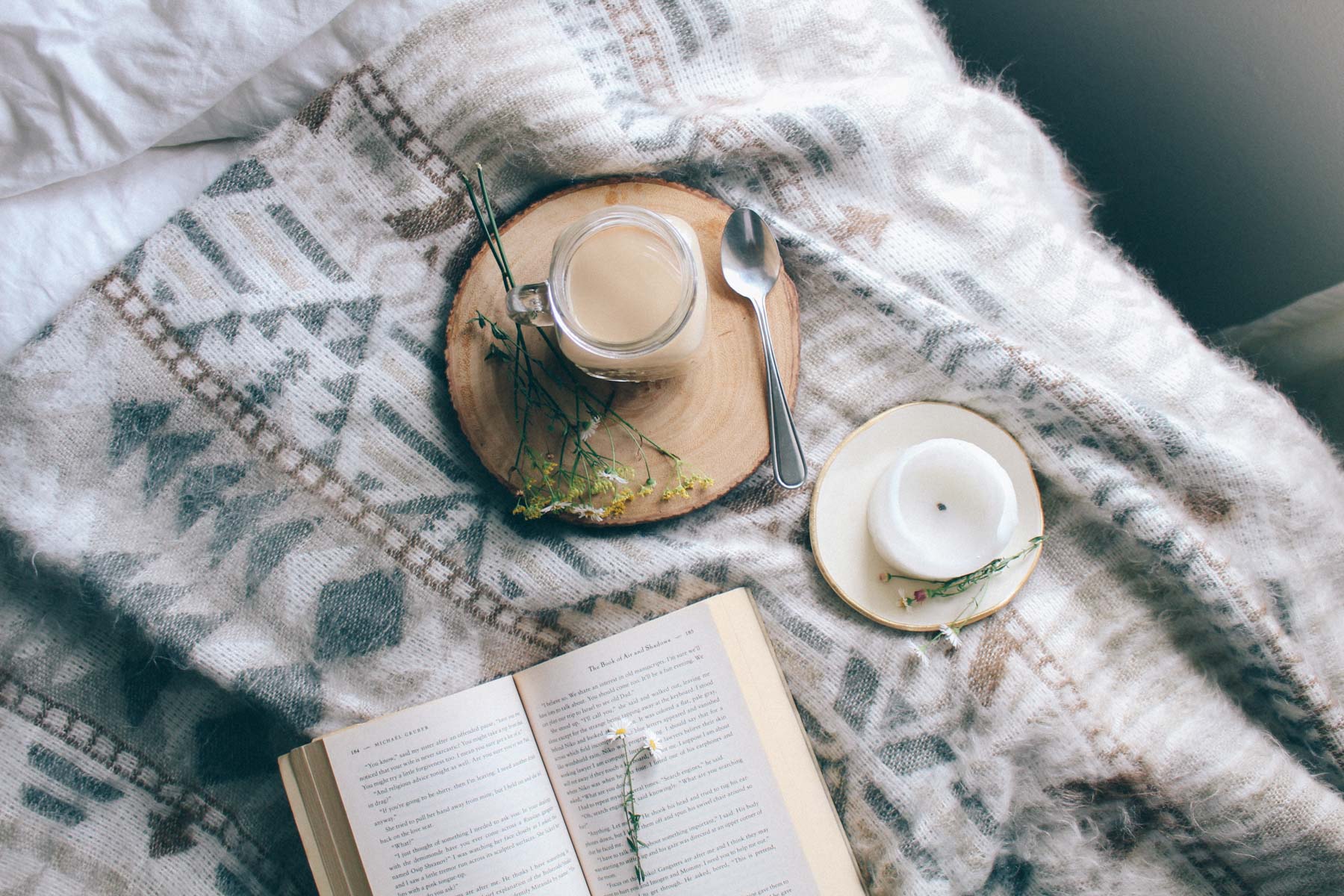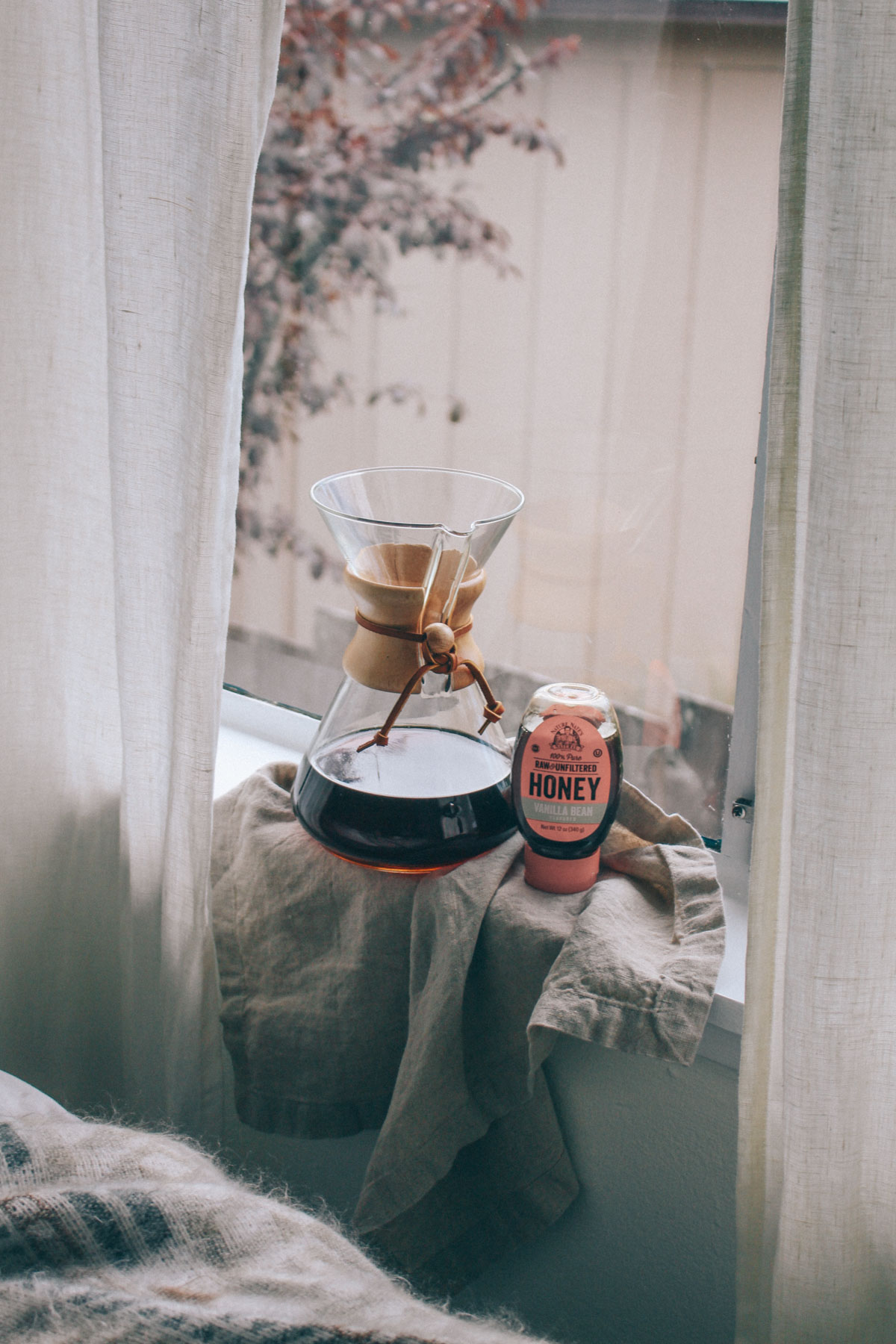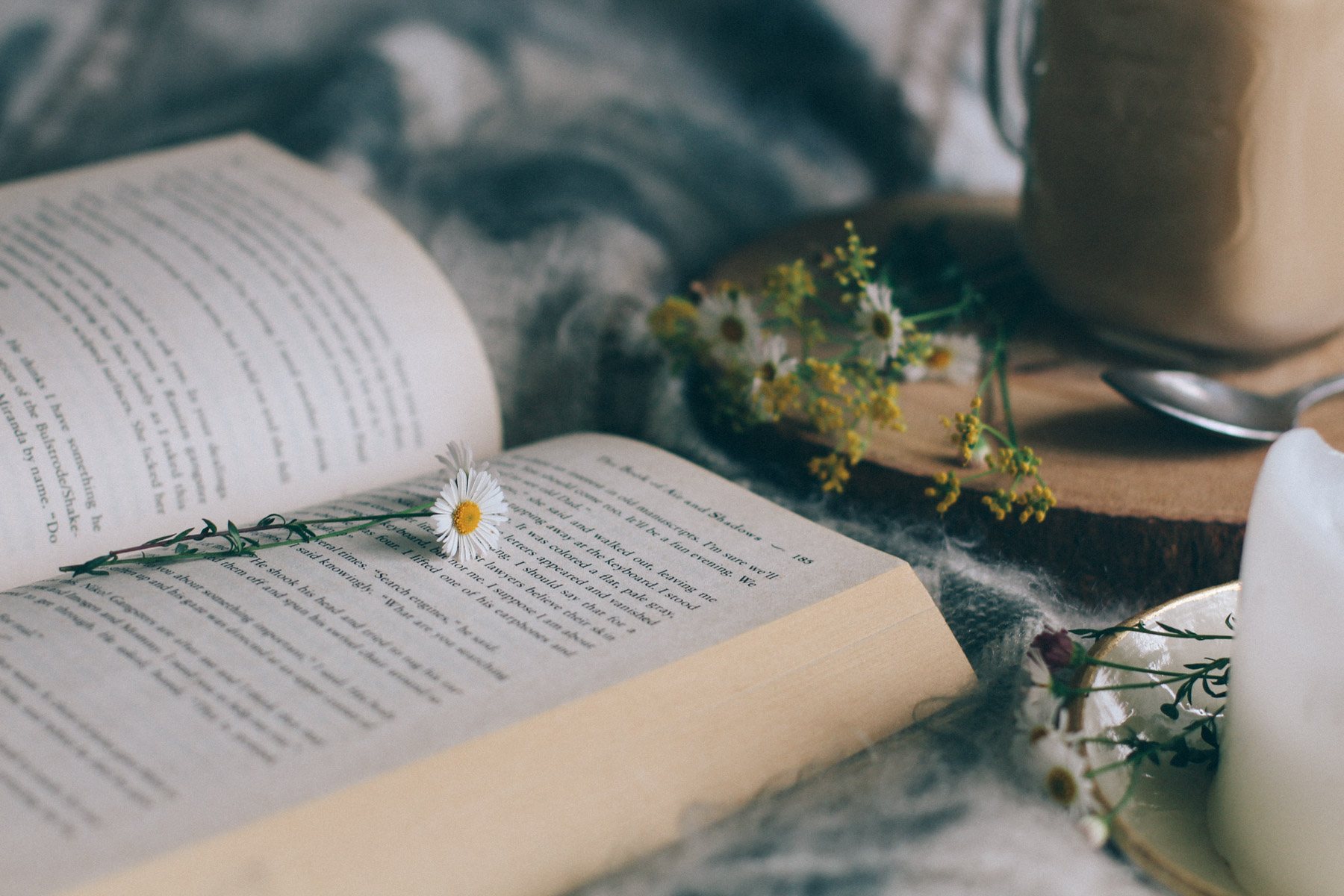 Thank you Nature Nate's for sponsoring this post.
Shop The Post