Self Improvement
4 Unexpected Ways To Invest In Yourself in Your 20s
posted on January 29, 2019 | by Becky Bush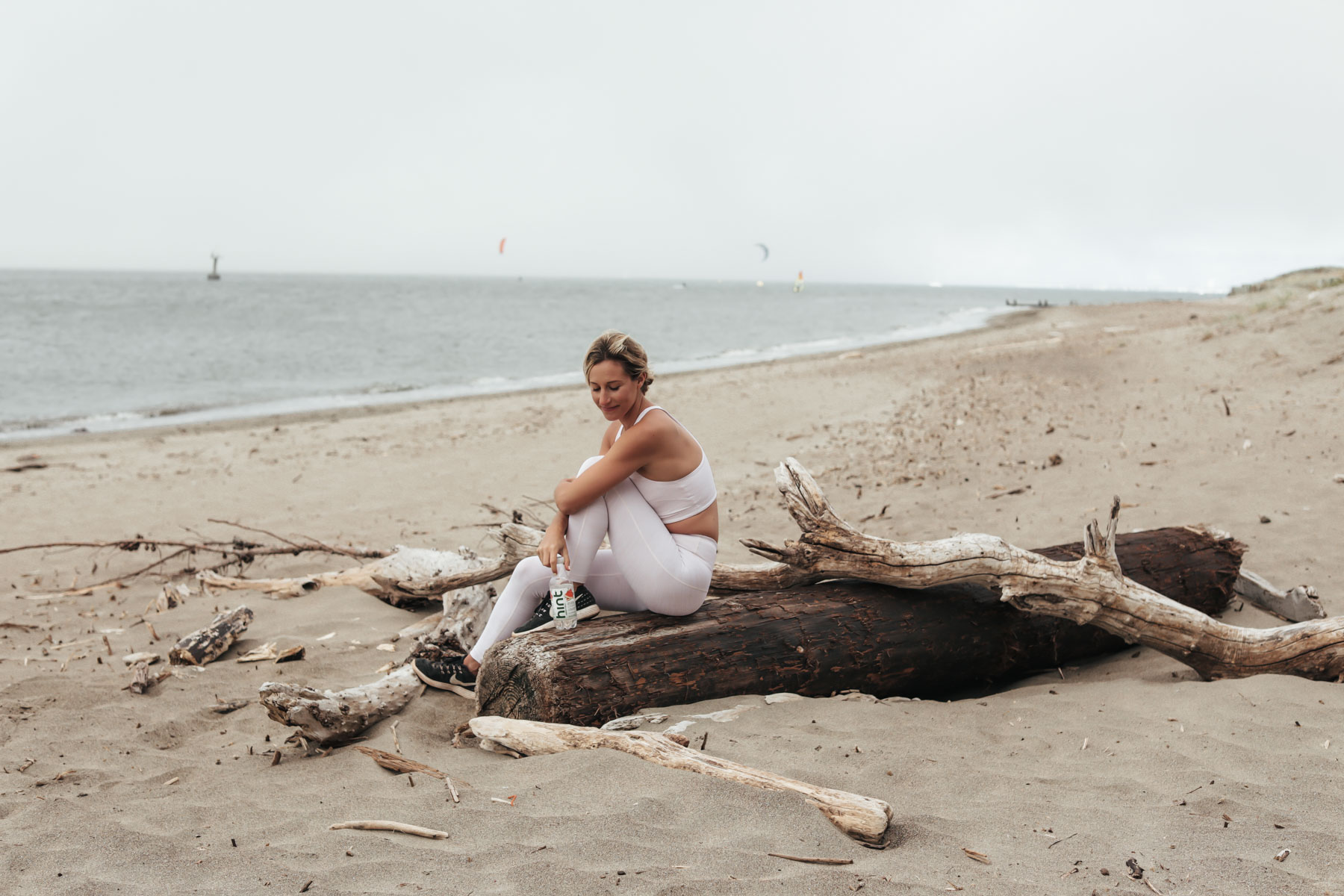 Sometimes in your 20s, investing in yourself can seem like the last thing on your mind. Even though I'm only 27, I've moved across the country, been laid off, have had 7 (yes 7!) apartments, and more friend groups than I can count. It feels like nothing has been consistent.
Throughout the trials of being a 20-something, it didn't occur to me that I could find stability in truly investing in myself. And although I love to treat myself for the occasional manicure and facial, finding deeper ways to own my wellbeing has really made a massive difference.
In the last few years, I've invested in myself in so many ways. I've taken improv classes, did a spin instructor training, started my own blog, and more. I've put together a list of 4 unexpected ways that you can invest in yourself in your 20s, and I'm so excited to see how it transforms your life!
Find a Workout You Love
You'll hear me say time and time again that your mental and physical health are two of the most important things to cultivate in your 20s. I truly believe this is the time when our habits are formed for the rest of our lives, and exercise is definitely a lifelong habit to uphold.
At least for me, I am awful at regular forms of exercise. I never played sports in high school and was always the last person chosen to play dodgeball on the playground (I wish I was kidding)!
That being said, there are SO many forms of exercise you can do. There truly is something for everyone! When I decided to get healthy a few years ago, I invested in so many types workouts to find something I loved. From testing Equinox, to hot yoga, to Barry's Bootcamp, it took me a while to figure out something I would be happy to do every day.
Investing (both with your money and your time) in finding an exercise that you really enjoy is so important and such a great way to invest in yourself in your 20s!
Work With a Great Therapist
Your 20s can be a stressful time – from life changes, to working for the first time, to moving to new cities – it's totally normal for things to be up in the air. If you at all struggle with stress, one unique way you can invest in yourself is with a therapist.
I'm a huge believe in having the opportunity to talk things out with a professional. Relieving stress and working on handling stress is an amazing way to live your healthiest and best life. With so many things changing in our 20s, I've found therapy to be a fantastic way for myself (and so many I know) to invest in myself!
Chat With a Career Coach
At least for me, I hit a point in my twenties where I felt stuck in my job. I was a little bored, unmotivated and had no idea if I was following the 'right' path. At that moment, I wish I had invested in talking with a career coach (or even a mentor)! Having the opportunity to talk to a professional about different job options really could have taken the loneliness out of the job hunting process.
If you feel unsure of your next step in life, a career coach is an amazing way to invest in yourself. Who knows, maybe you'll find some clarity!
Learn a New Hobby
Because work often feels like work, I've always found that I feel more stable if I have a life outside of work. One of the ways I've done this is by taking up hobbies (TBH, this is actually the reason I started my blog).
Whether it's a time or monetary investment, finding something that you can feel proud of outside of work is so important. In addition to my blog, I've also joined a few charities in my twenties and started a book club with some of my friends!
There are so many unexpected ways you can invest in yourself in your 20s. How do you want to invest in yourself in your 20s? Comment below!