Blogging
5 Things You Didn't Know About My Life as a Blogger
posted on June 7, 2018 | by Amanda Holstein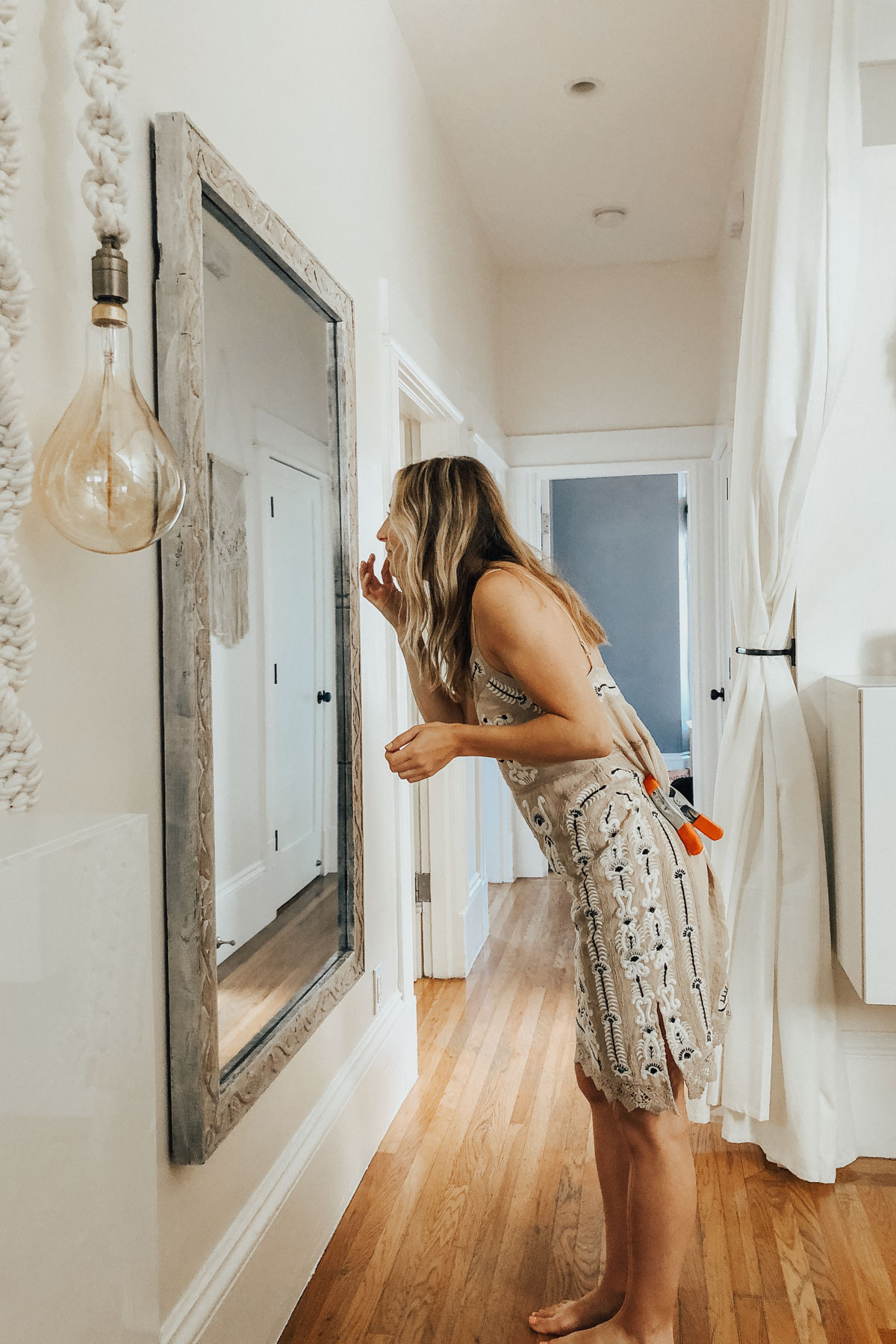 Thank you to Quickbooks for sponsoring this post.
Ever wonder what it's really like to be a blogger? I get asked all sorts of questions when I tell people what I do. I would ask the same things! It's such a mysterious life that can only be judged through a screen, but there is so much more to it. I'm excited to share a behind the scenes look at what my life is really like as a blogger (and some behind the scenes photos to go with it!).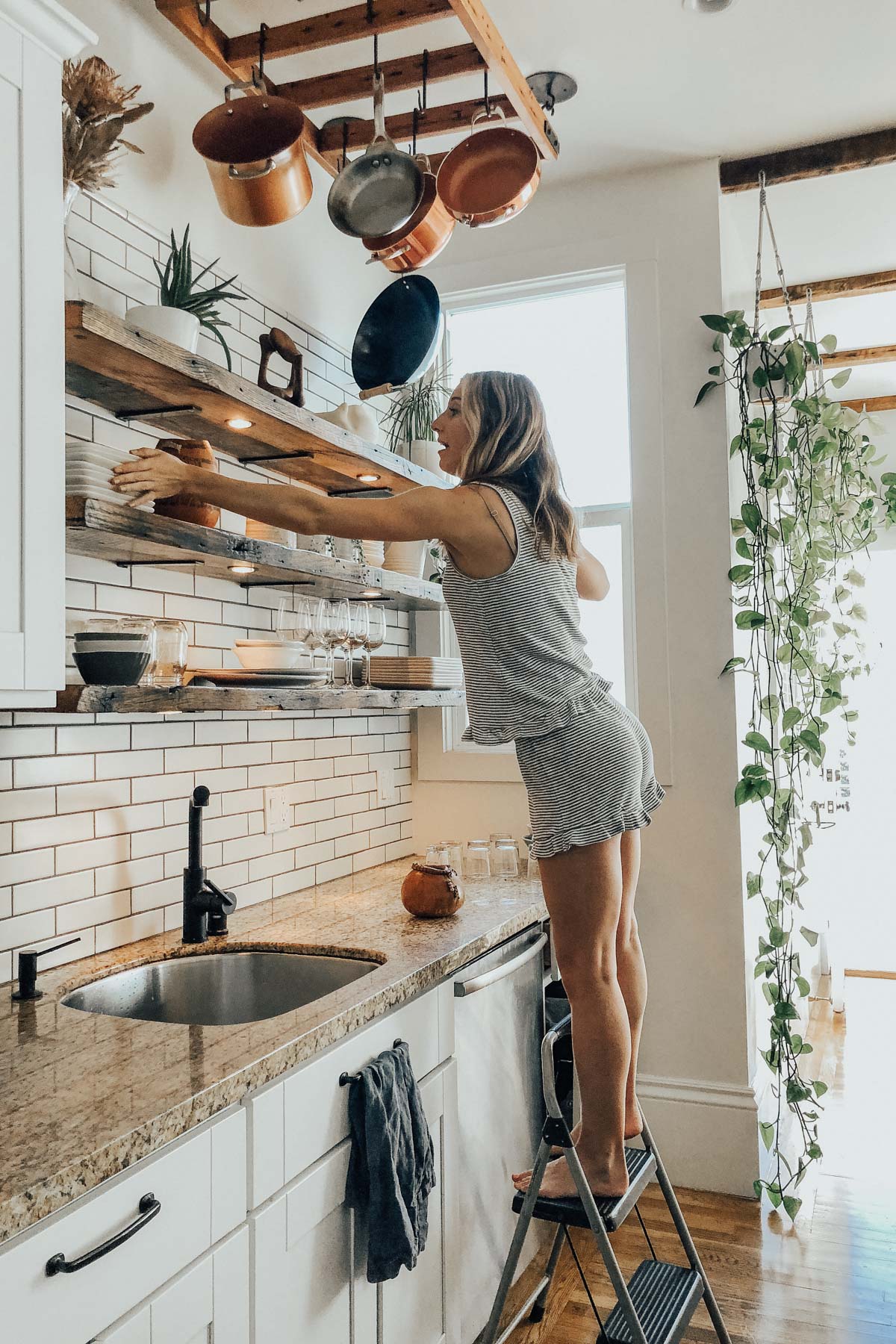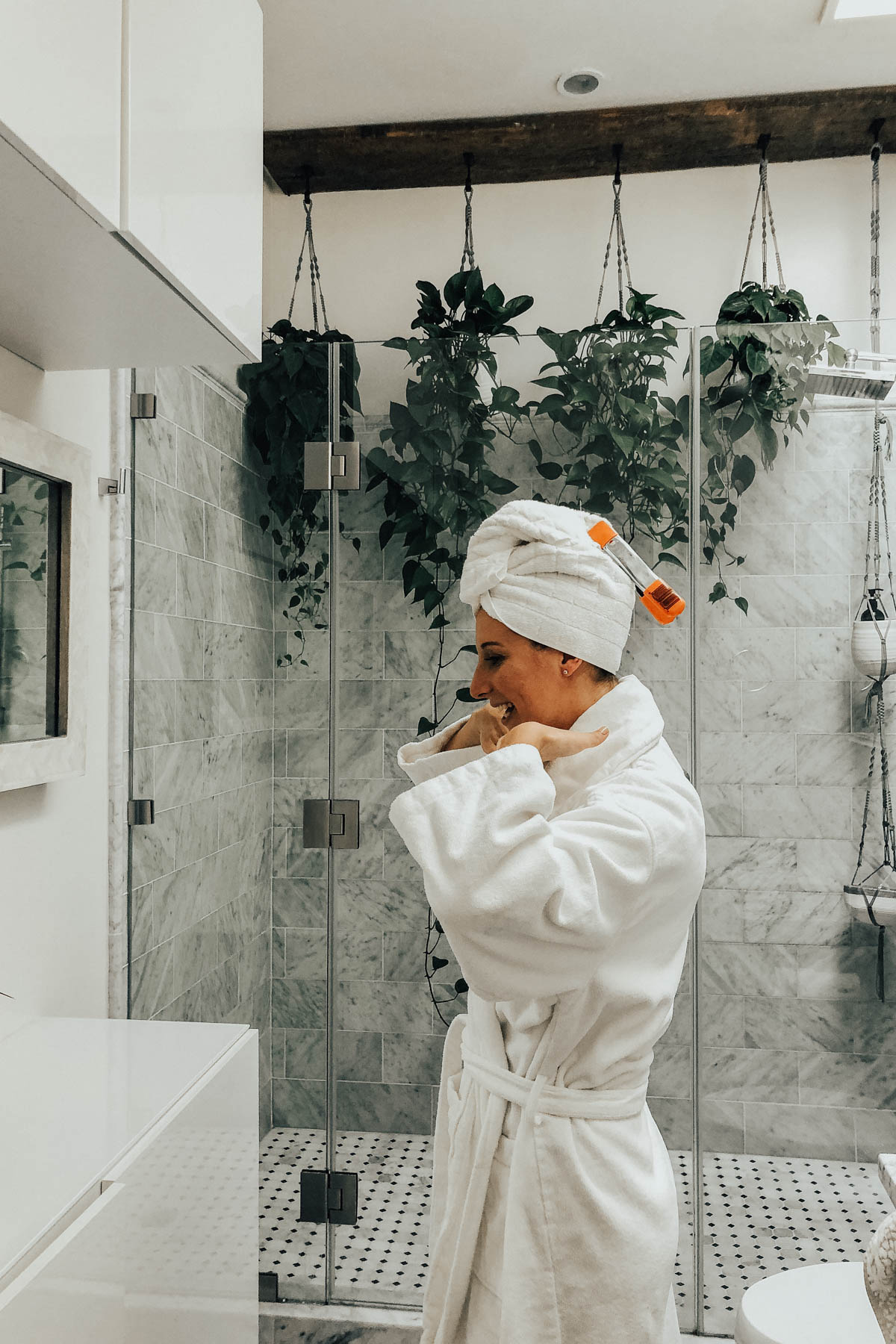 It can get lonely.
While it may look glamorous from the outside, life as a freelancer can be pretty lonely. Typically, the only people I get to interact with on a daily basis are my dog and my boyfriend! Though I'm constantly emailing with others and talking on the phone, there is definitely a lack of human interaction that can sometimes drive me crazy. By the time my boyfriend gets home at the end of the day, he's ready to relax and I'm ready to talk his ear off!
Working from coffee shops can be a pain.
Though it can be fun and exciting to work from a new place every day, it can also be annoying. With the spotty internet and no guarantee you'll find a seat, coffee shop life is not the most reliable. Though I do enjoy the different scenery each day, there is something to be said about having an office with a desk and consistent WiFi!
I'm constantly learning something new.
Running your own business, whether you're a blogger or any sort of entrepreneur, means you're constantly learning something new (whether you want to or not!). Managing my finances and prepping for tax season are the biggest things I've had to figure out on my own since launching my blog and were two of my biggest goals to get a hold on this year. Finding tools like Quickbooks has made my life SO much easier. From keeping track of my income & expenses to learning what's tax deductible, Quickbooks has helped me feel like I can handle my business finances on my own. It's allowed me to meet my goal of being more organized for tax season as well! Plus, if I have any questions, I can chat with a Virtual Assistant and they're so helpful!! If you haven't gotten a Quickbooks account yet, seriously do it now. You won't regret it!!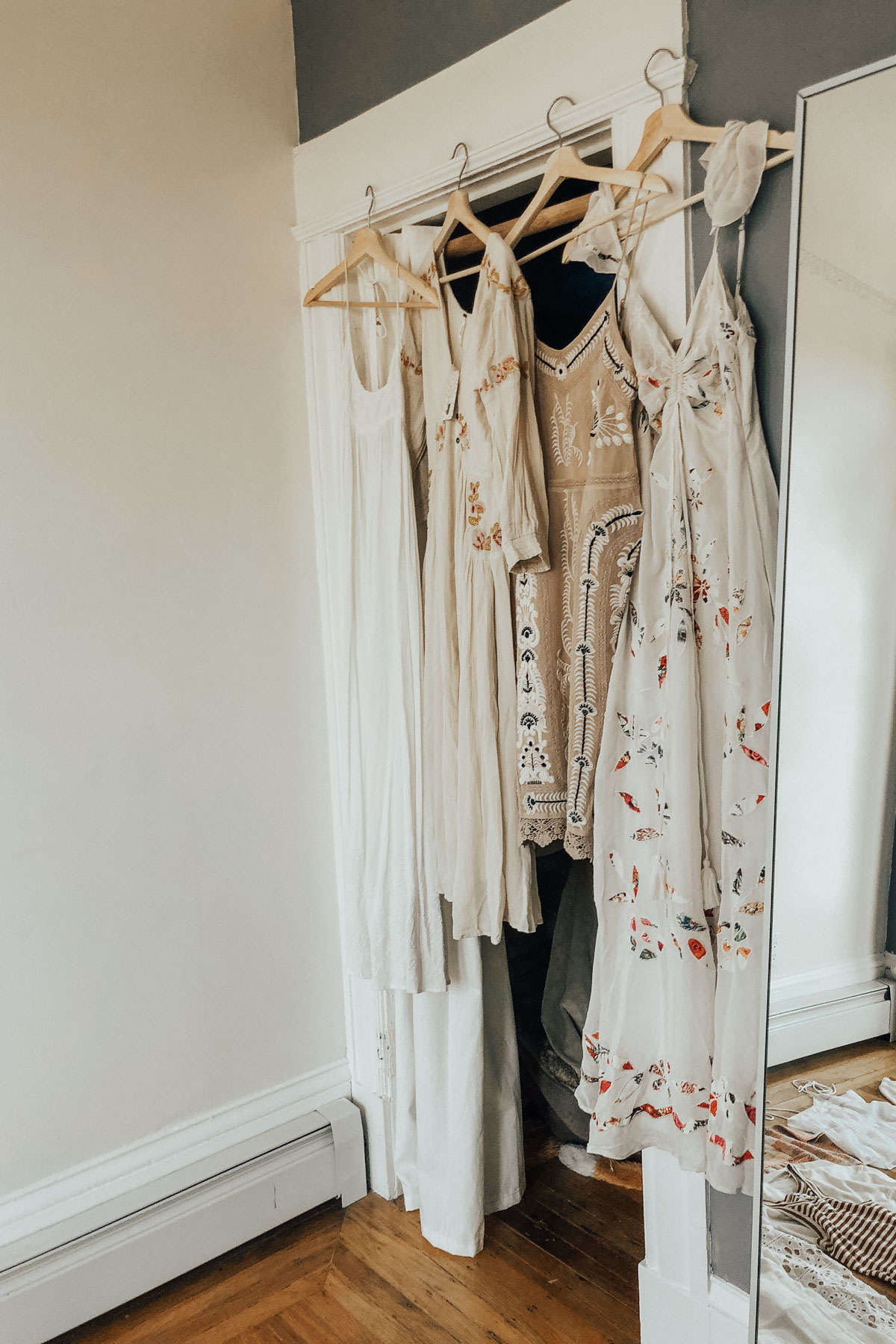 Photoshoots really are fun (but also a lot of work)!
Yes, photo shoots are definitely fun! But they are also a lot of work. They require tons of preparation that I don't think everyone always gets to see. For me, days leading up to a photoshoot are typically spent running around the city trying to find the right props. I also plan my locations and shot lists ahead of time.
The day of can be a bit crazy, as well. Picture me lugging around furniture, boxes of props, and all sorts of random stuff up multiple flights of stairs, in and out of my car…it's not a pretty sight! Once the shoot starts, you really have to think on your feet as well, making sure you're thinking ahead and getting the shots you need. Though those days can be stressful, they really are my favorite! It's so enjoyable getting to create a vision you have in your head and see it come to life!
I'm definitely faking it 'till I make it!
It might look like I know what I'm doing from the outside, but, like most entrepreneurs, I often just have to fake it 'till I make it! There are so many instances where I just have to make things up as I go. It takes a lot of experimenting, playing by ear, and using your instincts to run a business. And I'm totally okay with that! It can definitely make things a bit more stressful, but it's also what keeps things exciting.